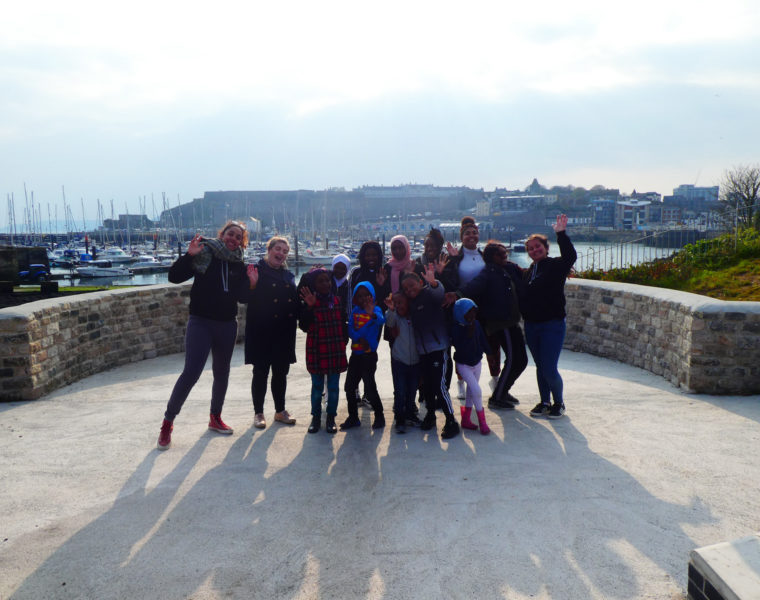 The Coxside community in Plymouth are working with artists to explore histories, identities, and journeys.
Crazy Glue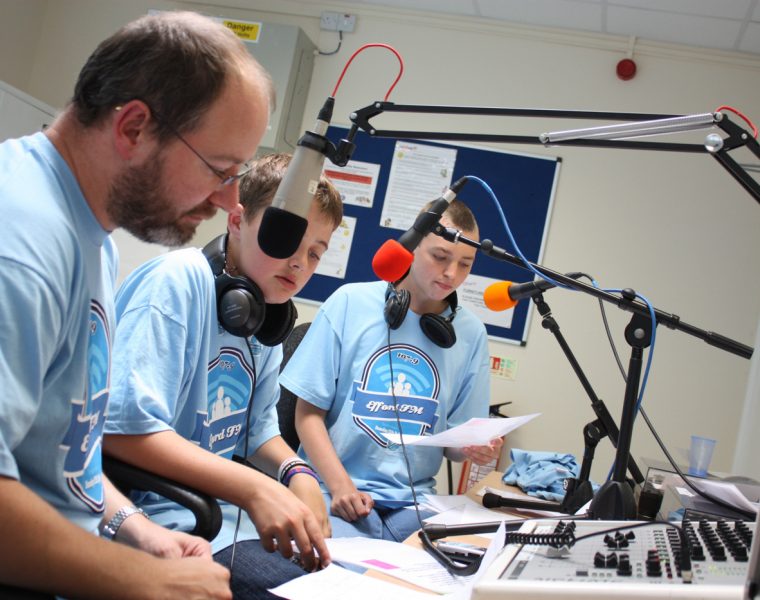 Our long-term work with Efford has helped the community transform their local area.
Barne Barton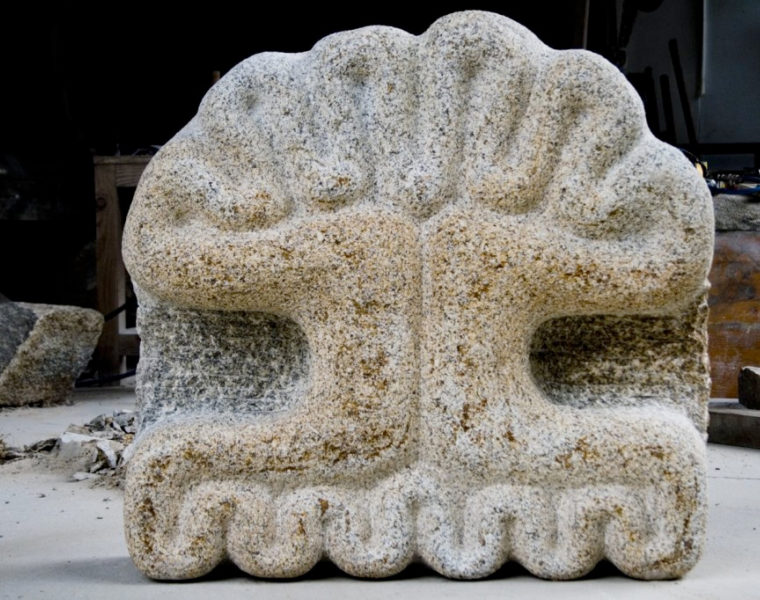 Creating public art that is treasured
Efford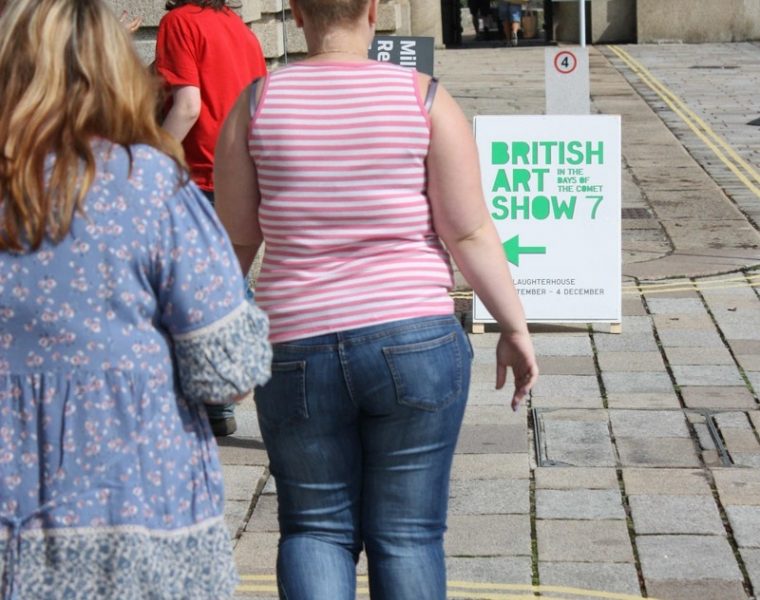 Take A Part worked with our community arts group 'Crazy Glue', Plymouth Arts Centre and artist Gil Nicol to create a 'Plain speaking Tour' of the British Art Show 7.