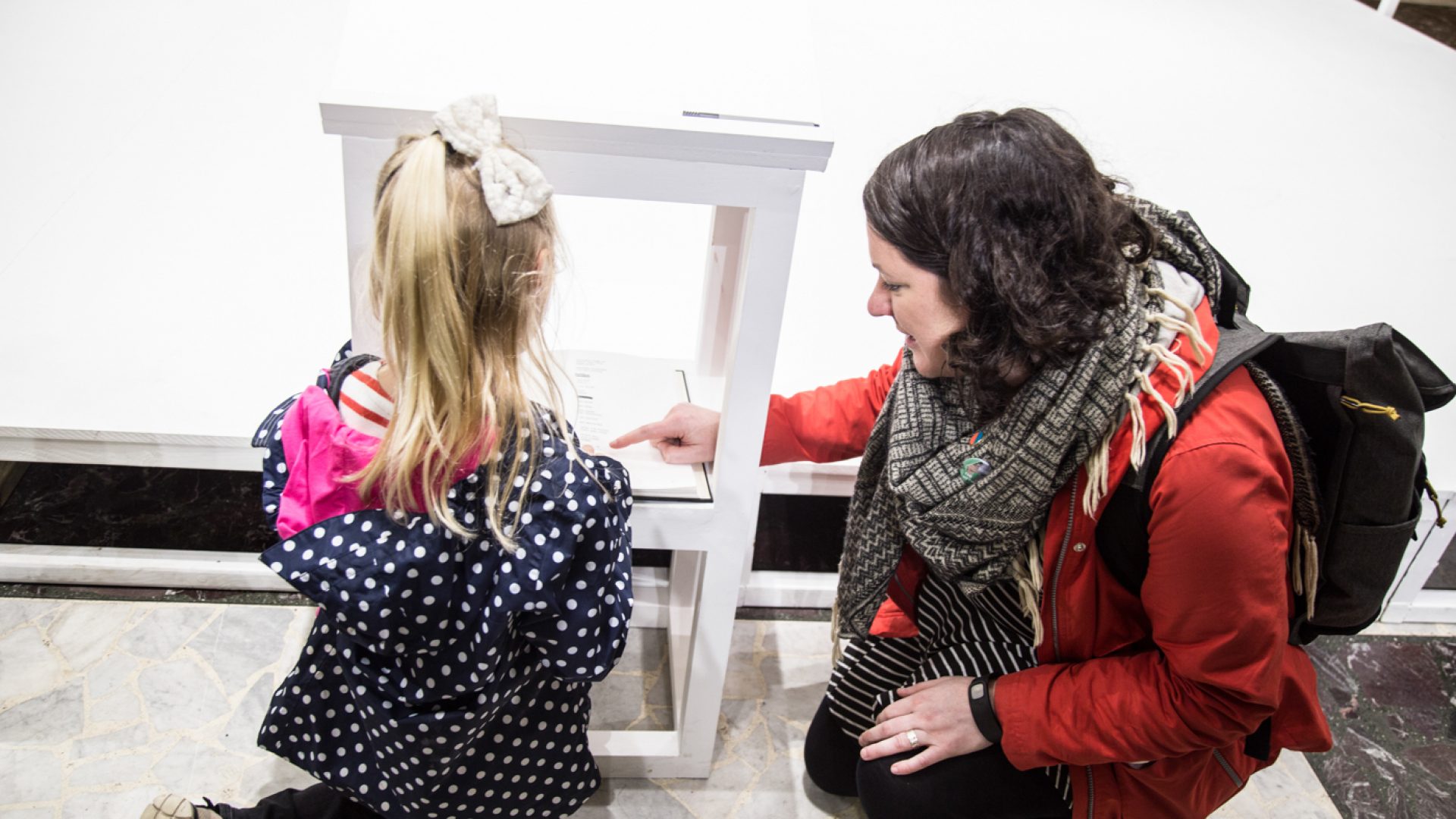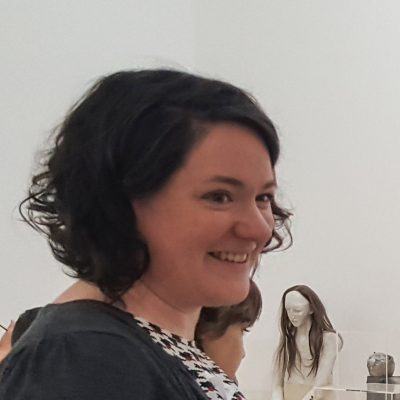 Rachel Dobbs
Rachel Dobbs has worked with Take A Part during Efford the Capital of Culture for Plymouth and is also helped to produce elements of the Green Orchestra Most recently Rachel has been working with young people in Barne Barton on a project called Young Creatives, developing and delivering a new digital map.
Rachel has been working as an artist since 2003, as one half of LOW PROFILE. They show our work nationally and internationally to a range of different audiences in galleries, at arts festivals and in more unusual contexts and specially developed events or projects.
Alongside Rachel's arts practice, she works as an educator in a variety of formal and informal settings, and is actively engaged in research into radical pedagogy and experimental methodology in teaching. Rachel has over 10 years experience in developing + delivering artist-led activity in Plymouth and is regularly asked to speak as an advocate for DIY arts practice in the South West. Rachel also works with people as a mentor in formal and informal settings to develop their ideas for creative practice, entrepreneurial projects and professional development.
Find out more about Rachel's practice and interests on http://rachel.we-are-low-profile.com
Visit Website
Facebook
Communities I've worked with