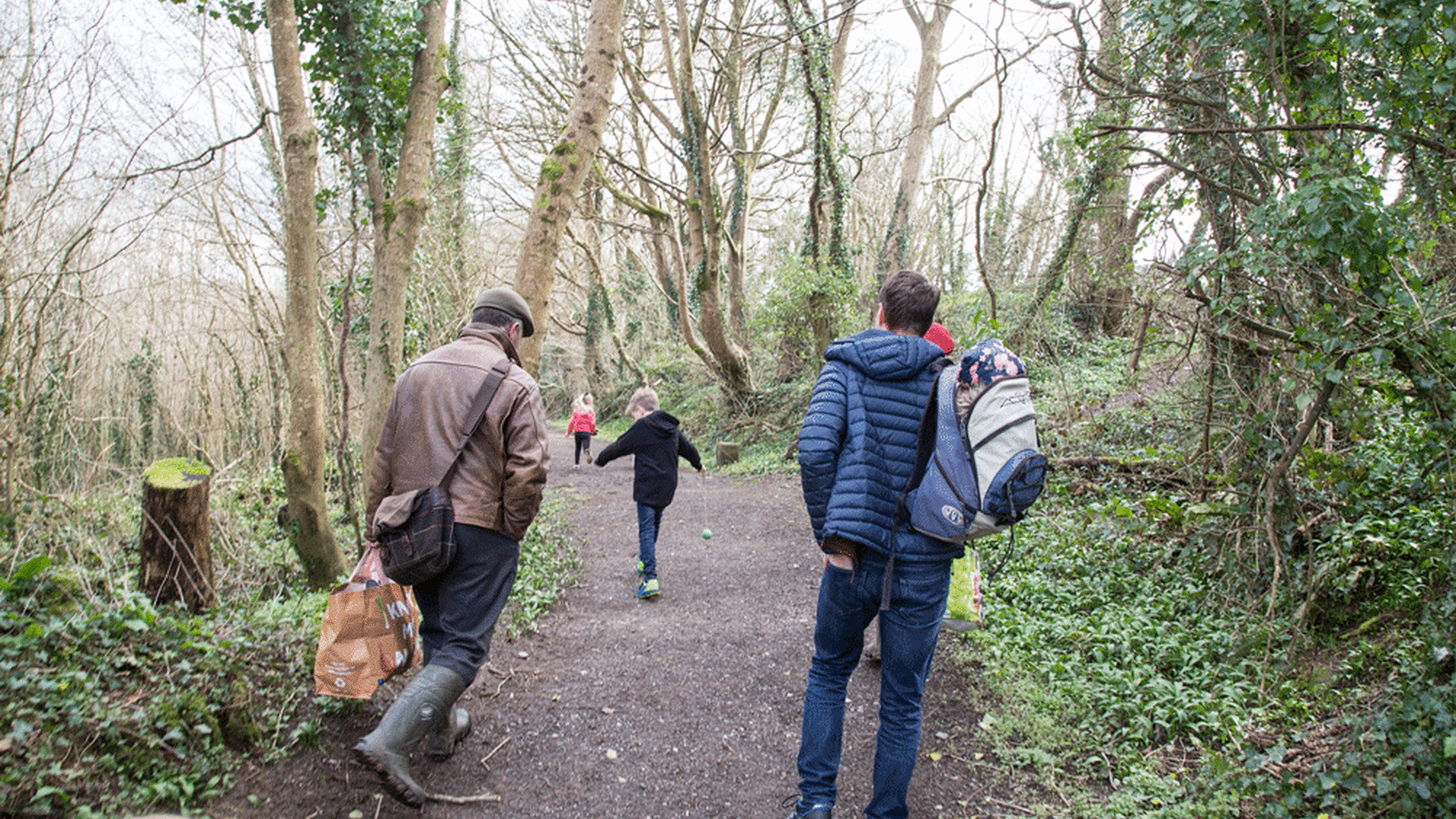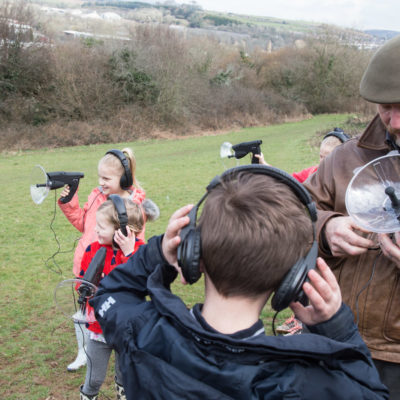 Leverington Wuthrich
Leverington Wuthrich worked with Take A Part on 'Looking for Silence'.
Nicholas Leverington (1966, UK) and Nadia Wuthrich (1984, Switzerland) worked with Take A Part on a commission in Efford marsh in collaboration with Active Neighbourhoods.
Their work is playful, thought provoking, interactive and socially engaged. "We see art as a way of questioning the world in which we live, it enables us to deal with the nonsense…" Until 2014 they were based in Switzerland and lived and worked high up in the Swiss Alps. Since then they have lived on a boat with a mobile studio facility in a truck. "The only time we don't want to make art is when we are sailing." Their art combines 3 and 2 dimensional works, they are at ease with many mediums but skilled in Ceramics (Nadia) and Photography (Nicholas). "The goal of our art is to make apparent a subject and incite discussion."
Communities I've worked with