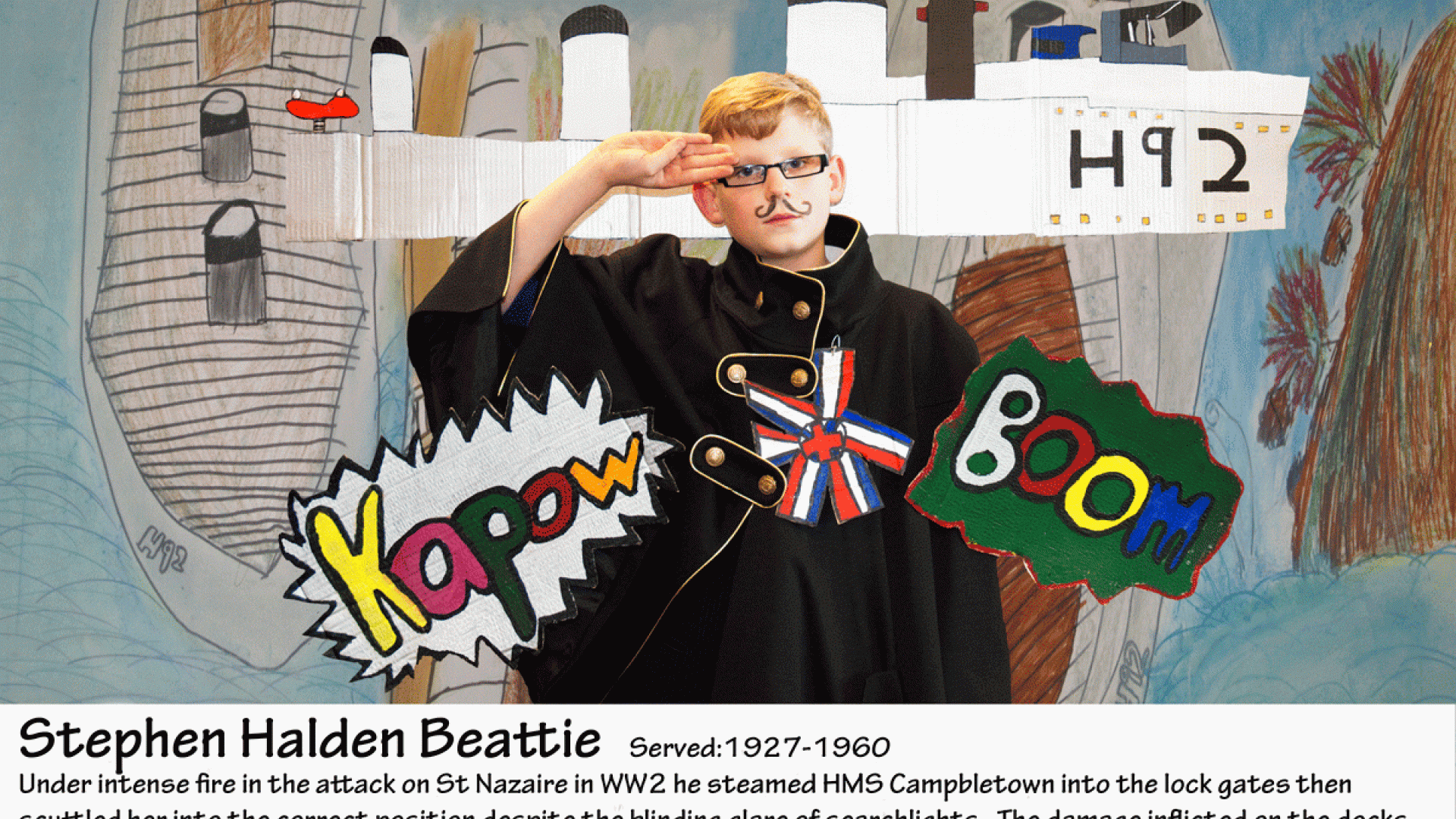 BBRoots Naval Sign project
Part of our four year BBRoots project in Barne Barton this project took place with pupils from Riverside School and explored the Naval connection of local street names
BBRoots was a project in Barne Barton, grown over a period of about 4 years. The project was developed initially to grow an arts action group for the community. But the energy and enthusiasm of partners and community members lead to the development of additional creative projects.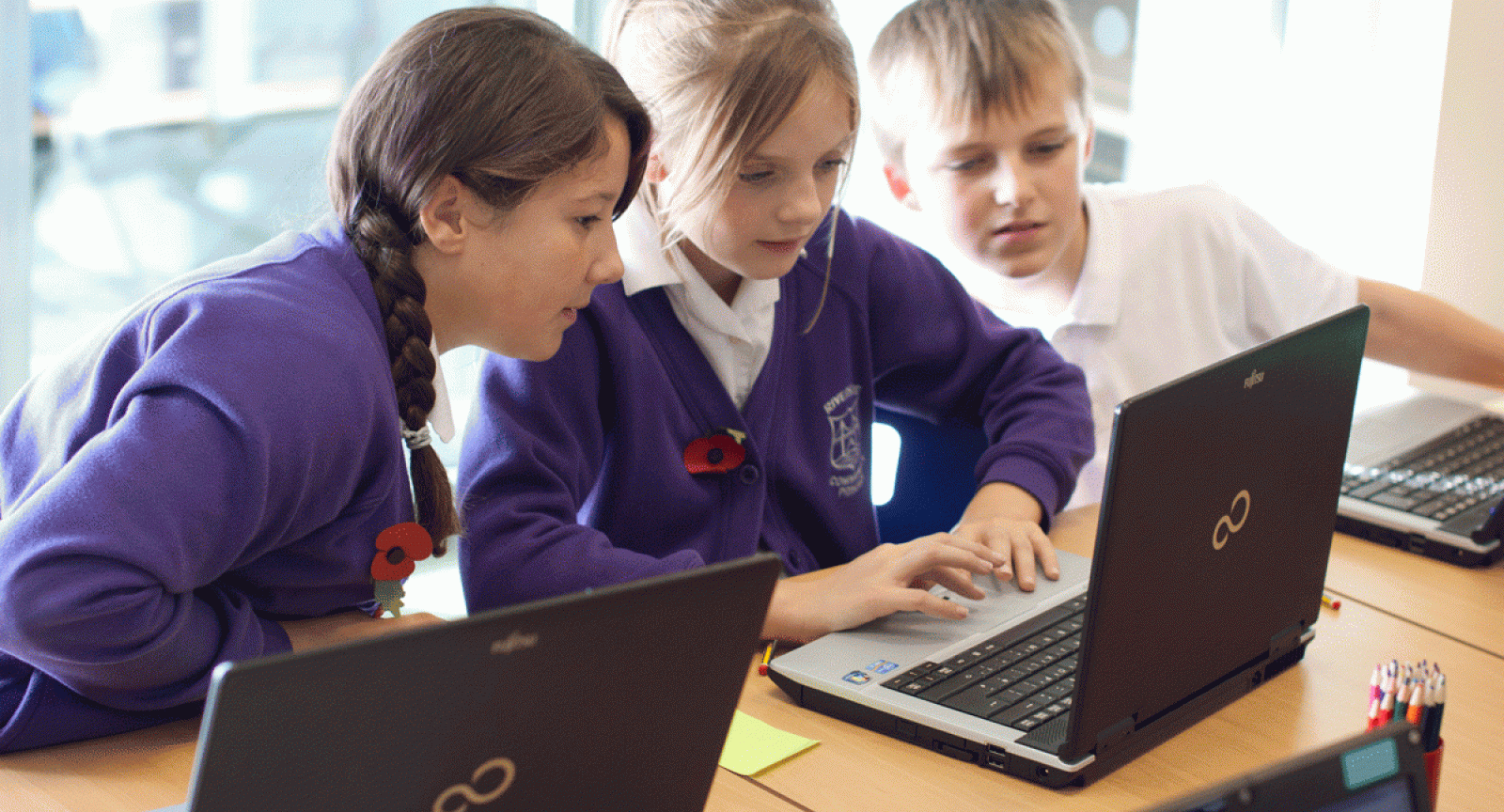 During the Naval Sign project Take A Part collaborated with fine art students from Plymouth College of Art to work with Riverside School pupils and explore the heritage of street names within Barne Barton. There was already an awareness that many of them had a naval connection, but the project aimed to explore this further and make a creative response to the findings.
Using drawing, research and photography the children worked over a period of weeks to learn about the people behind the names of some of the streets. They then created drawings, props and costumed enactments of the people, mostly naval officers, which were photographed and then Photoshopped along with a biography to create a collaged representation of the history of each street name.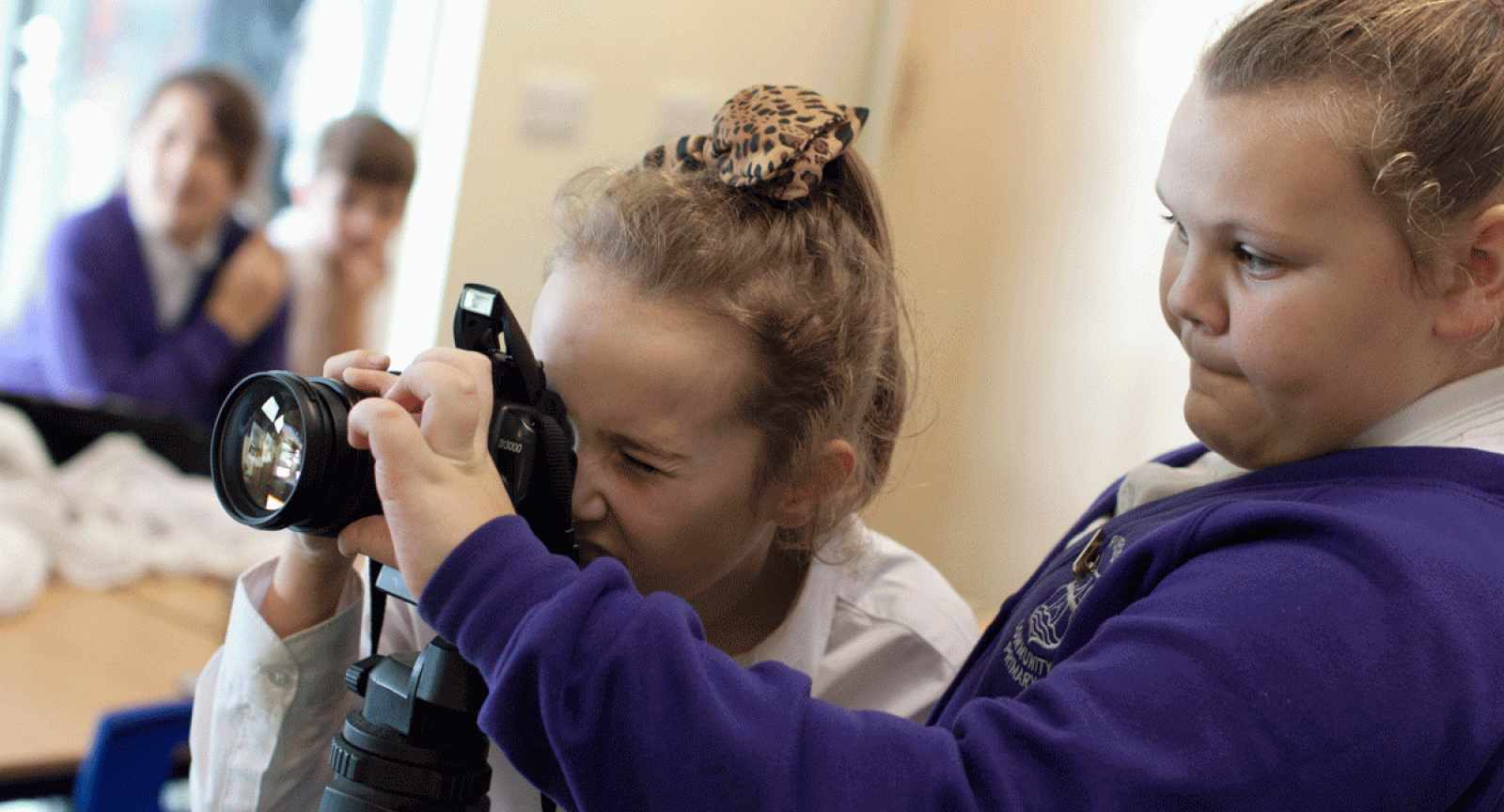 The project offered the opportunity for the pupils to explore history in a creative way and to draw attention to the reason for the naming of certain streets. Once the collages had been created, an explanation for each naval officer was included and the signs were then printed and installed on the relevant streets within the community.