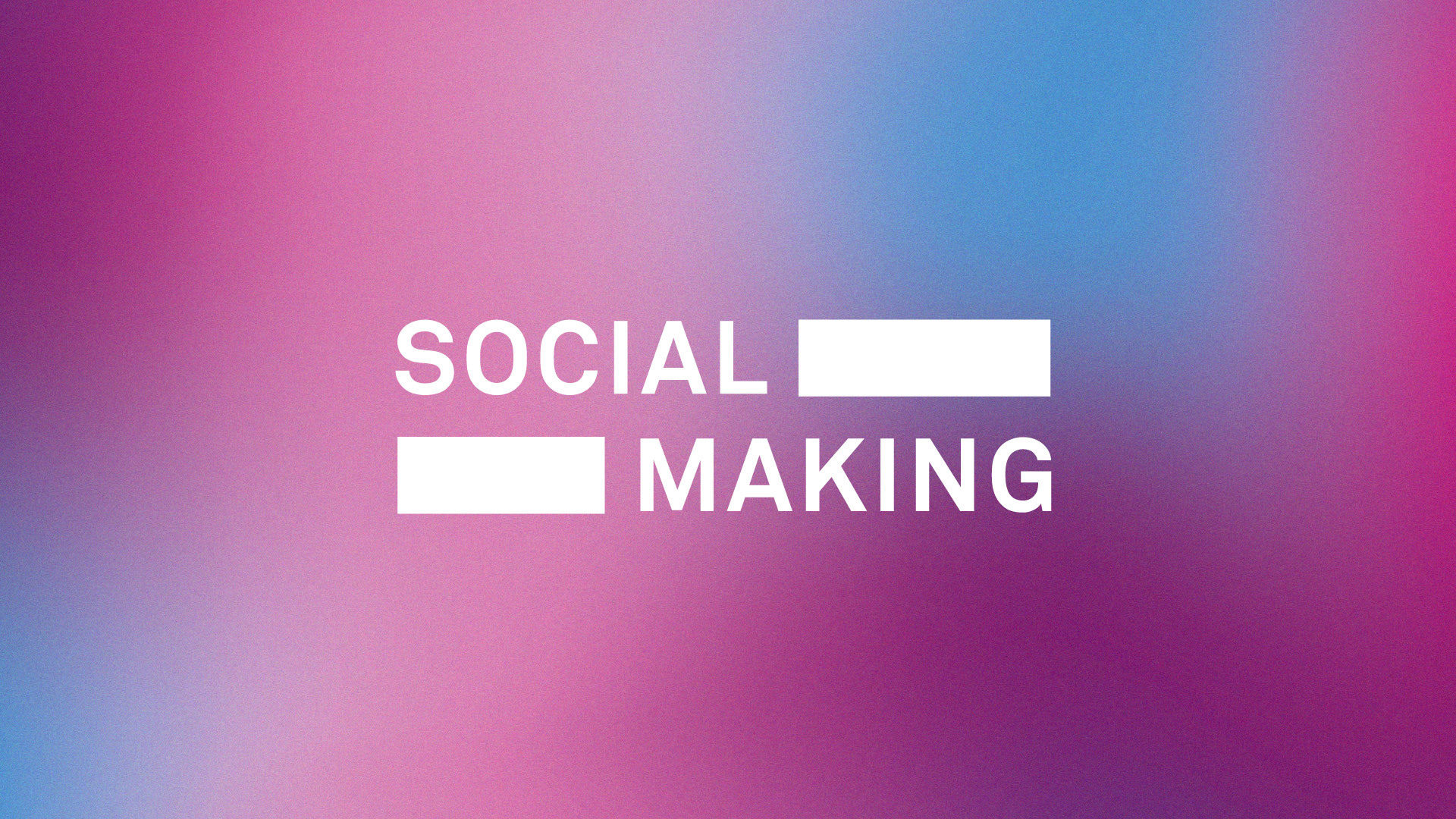 Social Making
Our biennial symposium which brings together communities and practitioners working in socially engaged ways to share learning.
Since 2016, Take A Part have been delivering an international biennial symposium 'Social Making: Socially Engaged Practice Now and Next'. Social Making brings together artists, curators, community members, commissioners, policy makers, audiences, researchers and anyone with an interest in social practice in the arts. For Take A Part, social practice is collaborative and puts people at the heart of the artwork, and it is this spirit that we bring to our symposium. Each iteration of the symposium has been different but we always strive to move to a more active engagement with our delegates rather than the traditional conference experience.The aim of the symposium is to bring examples of international socially engaged practices to the South West of the UK, giving the region exposure to a wider network of projects and organisations, and an opportunity to consider a range of methods and their impact. This provides support and learning for the socially engaged arts ecology, ensuring that the region continues to produce and support high-quality, risk-taking and ambitious public arts programmes. It is also about sharing socially engaged practices in Plymouth and the city's ambitions outwards, as innovators and risk-takers and as a centre from which projects are tested and grown.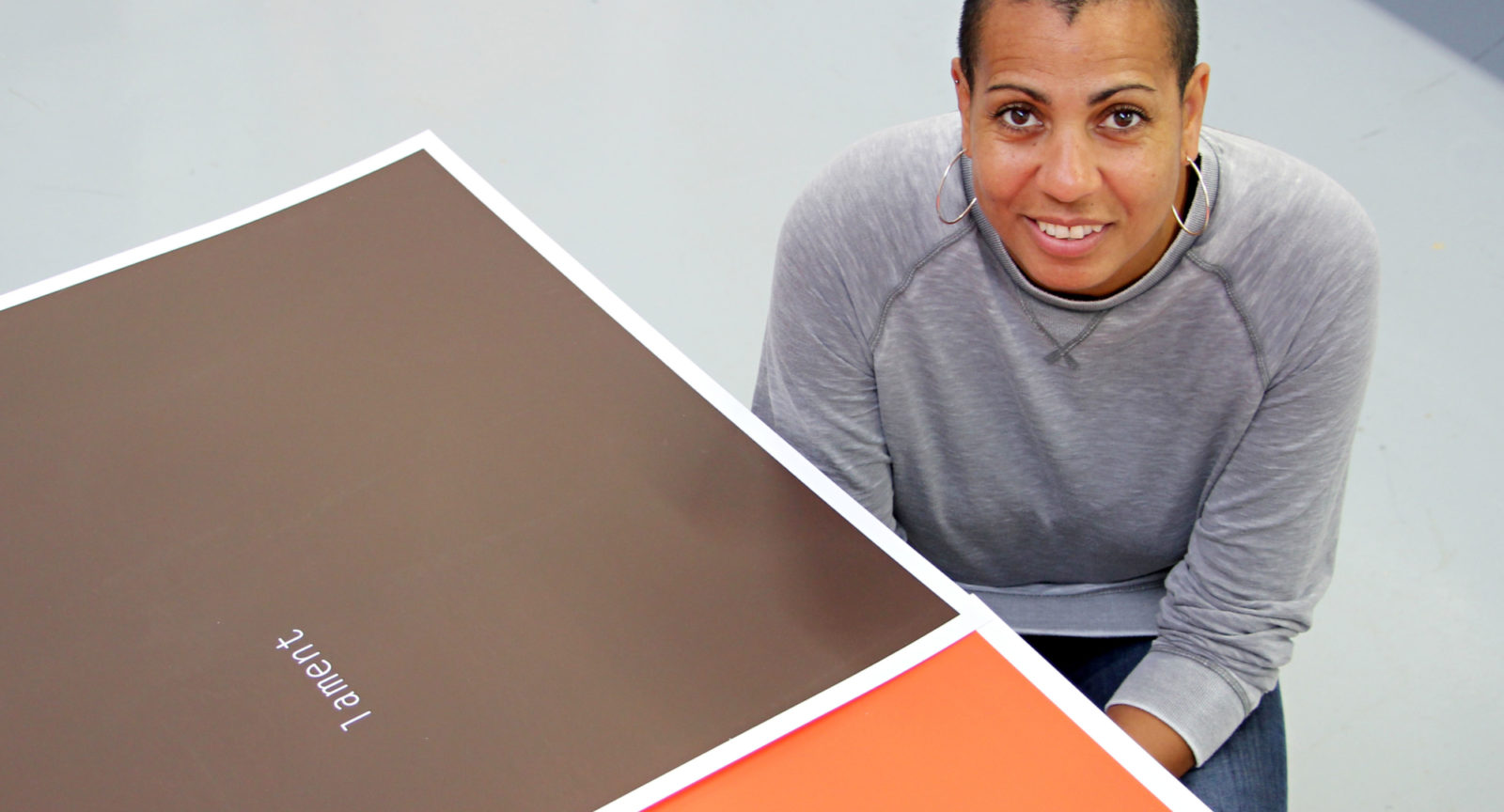 Turner Prize Winner Helen Cammock. Photograph by Magda Stawarska-Beavan.
In 2016 the symposium focused on different methods of approaching socially engaged work and its impact on audience and communities. Our programme included the Turner Prize 2015 winners Assemble, Mammalian Diving Reflex's Darren O'Donnell, and HomeBaked's Britt Jurgensen. Research papers were presented by Dr Rory Shand (Manchester Metropolitan University) and Peter Harris (Wolf + Water) to showcase the innovative and inclusive methods of Plymouth-based organisations Take A Part CIC and Effervescent Social Alchemy.
In 2018 the symposium considered social practice and its engagement with identity(s); how art can help communities and audiences reconsider their understandings of, and positions on sexuality, gender, race, economical, political, social, bodily, historical and geographical identities. We explored how social practice can help us reconsider the notion of community itself. This year we be showcased the work of cross-disciplinary practitioners; from visual artists, to theatre-makers, to poets, including: Take A Part Carlow, Freï von Fräähsen zu Lorenzburg, Darren Henley, Tom Marshman, Natalie McGrath, Marice Cumber of Accumulate, Rommi Smith, Patrick Fox of Heart of Glass, and Davis & Jones. Thanks to support from Visual Arts South West we were able to offer a platform for South West based practitioners to share work via pecha kucha presentations, from Far Flung Dance Theatre, LOW PROFILE, Vickie Fear, Sarah Filmer, and Beyond Face. We held micro-exhibitions from artists and community members working with social practice, including Marcella Finazzi, Bridey Borda, Tim Mills and Tabatha Andrews. We also held a SOUP funding dinner to offer an opportunity for seed-funding for socially-engaged art projects that would take place as part of Plymouth Art Weekender.
Our 2020 symposium is postponed due to COVID-19, but we believe that the symposium themes and programme will be even more relevant when we are able to reschedule. In the wake of Brexit, of the recent pandemic, of climate breakdown, and of rising far-right nationalism, we consider the state of 'groundlessness' and its effects on social practice. For Take A Part, this means trying to understand how we can be stronger together when the world feels like an at times confusing and scary place. In artist Hito Steryl's 2011 essay In Free Fall: A Thought Experiment on Vertical Perspective, she discusses the present moment's prevailing condition as a state of groundlessness. Foundational political and economic beliefs and systems have been thrown up in the air, leaving little, if any, stable ground. Throughout Social Making, we will be asking how social practice, its artists, collaborators and audiences are uniquely placed to answer questions such as:
How do we ground ourselves as practitioners, community members, audiences in our work, when our ecologies become less and less sustainable?
How do we navigate geo-spatial constructs of the ground – thinking through Brexit, international migration issues, and global conflicts?
How can we work against losing ground – of women's rights, trans rights, disability rights, LGBTQ+, migrant rights?
How can we find common ground in a world seemingly becoming more polarised?
How can we create firm footing, a supportive space for all to collaborate when the ground keeps shifting?
As we fall, it can be difficult to identify this feeling, as other people, objects, and communities fall alongside us. Our balance is disrupted, but our perspectives can change, and new horizons can appear. We hope you can join us at our rescheduled event.