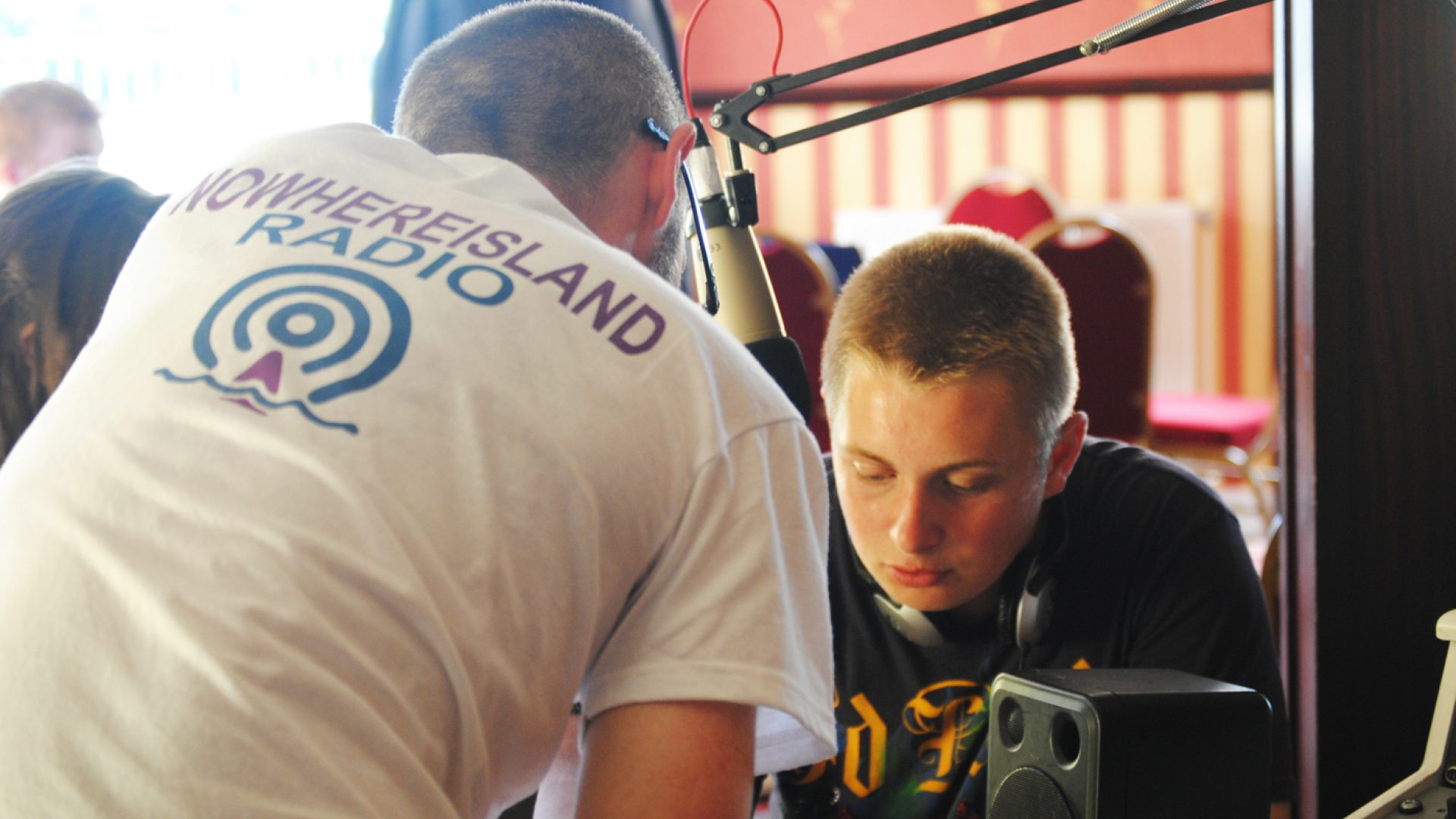 Barne Barton
Take A Part have worked with Barne Barton on Nowhereisland Radio live plays and broadcasts.
The Barne Barton Neighbourhood is situated within the North West Locality of Plymouth. The neighbourhood has a young population with fewer people above the age of 45 years. There are a significantly higher number of children aged under 16 years old than the city average. Barne Barton also has considerably more women than men, particularly in their twenties.
Barne Barton has a high proportion of young and/or low income families that reside in social housing. The diversity of housing types generally reflects that of the City average, although there are less detached properties and slightly more flats within the Neighbourhood. The Neighbourhood Scorecard indicates that although Barne Barton is generally not performing well in the areas of crime, economy, education and health compared to that of other neighbourhoods in the city, there have been recorded improvements in all these areas over the last three years.
Within education the biggest challenges are improving the Early Years Foundation Level and KS4 Pupils achieving 5+ A*-C grades (including English & Maths). Within crime the Reported Incidents of Criminal Damage is the biggest challenge for the Neighbourhood. The Circulatory Disease Mortality rate and the Reported Incidents of Missed Bins are performing well.