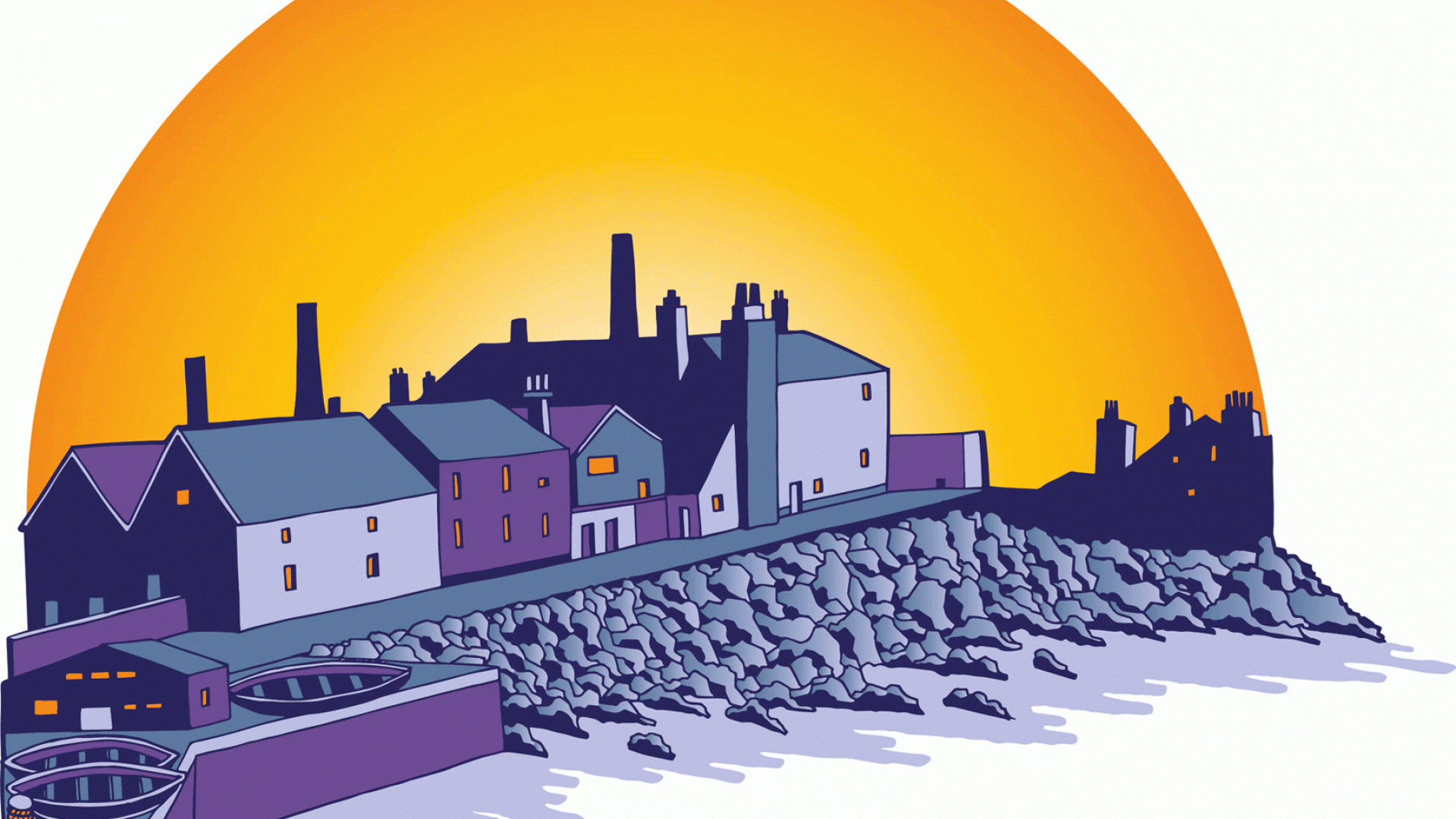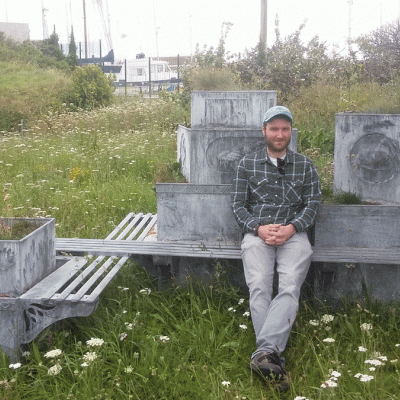 Paolo Fiore
Paolo is an illustrator living in the Coxside area of Plymouth., he's working with Take A Part on the Coxside Carnival and Coxside Echoes Projects.
Graduating in 2013 with a degree in Illustration from Plymouth University, he has been working on personal and freelance projects since then.
Specialising in otherworldly creatures and characters, political illustration, comics, and poster art, Paolo has a bold and graphical style. Often highly detailed his work draws you in to study further, and sometimes invokes questions and debate over its content. Often his work will tell a story, whether it's through the form of a comic, or by means of a visual metaphor.
Paolo's professional work includes mural design, poster art, comics, T-shirt design, live drawing events and album artwork for music artists.
Communities I've worked with