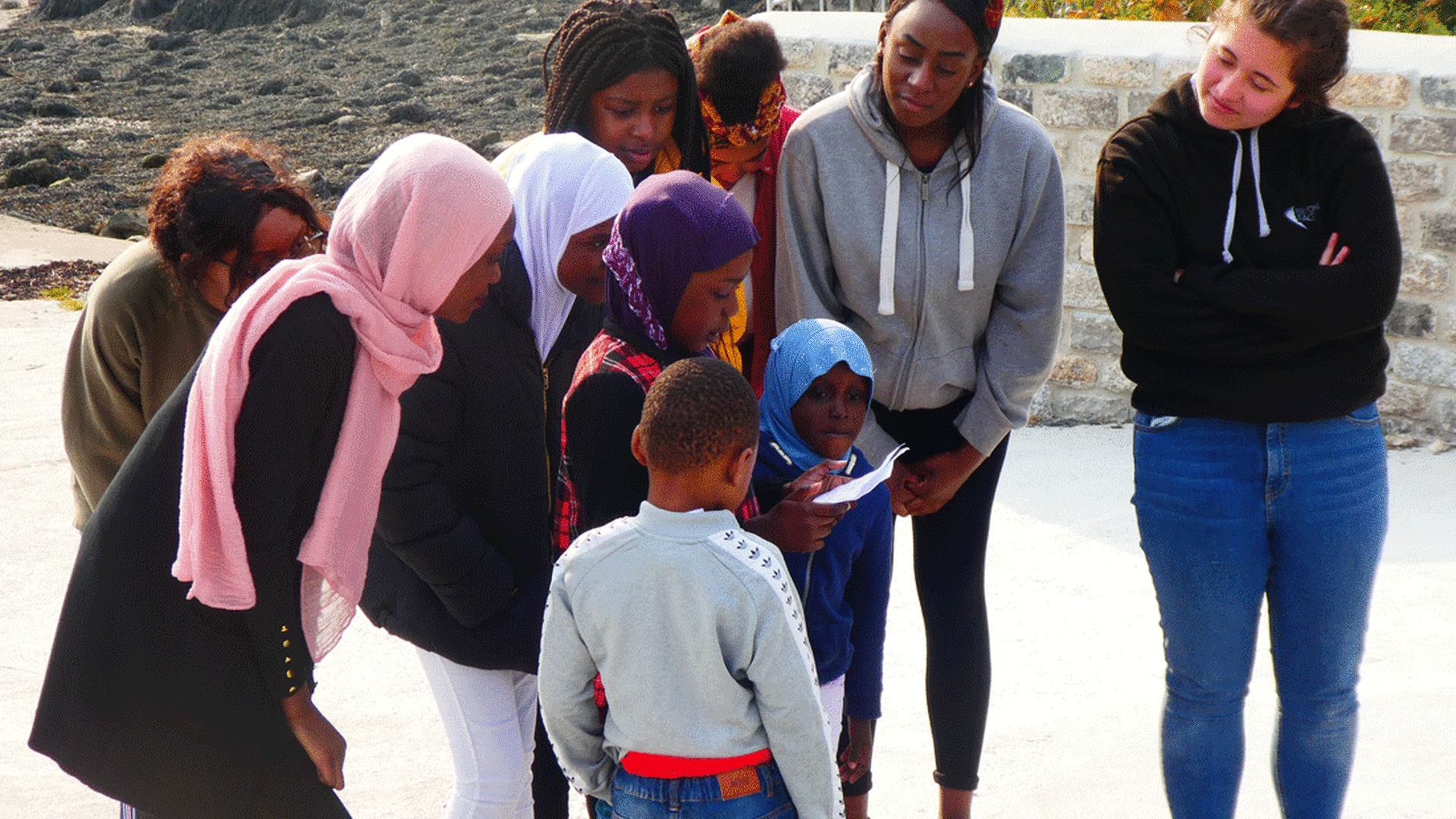 Stories Of Teats Hill
A Reverberations commission: A theatrical storytelling project commissioned as part of our Reverberations project.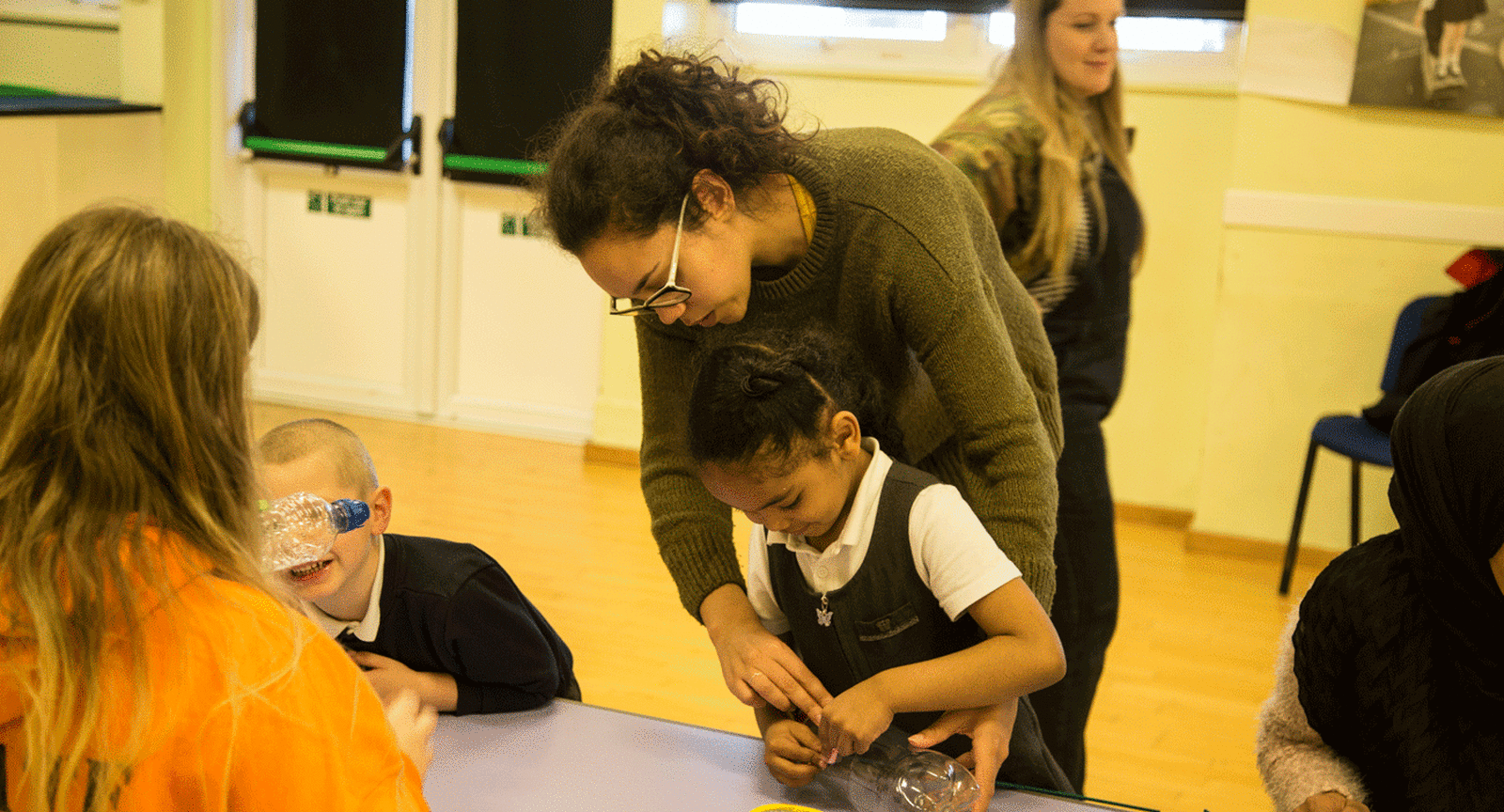 In spring of 2019 Beyond Face CIC were commissioned to deliver a project in the Teats Hill amphitheatre. It was part of Take A Part's work in the East End of Plymouth on the Heritage Lottery Funded project Reverberations. In the lead up to city-wide reflections on the 400th anniversary of the sailing of the Mayflower to North America, Take A Part has been developing and delivering a programme of activity working with the local community and several partner organisations to share contemporary and historic stories of migration.
Beyond Face were invited to develop workshops and ideas with both members of the community and also with the Crazy Glue art group of children and parents from Prince Rock School.
Working with Crazy Glue Beyond Face explored storytelling and the sea through the art of puppetry; creating paper puppets and learning how to move them. They also encouraged the group to think about their favourite stories and characters and what made them want to listen to or read that story.
Once the group had mastered the idea of puppets, they used craft to create their own characters based on a story about a whale, animated these characters using sticks. The sessions focussed on confidence building, drama and storytelling, as well as offering the group the opportunity to explore the creative making process.
Following these sessions Beyond Face undertook a week long residency at Teats Hill amphitheatre during which they explored movement, spoken word and storytelling with a range of community members alongside artists from their talented team.
The week long residency culminated in a sharing/performance piece at Teats Hill amphitheatre.