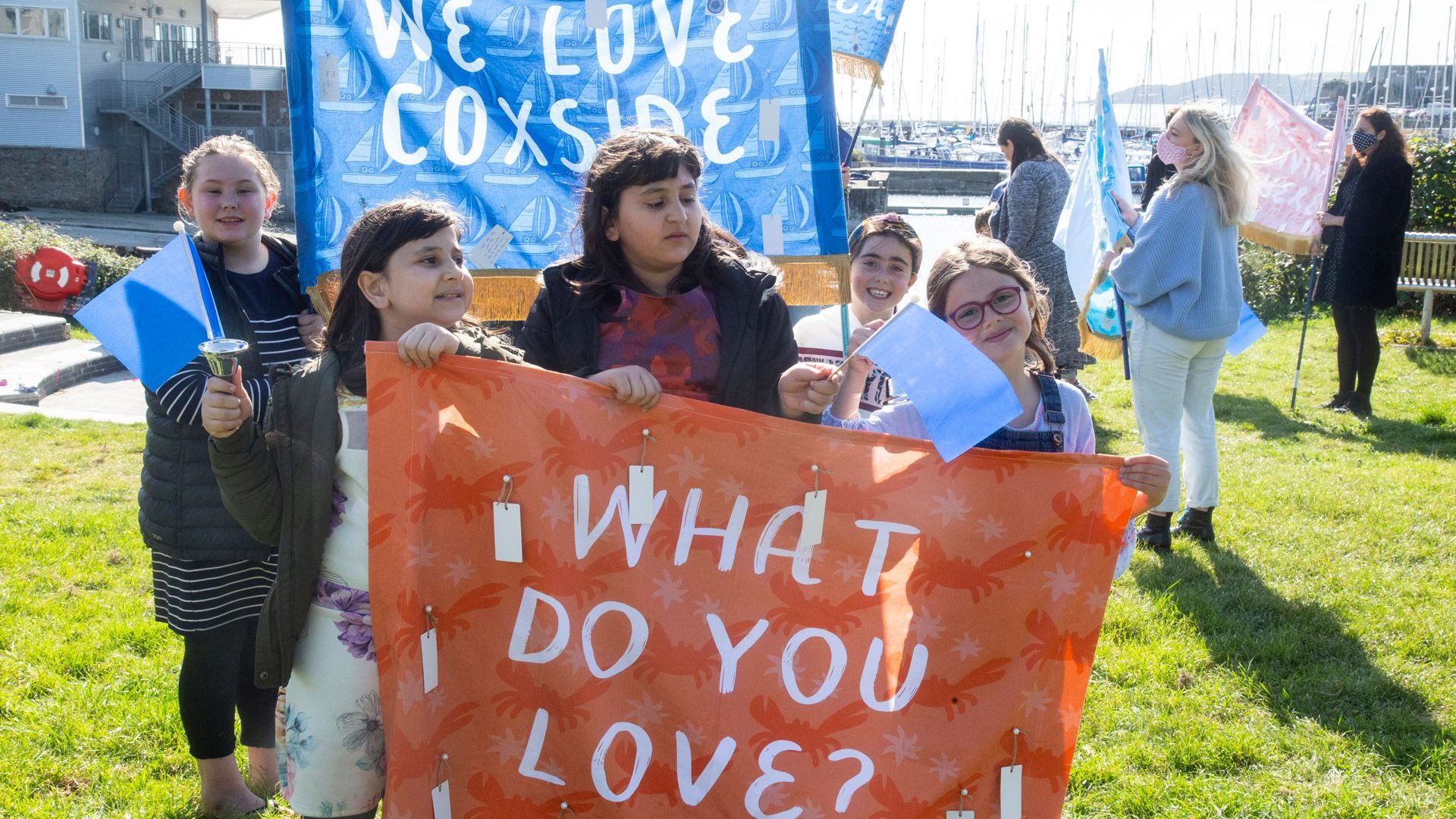 Coxside Carnival
A Reverberations commission: A project exploring and celebrating the fabled 'Coxside Carnival' and the traditions associated with coming together to celebrate your community and traditions. A project commissioned as part of our Reverberations project.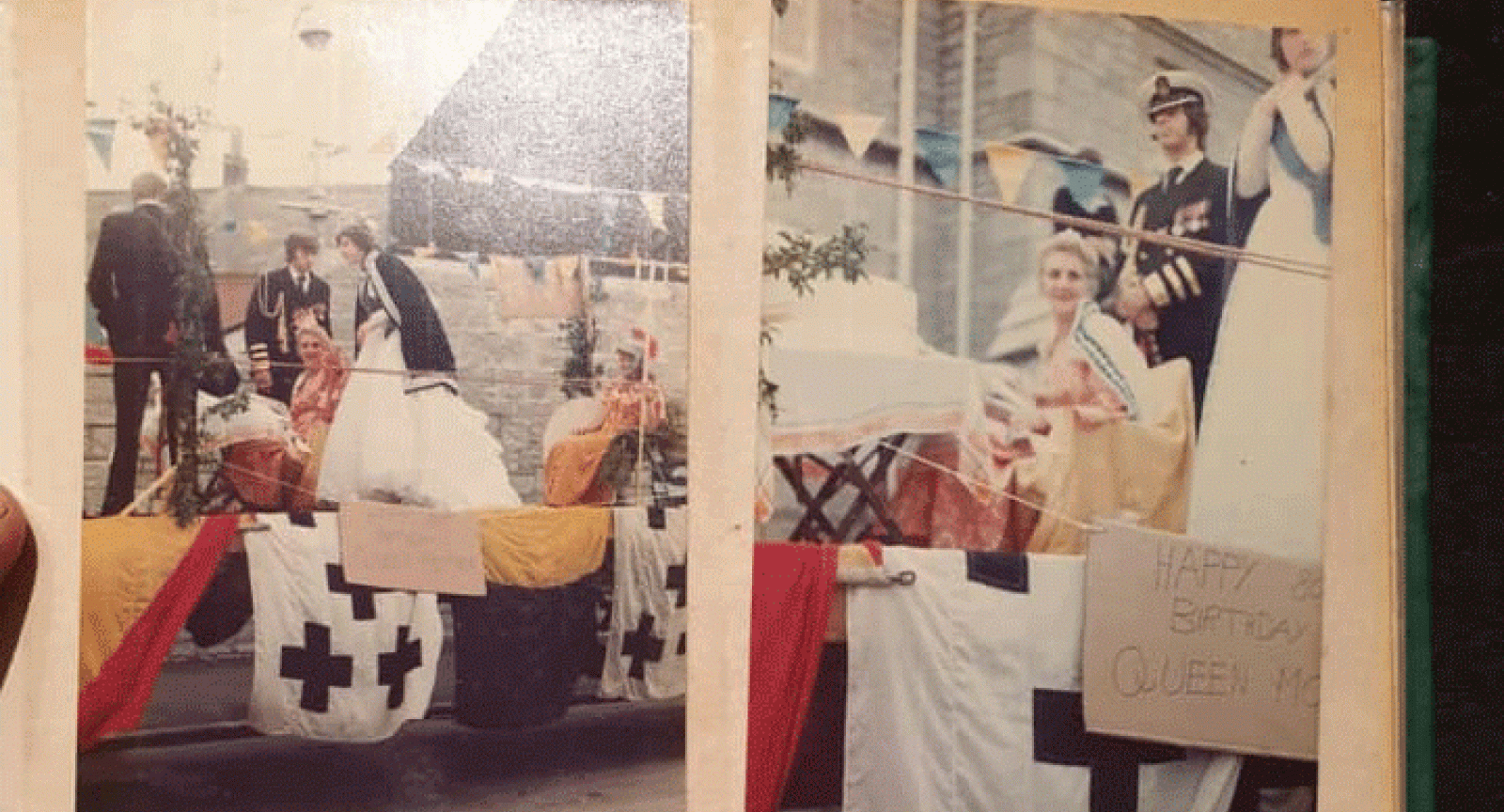 After being told about a carnival which took place in Coxside some years ago Take A Part wanted to work with the Coxside Arts Action Group to devise a commission which could recapture the essence of this and create an event to celebrate Coxside this year.
In response to the Coronavirus pandemic, and the resulting social distancing regulations, the commission had to change shape to make a celebration of Coxside conceivable in 2020. With the existence and origins of the carnival in some debate, we thought that there was still a great chance to think about what makes Coxside great and start a new tradition of coming together to shout about it.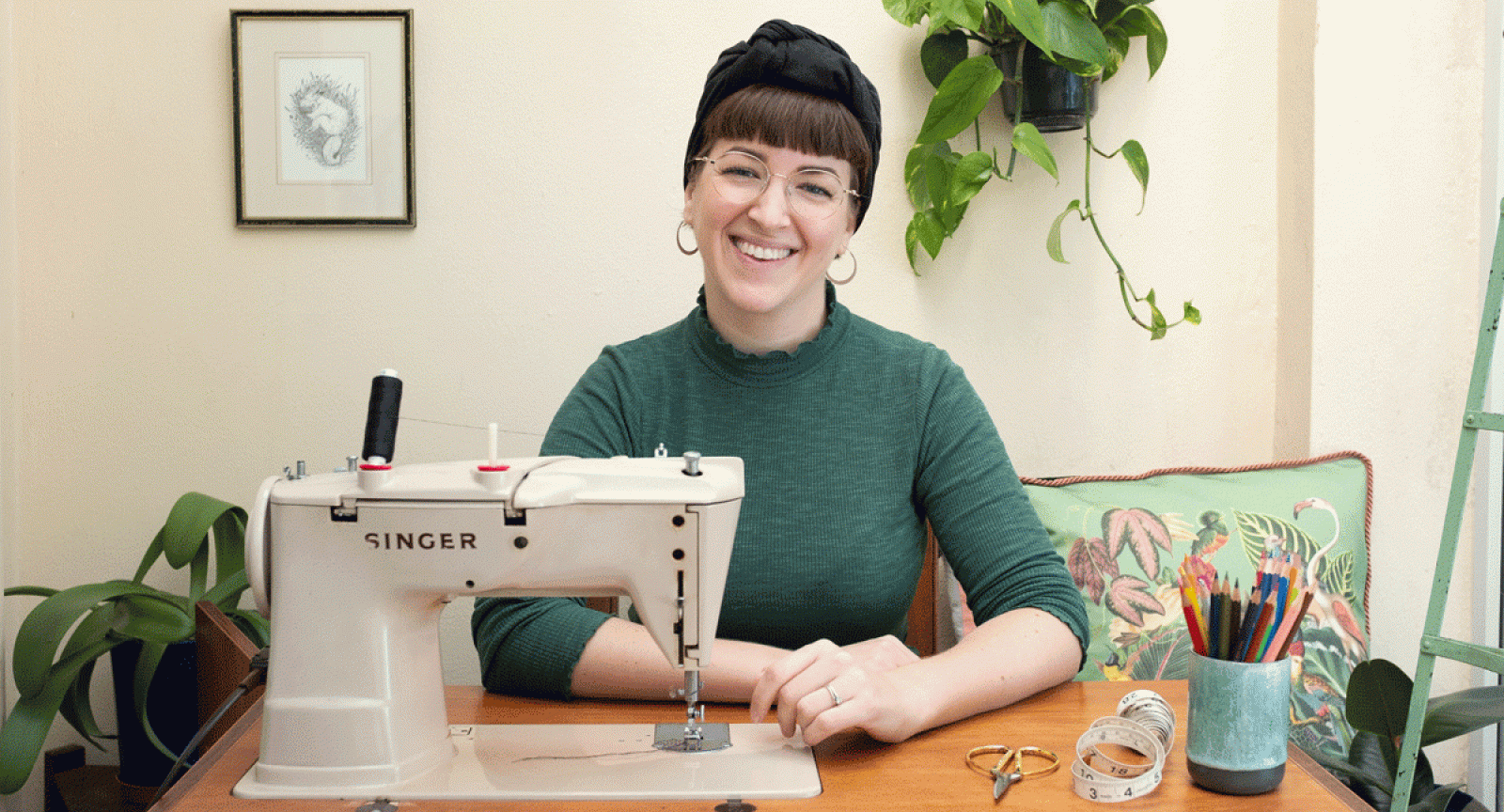 Bristol-based artist Ellie Shipman came up with the idea of a parade of banners, featuring the best things about Coxside according to the residents. The banners were created in September 2020 and were taken on a procession around the Coxside by the community members for everyone to see, finishing at Teats Hill amphitheatre
In addition to the banners, illustrator and local resident Paolo Fiore created a series of illustrations placed onto banners and flags, which were on display during the event. The illustrations represent Coxside's heritage in history and folklore. Using information about Coxside that is important to locals, studying archive footage and photography of Coxside, looking into folklore and legends, such as giants and the green man, plus reading and contributing to online community groups has all helped to build a story of the area for Paolo. Through this he has gathered and created a collection of symbology and illustrations that truly represent Coxside.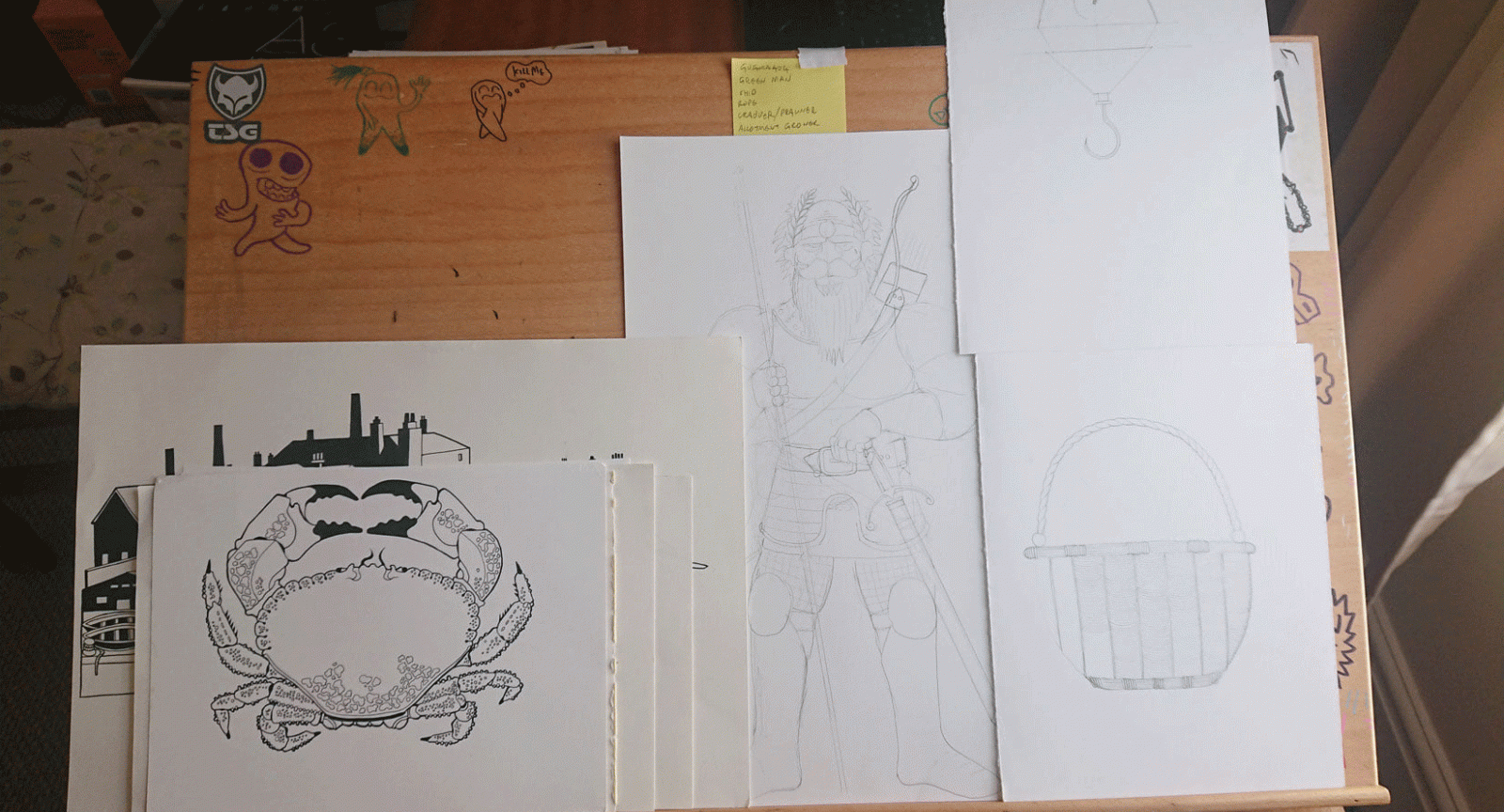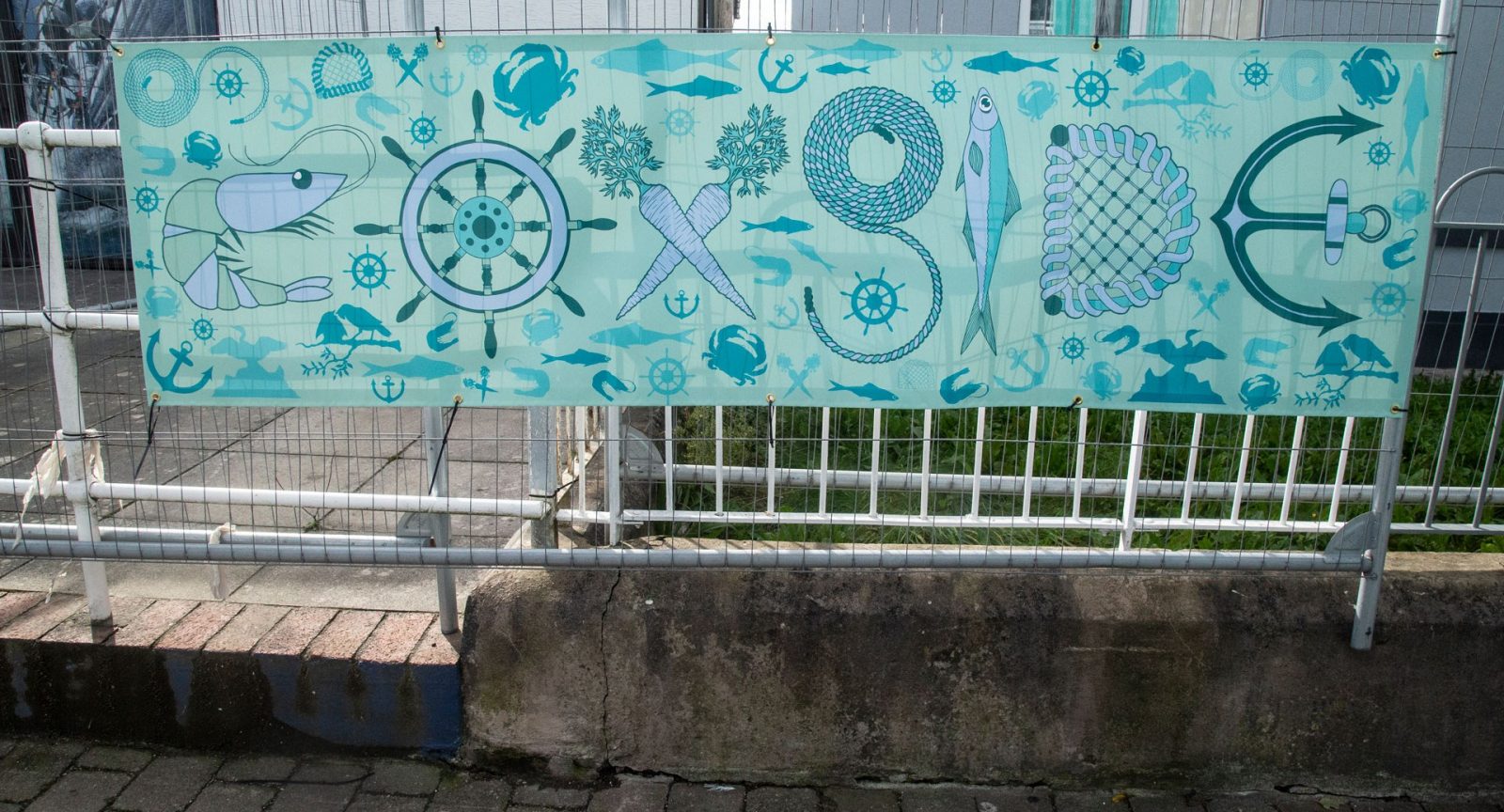 The parade took place during the Plymouth Art Weekender 2020 with workshops with the residents taking place during August and early September.
In a time of real uncertainty for everyone, it was a great opportunity to (safely) come together and for everyone to remind themselves of what they love about where they live and celebrate the community.
You can see a short film of the day, including our Coxside Cartographies workshops and the carnival parade here.
Archive images of Coxside courtesy of Gary Langdon.