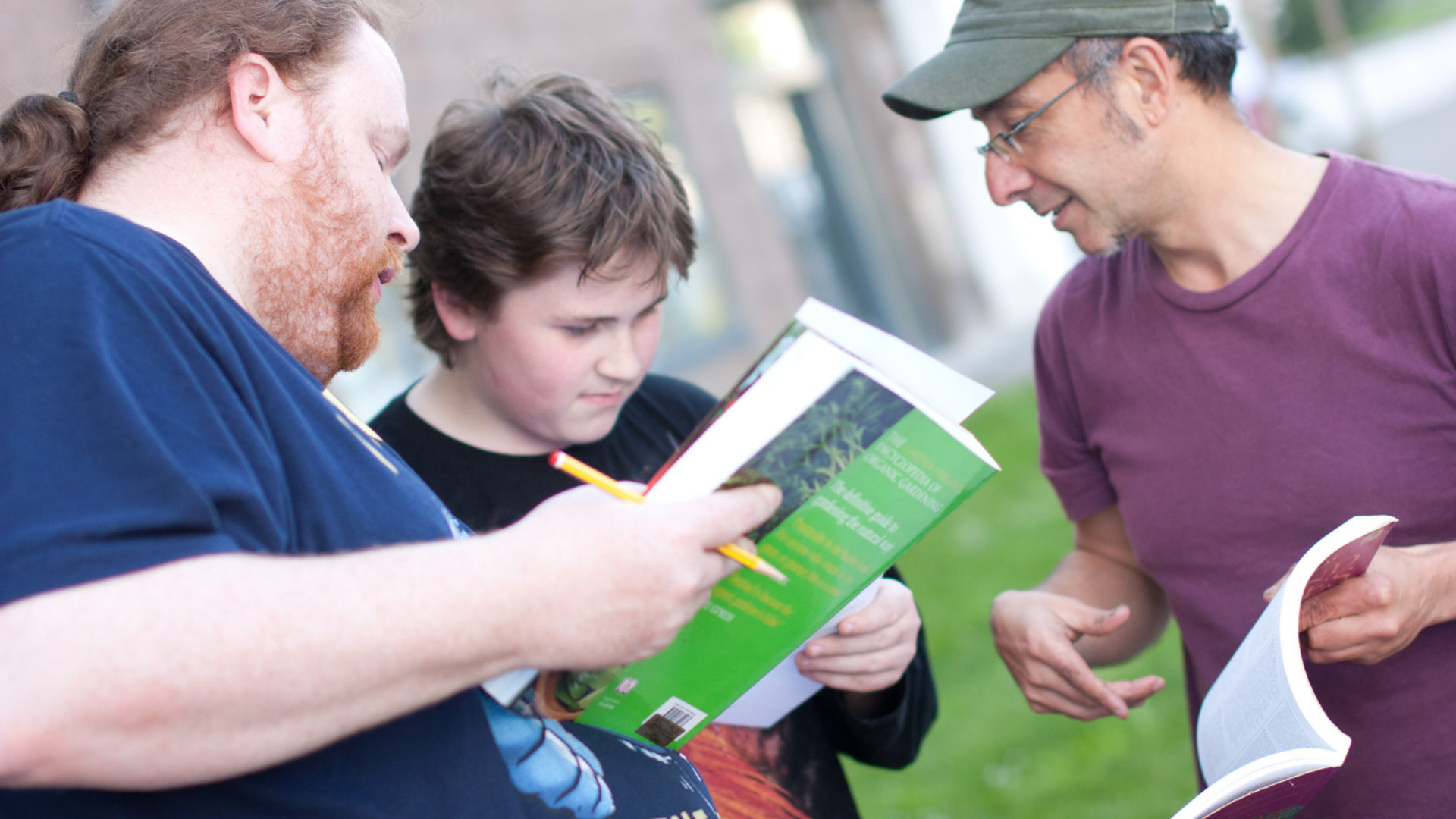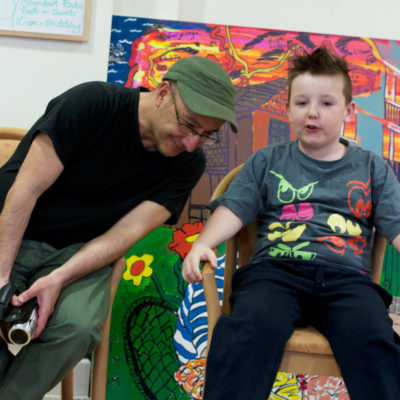 Emilio Mula
Emilio worked with us on our 'A Little Patch of Ground' project.
Emilio is transitioning from the world of creative multimedia design, filmmaking and 3D animation to the far more exciting world of forest gardening and other community-scale food growing systems. He is on the pioneering Sustainable Horticulture course in Dartington. His priority is to channel his energy and experience into helping as many people as possible to understand the transition we are going through, empowering them to prepare for the changes ahead.
He is a creative associate of Encounters Arts and is working with Take A Part on the 'A Little Patch of Ground' project.
You can see more of Emilio's work by clicking here.
Communities I've worked with