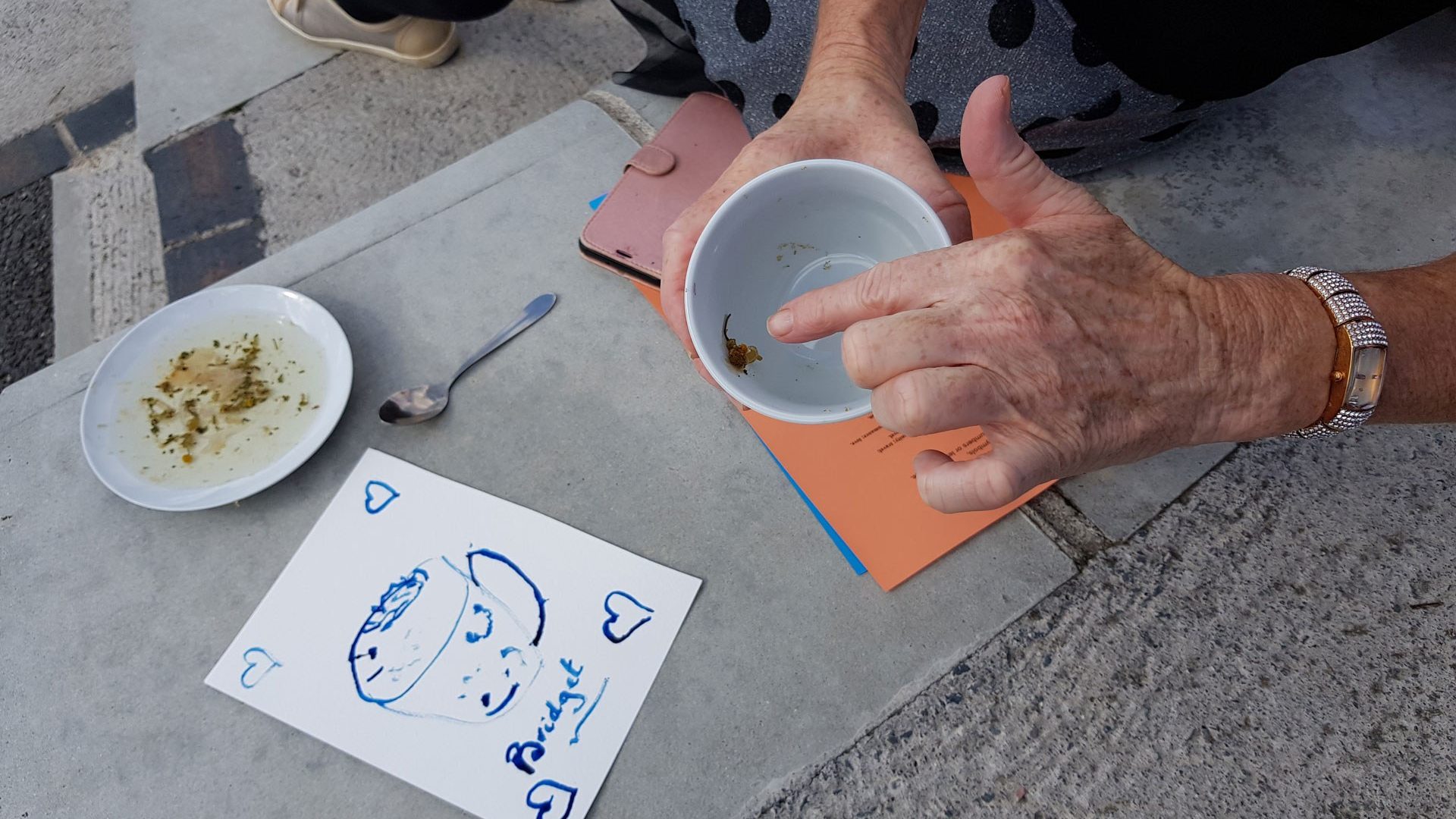 Coxside Cartographies
A Reverberations commission: A creative history mapping project in partnership with The Box Plymouth commissioned as part of our Reverberations project.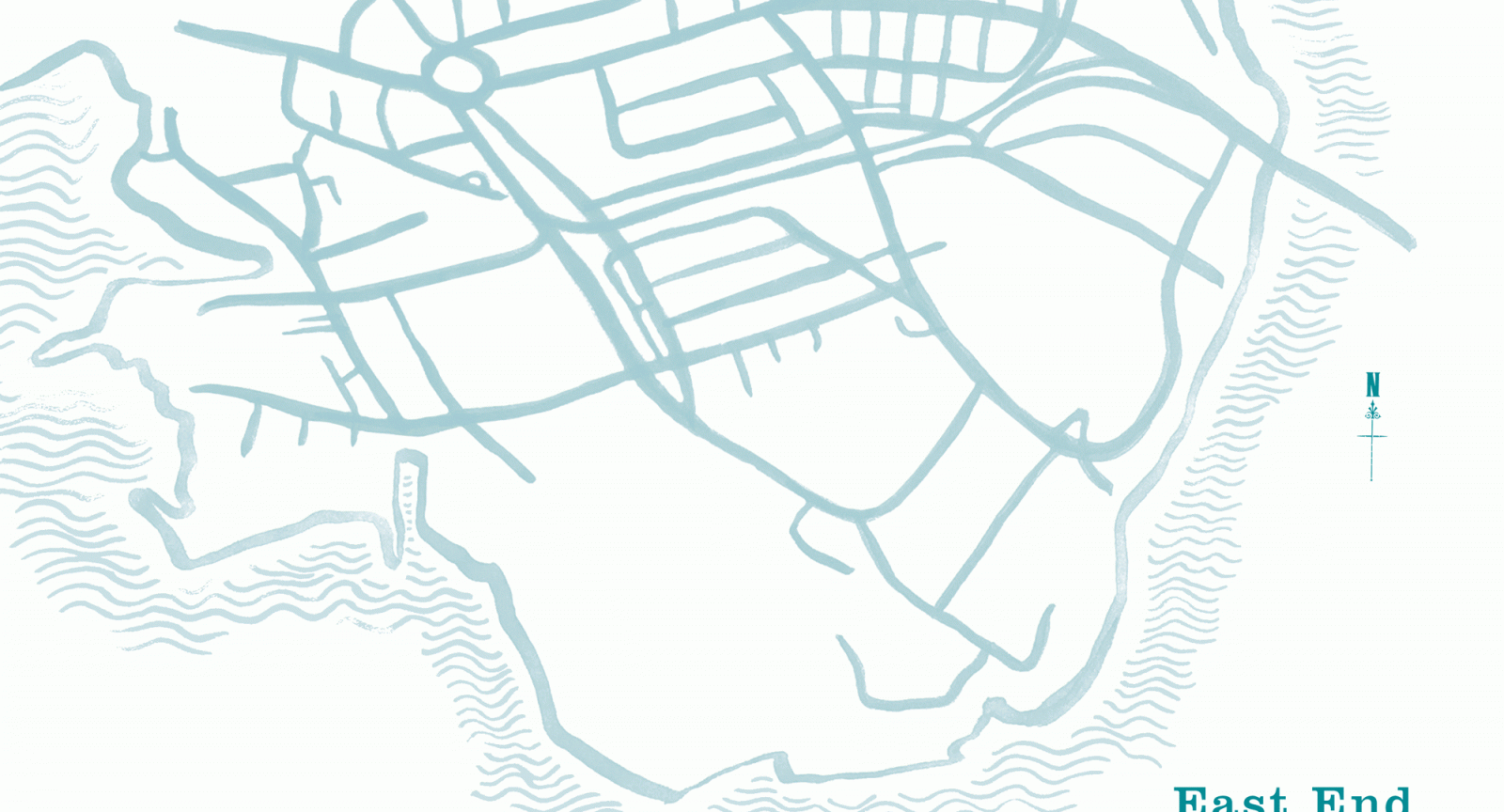 Coxside Cartographies is a project working with Coxside communities, artists Bridgette Ashton and Joanna Brinton, and The Box Plymouth. It is part of Take A Part's work in the East End of Plymouth on the Heritage Lottery Funded project Reverberations. In the lead up to city-wide reflections on the 400th anniversary of the sailing of the Mayflower to North America, Take A Part has been developing and delivering a programme of activity working with the local community and several partner organisations to share contemporary and historic stories of migration.
Coxside Cartographies was developed and commissioned by the Coxside Arts Action Group, a group of residents and key stakeholders in Coxside who want to bring the community together through art. They have commissioned artists Joanna Brinton and Bridgette Ashton to create work which creatively maps Coxside's histories and relation to colonial histories. Bridgette and Jo have been focussing on Coxside's histories of china clay, tea, and sugar to explore these histories with the community.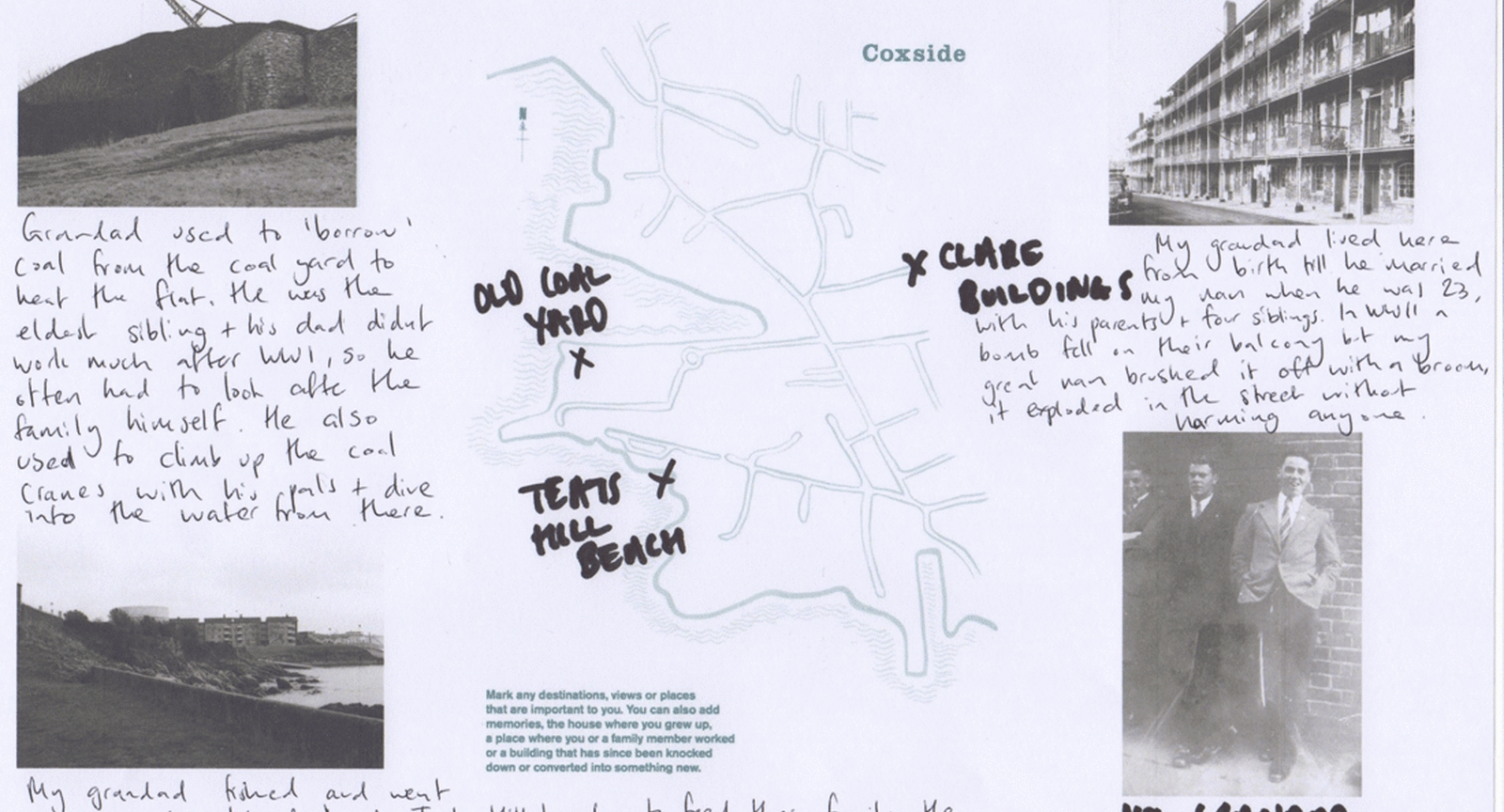 The project coincided with the start of the COVID-19 lockdown, so we initially worked to deliver some aspects of the project in a socially distanced way; delivering creative activity packs to families and schools in Coxside with prompts and instructions for projects including mapping memories via environmental walks and onto 'memory mugs' and taking photographs on instant cameras of local walks to capture locality and the connected histories of community members.
You can still join in with these activities- download the activity prompts and learn more about the project by clicking here.
Please share the activities with us at hello@effordtakeapart.org.uk or on instagram using #mappinghistories.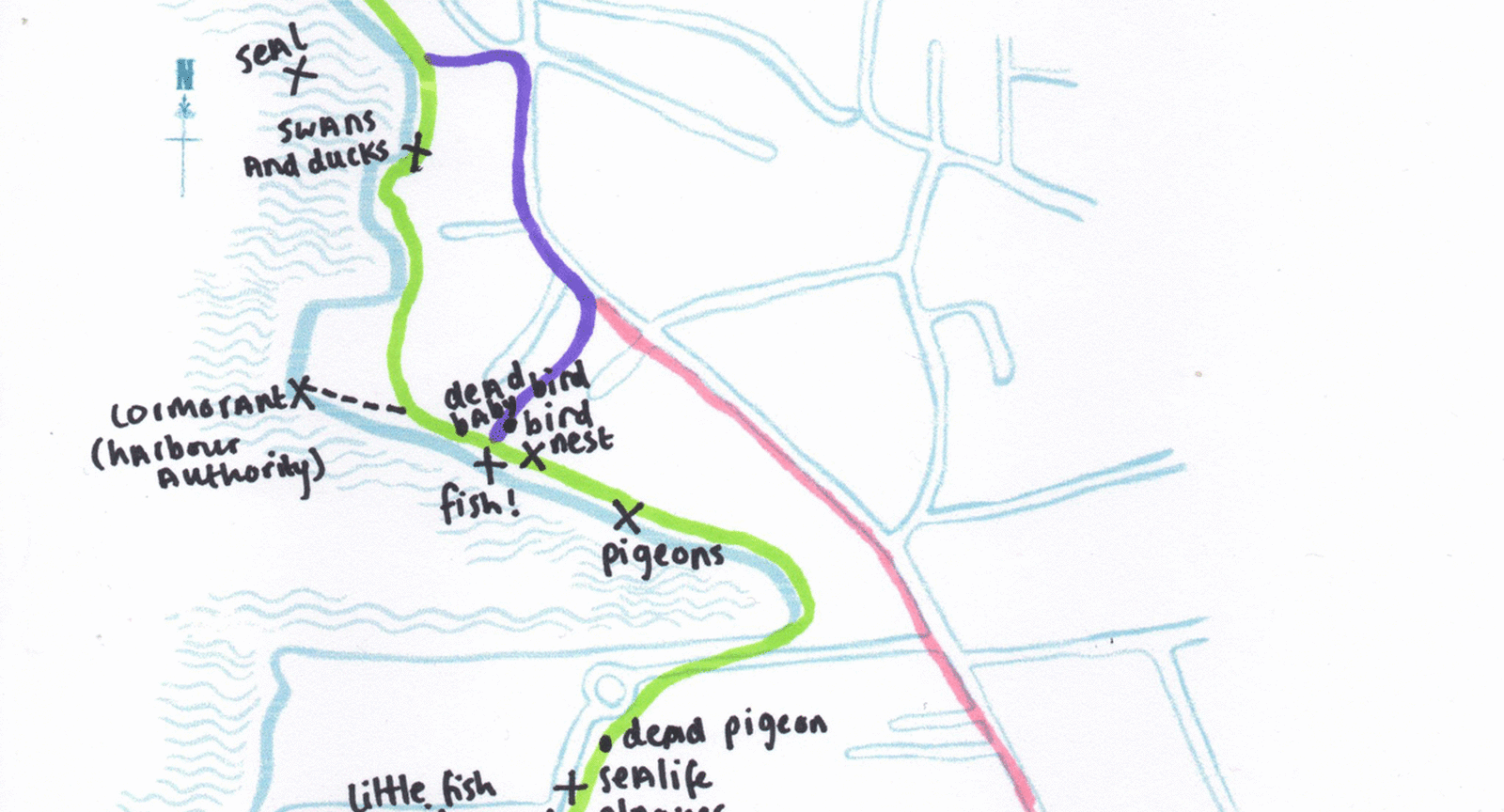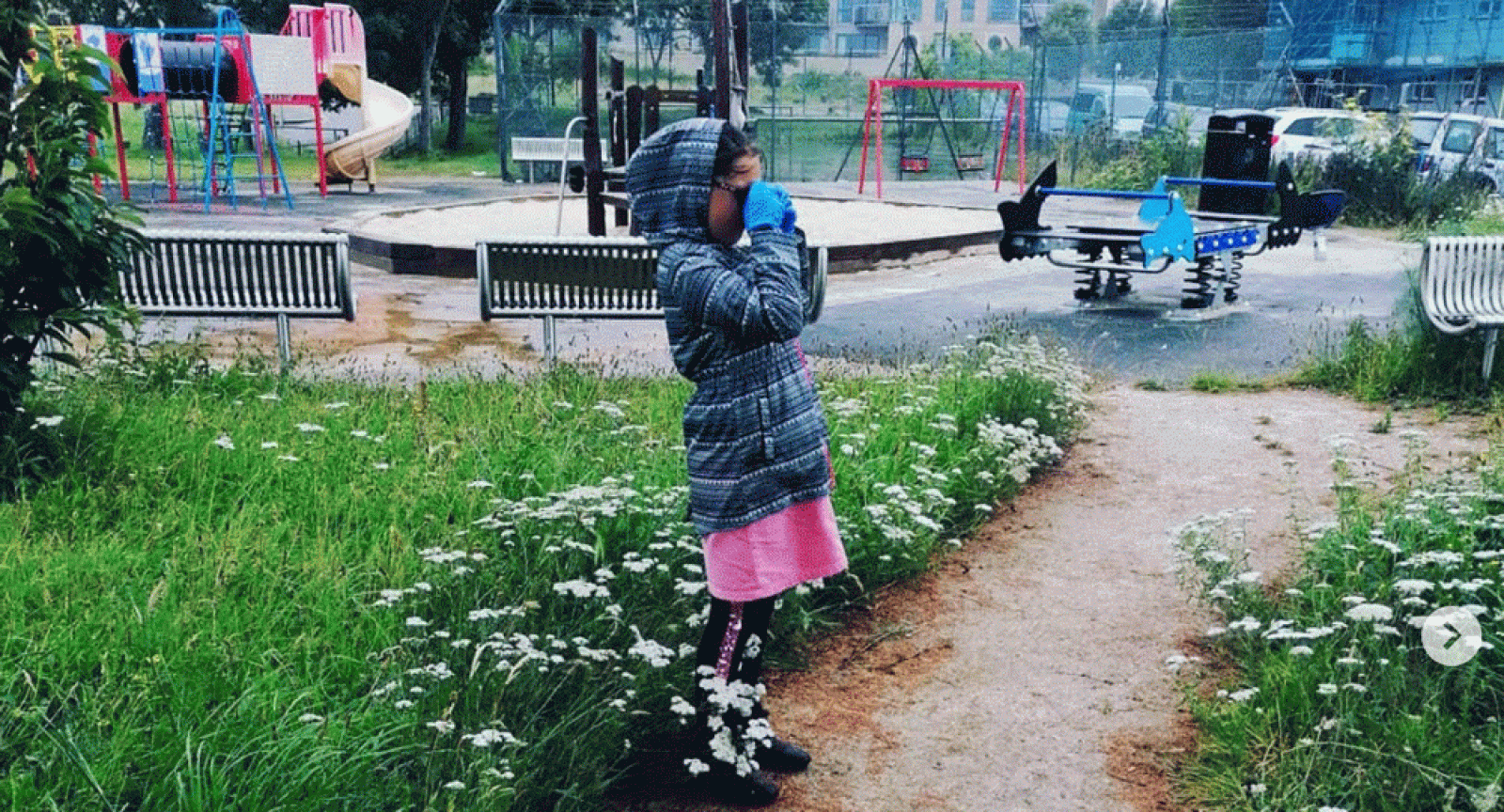 We've also been able to run some socially-distanced workshops with the community at Teats Hill amphitheatre. These sessions have included; photography of areas of the community, work with clay and experimentation with tea leaf reading and ink drawing, all connected to the trade history of the area.
Some workshops took place as part of our Plymouth Art Weekender 2020 offer, you can see a short film of the workshops as part of the day by following this link.