Take A Part works with underserved communities who don't usually engage with the arts. We believe in the power of the arts to change lives.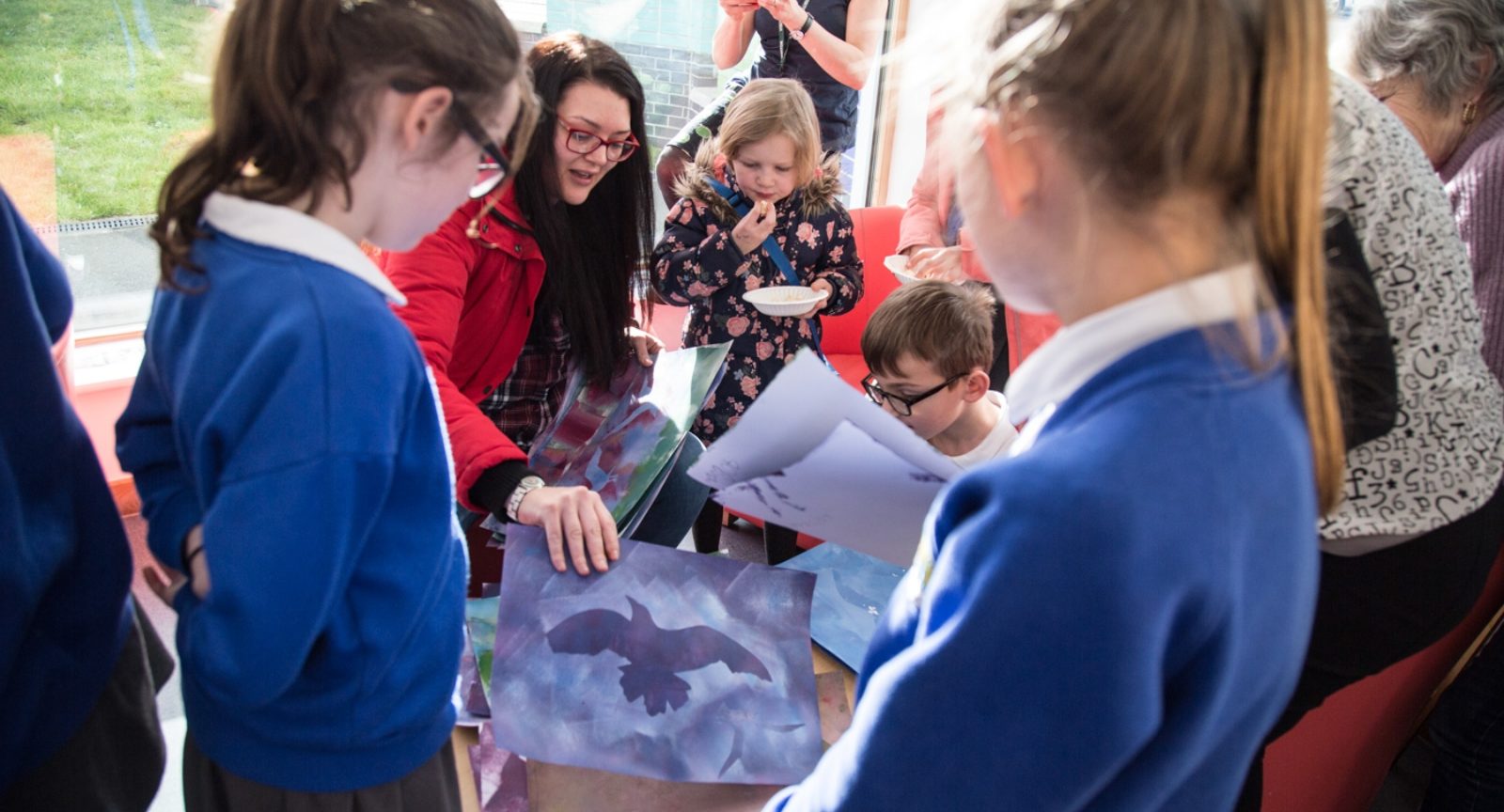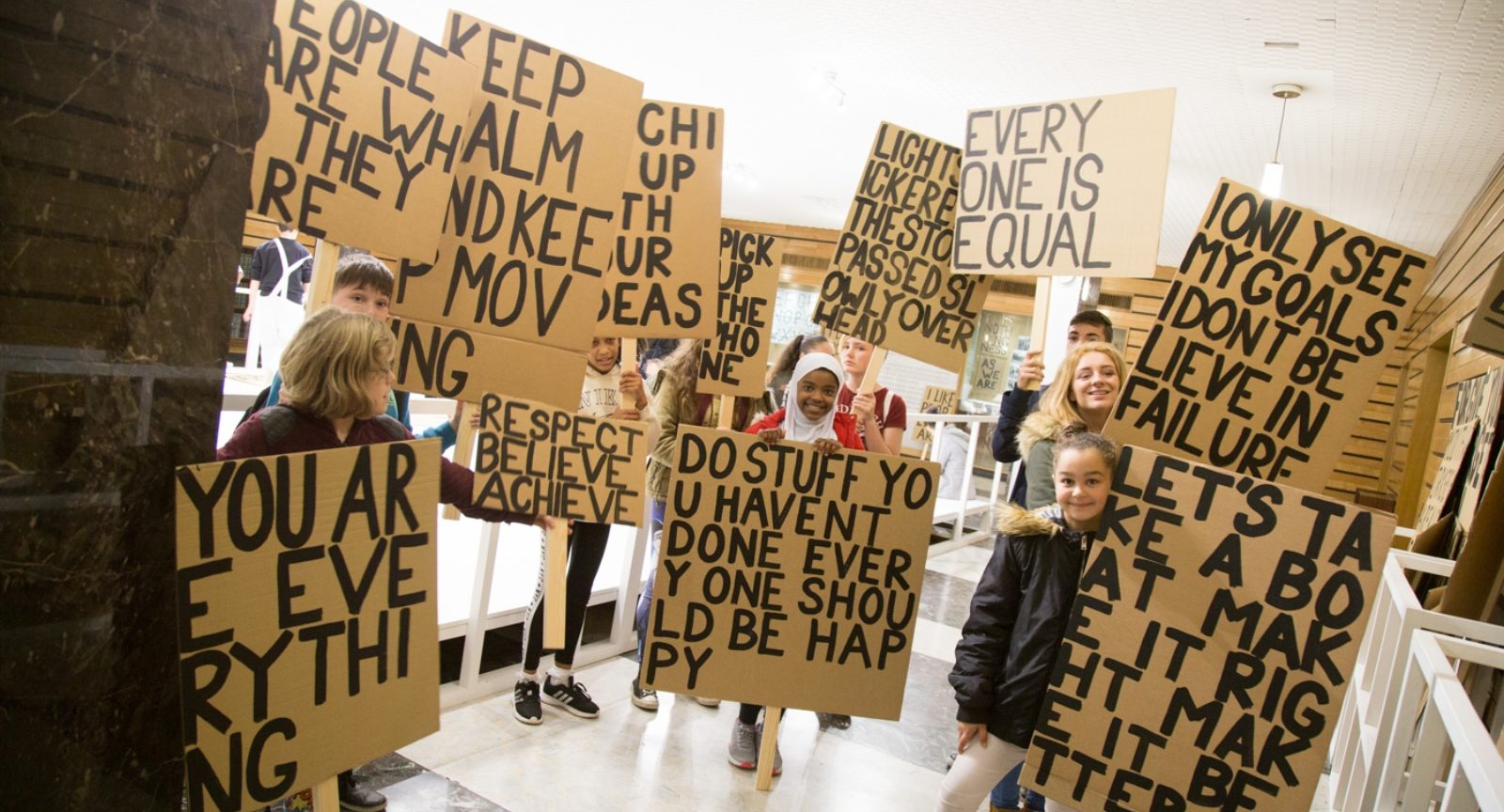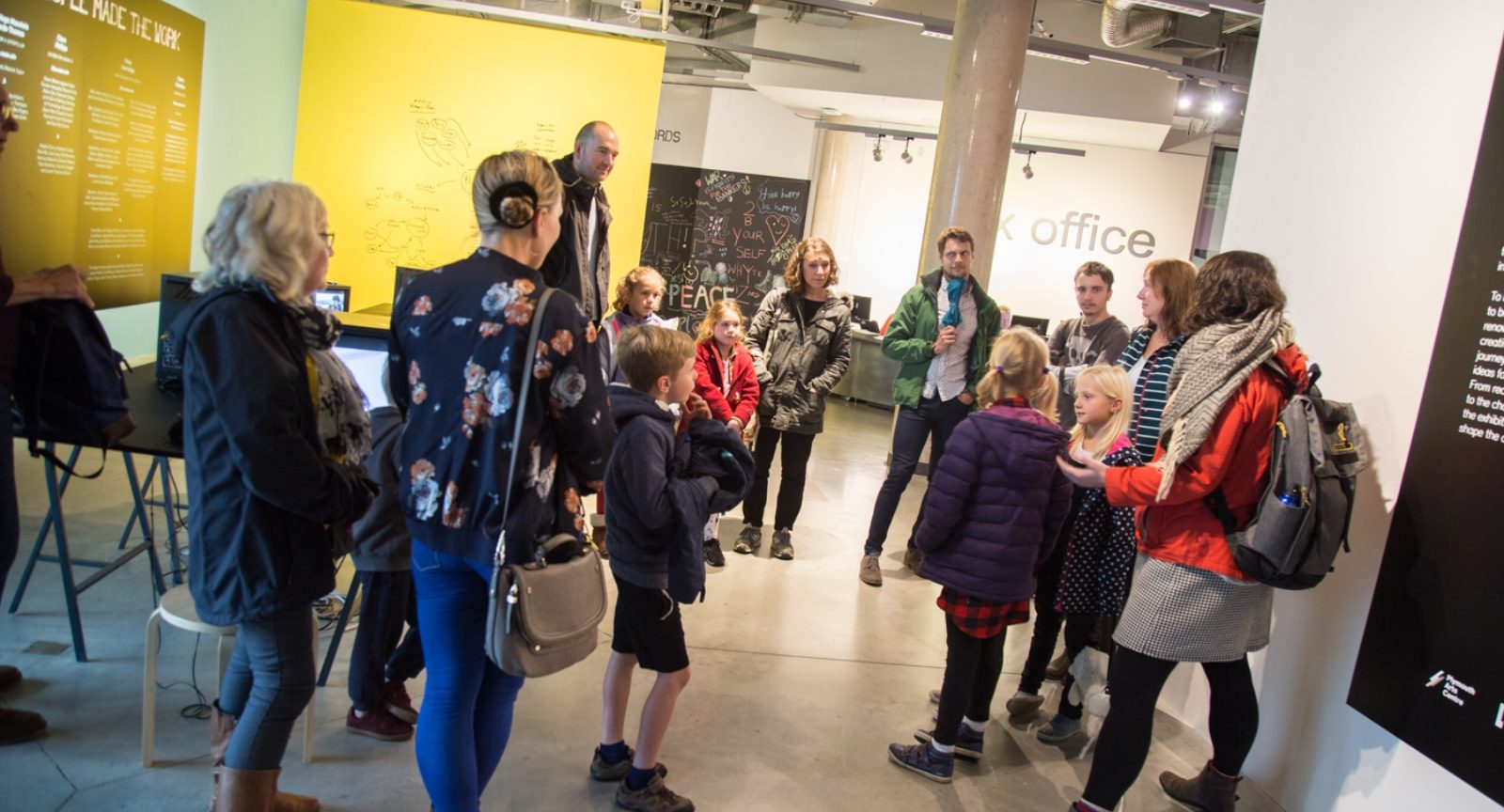 At Take A Part, we deliver socially engaged arts projects. Our long-term approach listens to and supports communities to set their own agendas.
We help communities to deliver something exceptional. We help people develop new skills. We listen. We plan, shape, collaborate and build. We use our expertise to support creative approaches to solving community problems.
Over the last few years Take A Part has worked with schools, geographic communities across Plymouth and beyond, and strategic partners to build projects which genuinely make a difference.
Our approach is long-term, and we can show you how much benefit this long-term approach brings. We work with people and communities for years to build genuine, embedded change. We are not interested in short term projects which end after a few months or a year, which drop people and networks and lose their impact as soon as the project ends.
But our long-term approach doesn't fit well with many short-term funders and political (and often changing) strategic initiatives. Take A Part works hard to sit outside of this, delivering the long-term, embedded transformational work we do best.
Different people can support us in different ways - by participating, advocating, making community connections. But our work depends on funding and if you can help with a direct donation this will have an impact on what we deliver.
You can help deliver change too.
Our current projects need your help and support.
Teat's Hill is an area of Plymouth which is sometimes referred to as "Plymouth's forgotten corner". Overlooking the National Marine Aquarium and the Mayflower Steps, Teat's Hill has high levels of deprivation and a higher than average immigrant population. We are working with Teat's Hill's residents to build Reverberations, a project which looks at the impacts of story-telling and migration which will become part of Plymouth's Mayflower 400 commemorations - exploring the 400th anniversary of the Mayflower sailing to America. Reverberations will see Native American and Black and Minority Ethnic artists working with the residents of Teat's Hill to tell the story of their cultures and their history.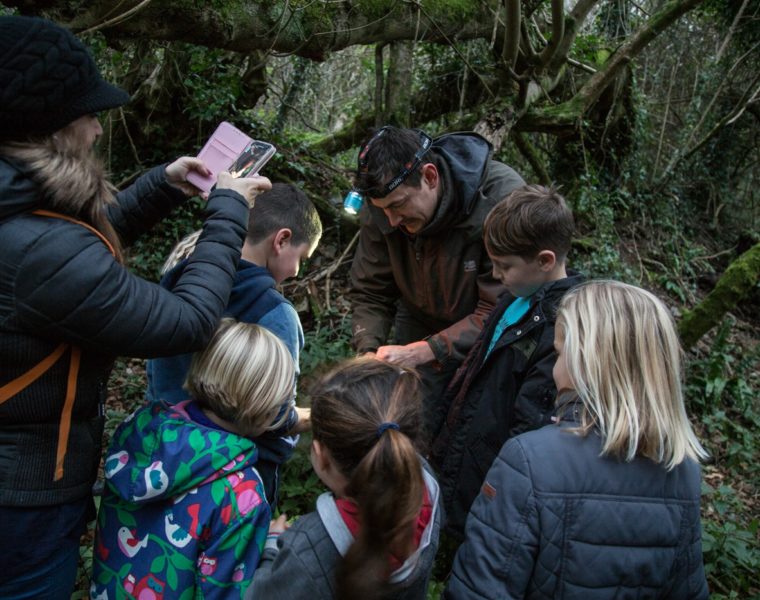 Crazy Glue is our model of working with vulnerable families via Parent Support advisors at primary schools in our communities. This is a long term process supporting those marginalised in their own communities to have the opportunity to come together and tackle isolation, to feel heard and that their opinion matters, to give them skills in creativity and to create ambassadors for arts and heritage at a local level.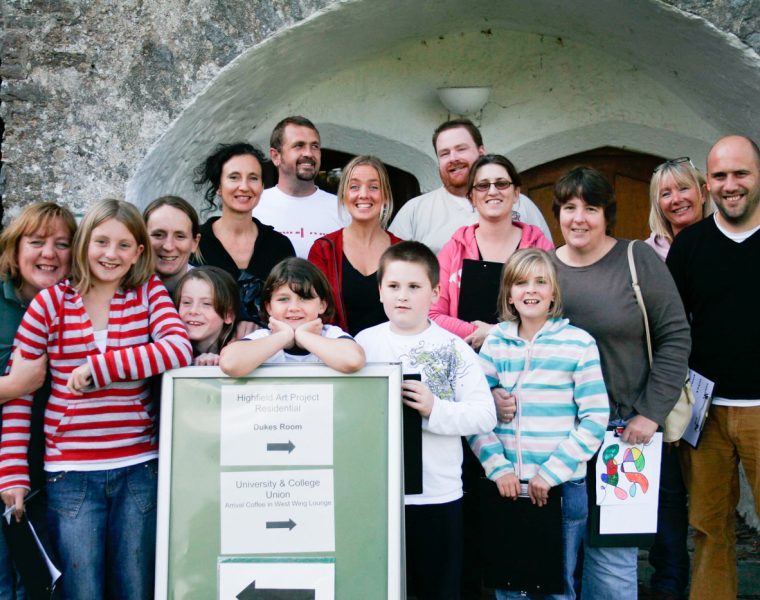 Young Creatives is a programme of training for 15-25 year olds on how to produce and fundraise for cultural activity in their local area. The group are given a budget, taught how to write briefs, interview people, create a programme, market and evaluate. This creates pathways into further and higher education and producers from our local Plymouth communities, supporting cultural ecology.