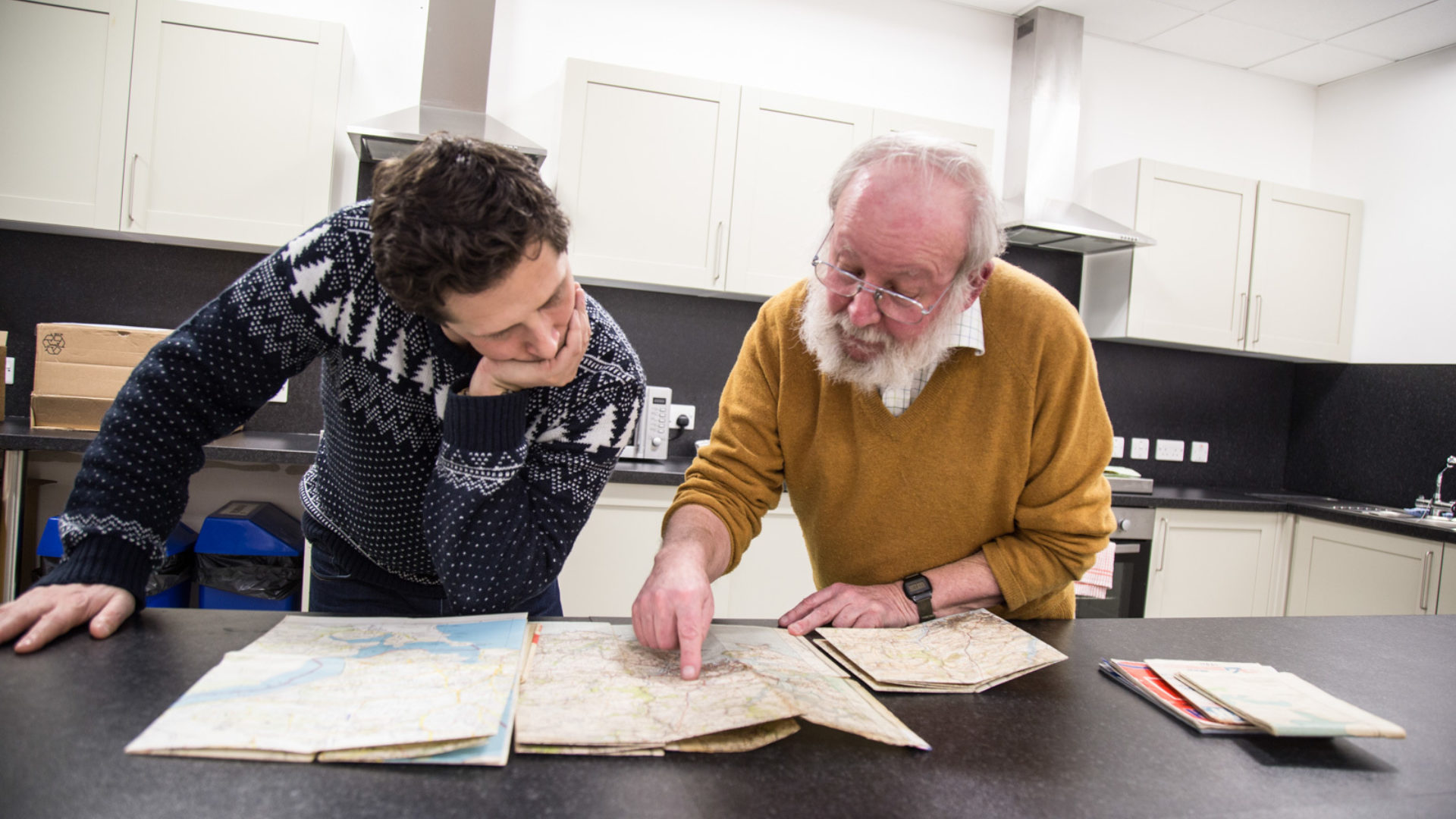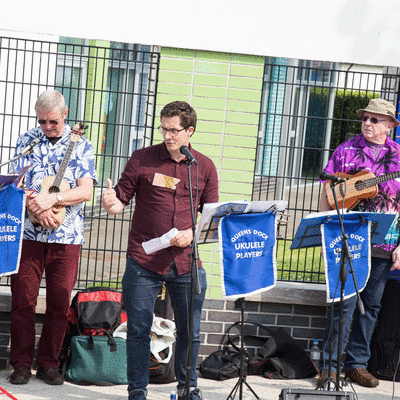 Thomas Goddard
Thomas worked with Take a Part and the community of Efford on the Heritage Sign project.
Thomas Goddard is an artist and educator working across multiple disciplines including film, performance, photography, installation and performance exploring our relationship between place, community, culture and fiction through methods of investigation and display. Thomas' work has included customised football wall charts, an odyssey across Wales, an archive to a lake monster, a celebration of the life of an elephant as well as a short horror film, portraits of social division and apocalyptic animations.
Thomas represented Wales as part of the Standpoint Futures Artist in Residence scheme in London and received a Creative Wales Award in April. In 2014 he made Bulletin a film trilogy commissioned by Outcasting as part of my BBC Wales residency, has subsequently been commissioned by The Space and Arts Council of England. He presented his three-part Locws International Public art Commission The Life, Death and Afterlife of Lizzie the Elephant was part of Locws International mixing image, performance and participation.
You can read more about Thomas's work here-www.thomas-goddard.com
Communities I've worked with