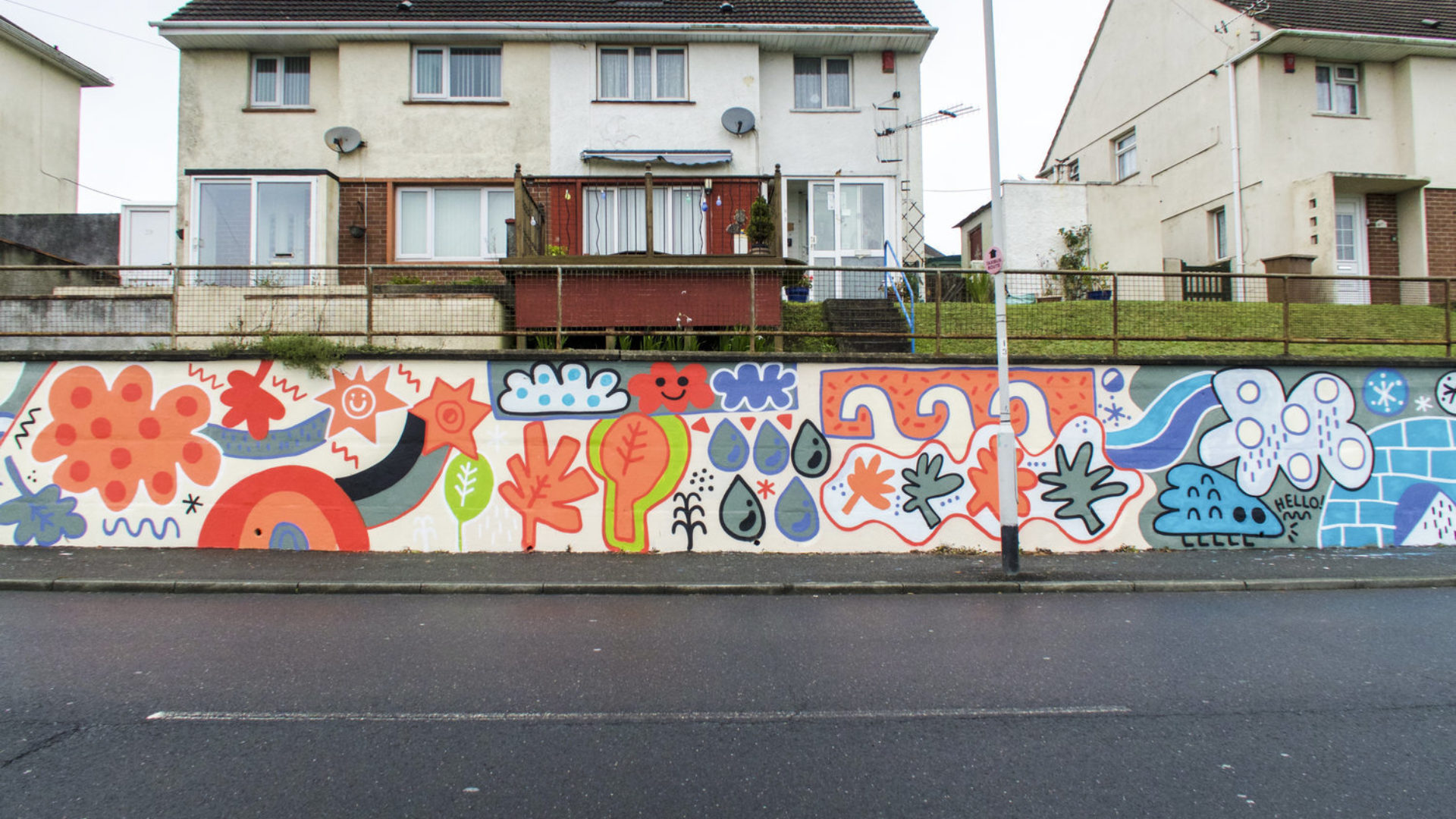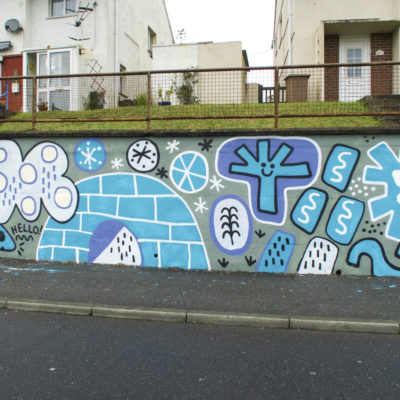 Billy Colours
Billy worked with us to create a mural in Barne Barton in the summer of 2016.
Billy is Alex Godwin. He is an English artist with a passion for colour and a focus on keeping happy and positive through his artwork. He has worked professionally as a freelance artist for a number of years with solid experience in illustration, painting, design and community lead, social projects.

Billy's work is created with the intention to communicate happy visual ideas using shapes, colours and symbols. He has shown artwork in galleries around Europe and his paintings will continue to be seen in public spaces around the UK, Berlin, Cape Town, Tokyo and beyond.

You can visit Billy's website here.
Communities I've worked with