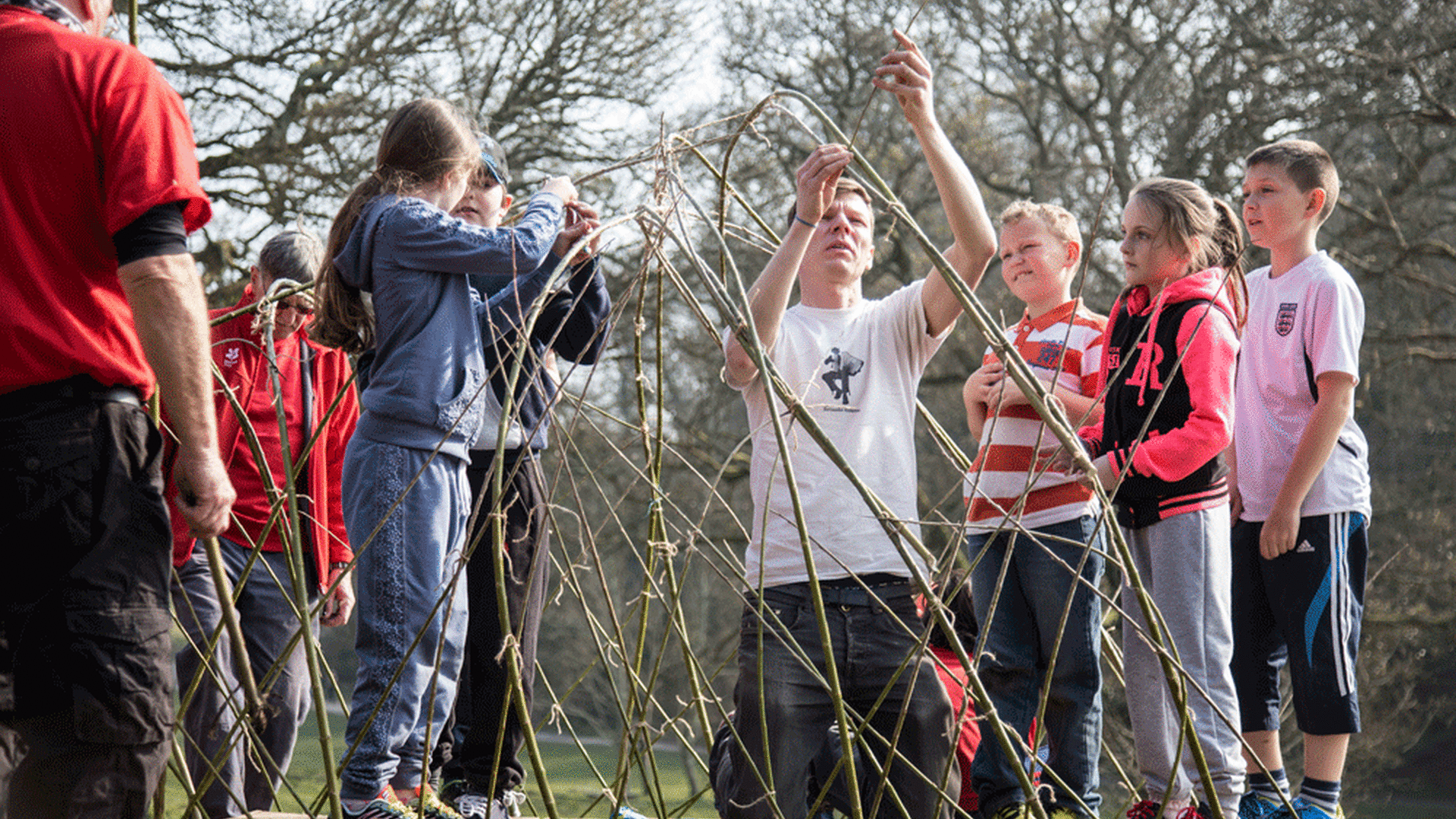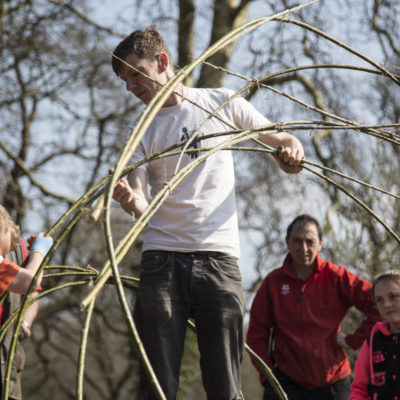 George Lovesmith
George worked with Take A Part on the Red Brick estate in Barne Barton.
Previously he also worked with Take A Part on the Sculpting Saltram project and created the second sculpture at the salt marsh.
George's public art practice, founded on an architectural background, explores relational and social practice integrating design and education.
With an emphasis on strategic and participatory processes, objectives are to spatially investigate consequences of public intervention, collaboration and context.
He has partnered with schools and community organisations around the UK; and internationally at the Taiwan Design Expo and as an Arts Council International Fellow in Spain. He has also exhibited / executed public projects in Finland, Austria, Norway and Senegal.
He teaches at the Universities of Bath and The West of England, Bristol and is a practicing architect.
Communities I've worked with