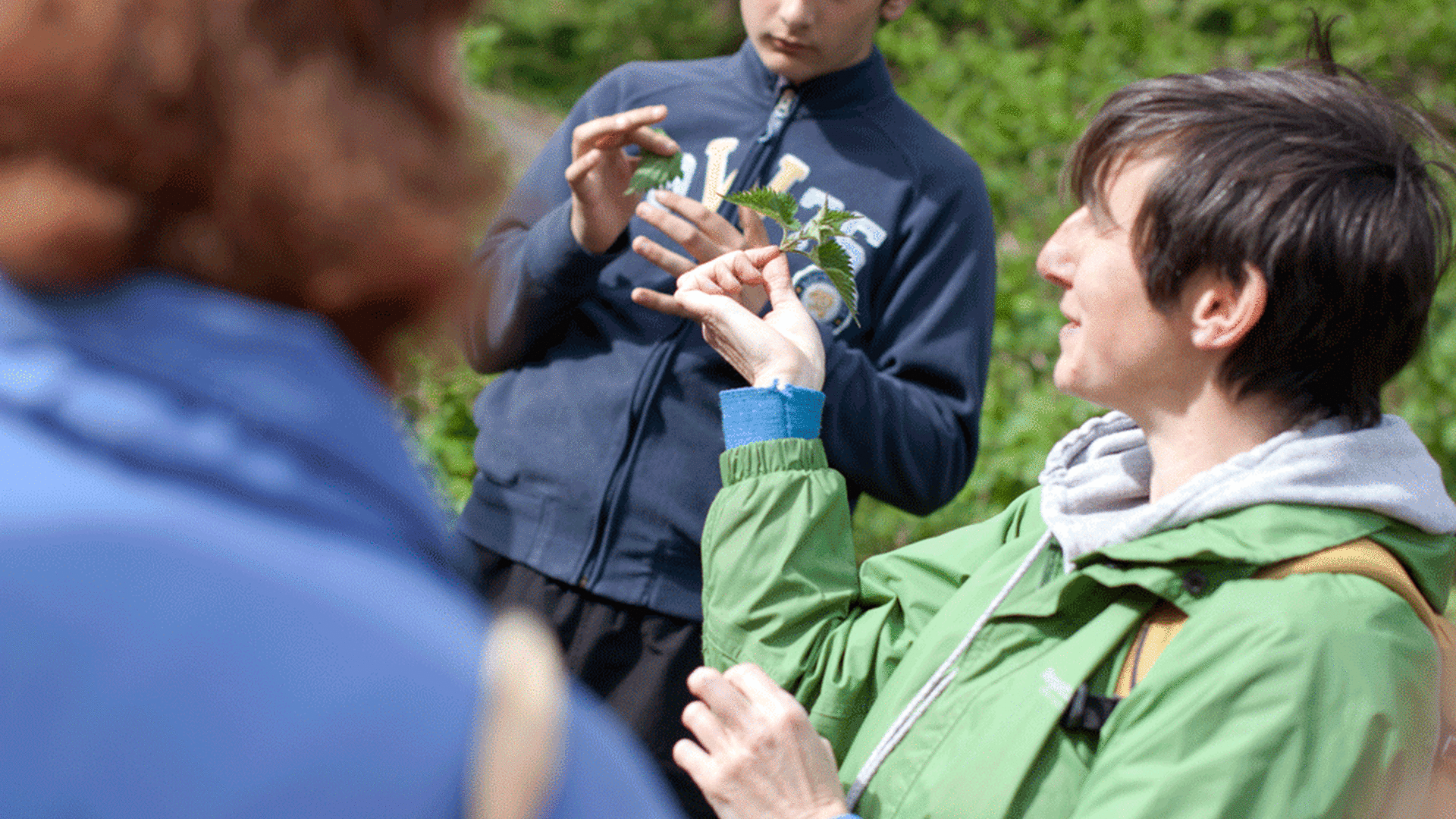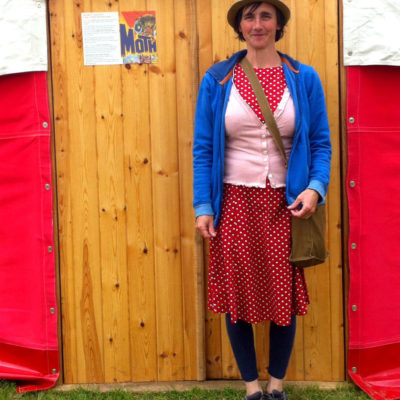 Anne-Marie Culhane
Anne Marie Culhane worked with Take a Part on the Grow Efford project and supported TAP's Shed on Wheels
Anne Marie Culhane worked with Take a Part on the Grow Efford project which she supported from the start until around 2012 when the community were able to take the project forwards themselves. Anne Marie supported the design and build of our Shed On Wheels and continues to work with Take A Part on arts projects with a sustainable or environmental edge to them.
Anne Marie's work explores our part in the dynamic systems of our natural world. Her practice involves (deep) listening, observation and responding to or with people or places often in collaboration and through dialogue.
She work with the visual arts, installation, performance, text, food and doing or making things happen. This can be in existing communities or drawing a community together around a common theme or experience. Her practice allows time for ideas to respond and adapt to the particular character of each situation.
Anne Marie has exhibited and performed and undertaken residencies in UK, Europe and Asia as well as working as an activist and catalysing new networks and organisations which go on to have a life of their own. For example Grow Sheffield (growsheffield.com)
Anne Marie has been working in Efford for three years now. Grow Efford is a durational project which draws people into relationship with the changing seasons in Efford through wild food, food growing, harvesting and eating together. It aims to inspire people to grow, harvest, eat and share local food. It's grounded in the very real issues of rising fuel and food costs and building resilience in communities. Grow Efford attracts a wide range of people of different ages which is its particular strength and joy – it feels like an ever extending family.
As Grow Efford are out and about a lot there are many incidental encounters with people which can be very rewarding, for example, wild food walks often attract curious passers by and also taking the apple press out on the streets of Efford gets lots of young people involved. Working with members of the community to providing nettle soup for 300 people for the Take a Part party was a big and enjoyable challenge for Anne Maire.
The fruit tree planting scheme last year where 50 new trees were planted in peoples gardens and pocket parks across Efford introduced Anne Marie to new faces across the area and also introduced them to each other as they came along to plant the next tree in the dispersed orchard. Grow Efford now has the momentum for a community allotment which is being developed by local resident Phil Bennett and other community volunteers. Tess Wilmot is a close collaborator who brings valuable experience in permaculture and food growing expertise to the project.
Communities I've worked with