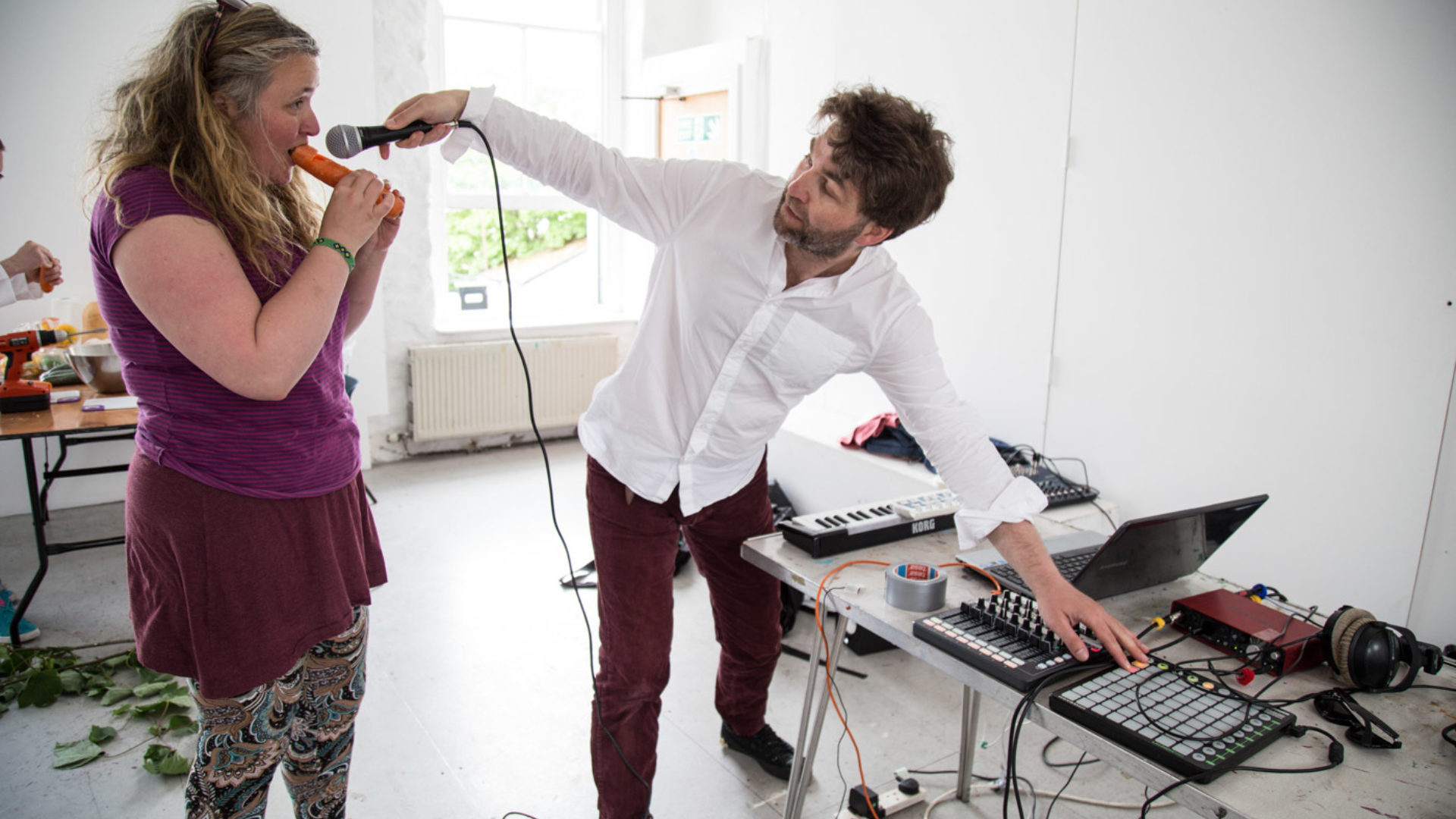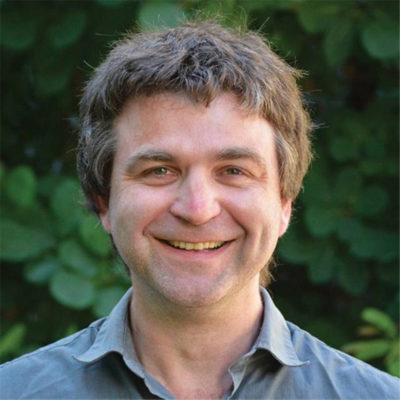 Shaun Lewin
Shaun has been working with Take A Part on the BBROOTS project Young Creatives, he has also previously worked on Green Orchestra as part of The Oddstep Deployment Unit.
Shaun is Plymouth University's GeoMapping Unit's Geospatial technologist, supporting staff and students in the analysis and representation of spatial data. Shaun also creates conventional and interactive maps, time series animations and data visualisations for publication.
You can see more of Shaun's work here.
Communities I've worked with