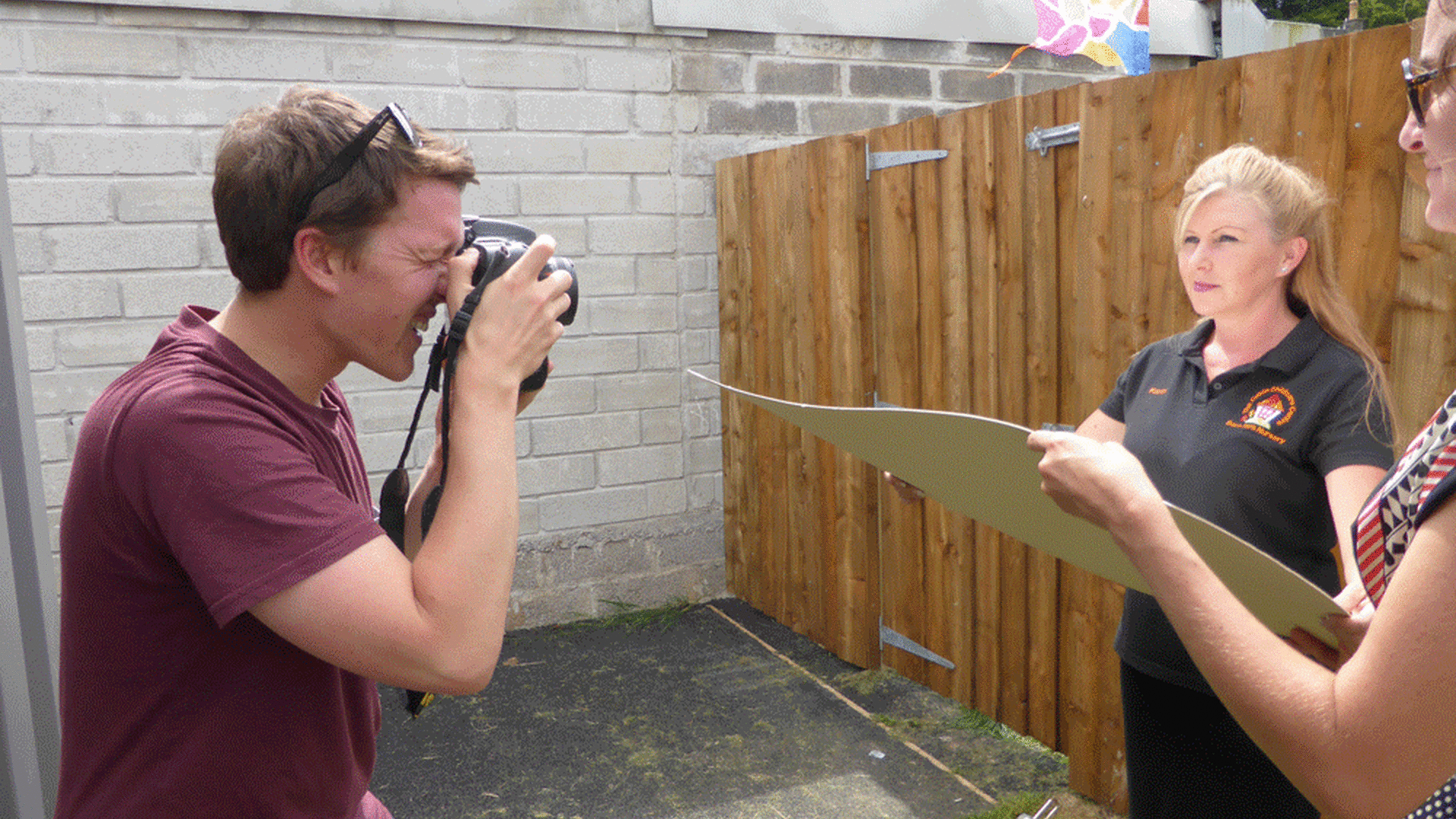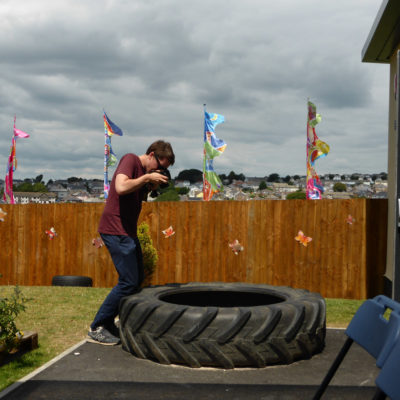 Dom Moore
Dom Moore is a Plymouth based freelance photographer, specialising in portraiture, brand styling, print material photography and press photography.
His clients include- 51 Studio, Actuate Marketing, Altitude, Attik Dance, City College Plymouth, Effervescent, Greenman Festival, KARST, Minerva Streetwear, Plymouth City Council, Sneaker Freaker and Volksfest to name a few.
Dom has worked with Take A Part documenting on various occasions and has also been recently working on a photo mosaic project capturing the community of Barne Barton in collaboration with a local nursery and Plymouth City Council.
Communities I've worked with