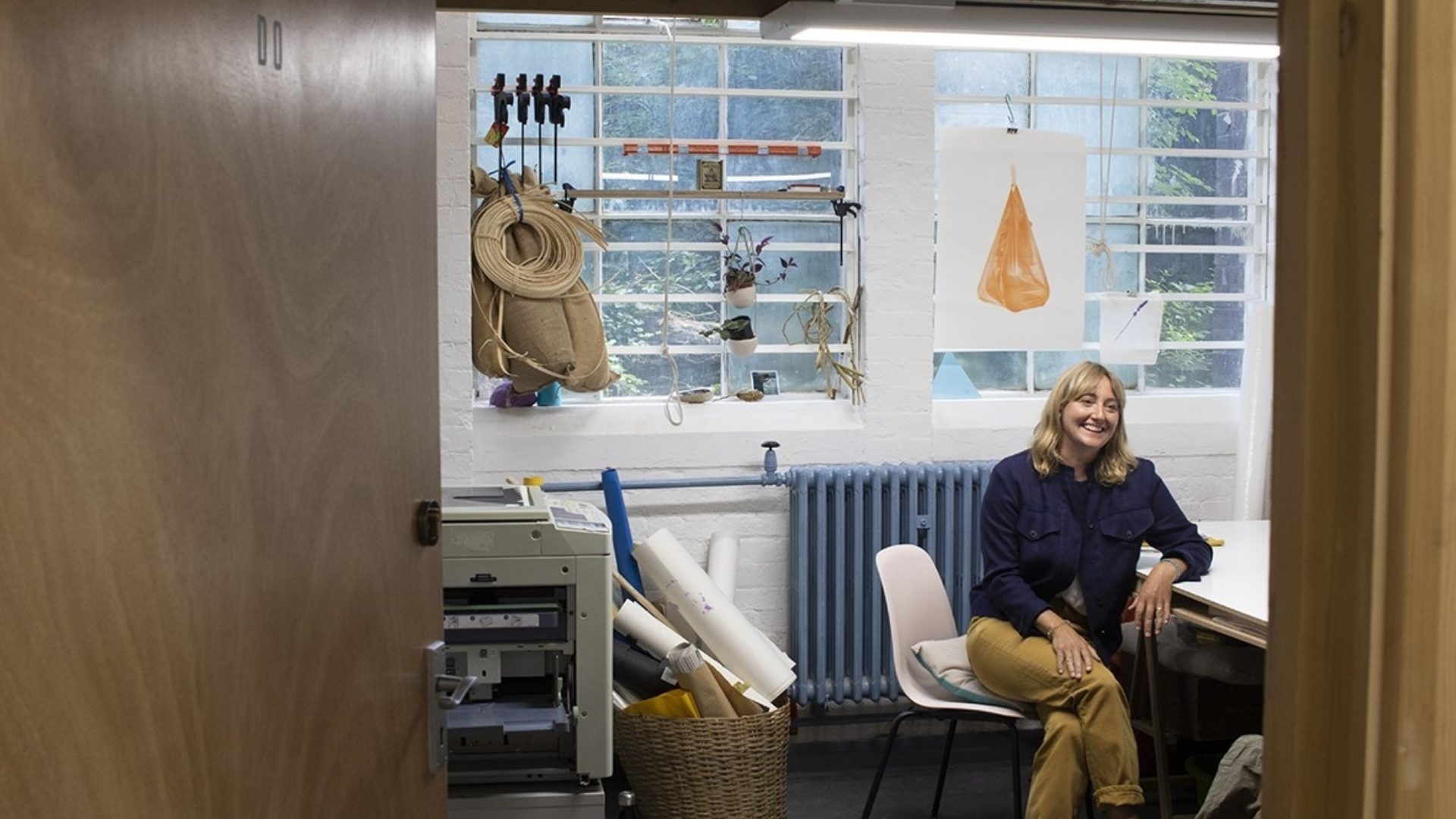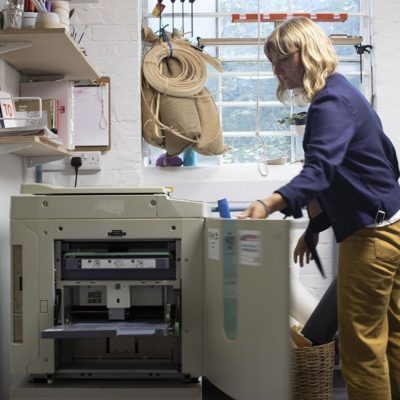 Joanna Brinton
Joanna most recently worked with Take A Part on our Reverberations project. Previously she also worked with us on the Sculpting Saltram project with Efford's Crazy Glue group.
Joanna Brinton is a socially engaged artist with a particular interest in tools and processes, work and play. Her research-based practice takes historical objects, places and events as a lens for examining the present day.
Her projects are wide ranging incorporating sculpture, print and collaborative pieces but are always rooted in people and place. Joanna is also the founder of Good Studio, an open access Risograph print and publication studio for artists, makers and community groups.
She has developed projects, installations and sculpture commissions for Great Ormond Street Hospital, Plymouth City Council, Whitechapel, South London Gallery, National Trust Saltram/Take A Part and Southwark Council among others.

You can see more of Joanna's work by visiting her site here.
Communities I've worked with