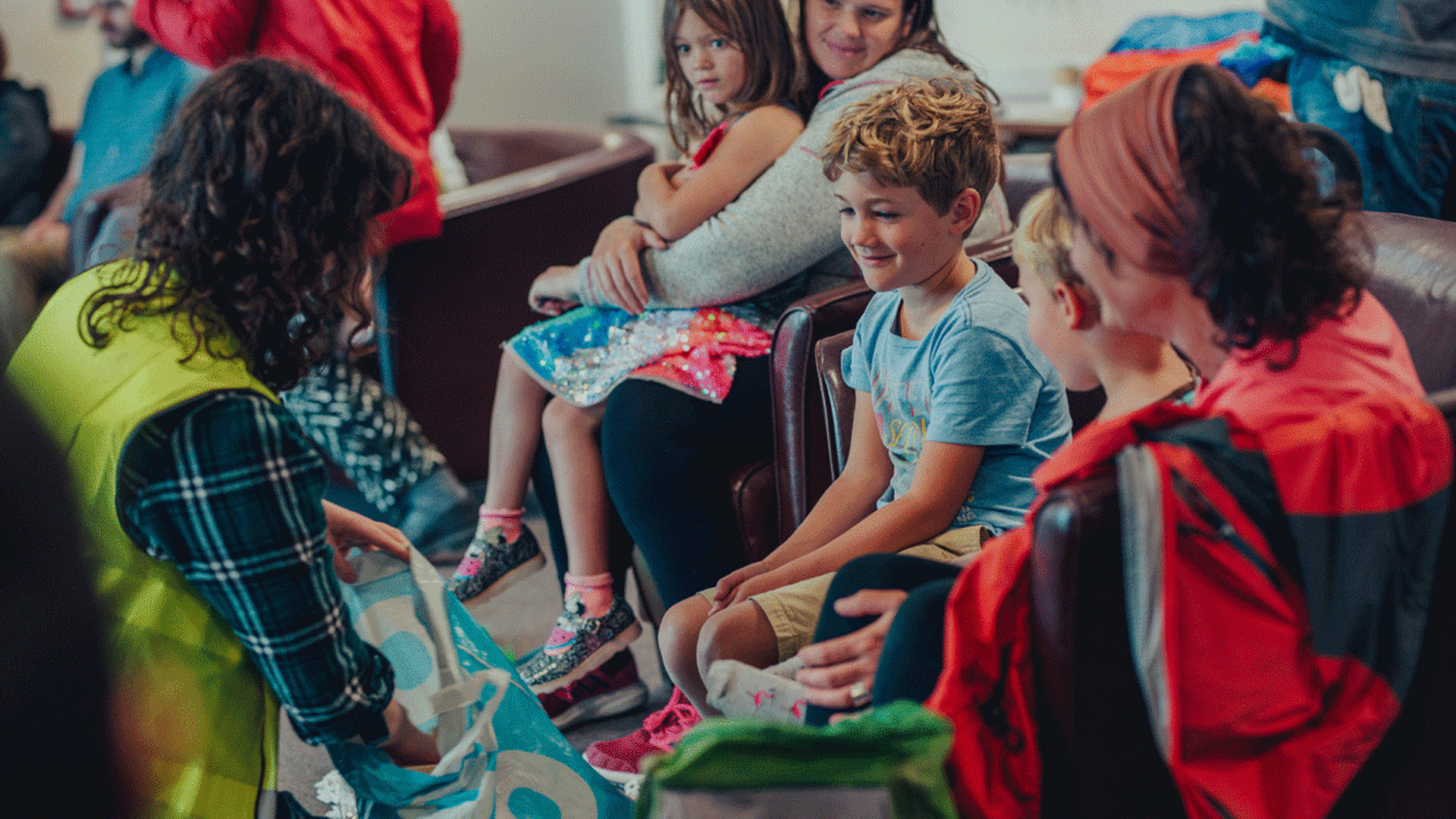 All At Sea
A Reverberations commission: A performance piece developed via a project taking inspiration from ocean health, recycling and the stories of local residents in Coxside of their experiences and feelings about living near the sea, commissioned as part of our Reverberations project.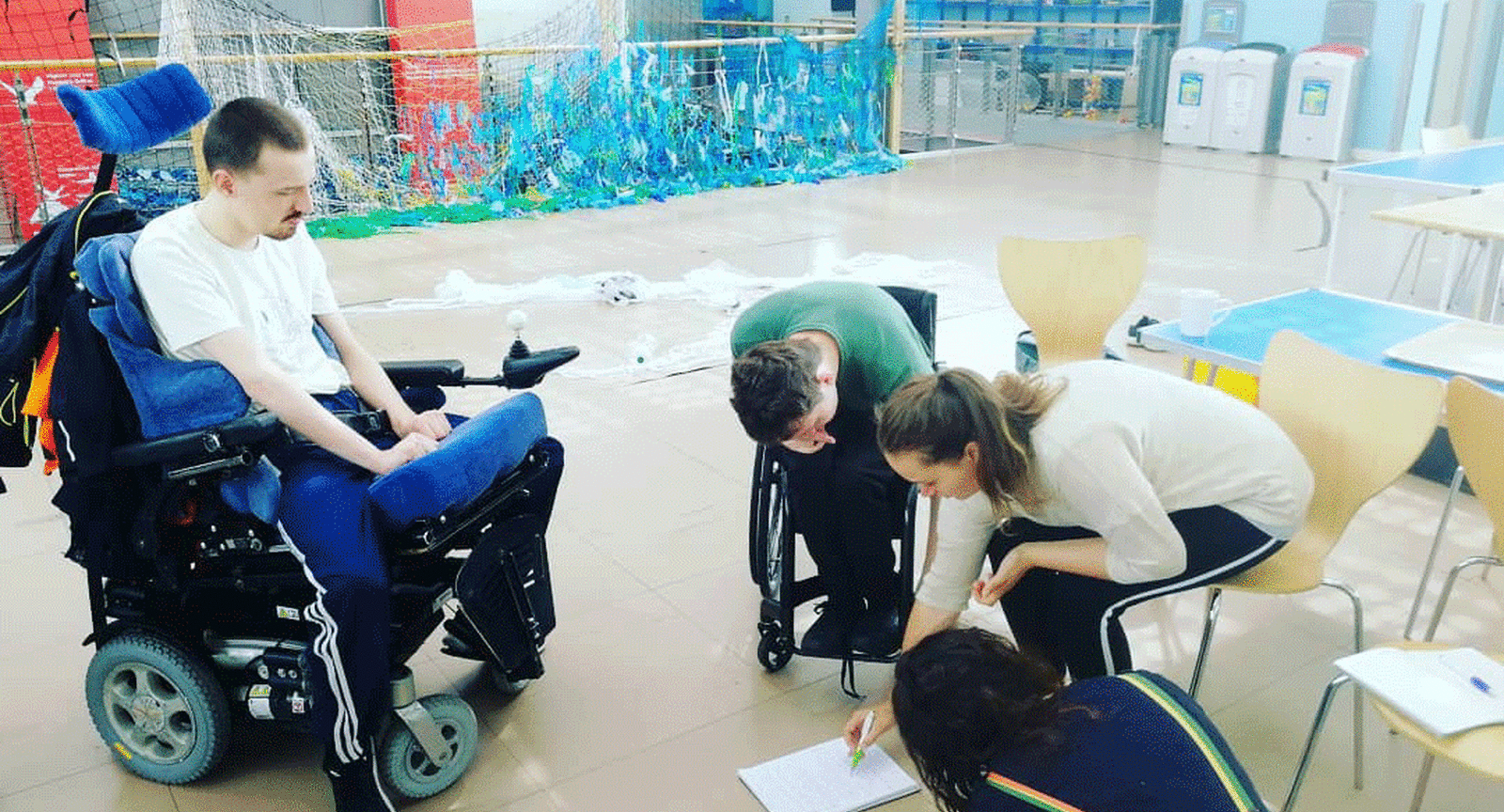 During summer and early autumn 2019 artists Far Flung Dance Theatre worked with Take A Part on a commissioned piece in Teats Hill. It was part of Take A Part's work in the East End of Plymouth on the Heritage Lottery Funded project Reverberations. In the lead up to city-wide reflections on the 400th anniversary of the sailing of the Mayflower to North America.
Far Flung, worked with the local community and the Crazy Glue art group of children and parents from Prince Rock School to explore themes and ideas around the ocean, recycling, pollution and our relationships to the sea. Via their workshops with different community groups they gathered thoughts, stories and ideas from local people to help shape and develop a piece of dance theatre.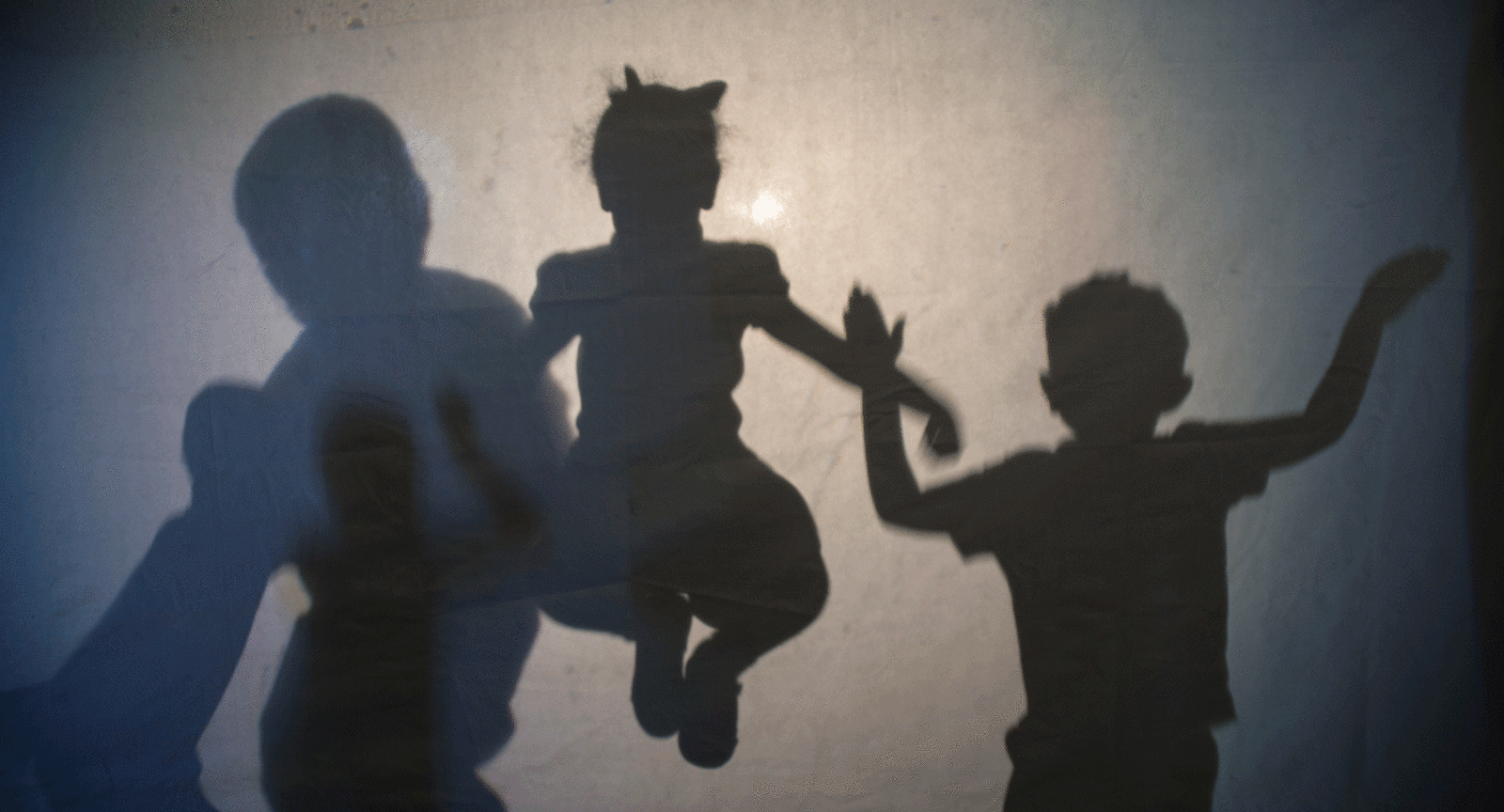 During their workshops with Crazy Glue Far Flung explored shadow puppetry and storytelling connected to characters from the ocean. They spoke with the families involved about their connections to the ocean, favourite creatures and memories.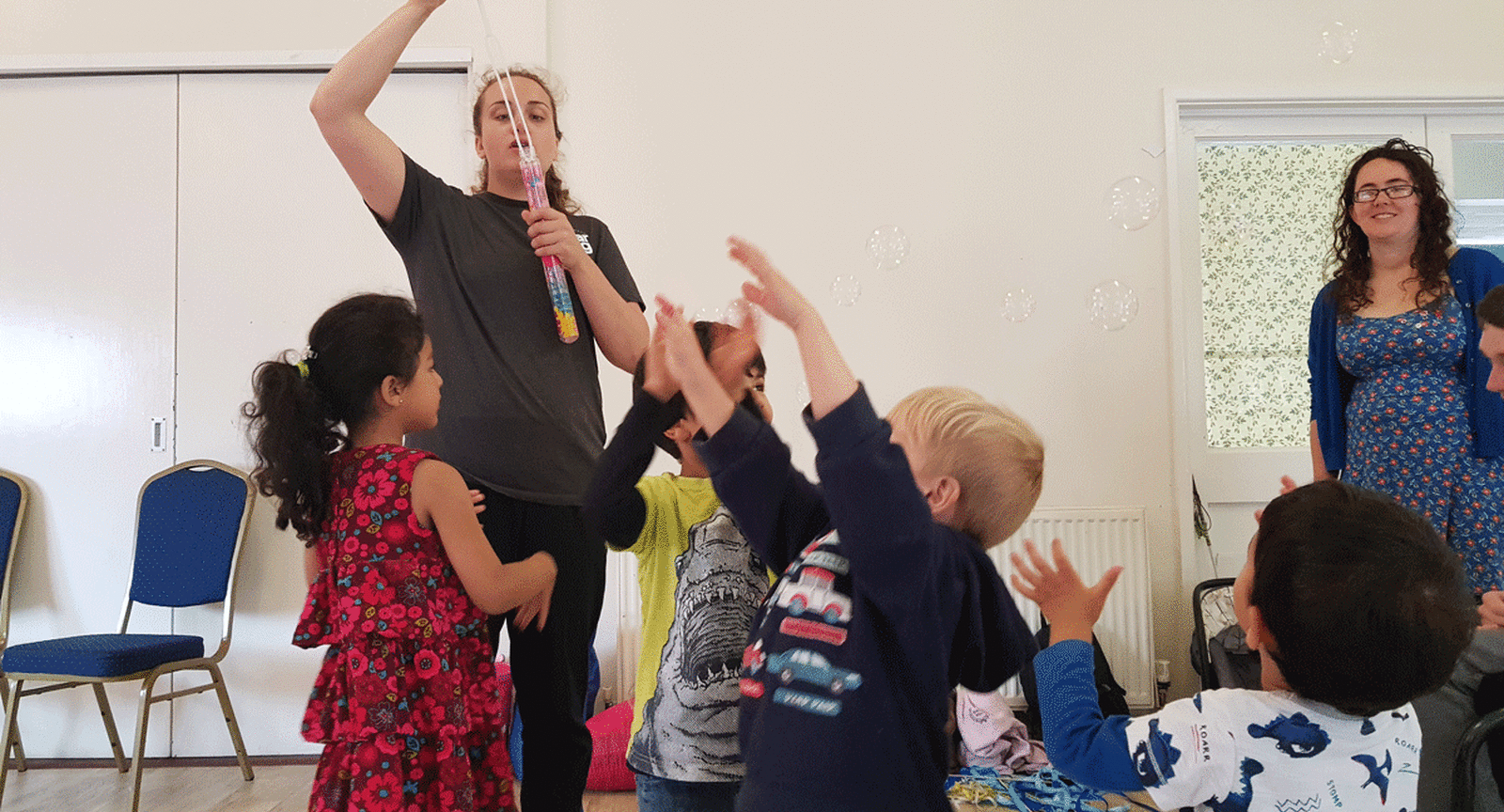 Alongside workshops with Crazy glue, Far Flung also met with local residents at a local community group and a parent and children's multi-cultural play group. They explored creative writing, dance and movement through play and props and painting.
Alongside the practical delivery of the sessions the artists team involved also used the workshops as an opportunity to have conversations and gather thoughts, ideas, text and stories that could help share and influence the direction of the script and content of the performance piece that they would go on to create in their residency week.

Due to adverse weather the group rehearsed mainly inside partner organisation the National Marine Aquarium. The final performance, scheduled to be at Teats Hill amphitheatre also had to be postponed due to storms, but was later performed as part of Plymouth Art Weekender 2019.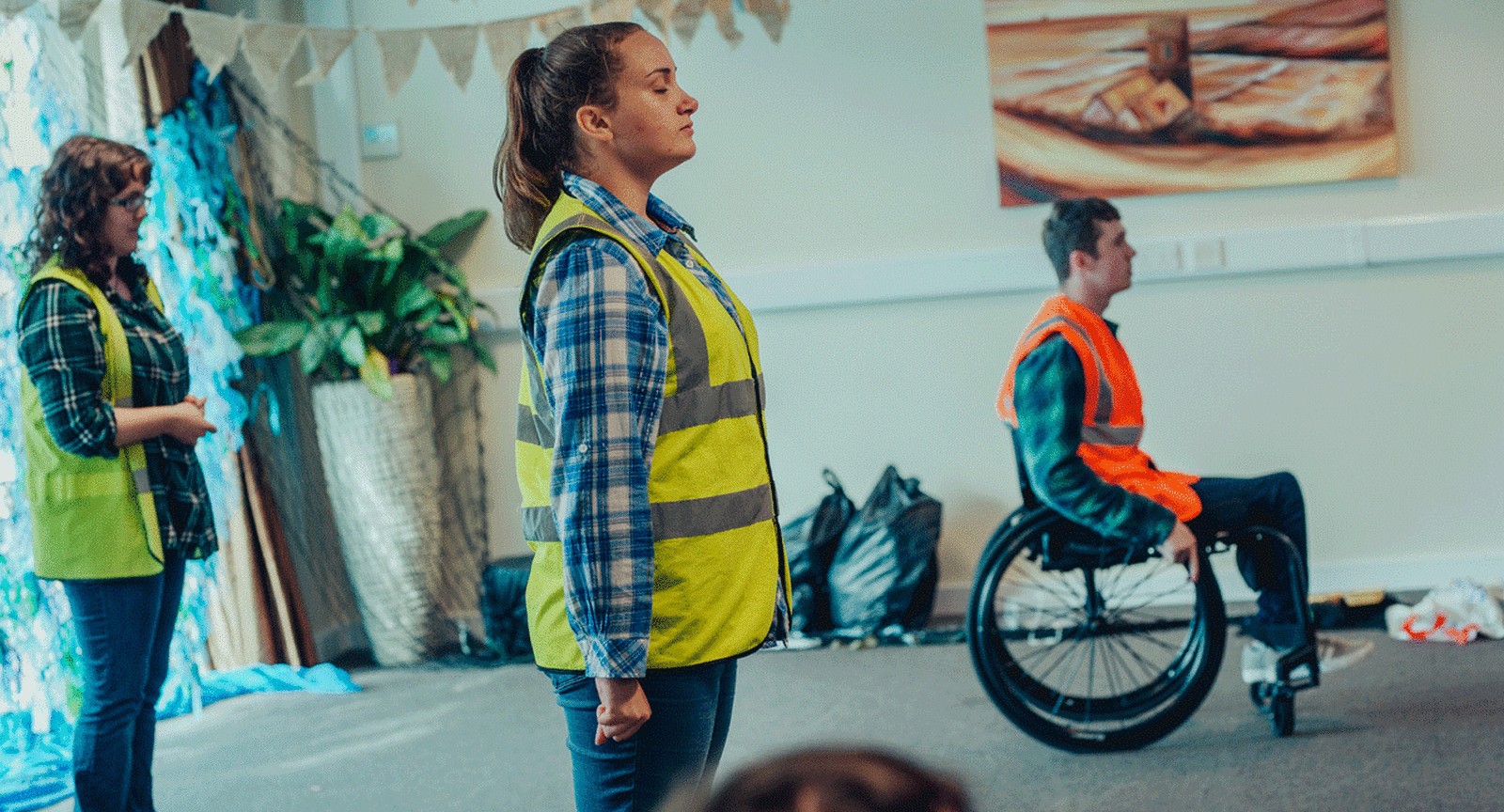 During Plymouth Art Weekender Far Flung Dance Theatre performed their piece twice in a space within the National Marine Aquarium to local residents and other members of the public. They also did some craft activities connected to the ocean and their inclusive singing group 'Coffee Cup Choir' ran a special session within the Teats Hill amphitheatre space.