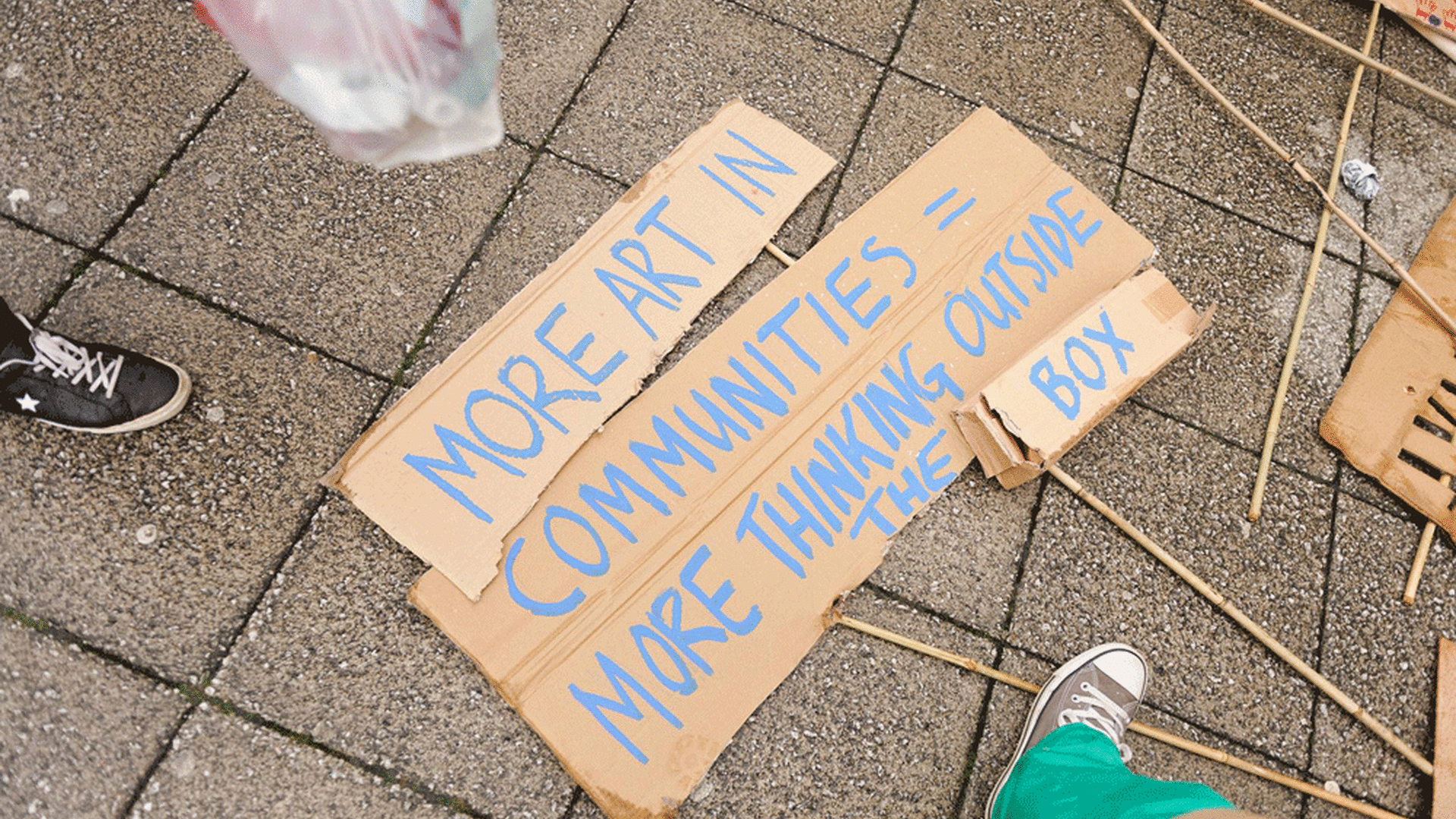 Social Art Network South West
Take A Part are pleased to lead on the facilitation of the South West chapter of Social Art Network.
In spring of 2020 we at Take A Part were working towards our Social Making biennial symposium on socially engaged practice. When the COVID-19 pandemic hit, we thought about how we could provide something similar while practicing social distancing - a point for practitioners to come together, to reflect, to learn, to debate, and to share. Instigating the South West chapter of Social Art Network was one way we could work towards this: through SAN we are moving some of our Social Making workshops online; we are collaborating with local artist-led organisation CAMP to share practices around and set up peer mentoring programmes; we are working with artist Carmen Wong to set up an online 'reading-doing' group; we are working to fundraise so that SAN members can be trained to be Action Learning Set facilitators so that we can offer this to the network.
We are very thankful to Arts Council England for their support so that we are able to facilitate this, but it is important to note that the network is member-led. So if you have any ideas you'd like to implement, please do join the group and post your suggestions, or email hello@effordtakeapart.org.uk to see how we can support you to do this.
Please join us by clicking here.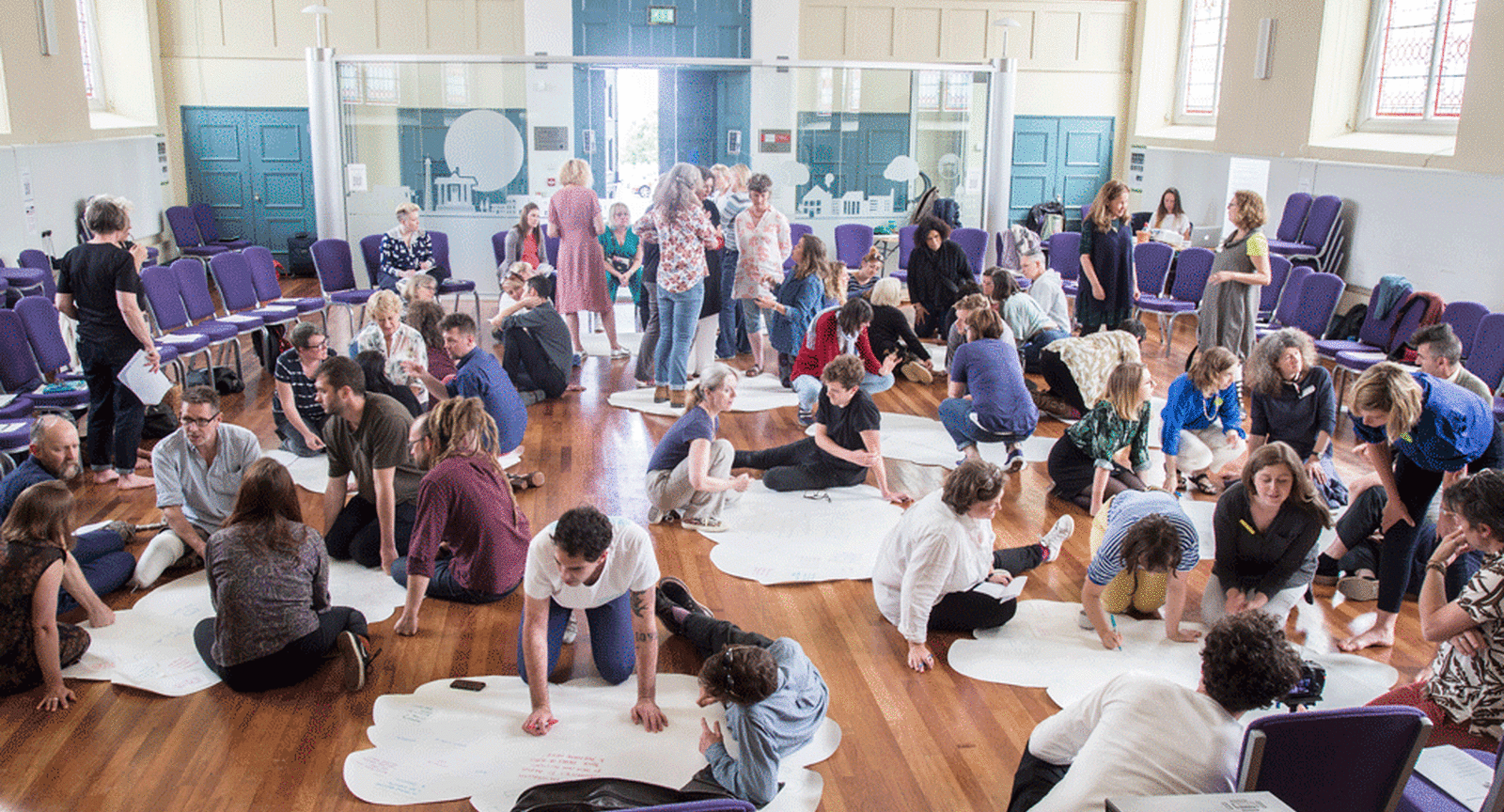 What is Social Art Network?
Social Art Network is a UK based community of artists committed to building agency for the field of art and social practice. We are a UK wide artist-led initiative developed to support creative professionals working with and dedicated to community-led projects. Through sector-specific meet-ups four key factors have been identified which SAN focuses on to support artists and strengthen the field:
*A platform to showcase and discuss current work
*Expanded critical and reflective dialogue around the work
*A national network of artists to strengthen peer support and artists' development
*A database of current, past and historic projects
SAN continues to build agency for artists and communities making art through social engagement whilst developing new audiences for the work both nationally and internationally. Social Art Network is developed through the volunteer labour of artists dedicated to social practice.

We are unapologetically political and unreservedly radical in our approach and practice. It is a time of increasing social crisis in Britain and around the world, where increasingly reactionary politics, both from the state and within communities causes constant damage to people in their everyday lives. The backdrop to this is the impending flood of climate change; the extent of the damage which we will cause ourselves is yet unknown. The only creative response to this is a radical politic as art. We understand politics not as governmental parties but as the social collection of people, where true meaningful change is generated.
In art, this translates into emotional resonance with the state of our society, and facilitating empathy for the crises we collectively inhabit. But it also translates into vision; imagining new ways of living with one another, grounded in reality but connected to potentiality, and pushing to make such a vision occur. Artists have always led the way in conceiving revolutionary routes; we humbly believe we are a part of that tradition in today's moment.
For more information about the national SAN network, visit our site, click here.