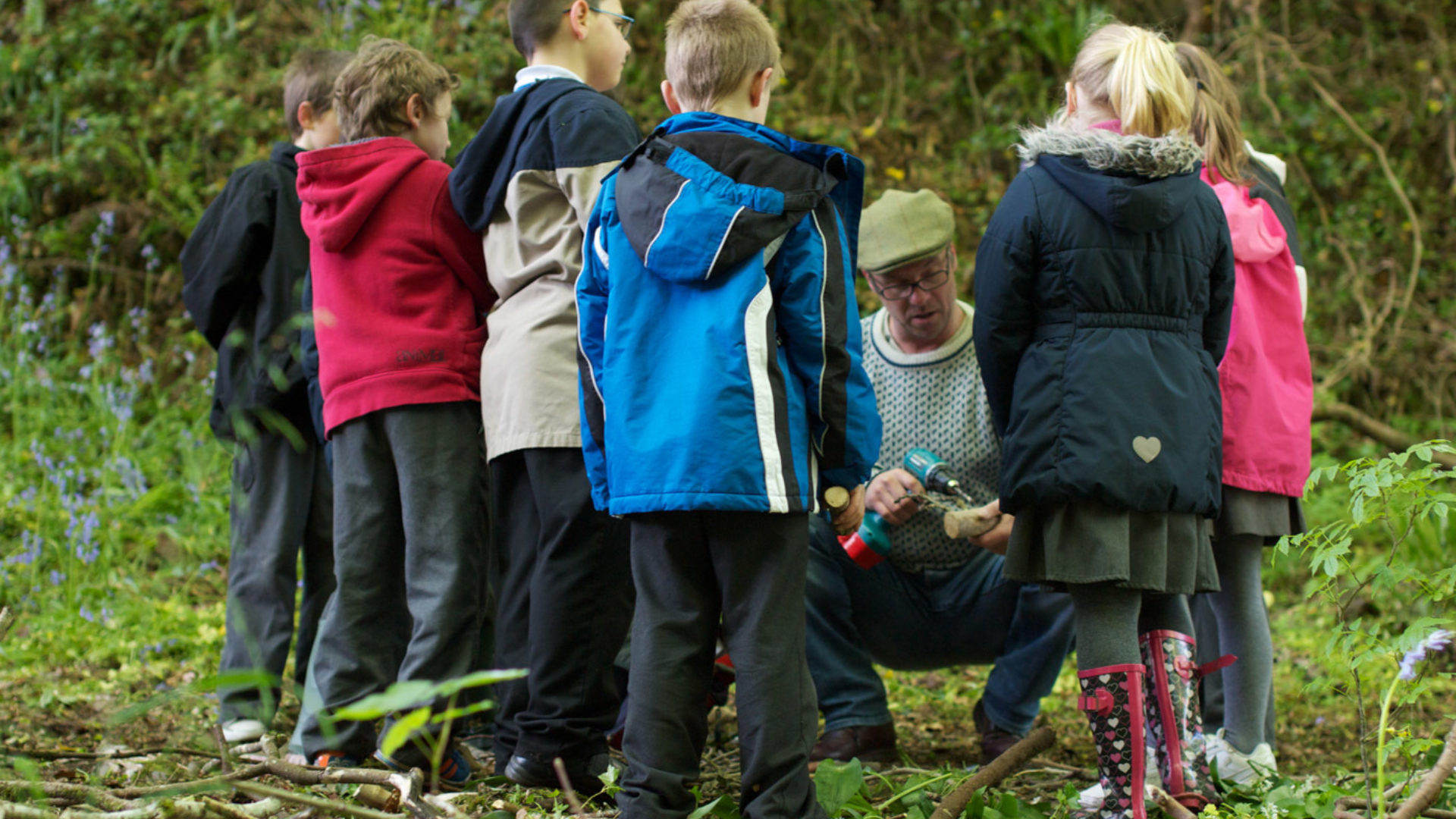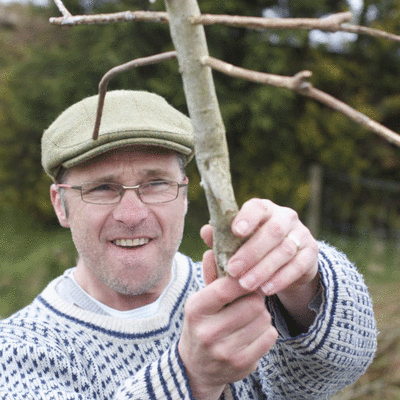 Andy Blackwell
Andy is an artist, poet, actor and creative educator.
Andy has worked with Take A Part on the 'Creativity in Our Community' project. Andy focused on outdoors art and worked with High View School and the community to develop a range of temporary waymarkers and sculptures to highlight pathways and areas within Efford Marshes. This project was also in collaboration with Stepping Stones To Nature at Plymouth City Council, who are keen to raise awareness of this green space in Efford.
Andy works in multi art forms and has worked in museums and galleries across Devon to lead and facilitate a range of projects and workshops. He has worked with Plymouth Arts Centre, The Spacex, The Royal Academy of Sculpture, Friends of Ham Woods, Stepping Stones to Nature and Peter Randall-page. Andy is a founding member of Mirror Mirror Playback Theatre Company - the company works regularly to support with exploring such diverse issues as career consultation, team development and staff training.
He uses both art and drama as a tool for engagement and has worked on a variety of school based and community projects both as a lead facilitator and as a key participant.
Communities I've worked with