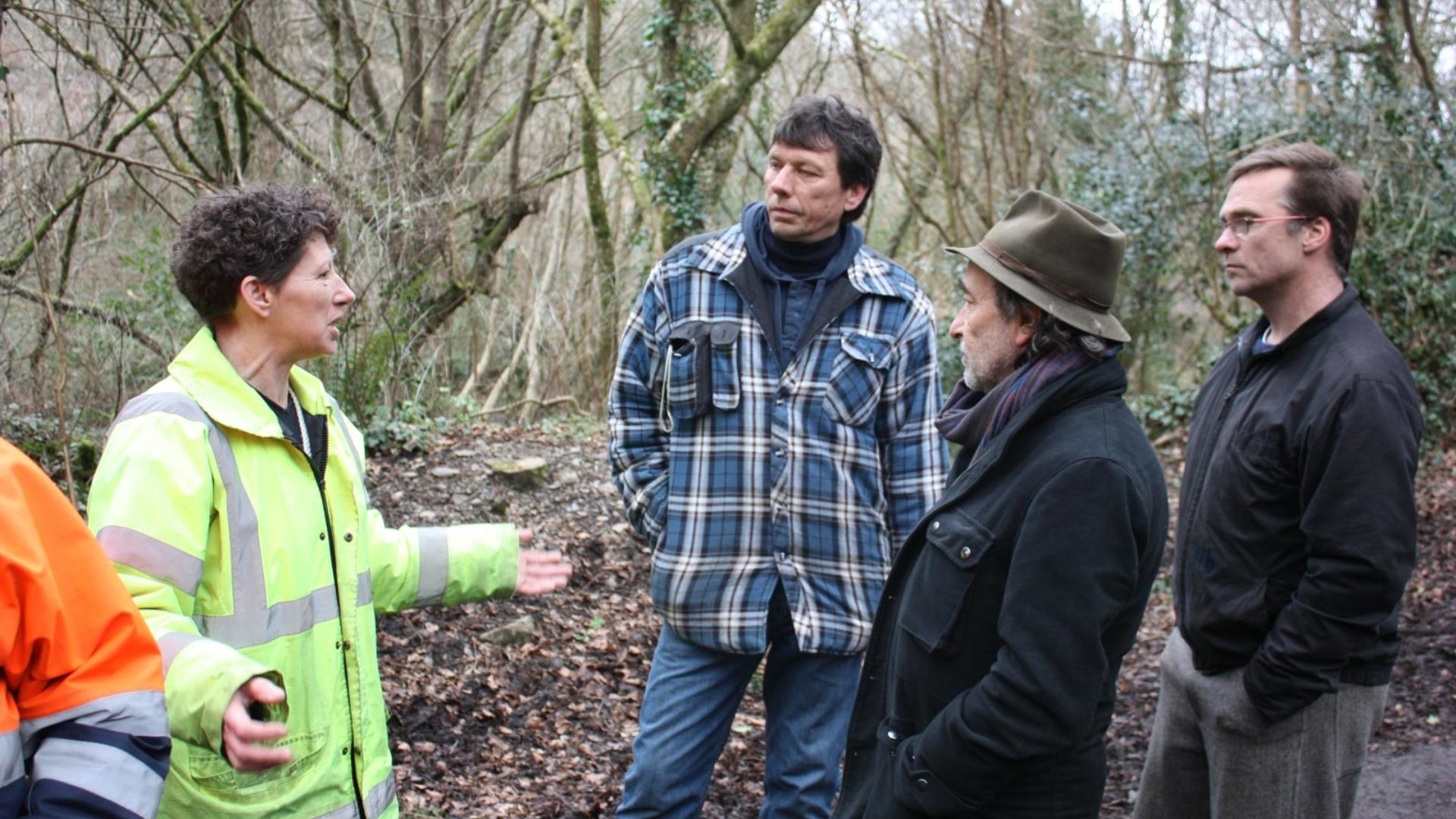 North Prospect
North Prospect was built in the 1920s as mainly a council estate to home returning soldiers from the First World War.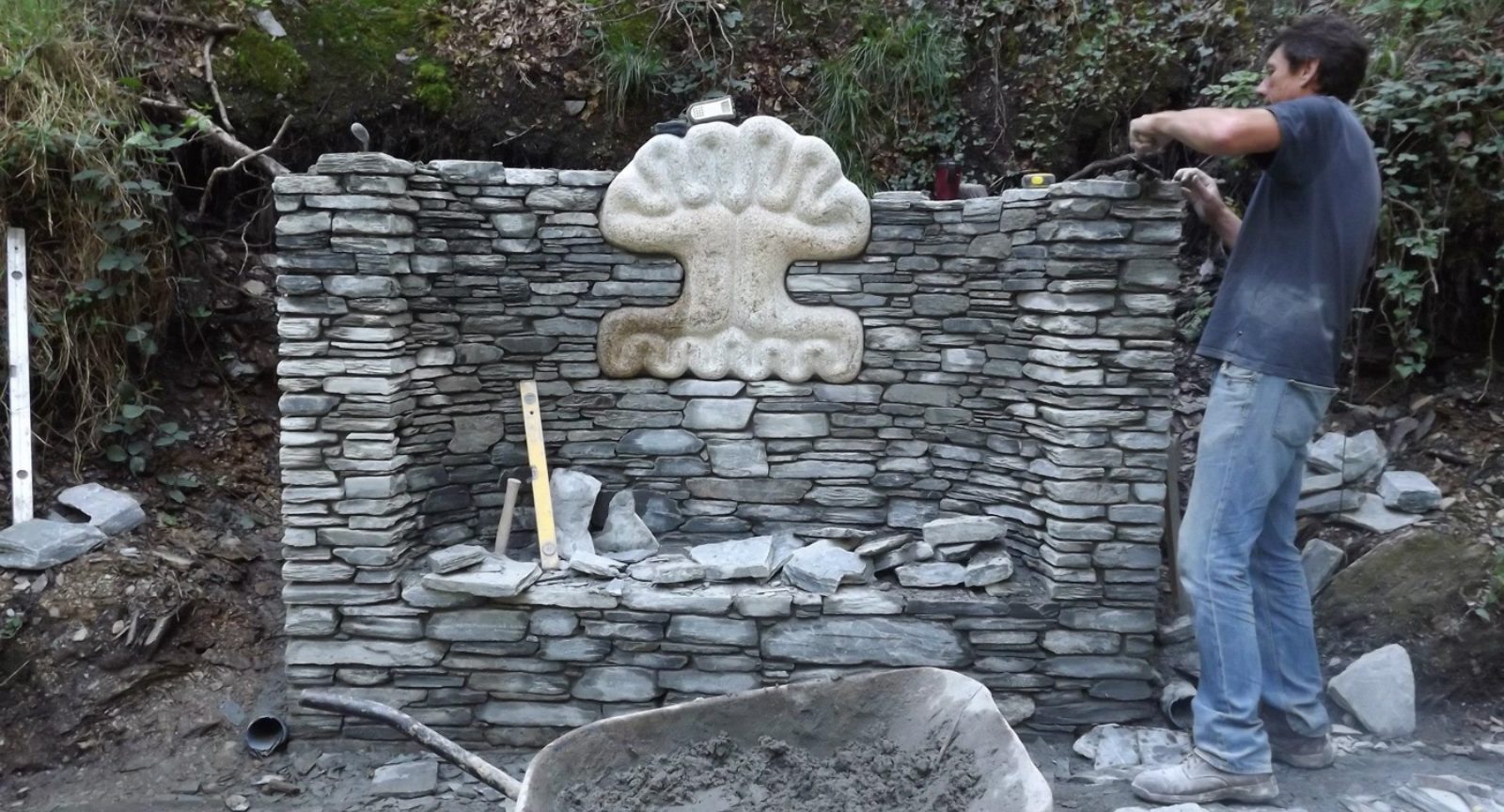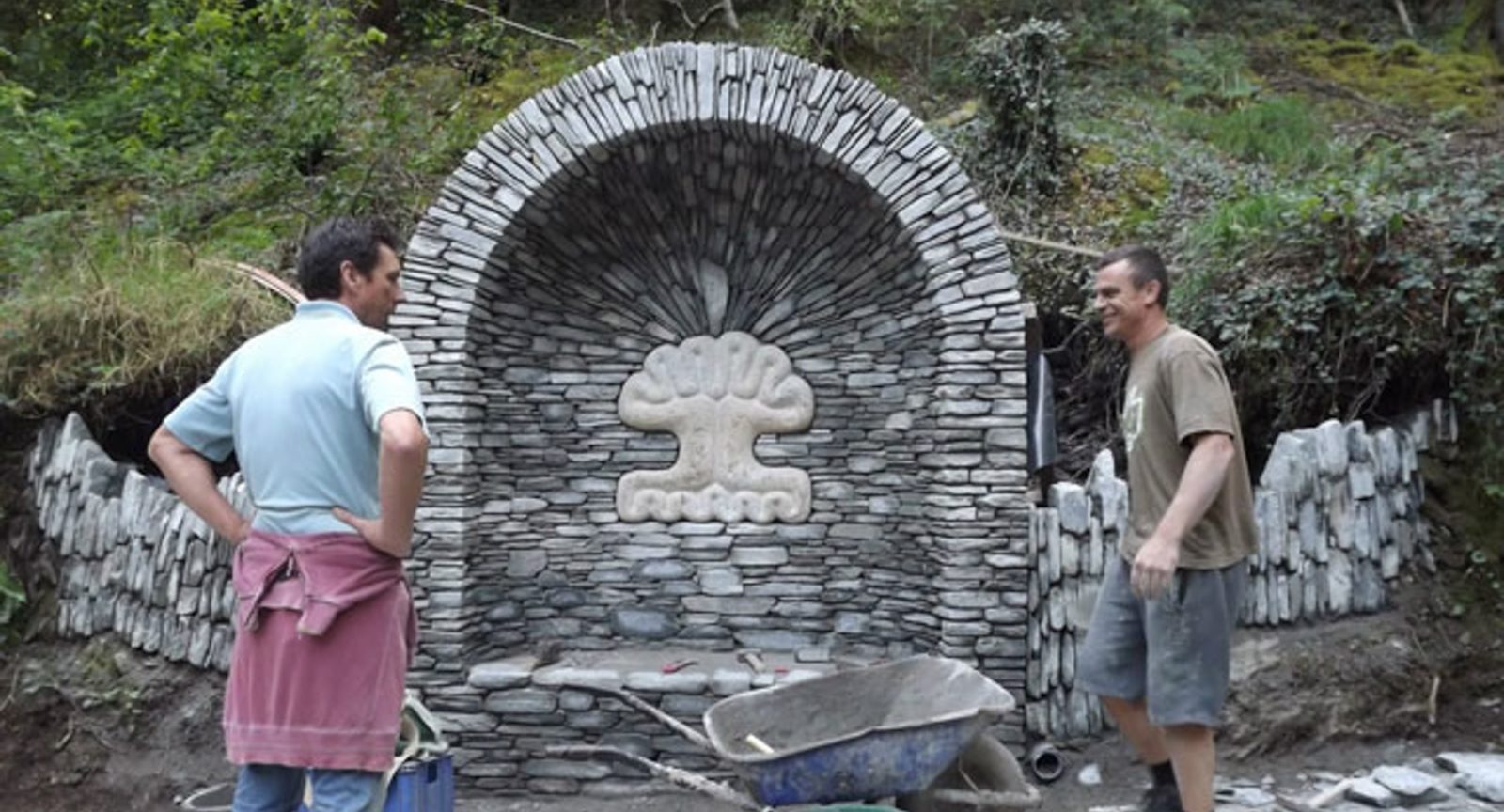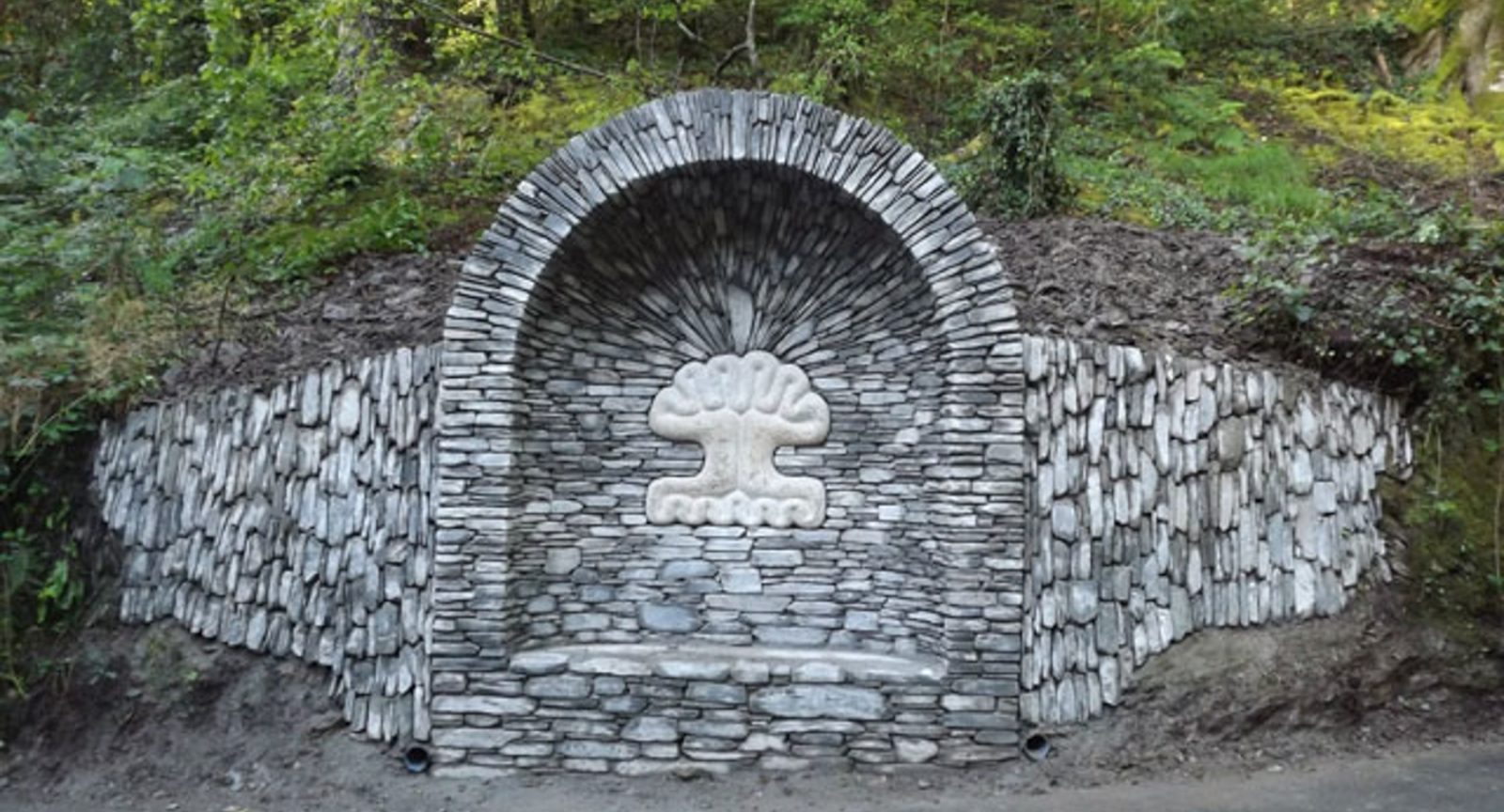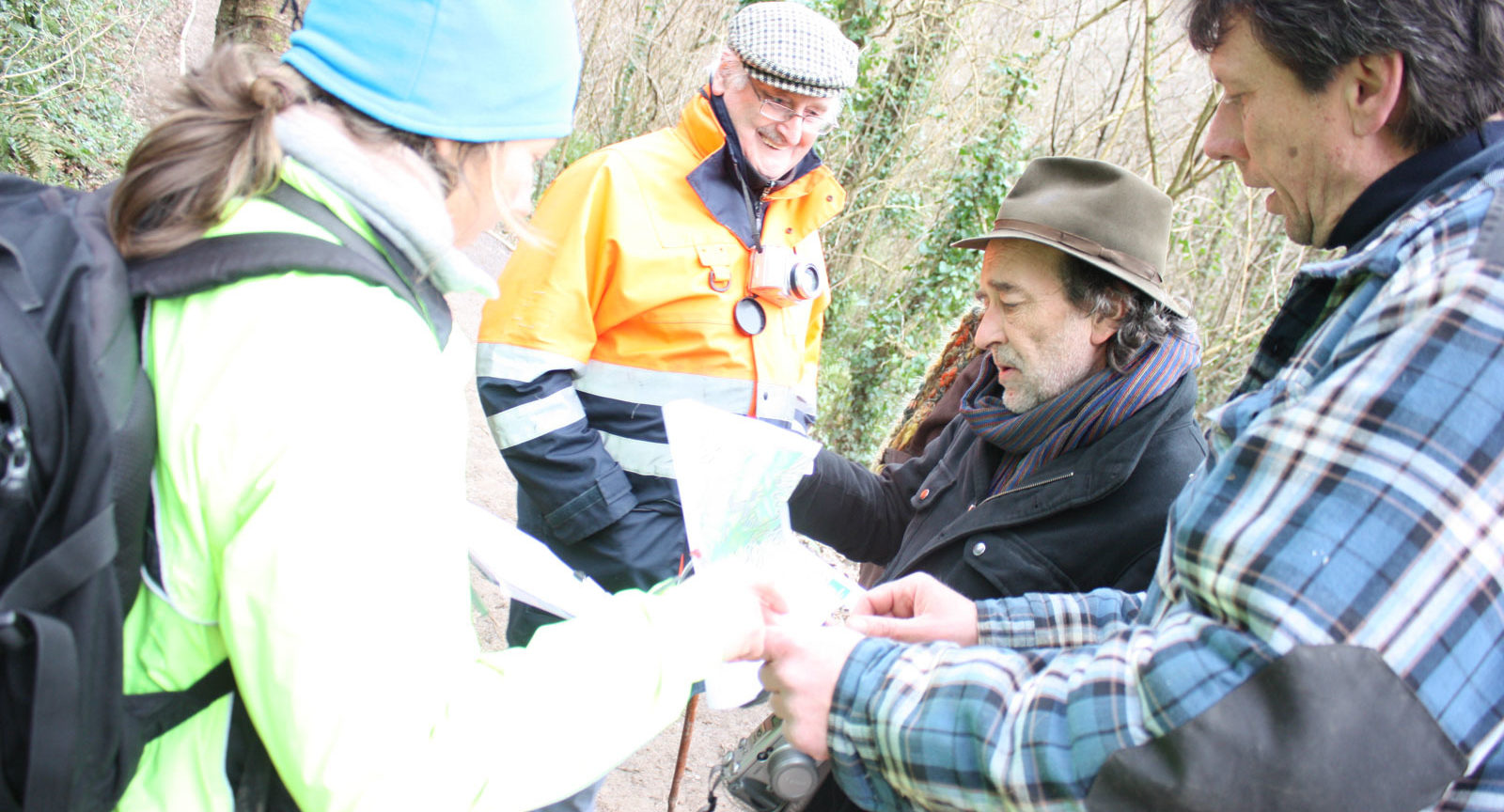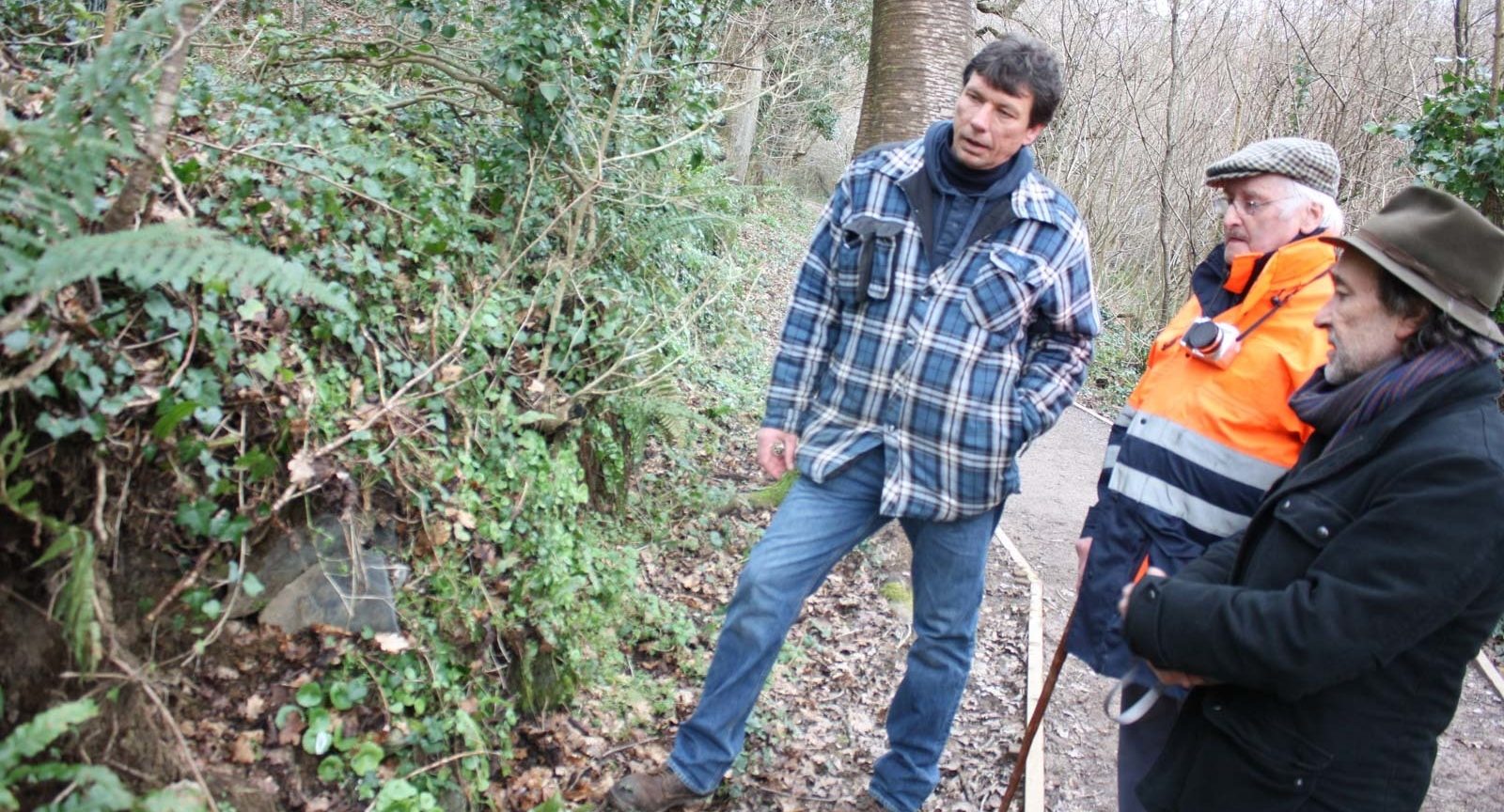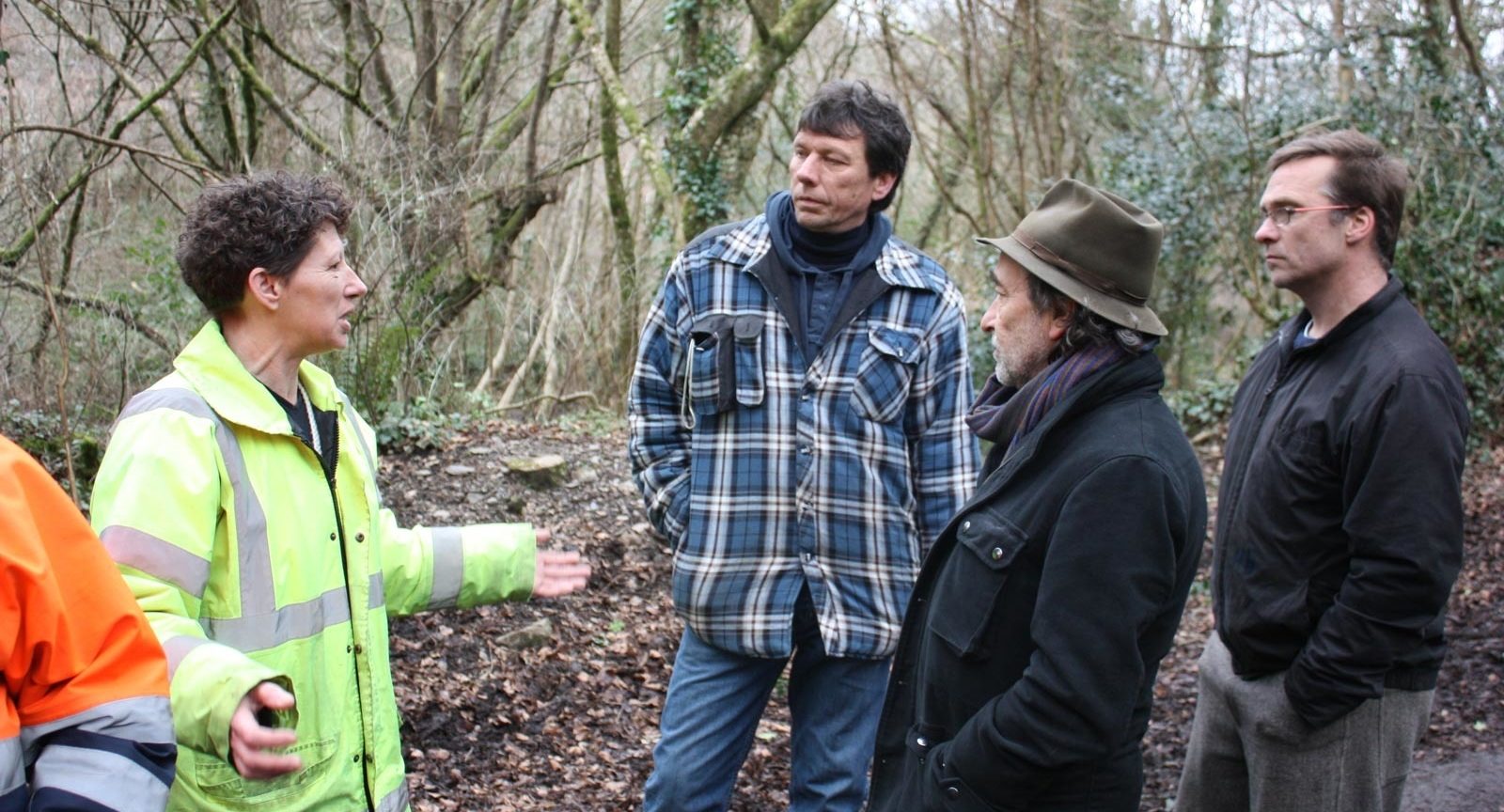 North Prospect is a community to the (surprise) north of Plymouth's centre and was built in the 1920s as mainly a council estate to home returning soldiers from the First World War (Homes for Heros). The area was named Swilly.
The council estate, designed with plenty of open space and trees, was prosperous up until the 1950s when the area began to get a reputation due to economic and social problems. Due to severe underinvestment by subsequent council administrations, Swilly, its housing stock and the community at large became increasingly vulnerable to criticism and even contempt.
At this point, the name "Swilly" became a derogatory term for any economically deprived residents of Plymouth, and efforts were made initially to apply the name Swilly only to the council estate and later to get rid of the name altogether. In the 1970s the name was changed to North Prospect.
Its reputation often belies the warm regard in which the estate is held by many of its residents, a significant number of whom grew up and continue to live on the estate. North Prospect provides decent homes for many families, is close to Plymouth city centre, and is generally leafy and quiet.
We were invited in to work with North Prospect via Plymouth City Council's Stepping Stones to Nature, who had funds to work with the very established Friends of Ham Woods on a project to increase activity in the woodland and to increase enjoyment of it as well. We worked with Plymouth City Council's Public Art Officer, Friends of Ham Woods and Stepping Stones to Nature to explore art in natural settings via Go and See trips to CCANW (Centre for Contemporary Art in the Natural World) and via looking at and discussing contemporary sculpture and thinking about what a sculpture in Ham Woods would mean to the community.
The community wrote a brief for the work and made an open call, which Take A Part facilitated. We also approached artists that we felt may be interested in applying to the call. After a shortlisting period, the community asked to meet with Peter Randall-Page and he took a walk around the woods, settling on a site and an idea based on conversations with the local community.
In Praise of Trees was born and it is loved. We went on to work with the community to put on Nowhereisland Radio and Lifting the Fog as well as supported the new Beacon Park Community Centre development when it launched.
We loved our time in North Prospect and are looking forward to when we can work with the community again.