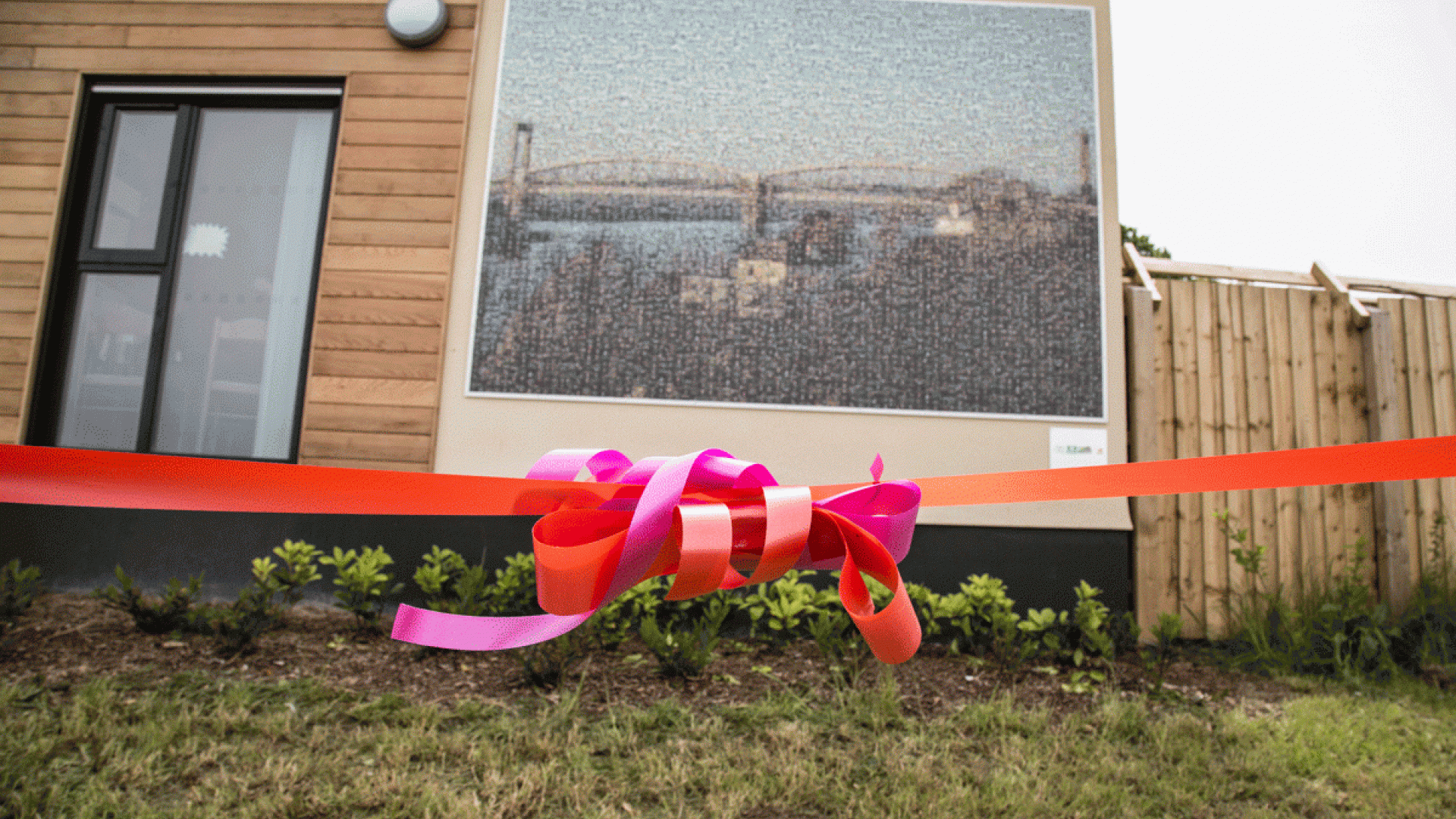 BBRoots Community Photo Mural
Part of our four year BBRoots project in Barne Barton, during this project we worked with photographer Dom Moore to up-skill young people within the community in photography and take a years worth of portraits of community members to create a large photomosaic mural.
BBRoots was a project in Barne Barton, grown over a period of about 4 years. The project was developed initially to grow an arts action group for the community. But the energy and enthusiasm of partners and community members lead to the development of additional creative projects.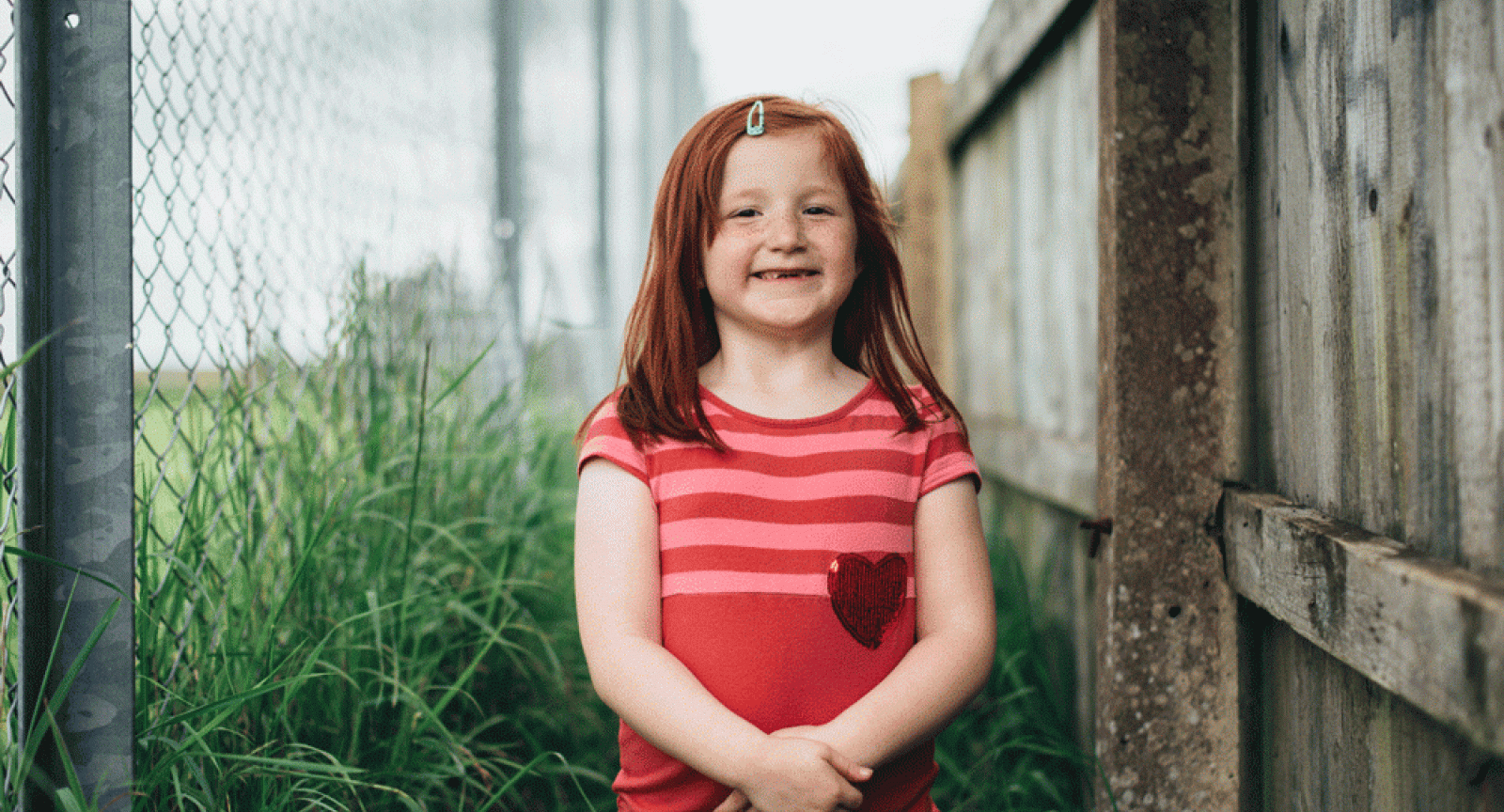 There was an appetite from young people within Barne Barton to learn new creative skills including photography. Take A Part invited photographer Dom Moore to come and collaborate on some skill sharing sessions. As these sessions gathered momentum an opportunity arose for another photographic project involving a mural for the side of a new nursery within the community.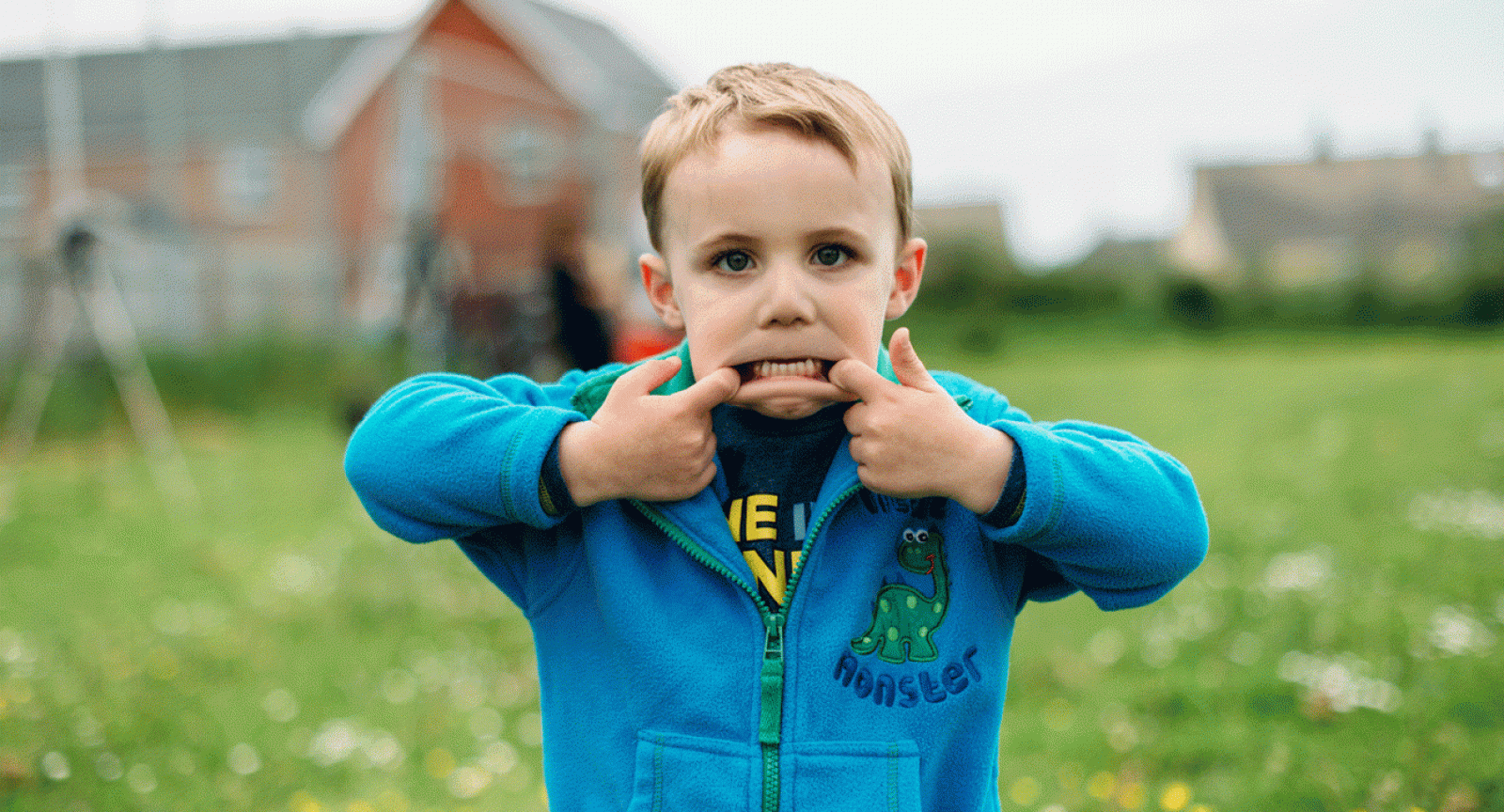 Spanning a year Take A Part and the Arts Action Group in Barne Barton commissioned Dom to take a series of portraits and documentary photos of community events, to capture a feel of the people and places of Barne Barton.
Dom visited community festivals, groups, the local school and just about anything else that took place and involved many people within the area. At each place he captured a range of formal portraits and informal moments. The image bank was a true reflection of the community.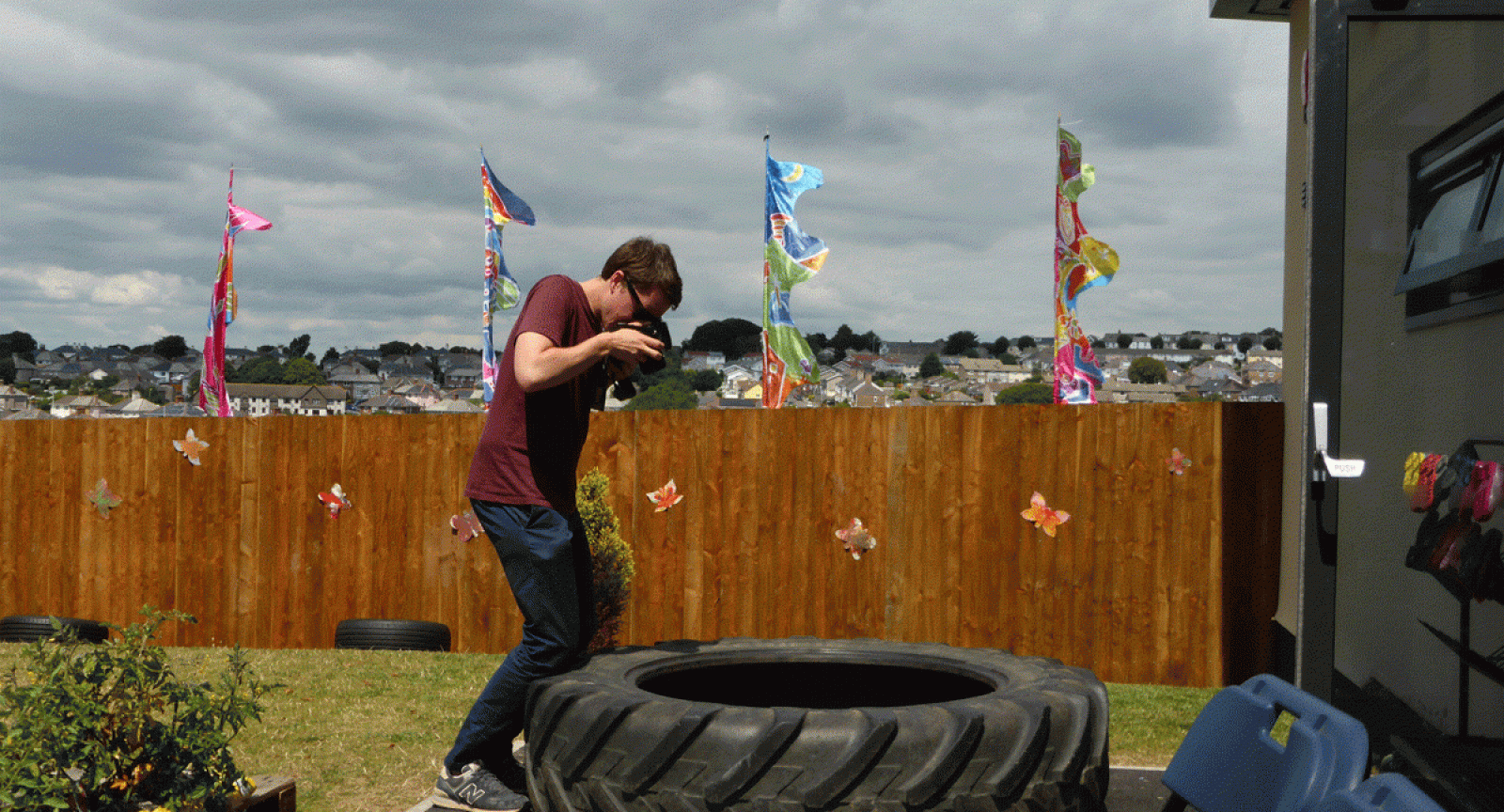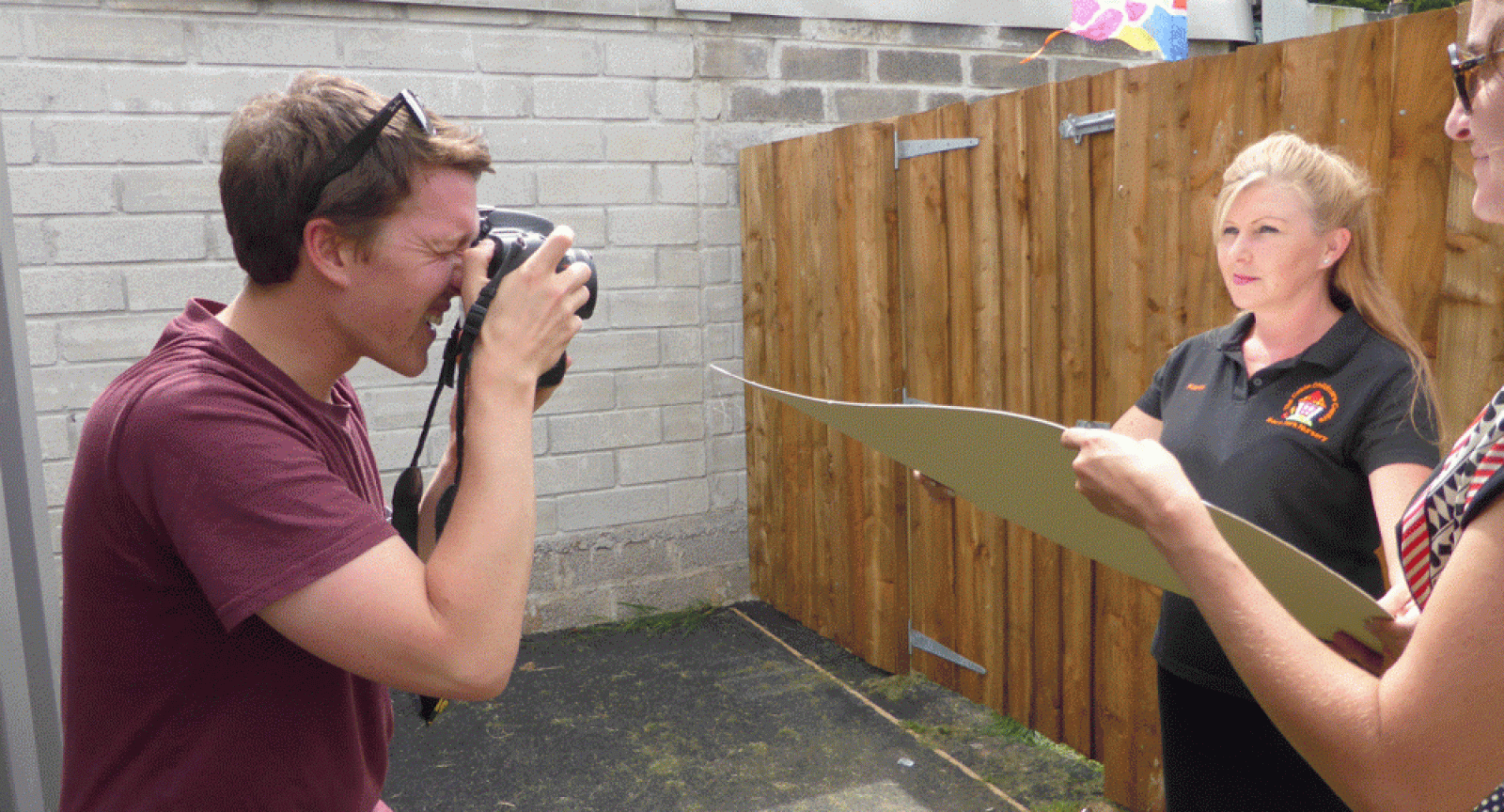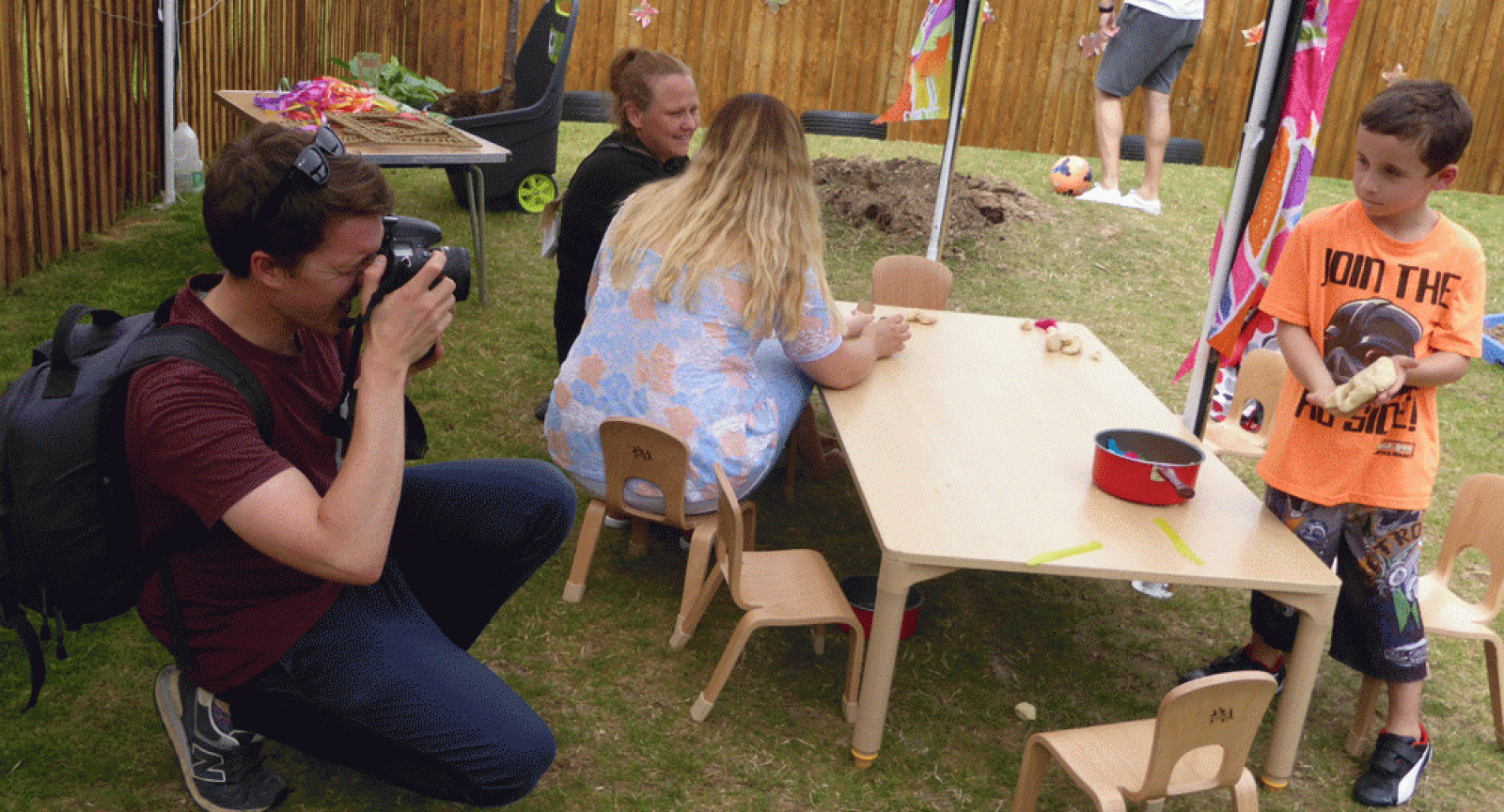 Using some amazing technology all the images captured were made into a photomosaic image representing the Tamar Bridge (a symbol chosen by the community as they overlook it) Looking from afar the image looks like the bridge, up close you can see a series of thousands of images capturing the community- it's people, places and events.
The final mural sits on the wall of The Cabin Nursery in Barne Barton. A special community celebration launched the new mural and local artist Brian Pollard came along to cut the ribbon.