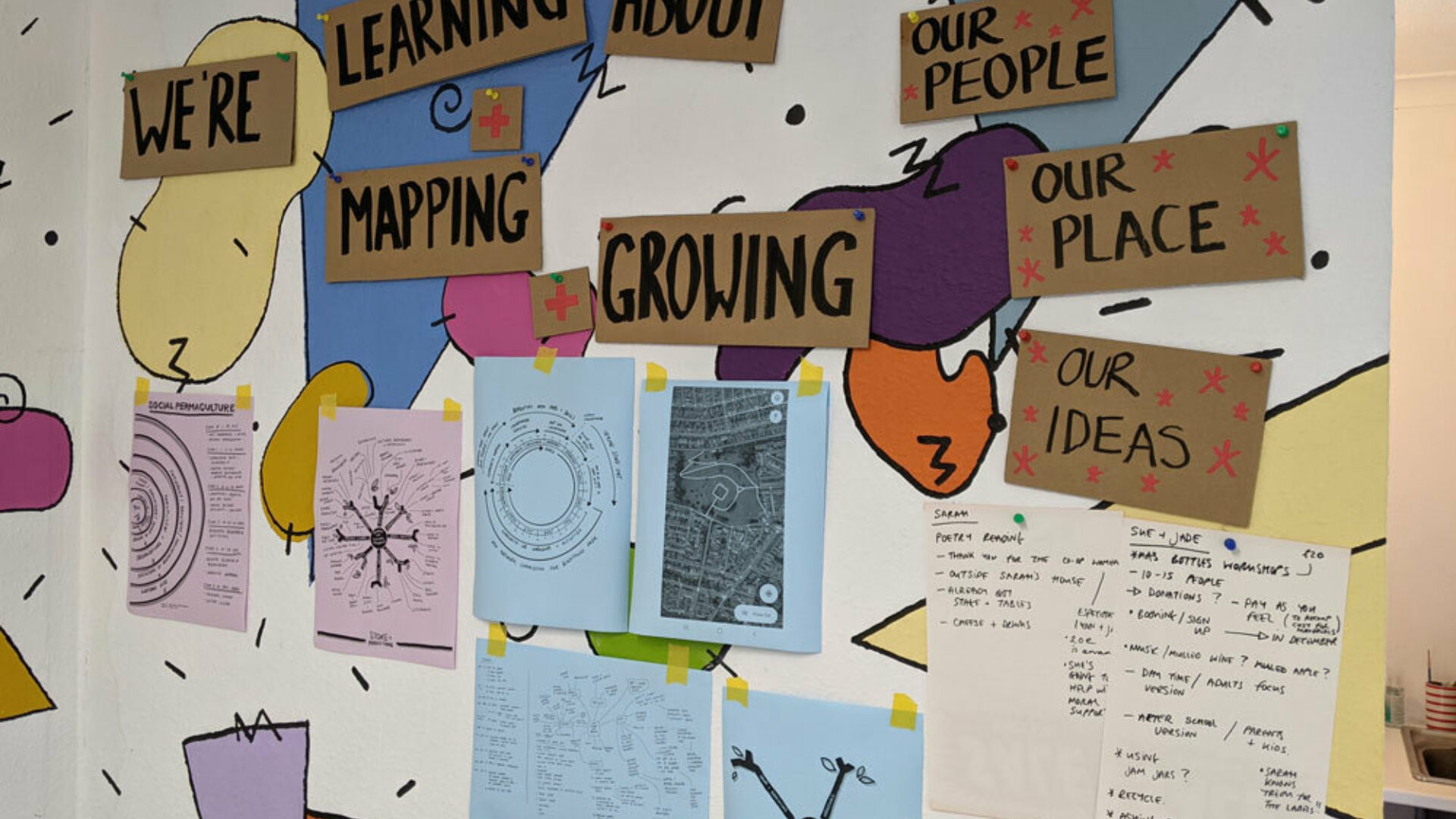 Growing Stoke Village Hub
Partnering with The Village Hub Community Benefit Society and a grassroots community organisation in Stoke and Morice Town, Take A Part are working to map, support, and grow creative activity in the area.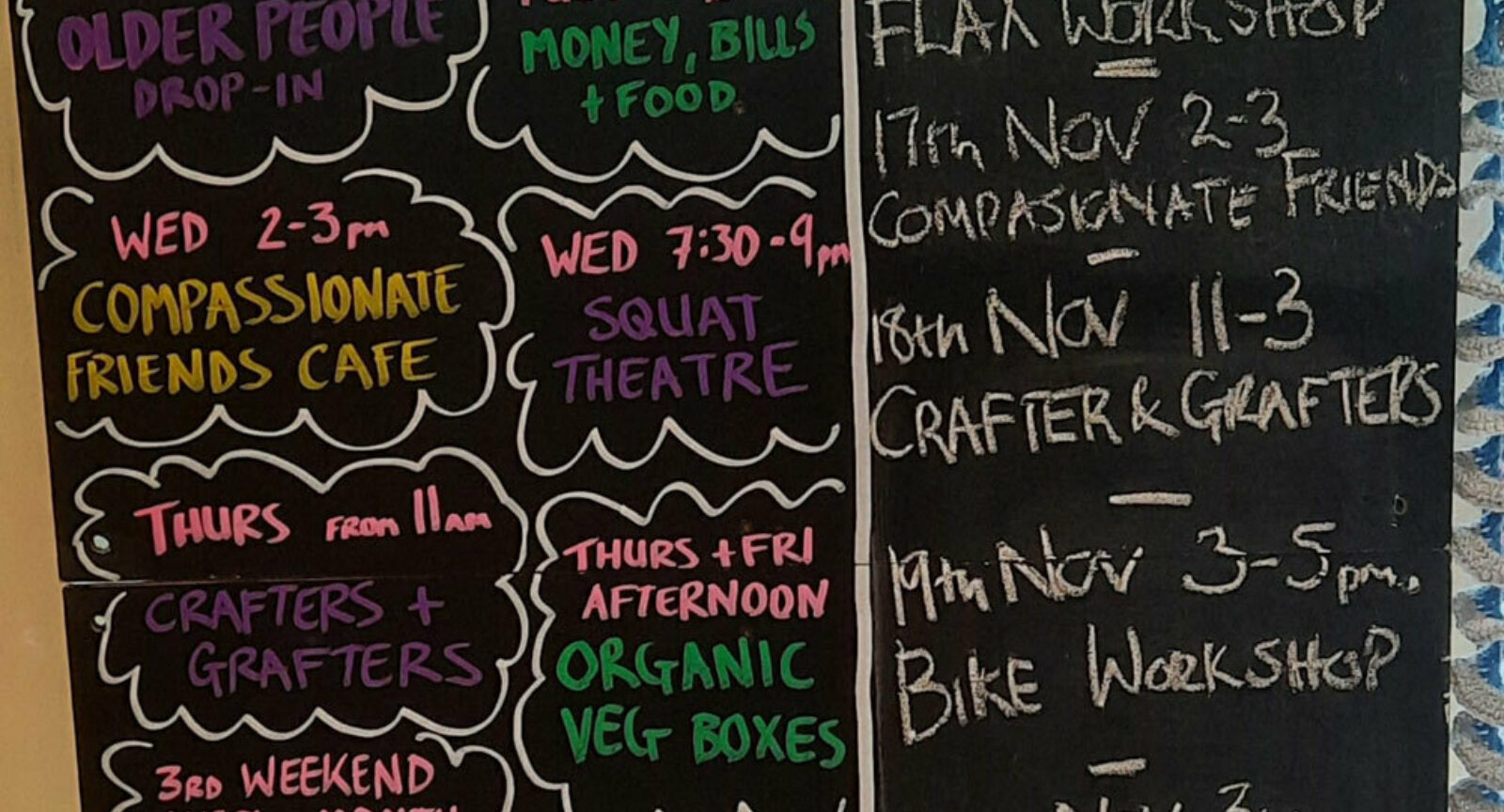 The focus for this project, collaborating with Stoke Village Hub, was on up-skilling the current community volunteers, and on reaching more community members. The work was lead by Rachel Dobbs on behalf of Take A Part, Rachel supported the development of weekly 'culture club' workshops and other creative projects and commissions in and around Blockhouse Park. You can check out a fantastic report from the project here.