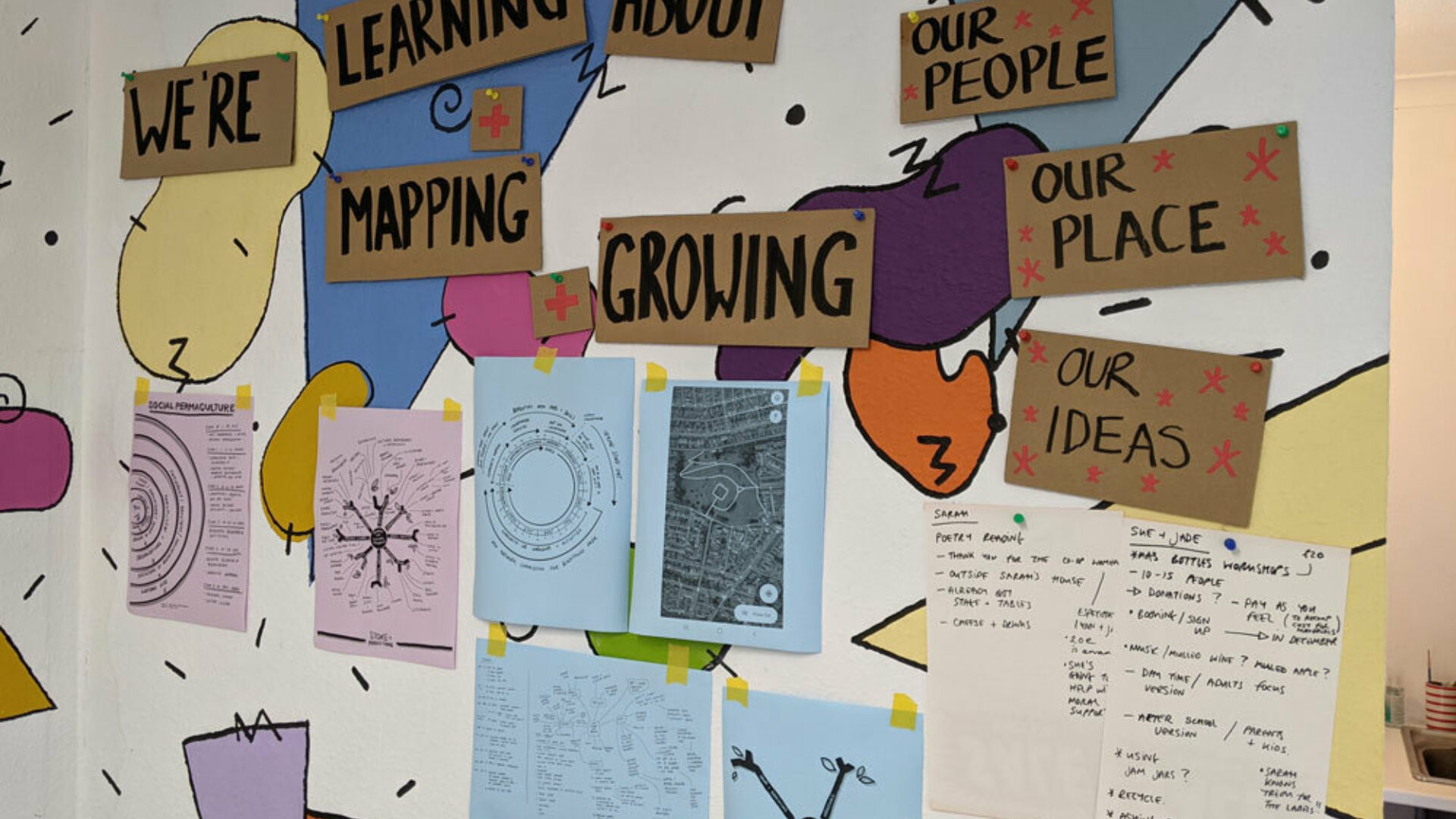 Growing Stoke Village Hub
Partnering with The Village Hub Community Benefit Society and a grassroots community organisation in Stoke and Morice Town, Take A Part are working to map, support, and grow creative activity in the area.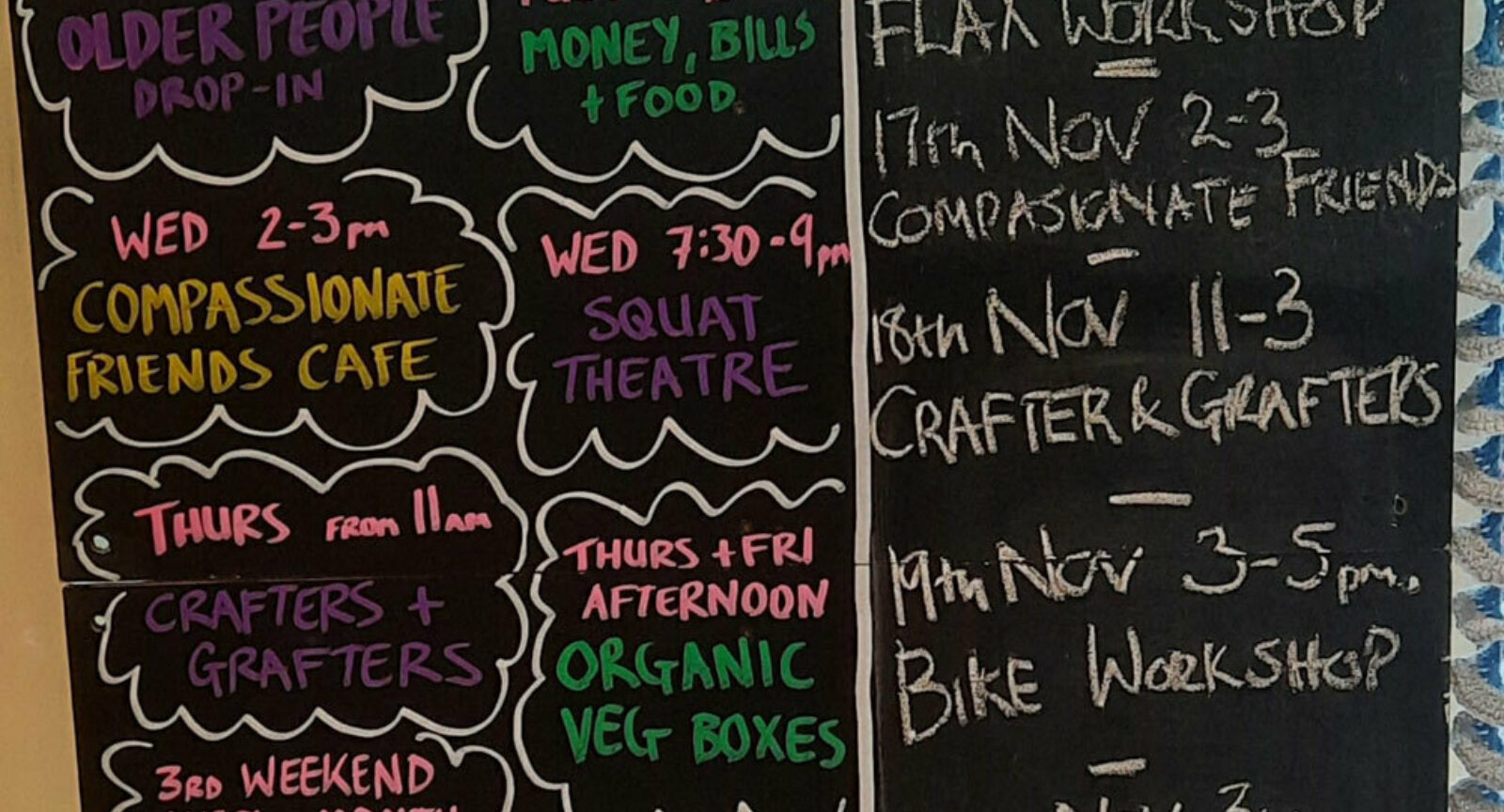 The focus for this project, collaborating with Stoke Village Hub, is on up-skilling the current community volunteers, and on reaching more community members. The work is being done via Rachel Dobbs who is supporting the development of weekly 'culture club' workshops and via learning about and delivering a crowdfunder, which will lead to a community-commissioned artwork in Blockhouse Park. This project is new and developing and will run until the autumn of 2022.