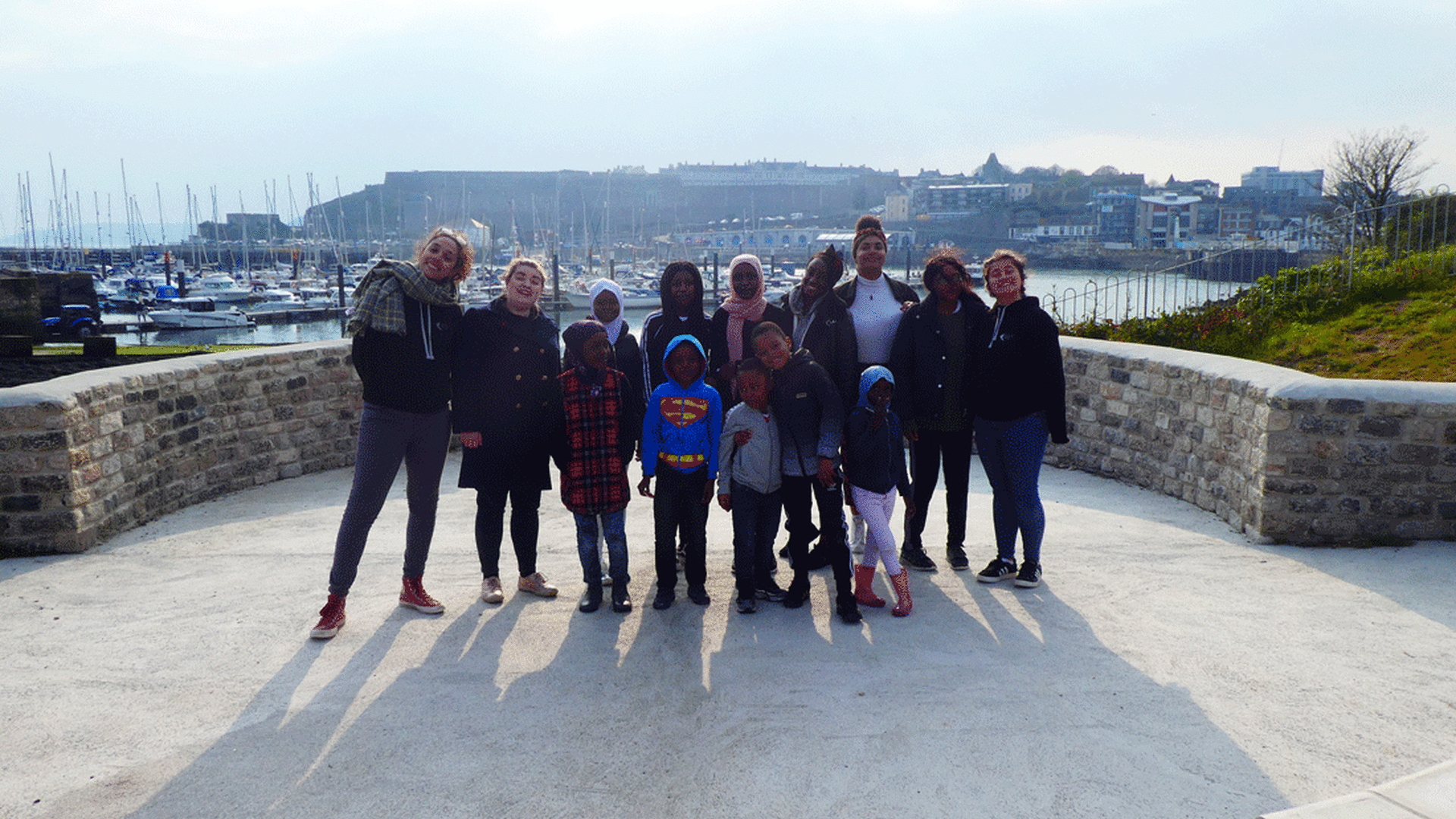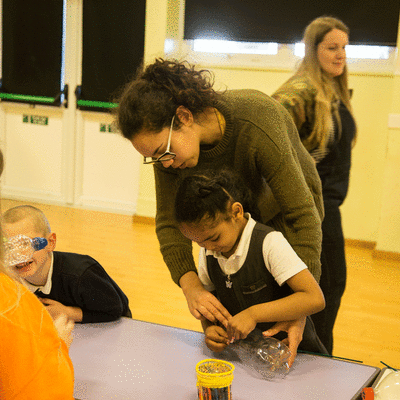 Beyond Face CIC
Beyond Face worked with Take A Part on the Reverberations project with their commission 'Stories of Teats Hill'
Beyond Face CIC is a performance company based in Plymouth whose mission is to raise the profile and visibility of People of Colour in the Arts. Whilst they recognise that the term People of Colour is not used by everyone it is a term that currently best describes the demographic of artists that they work with, they acknowledge that no one fits into one box.
The Company engages with professionals, young people and communities in a variety of outlets. Beyond Face create high quality professional performances which tour across the UK, as well as delivering workshops, training and support for developing artists, young people, businesses and educational institutions. ​
Beyond Face worked with the Crazy Glue arts group at Prince Rock school, exploring storytelling and the sea through the art of puppetry. Once the group had mastered the idea of puppets, they used craft to create their own characters too.
Through these sessions, Beyond Face were able to draw on and develop themes and ideas that supported the creation and delivery of their commissioned residency 'Stories of Teats hill' in the Teats Hill amphitheatre.


Communities I've worked with