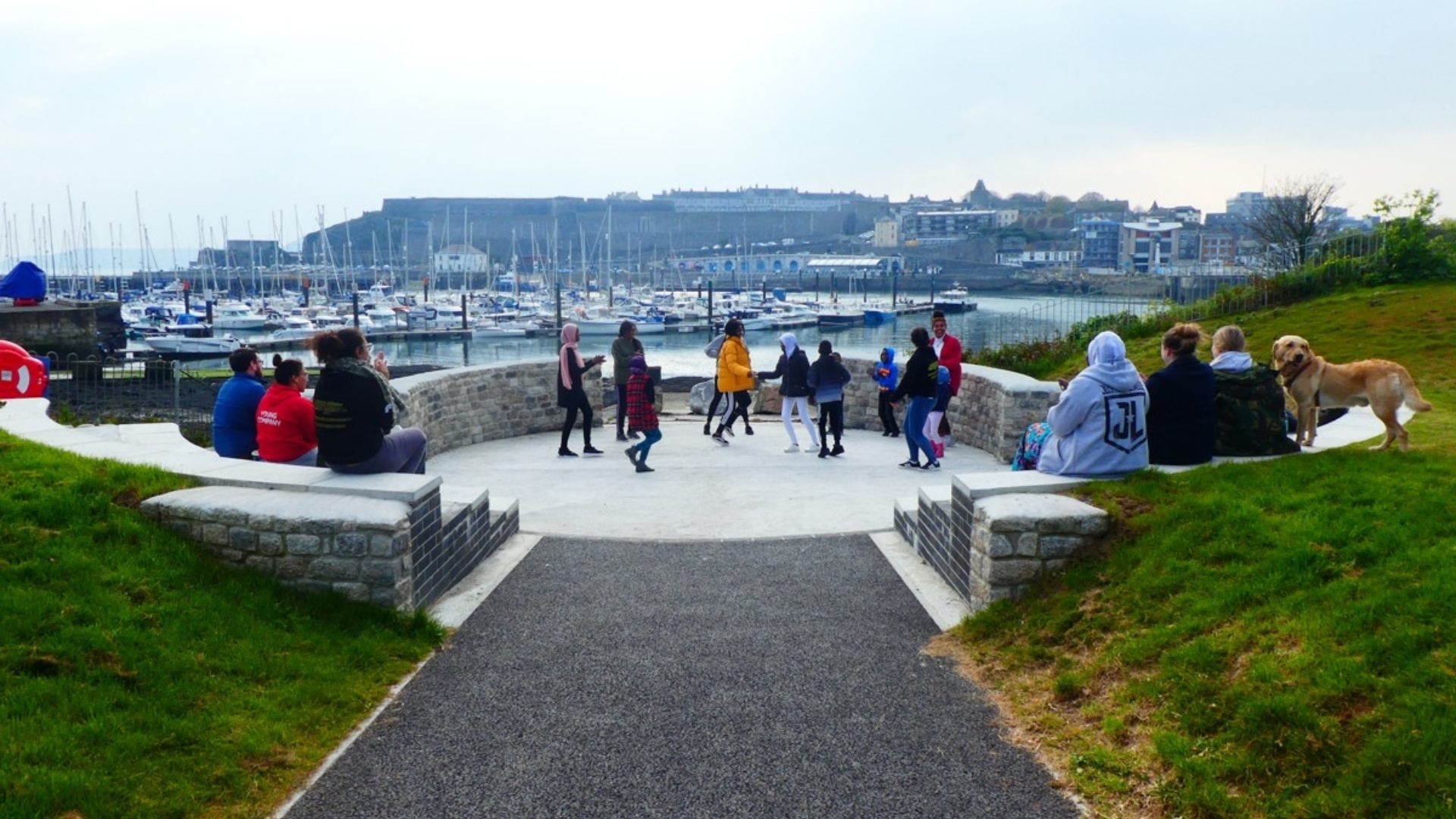 Coxside
Coxside is a community in Plymouth's East End, lying right on the waterfront but surrounded by water and light industry.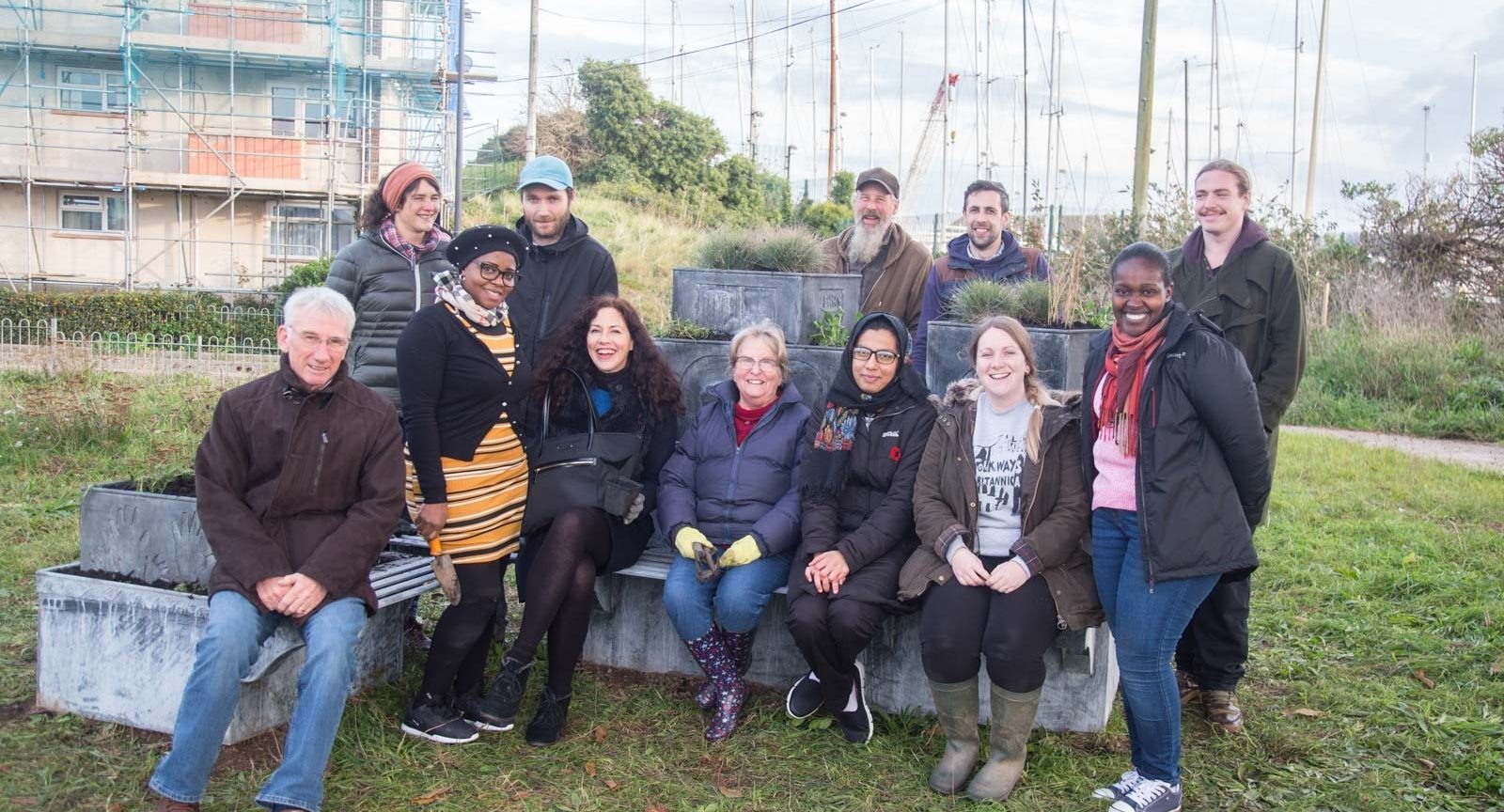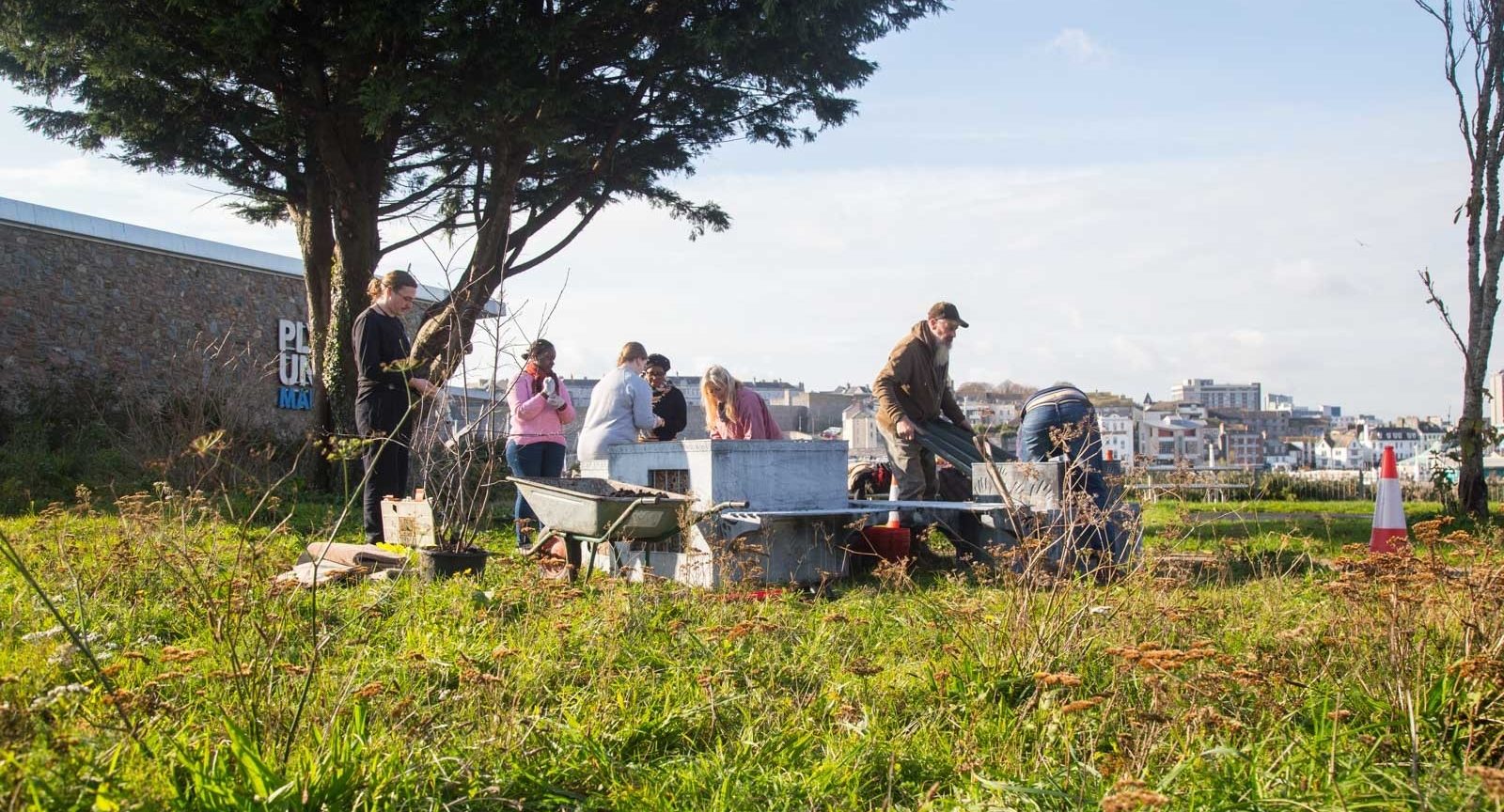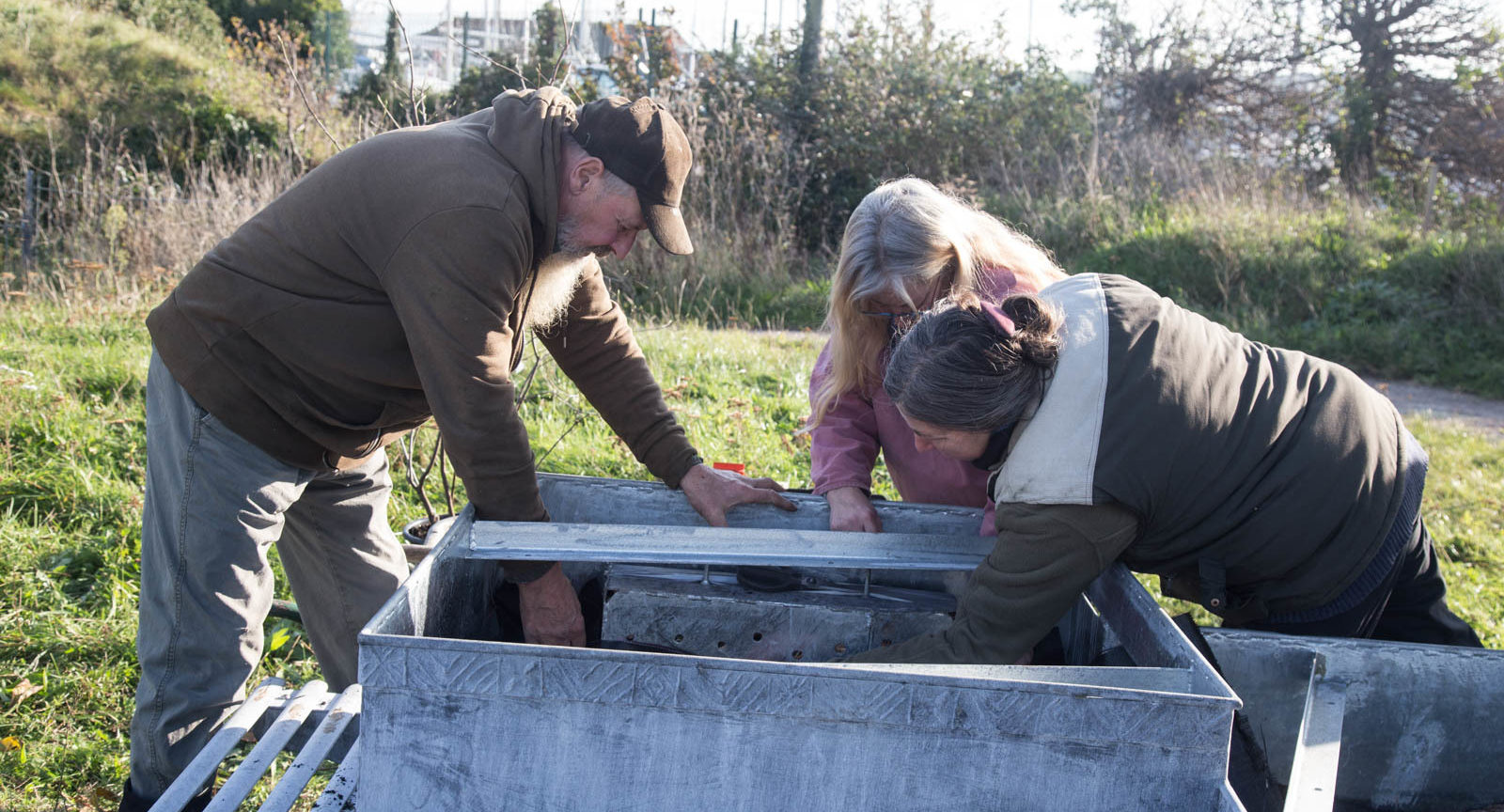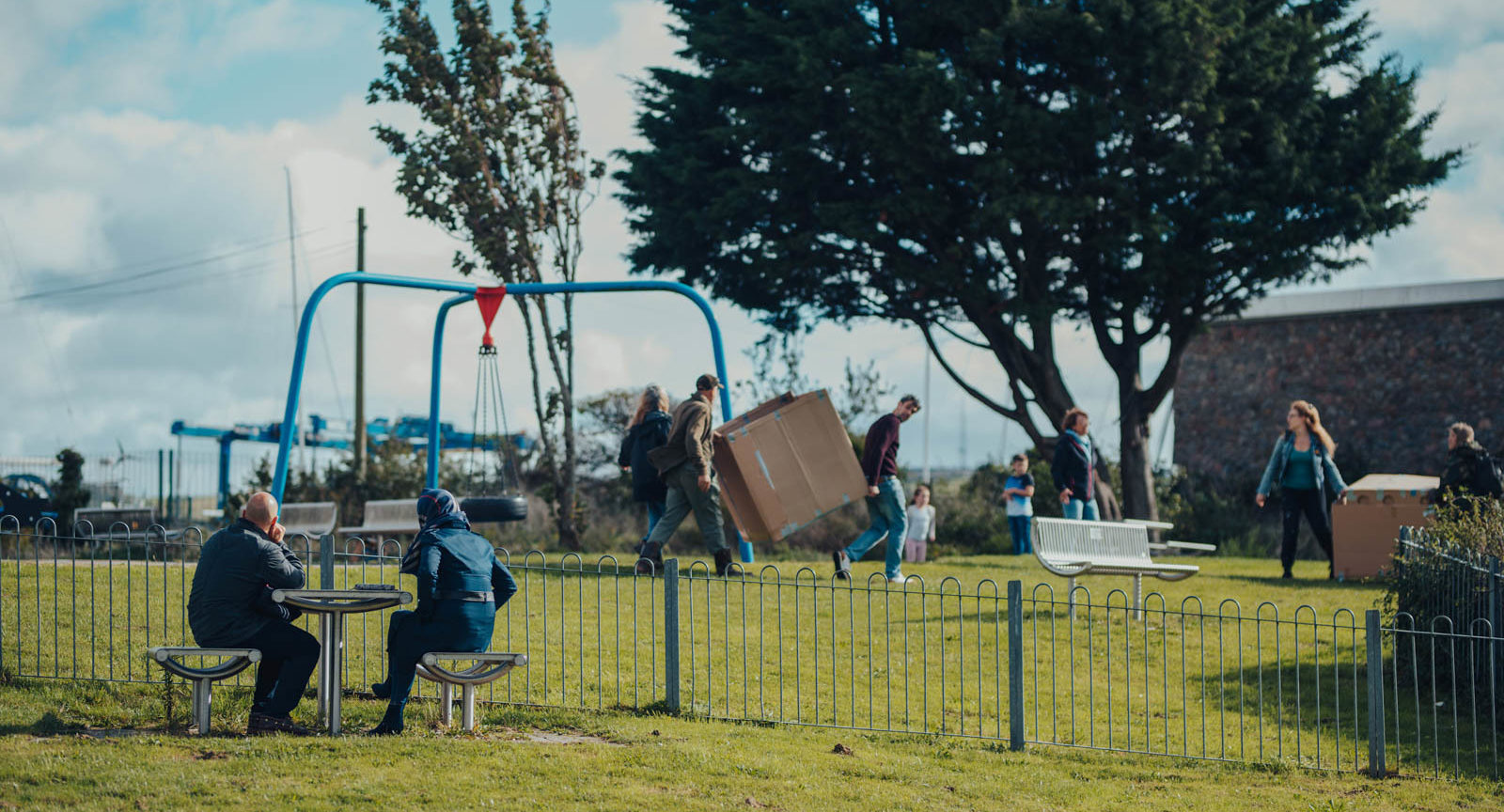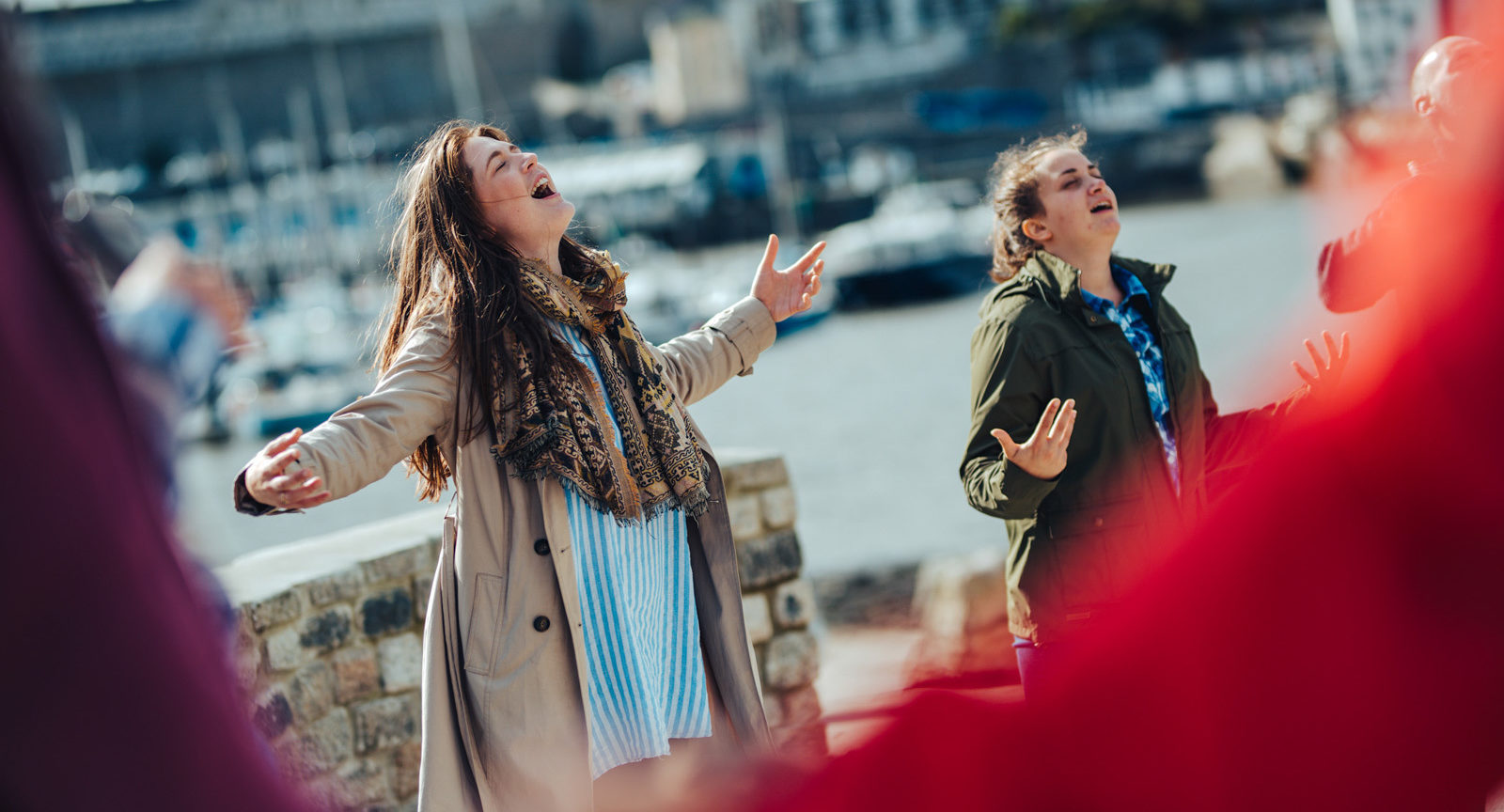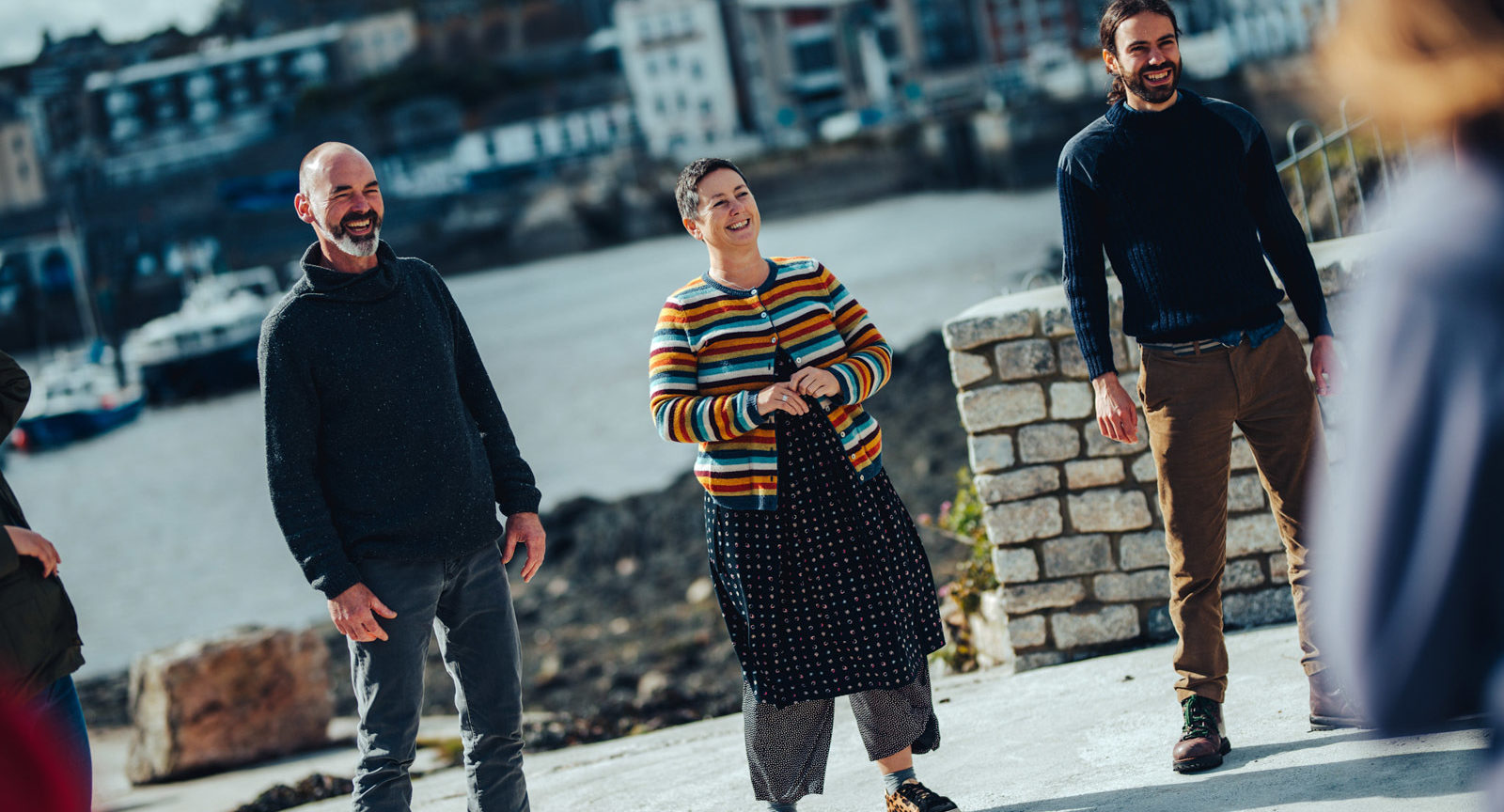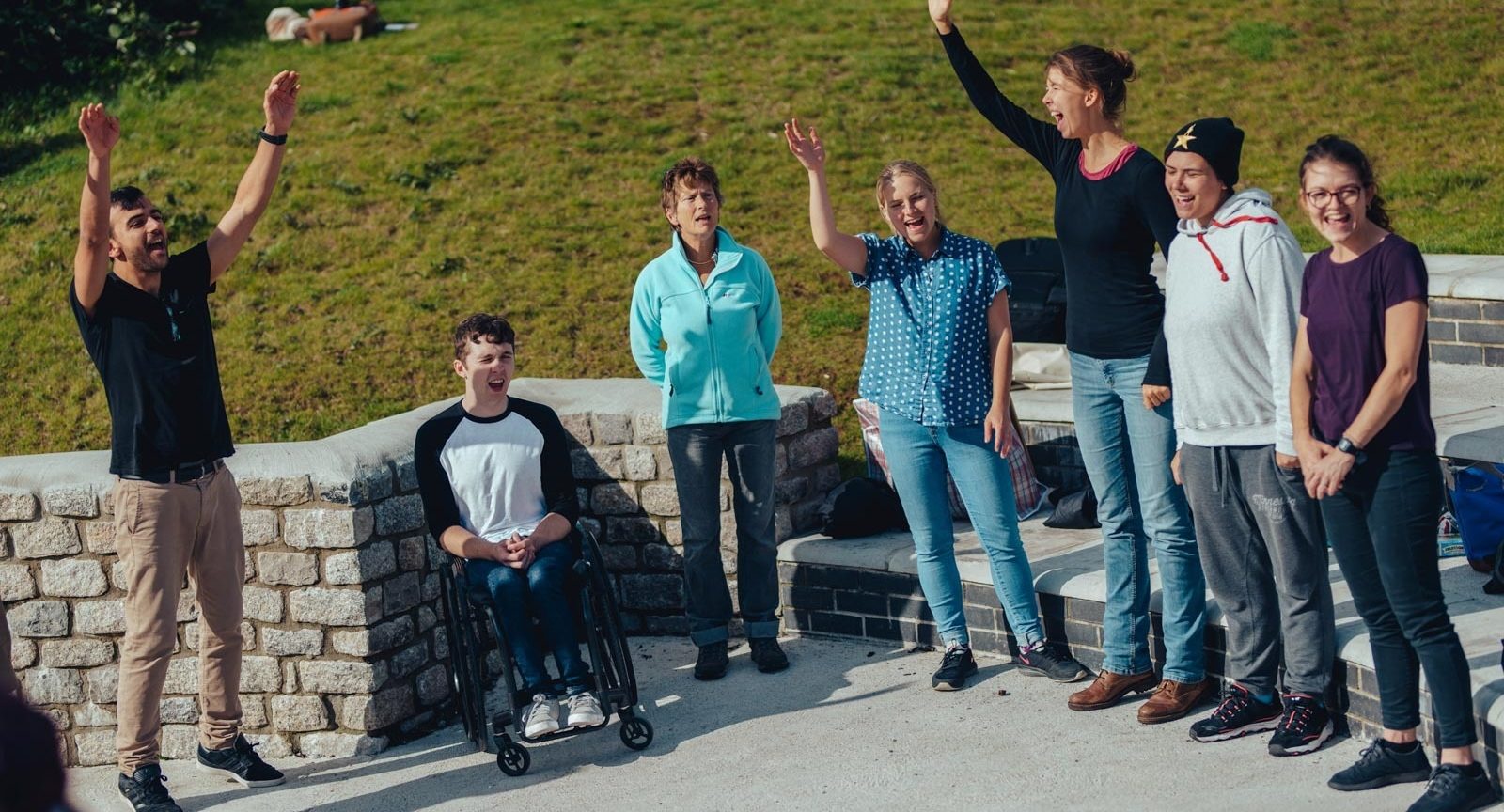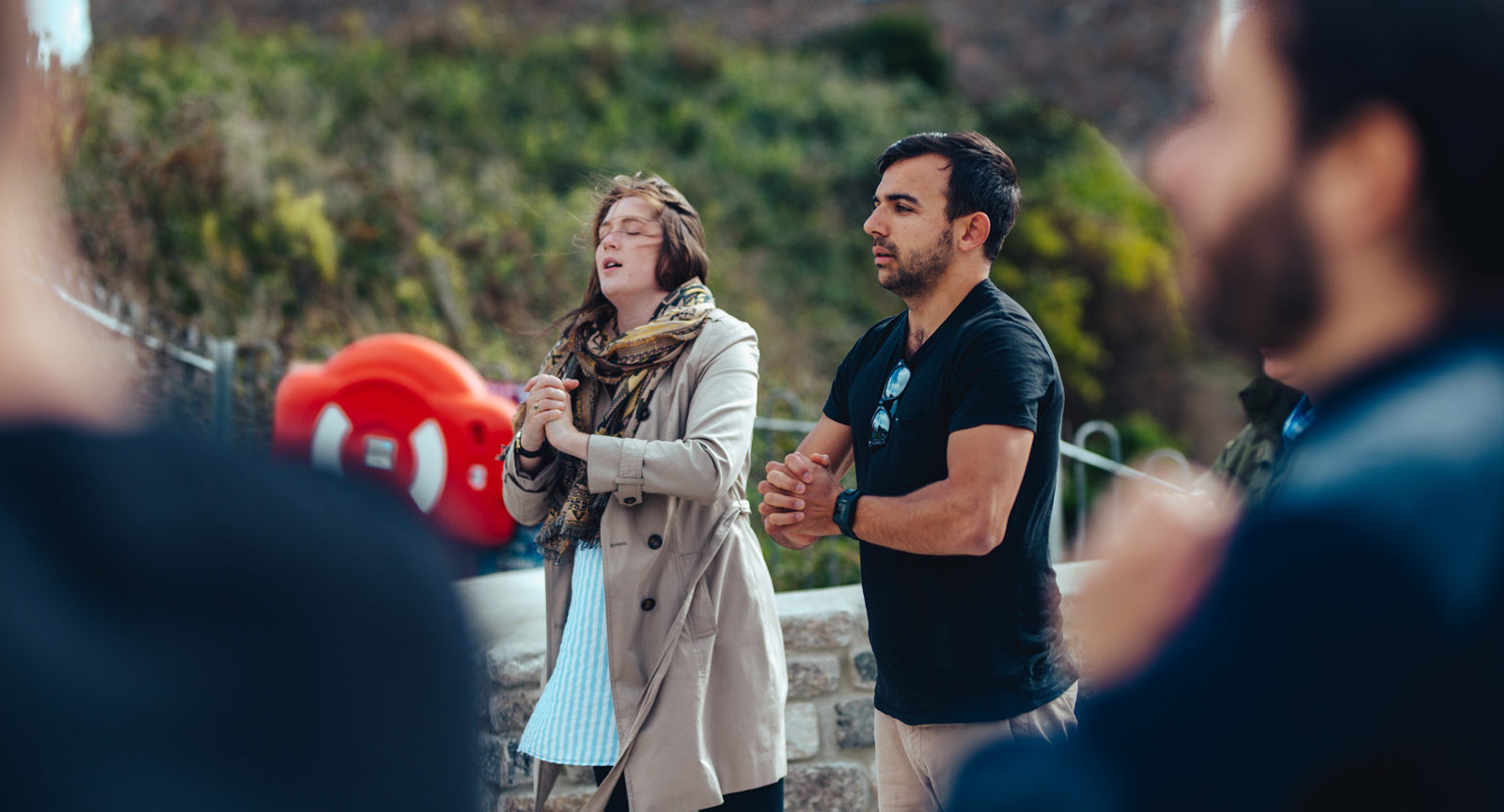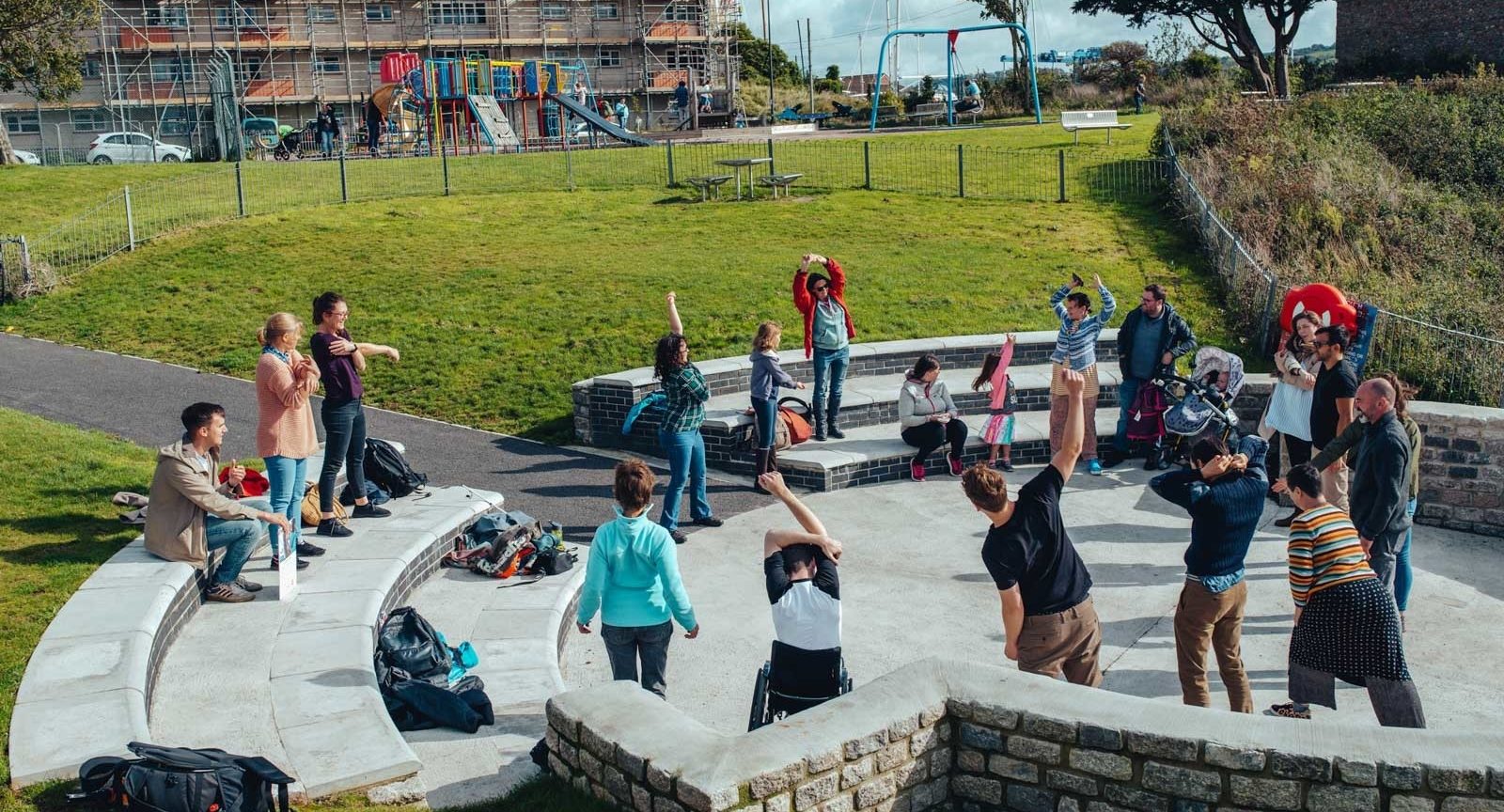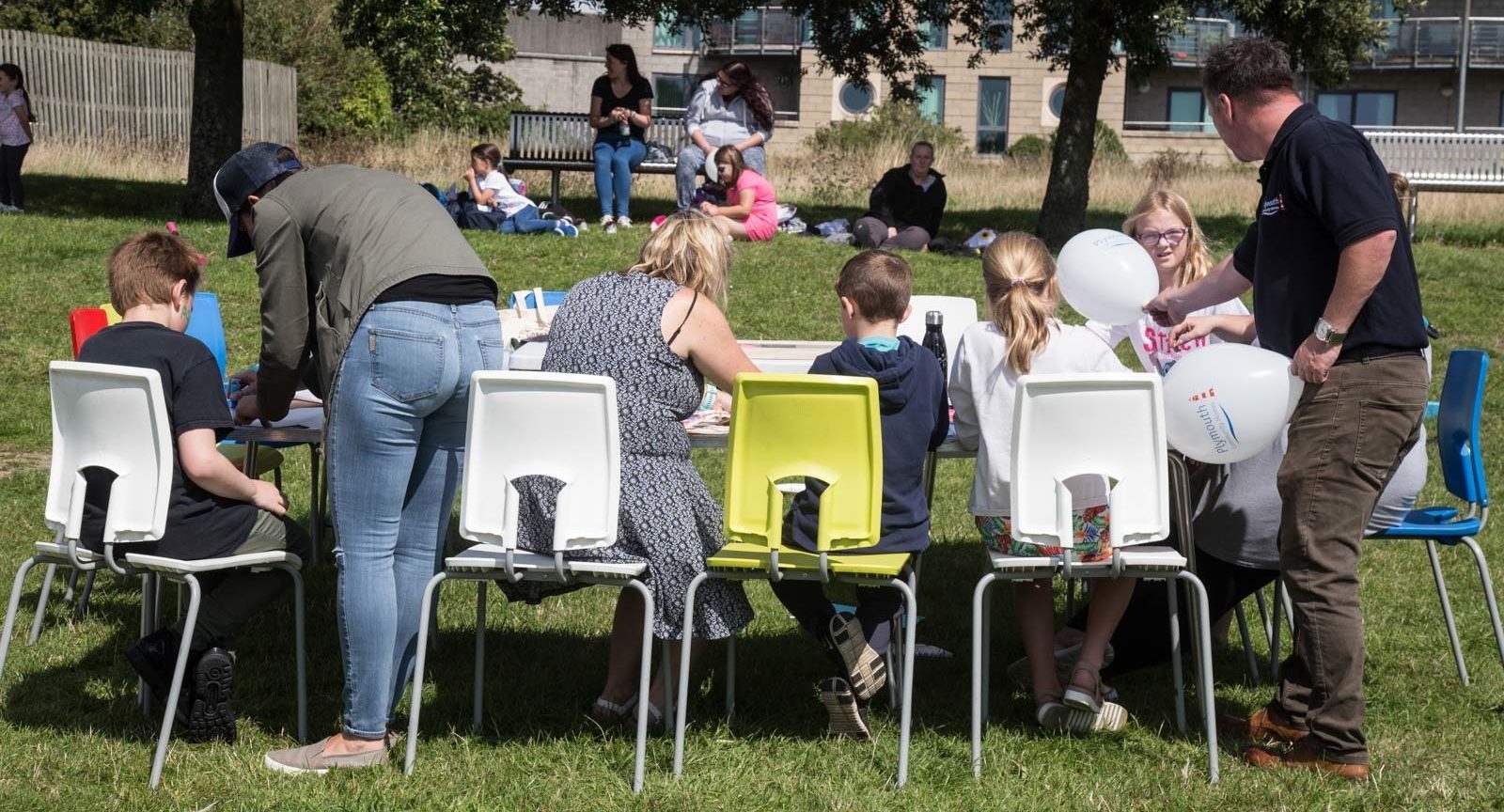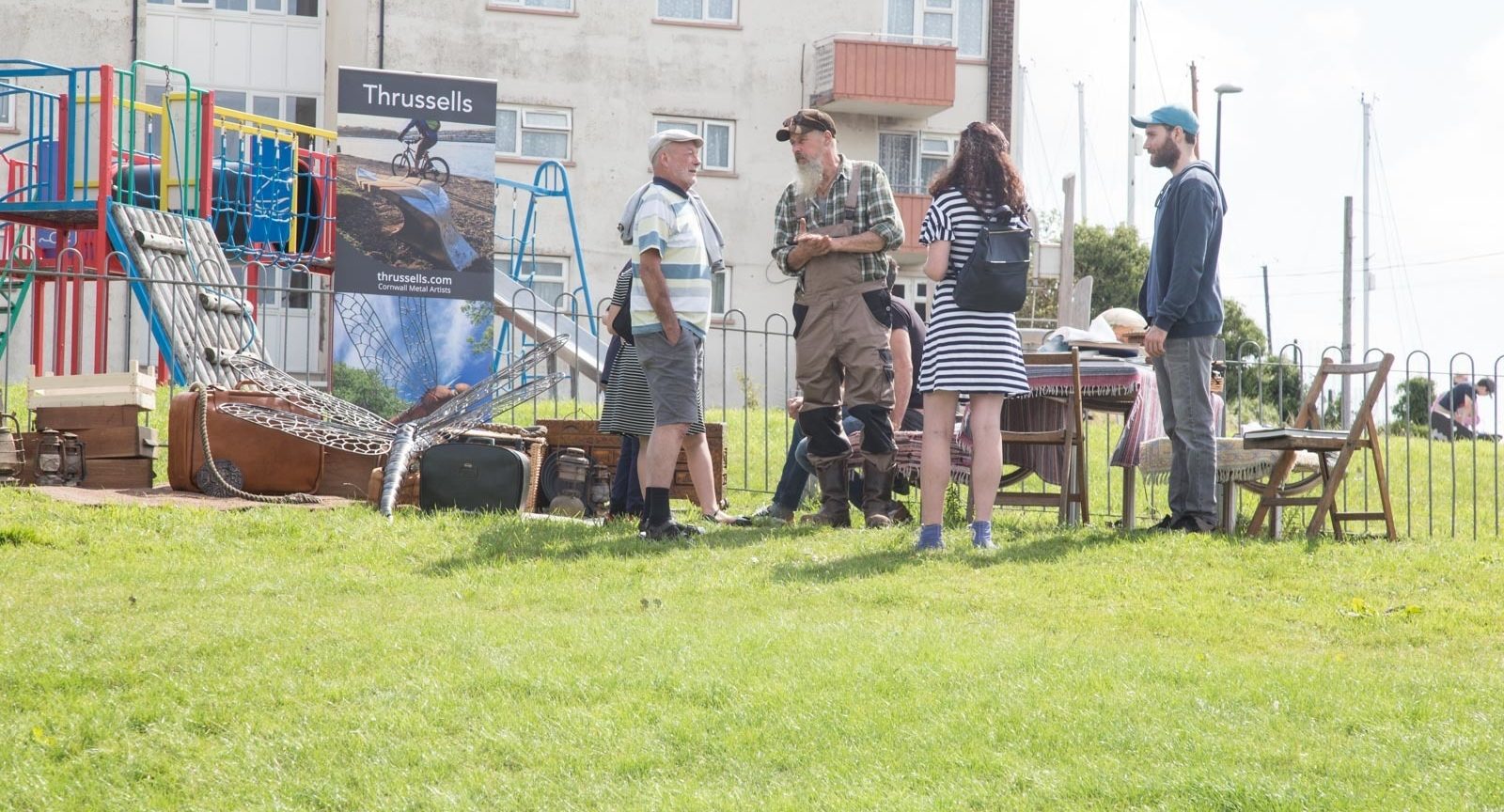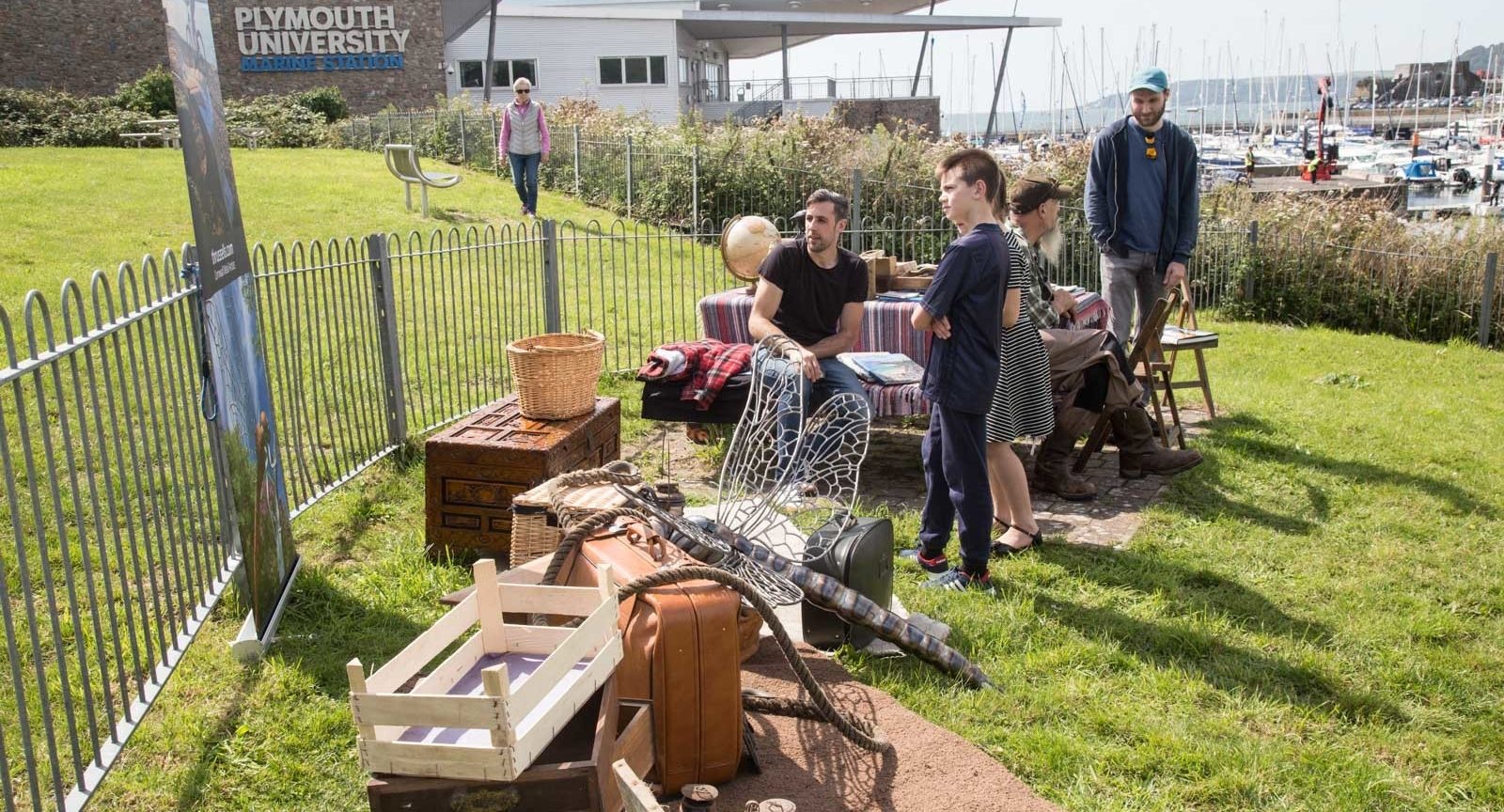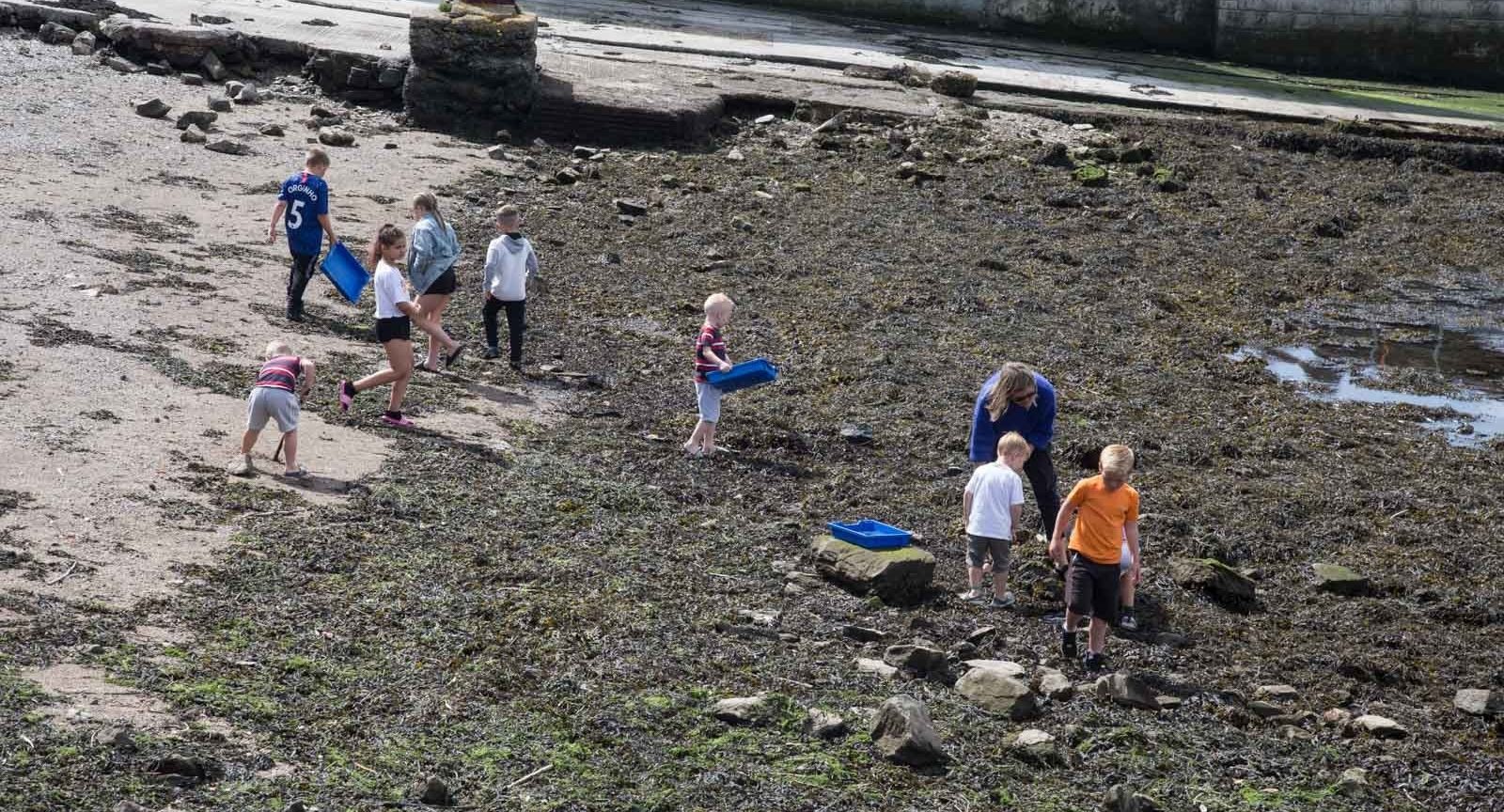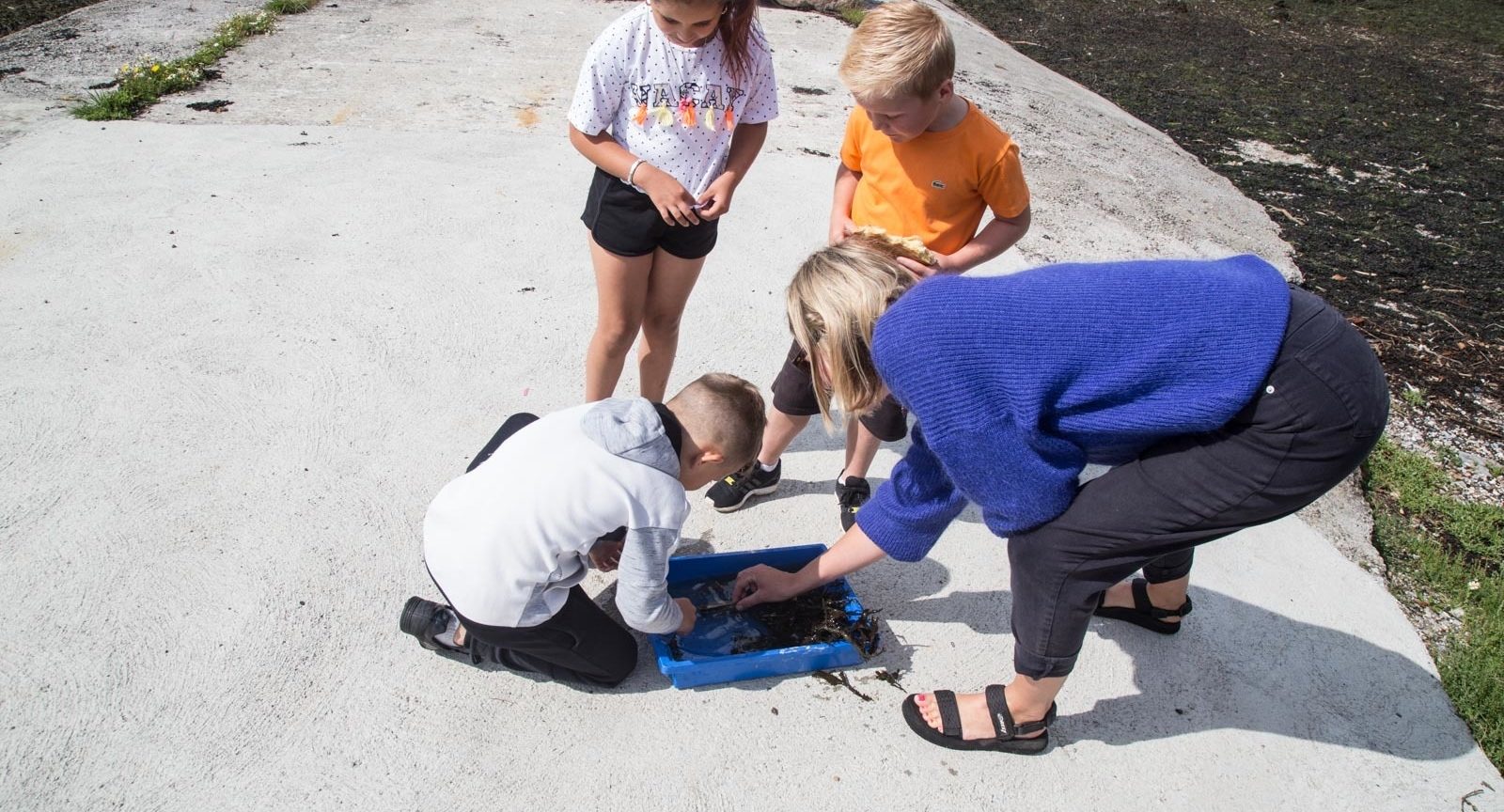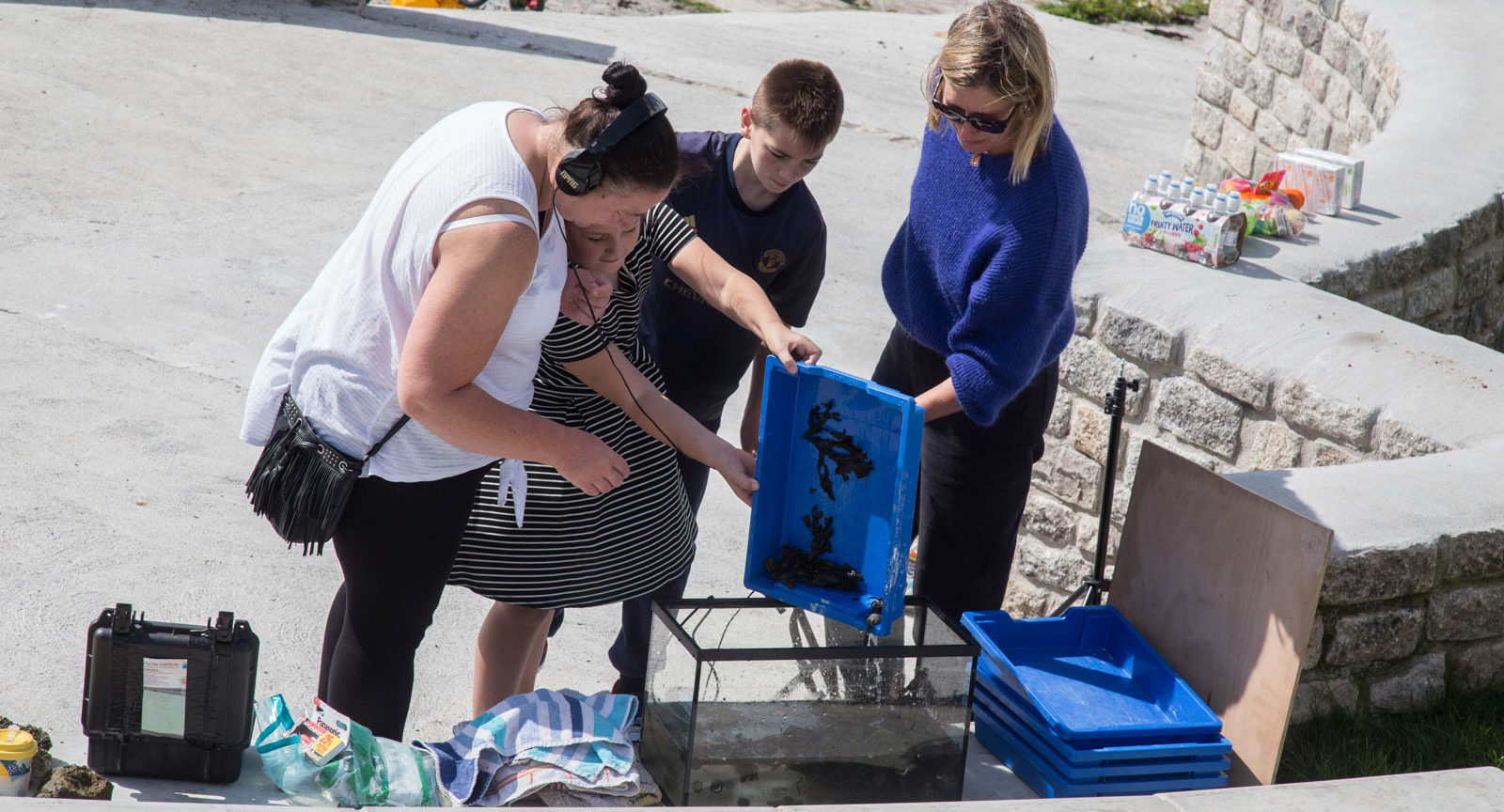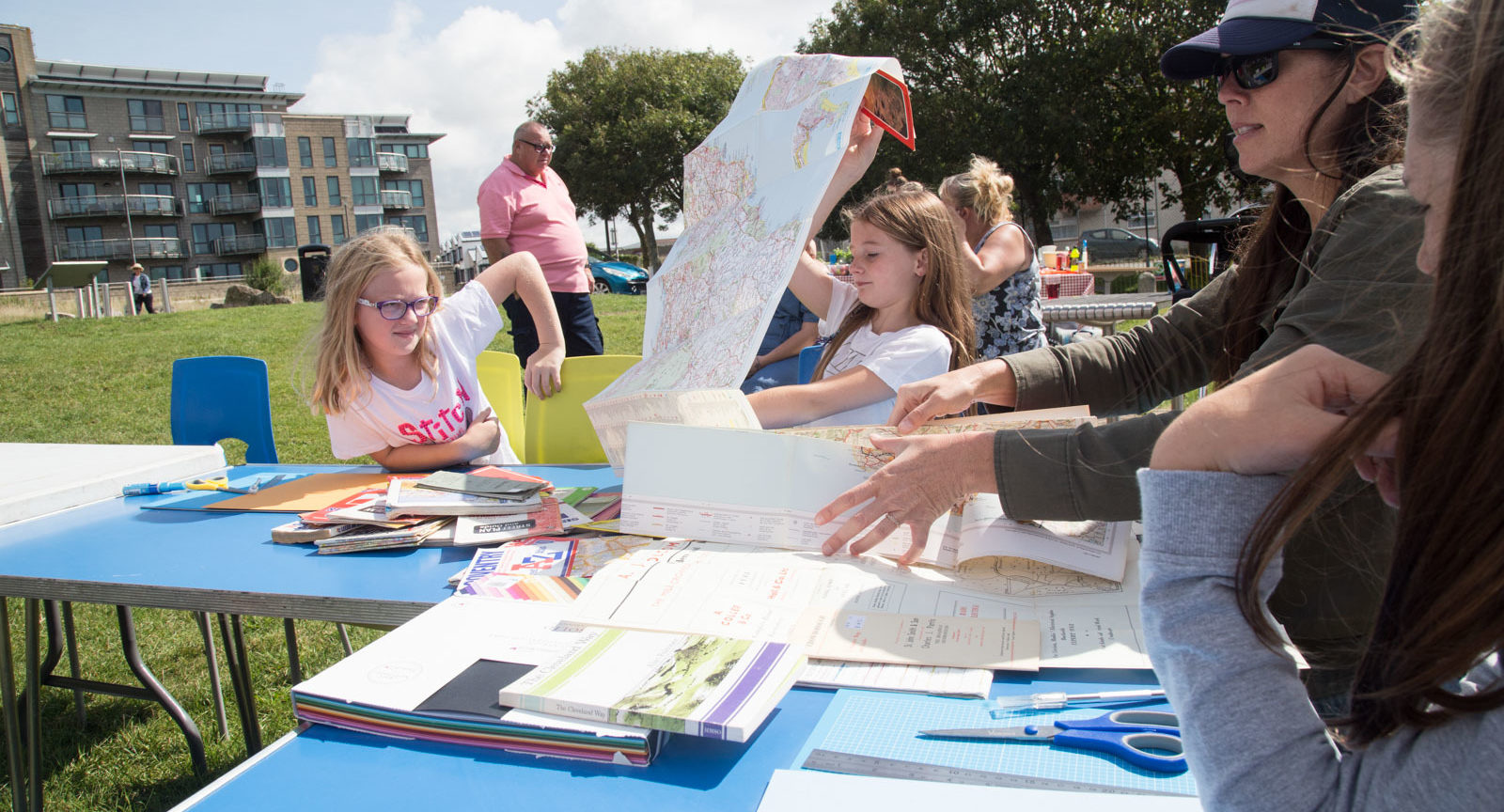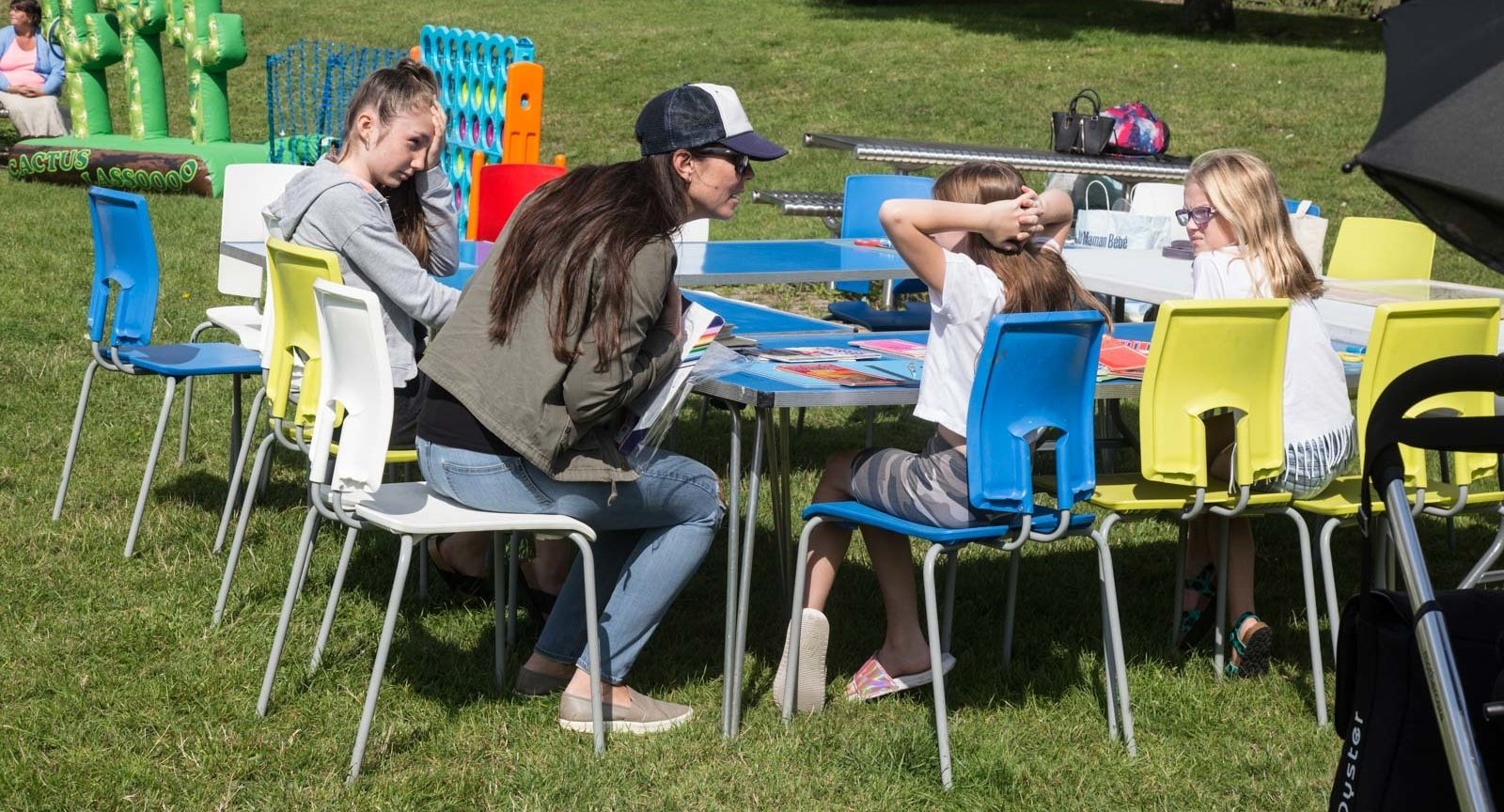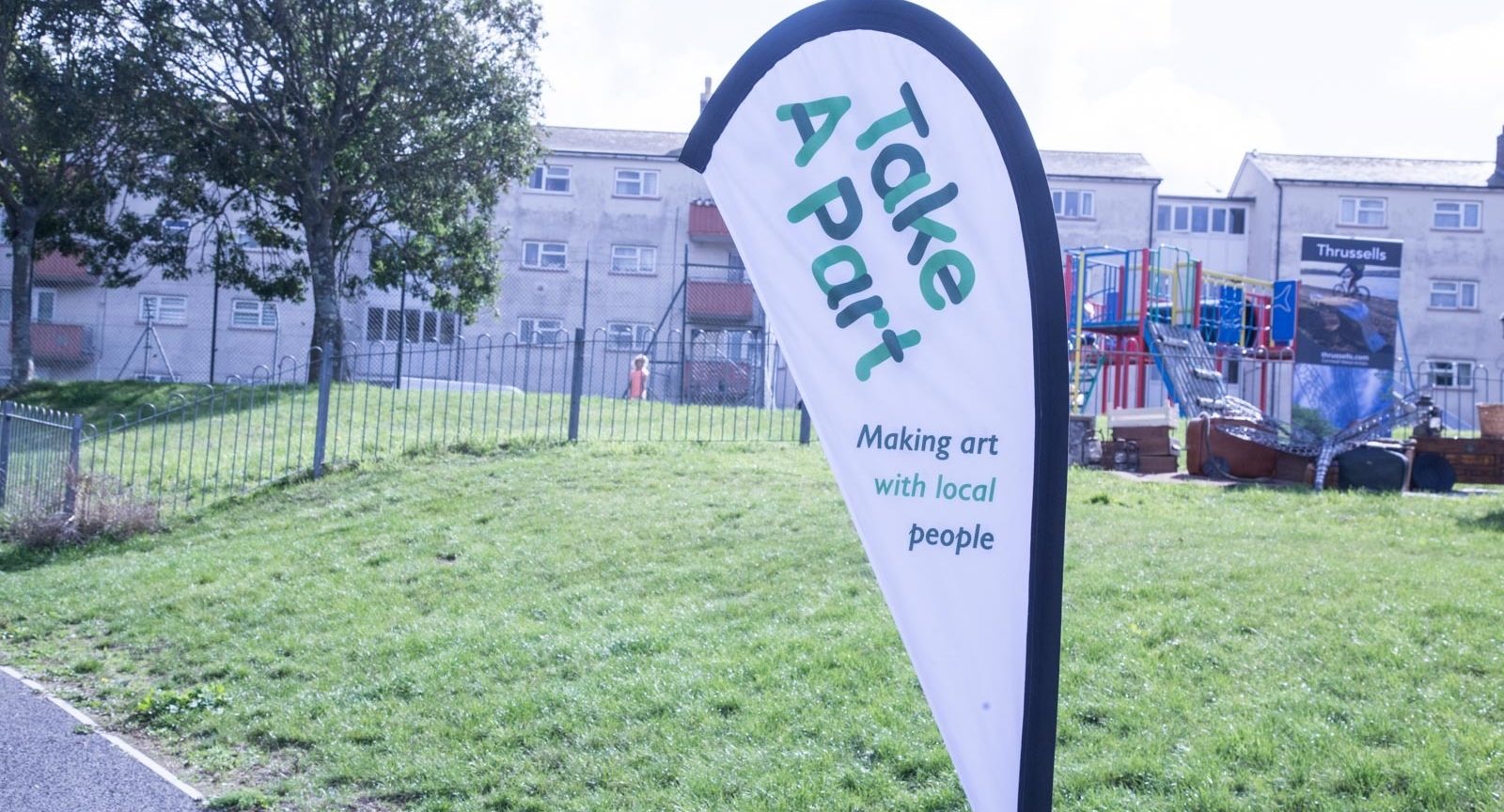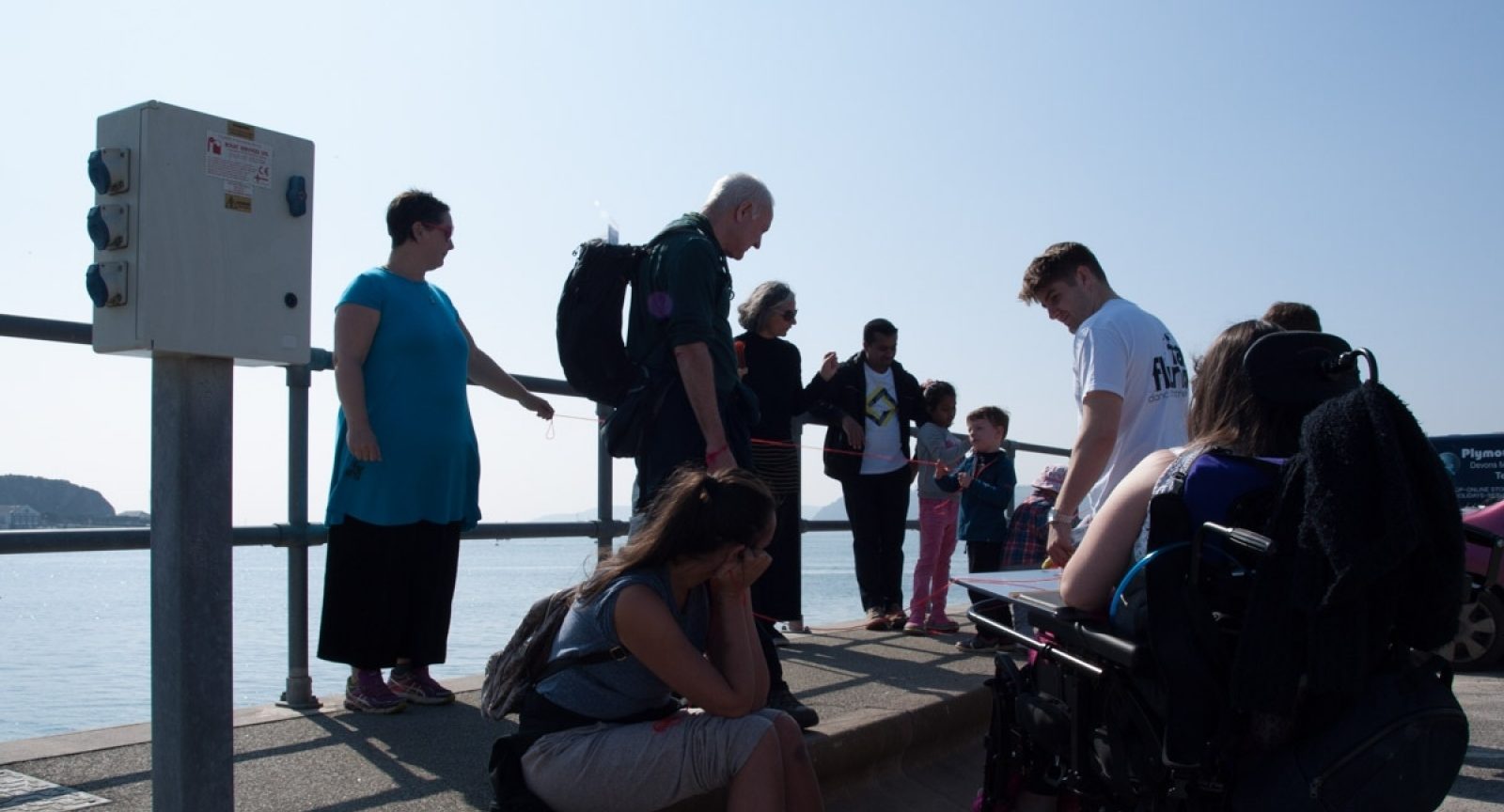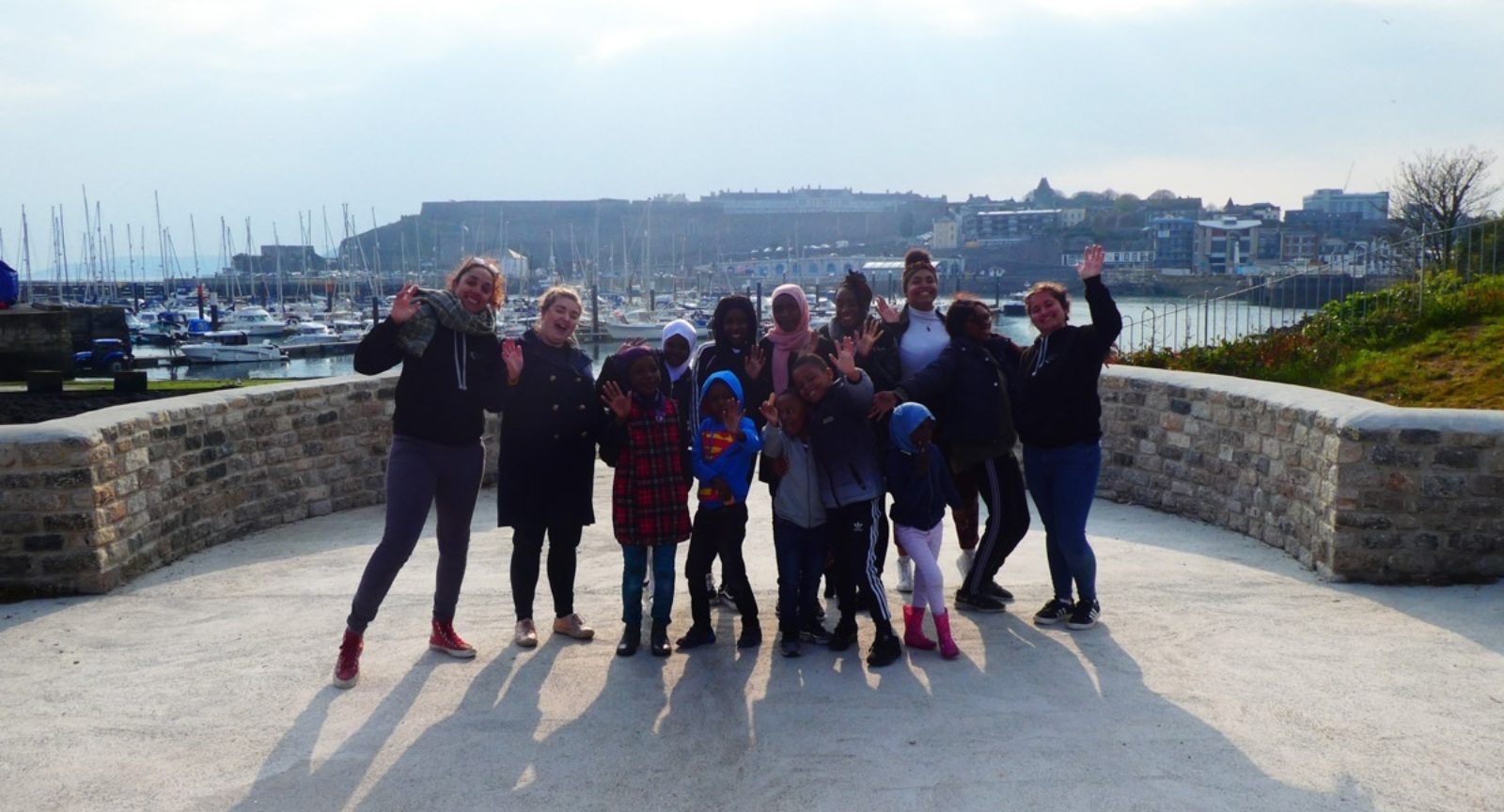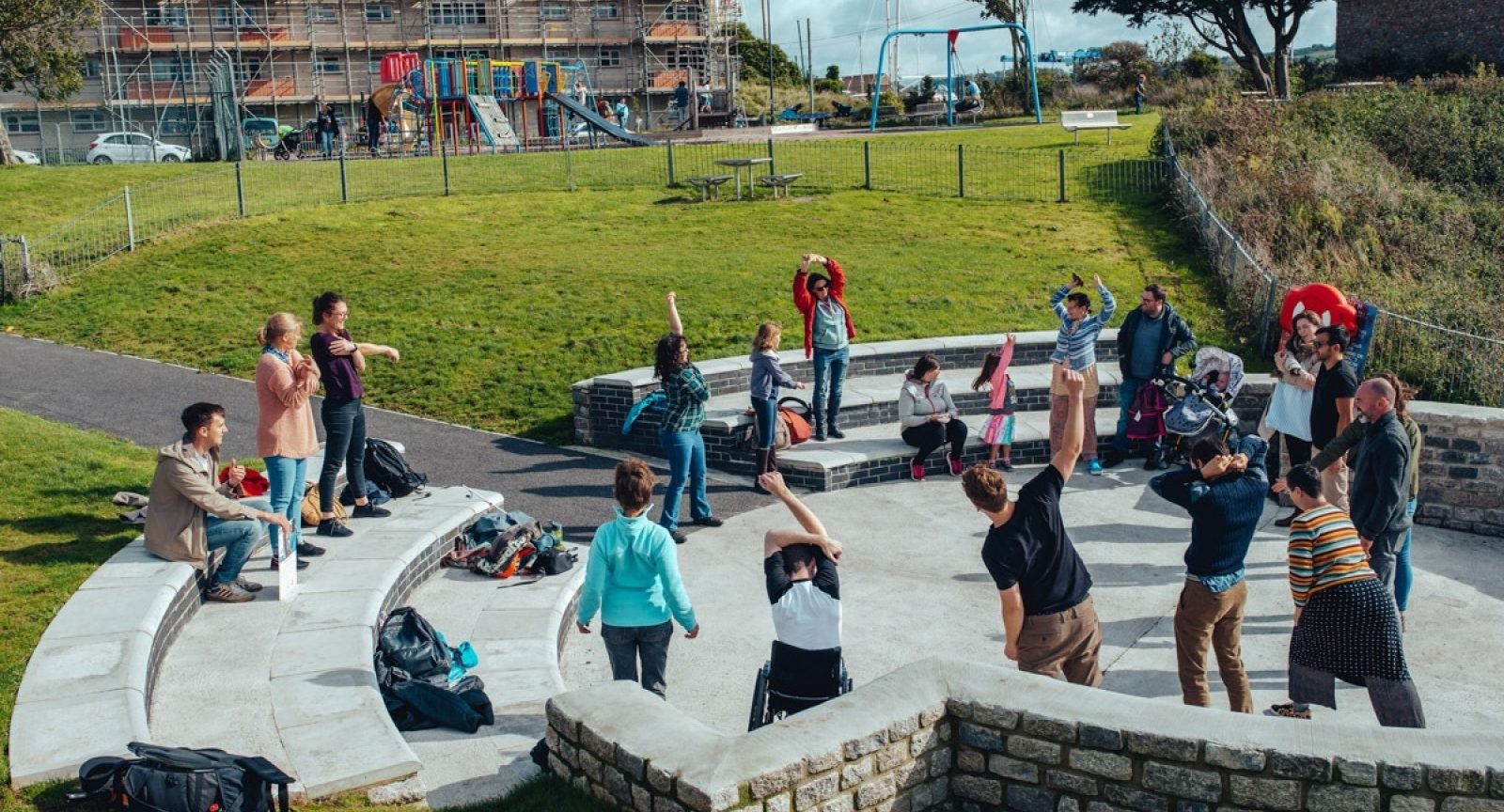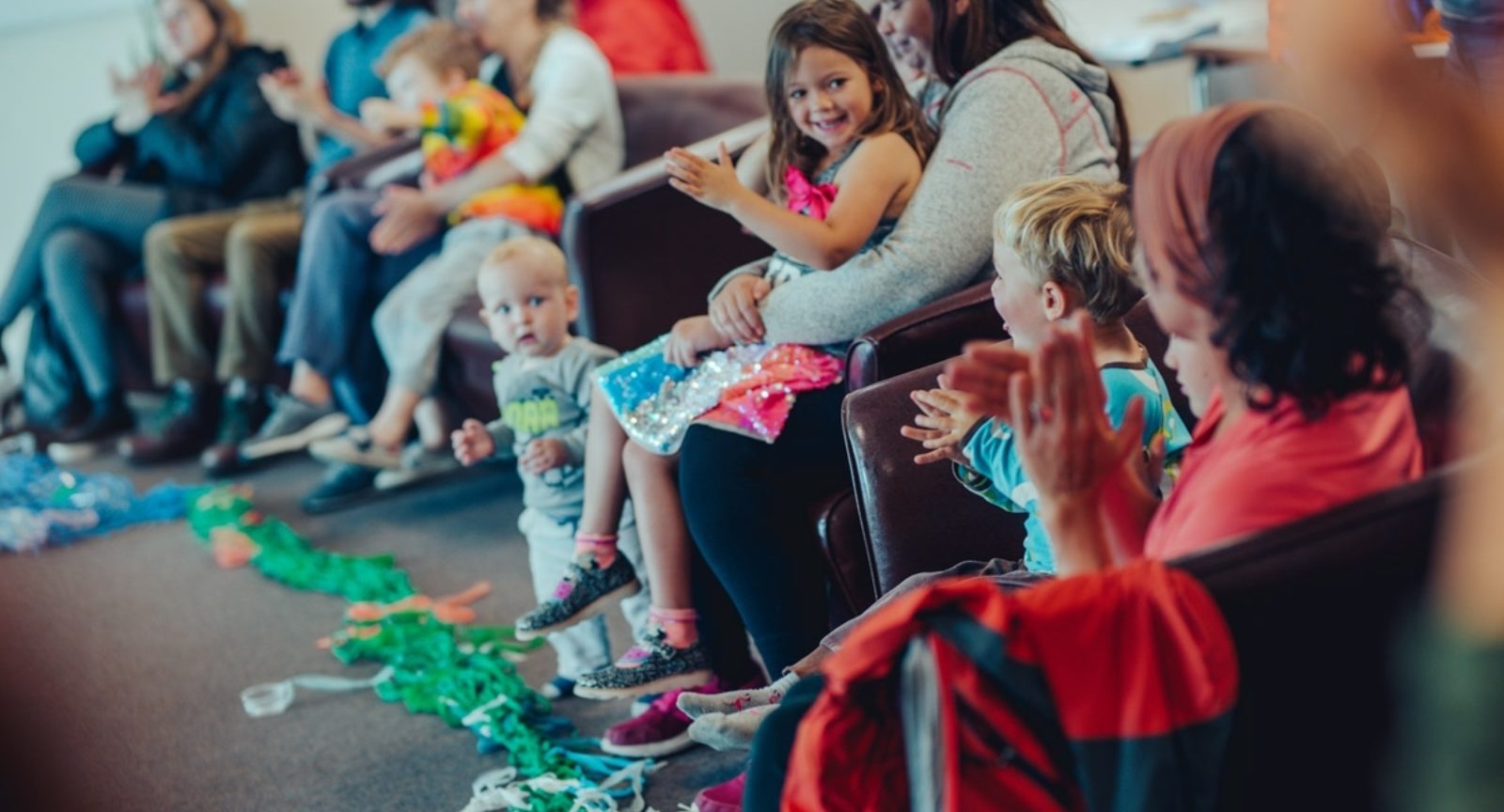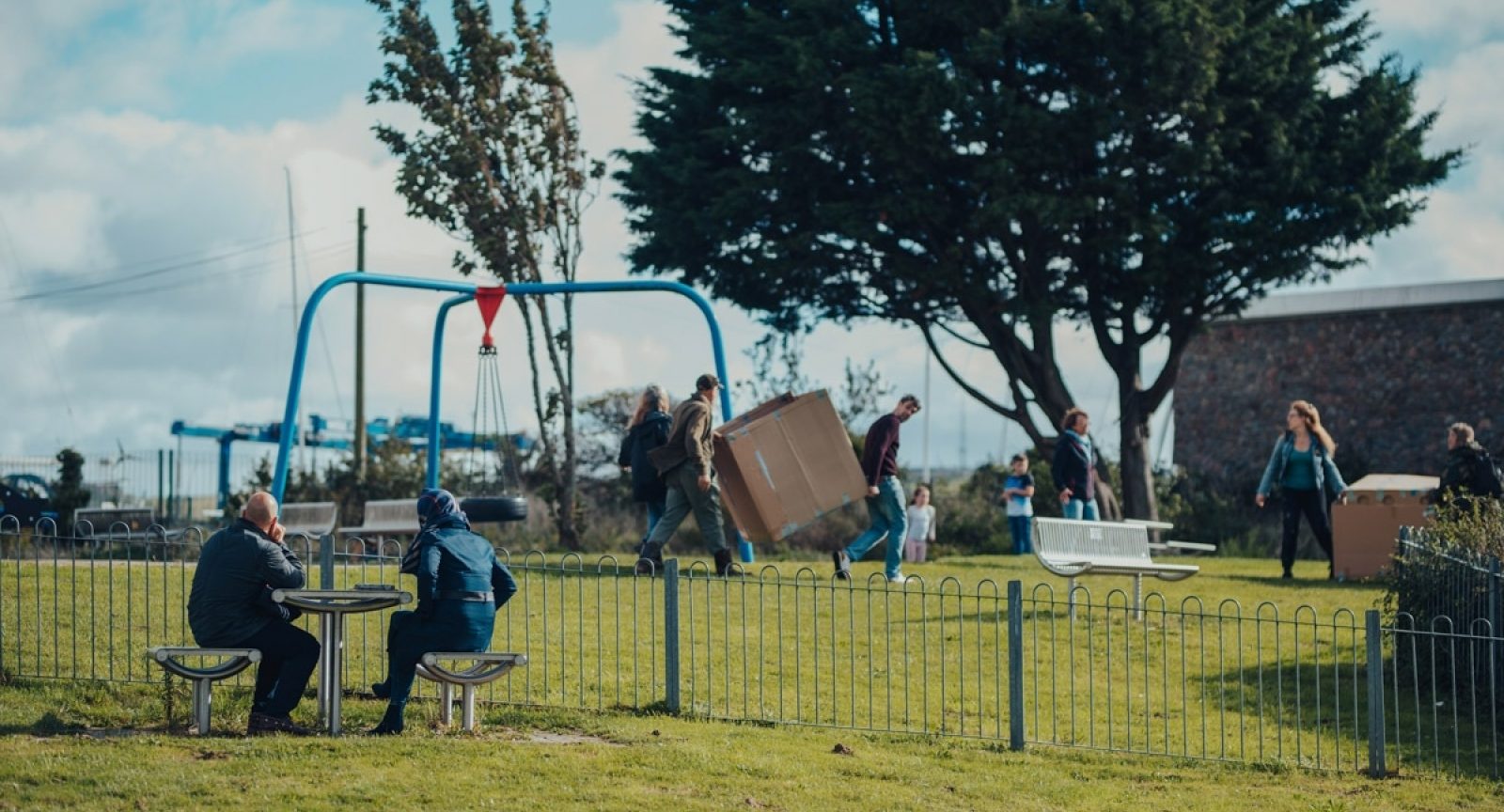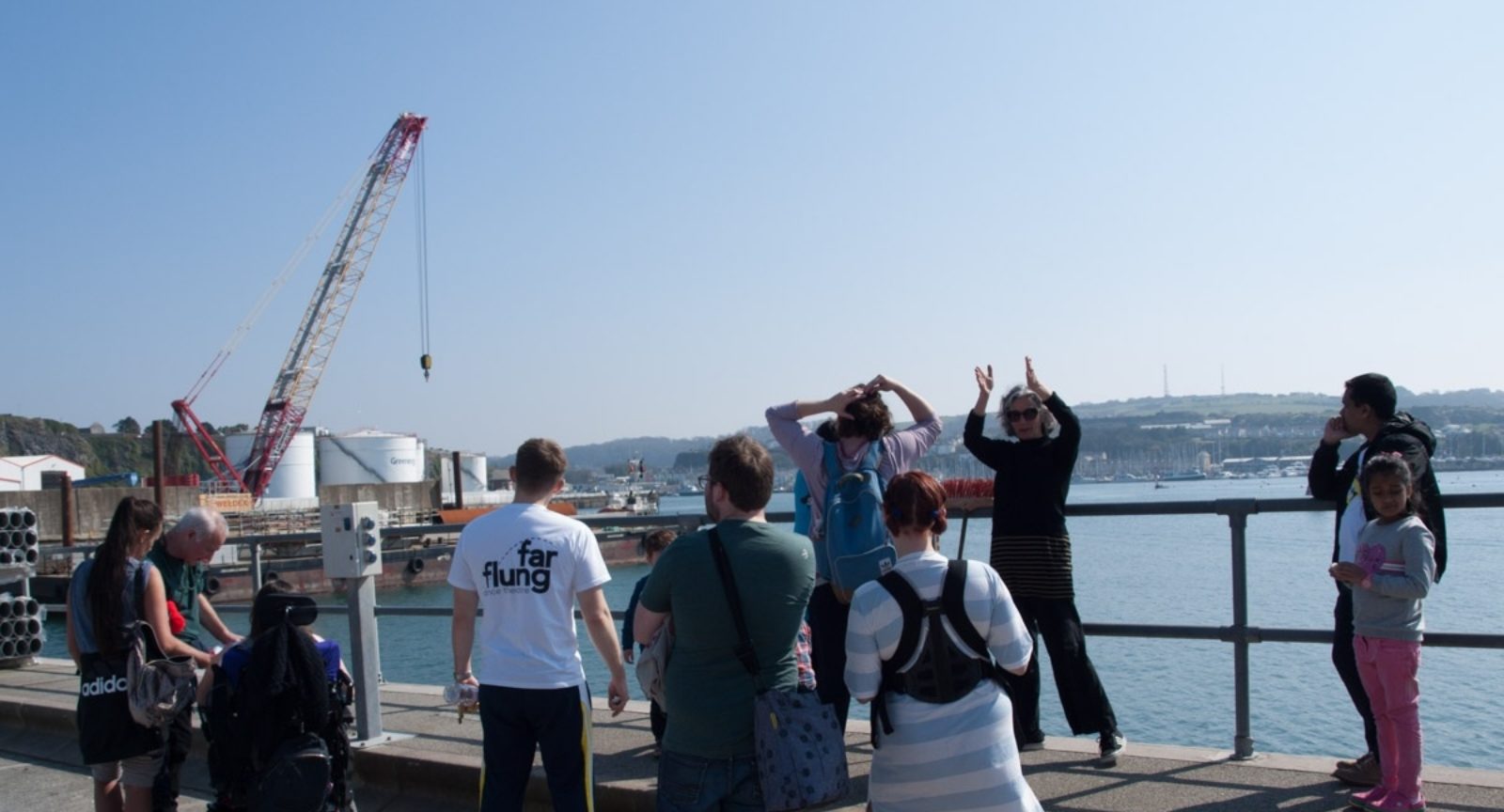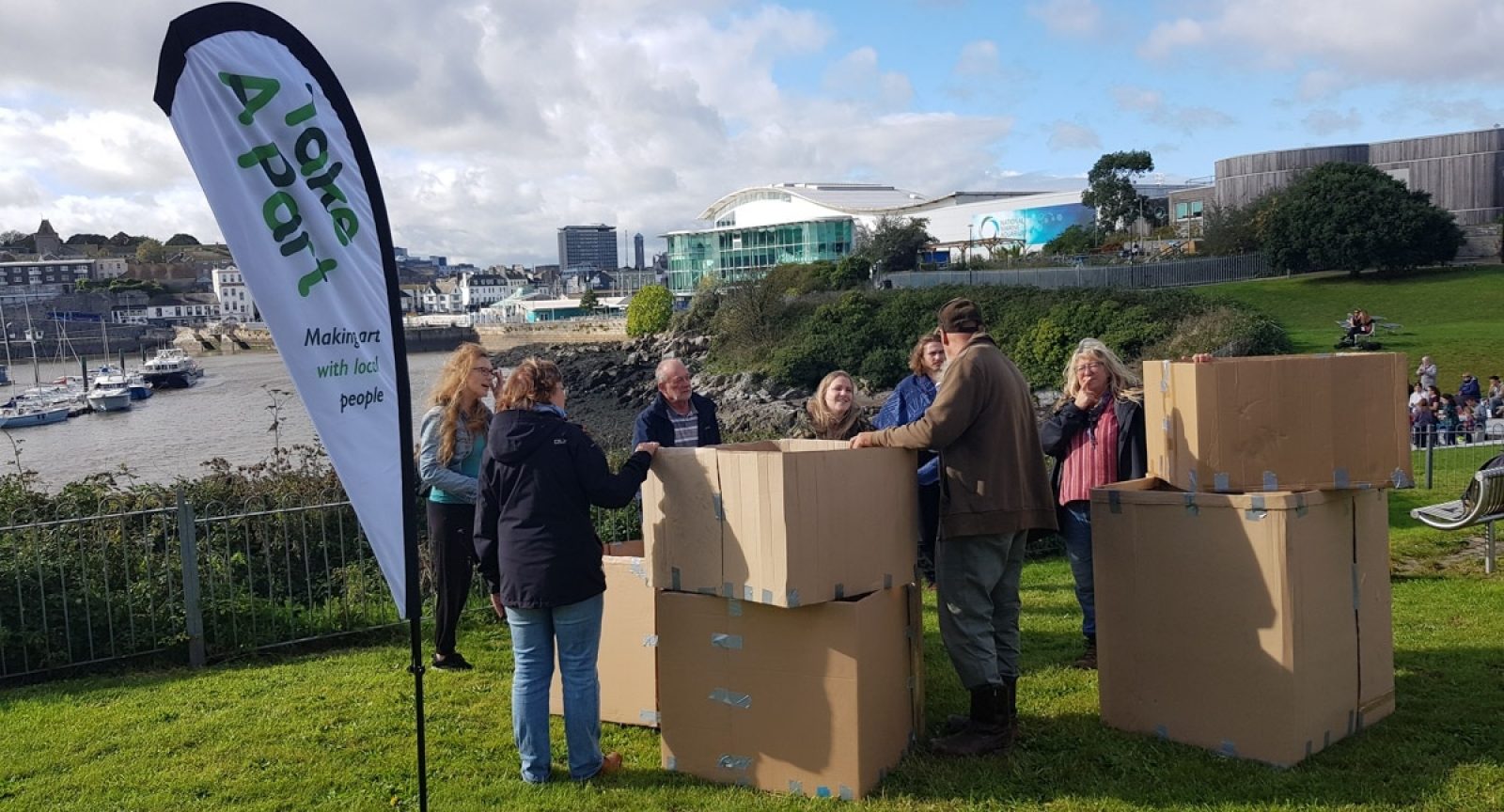 Coxside is a community in Plymouth's East End. It lies right on the waterfront between the National Marine Aquarium and Queen Anne's Quay and is adjacent to the Barbican. The area has a mix of social and private housing stock and is situated around Teats Hill, a greenspace with waterfront access.
The area is often dubbed the 'forgotten corner of Plymouth'. The area is surrounded by water on two sides and light industry on the other two, creating a sense of it being cut off in many ways from the rest of the city. It is a Refugee Dispersal Area and holds 10% of the population from a non-UK background (the average for Plymouth is 6%). As such, it has a rich diversity within its population.
Take A Part began working with Coxside in 2018, when Plymouth City Council's Active Neighbourhood Team invited us in to look at how we could support the community via creative projects to engage with their newly build amphitheatre in Teats Hill Park. Since we began our work, we have been running a project called Reverberations, looking at the modern day echos of the Mayflower journey on Plymouth today. This project is a partnership between the NMA, Plymouth City Council, Plymouth Community Homes and The Box.
We have established a local residents group to create the right climate for creativity and to co-commission work with us - Coxside Arts Action Group (CAAG). They have been working with us to select artists and make projects happen and they are aces. They have big ambitions now, to look at creating local allotments to support healthier and better access to local food and to think about creating shared spaces for community cohesion and togetherness. The also are working to bring back the Coxside Carnival which has not been celebrated locally in many years.
They are a really fantastic and supportive community and we are so lucky to be able to work with them!