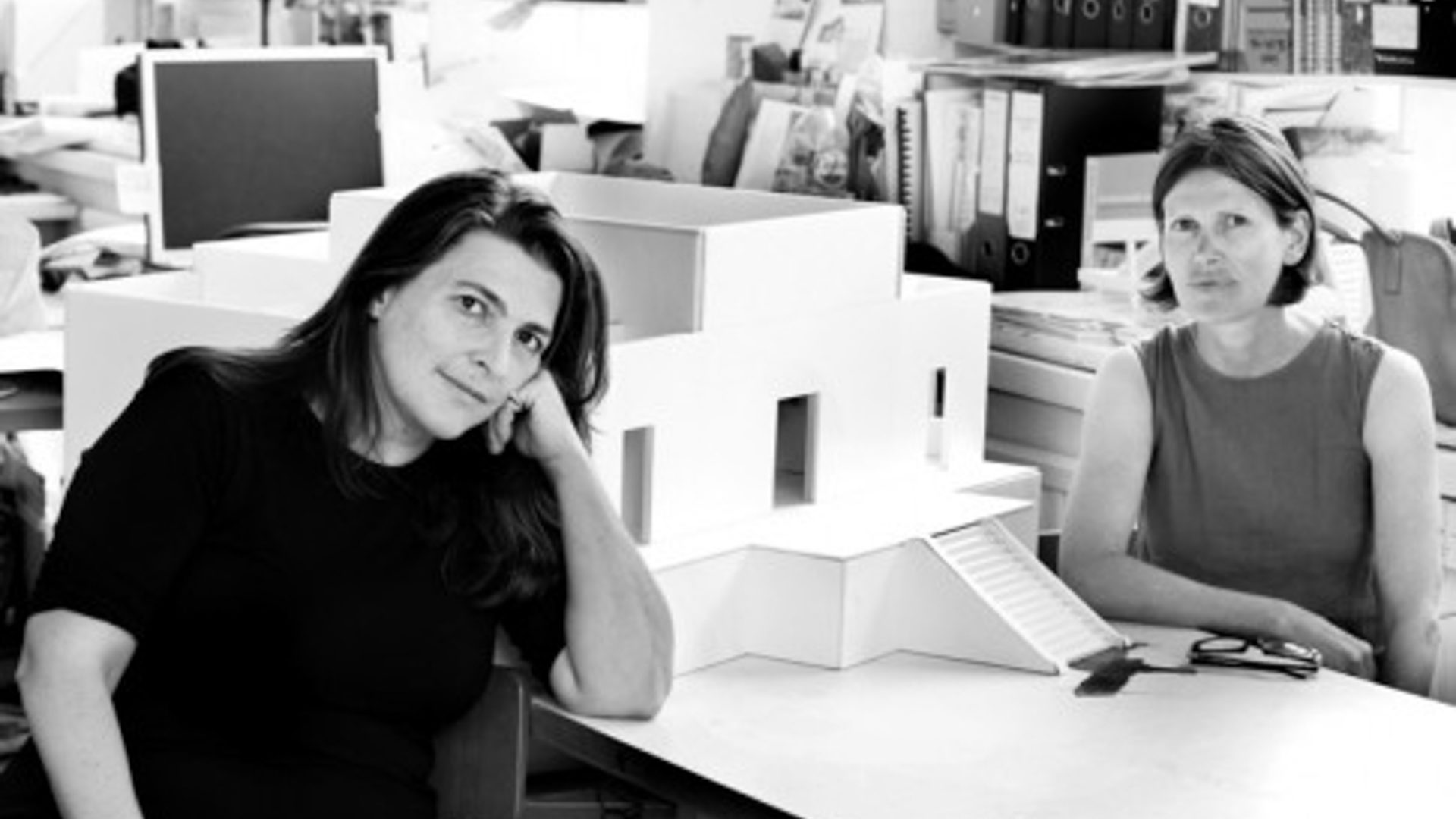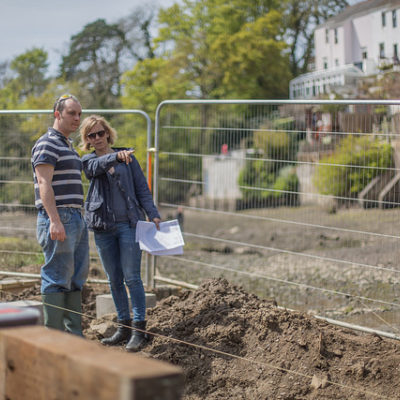 Muf
Muf worked with Take A Part, BBROOTS and Stepping Stones to Nature to design and build the Kinterbury Creek bridge.
Since 1994 muf architecture/art has established a reputation for
pioneering and innovative projects that address the social, spatial and
economic infrastructures of the public realm.

Muf are specialists in public realm architecture and art. The
practice philosophy is driven by an ambition to realize the potential
pleasures that exist at the intersection between the lived and the
built. The creative process is underpinned by a capacity to establish
effective client relationships that reveal and value the desires and
experience of varied constituencies.
Communities I've worked with