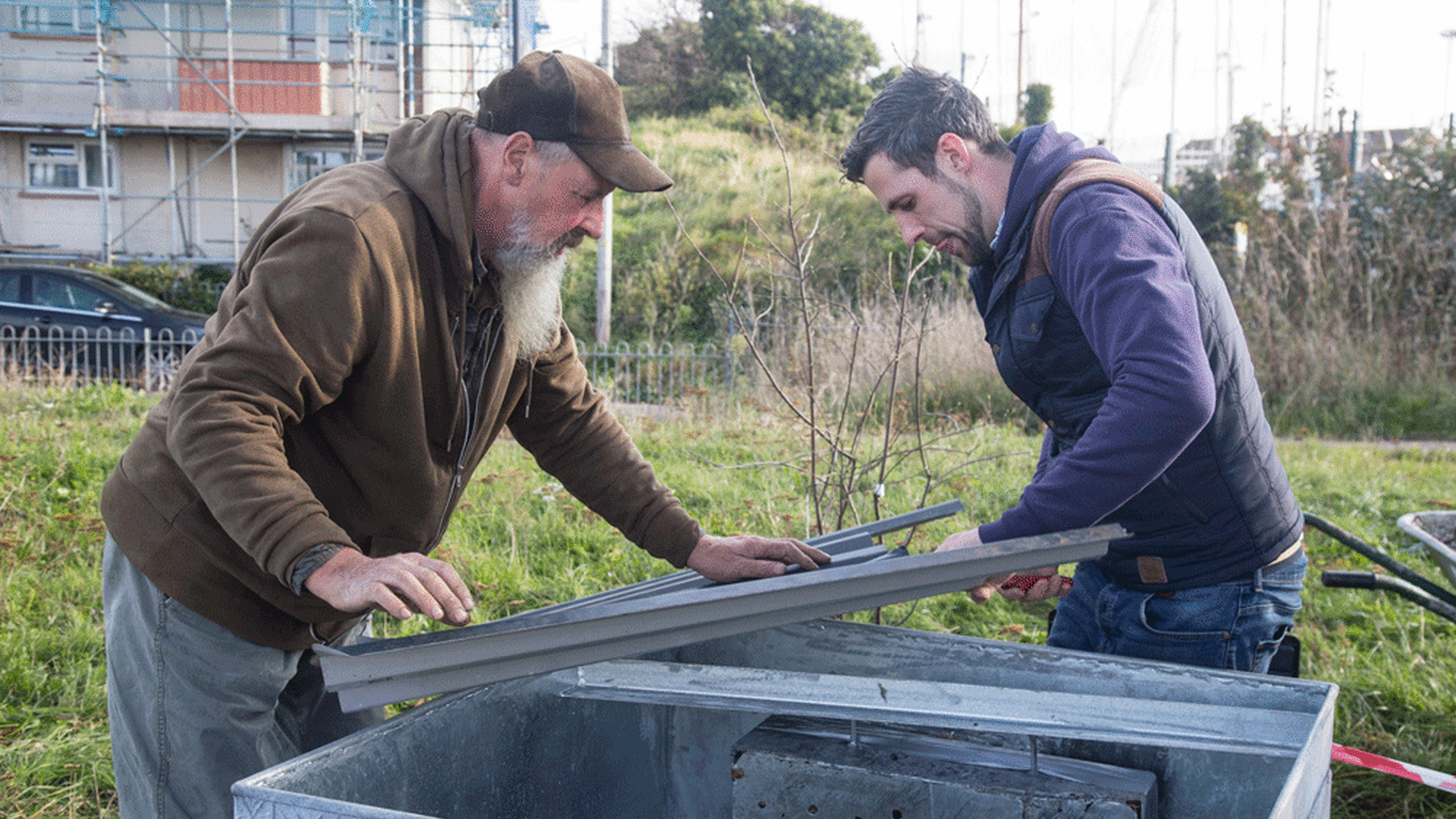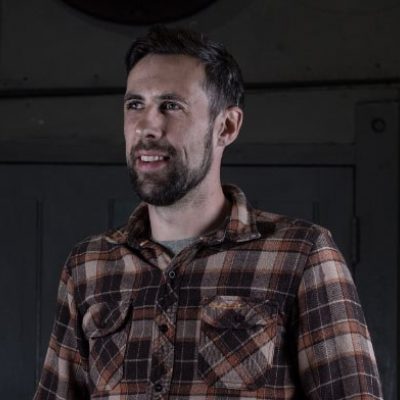 Thrussell and Thrussell
Thrussell and Thrussell are artist metalsmiths. They are a father and son team working from a studio / workshop in the heart of Bodmin Moor who use different metals to create our private and public artworks using mild steel, copper and stainless steel.
Specialising in community art, their work can be seen through out the West Country and UK
Thrussell and Thrussell are currently working with Take A Part on the 'Creativity in Our community' project. They are working with children at High View School over the design and development of a metal dragonfly sculpture which will hang in the reception at the school. The children visited their studio to learn about their processes and about how the dragonfly sculpture would be made.
The craft of the metalworking has been practised since ancient times and is well within the scope of anybody who can swing a hammer. A lot can be done with the simplest of tools. Thrussell and Thrussell run workshops which are intended to introduce the beginner through the basic stages of metalsmithing to manipulate one of the most malleable metals (copper). Thrussell and Thrussell have worked with Primary, secondary, special schools and community groups and have a great understanding of requirements for facilitating workshops.
With a family background dating back to colonial India in Pune; Thomas Thrussell was an engineer for the civil service. His son Frank Thrussell then became an engineer in the British Army (R.E.M.E). Following in his father's footsteps Gary Thrussell, trained as a mechanical engineer in a foundry.
Gary became self-employed in 1987, producing small sculptures for private collectors using his metal working knowledge. Gary then setup a new studio on Bodmin Moor with his son Thomas Thrussell who trained in metal fabrication. Gary and Thomas focused on a new business specialising in sculpture and moving into the public realm, as Thrussell and Thrussell, the name being a symbol of pride and heritage.
As Artist Metalsmiths following a line of metal workers and engineers they have taken this family background to a more creative level drawing inspiration from nature and cultural heritage. Working in mild steel, copper and stainless steel; using forging, welding and sheet metal working processes. They create, design and produce bespoke public art through consultation with commissioners whereby the community has a sense of ownership in the art work being produced. Our work can now be found nationwide in public spaces, schools and museums.
Thrussell and Thrussell are available for private commissions and also make our their collection of organic sculpture for exhibitions in gardens, museums, art galleries and stately homes.
For more information visit- www.thrussellandthrussell.com
or contact- info@thrussellandthrussell.com
Colquite Farm St Neot Liskeard Cornwall PL14 6PZ, 01208 821 692
Visit Website
Facebook
Communities I've worked with