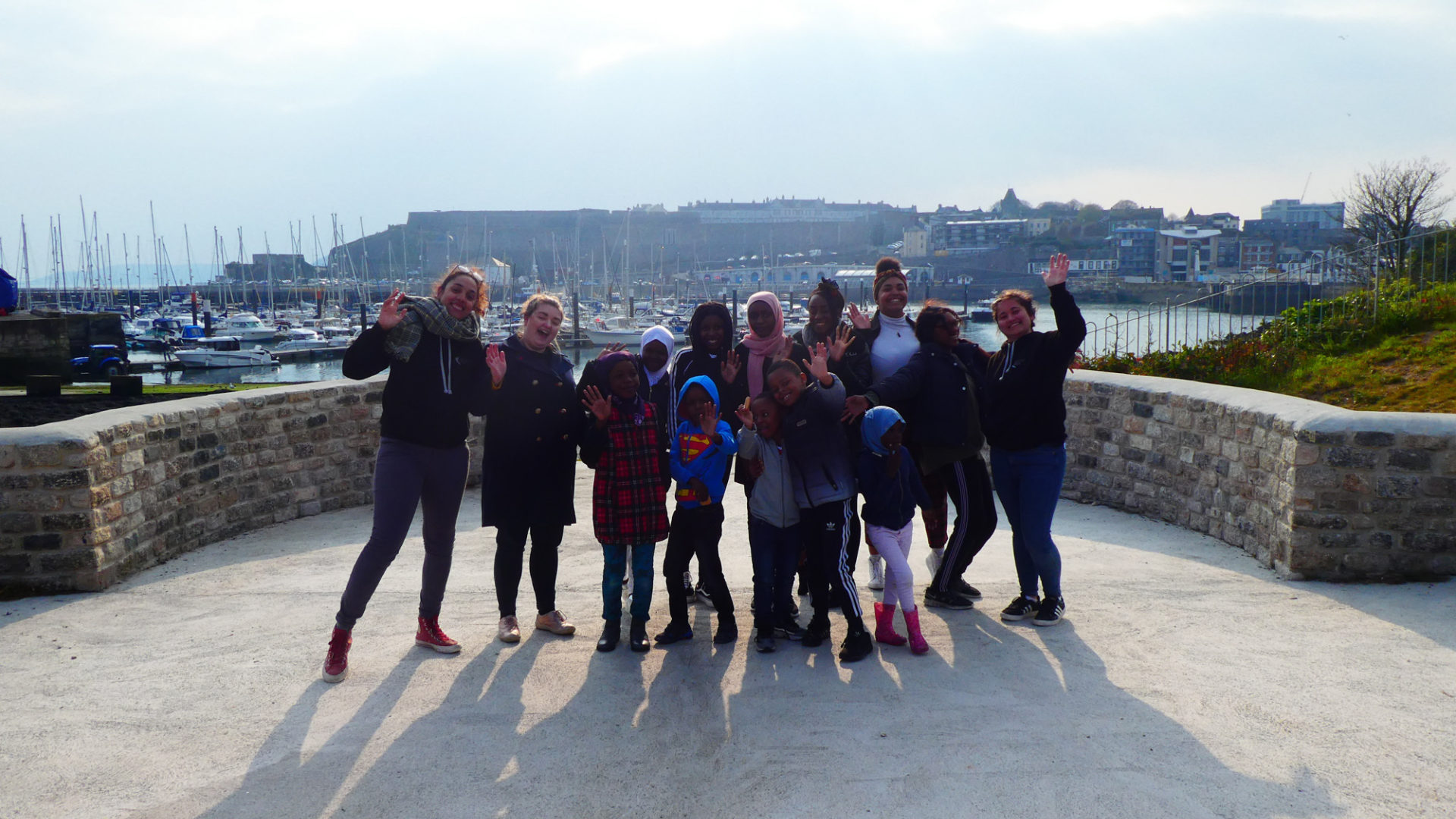 Reverberations
The Coxside community in Plymouth are working with artists to explore histories, identities, and journeys.
In 2020, Plymouth will be spending a year commemorating the Mayflower story. Coxside, and the Teats Hill community, is an area of Plymouth positioned just opposite to the Mayflower Steps. The Coxside community is reflecting on the many cultures and identities that have been woven into their social history - it's Reverberations. The project aims to animate a local amphitheatre space in Teats Hill and the surrounding community areas over a two year period in collaboration with community members.
"Thank you for everything you're doing for us here in Coxside, it's really great and I totally appreciate it"
Fiona Coxside resident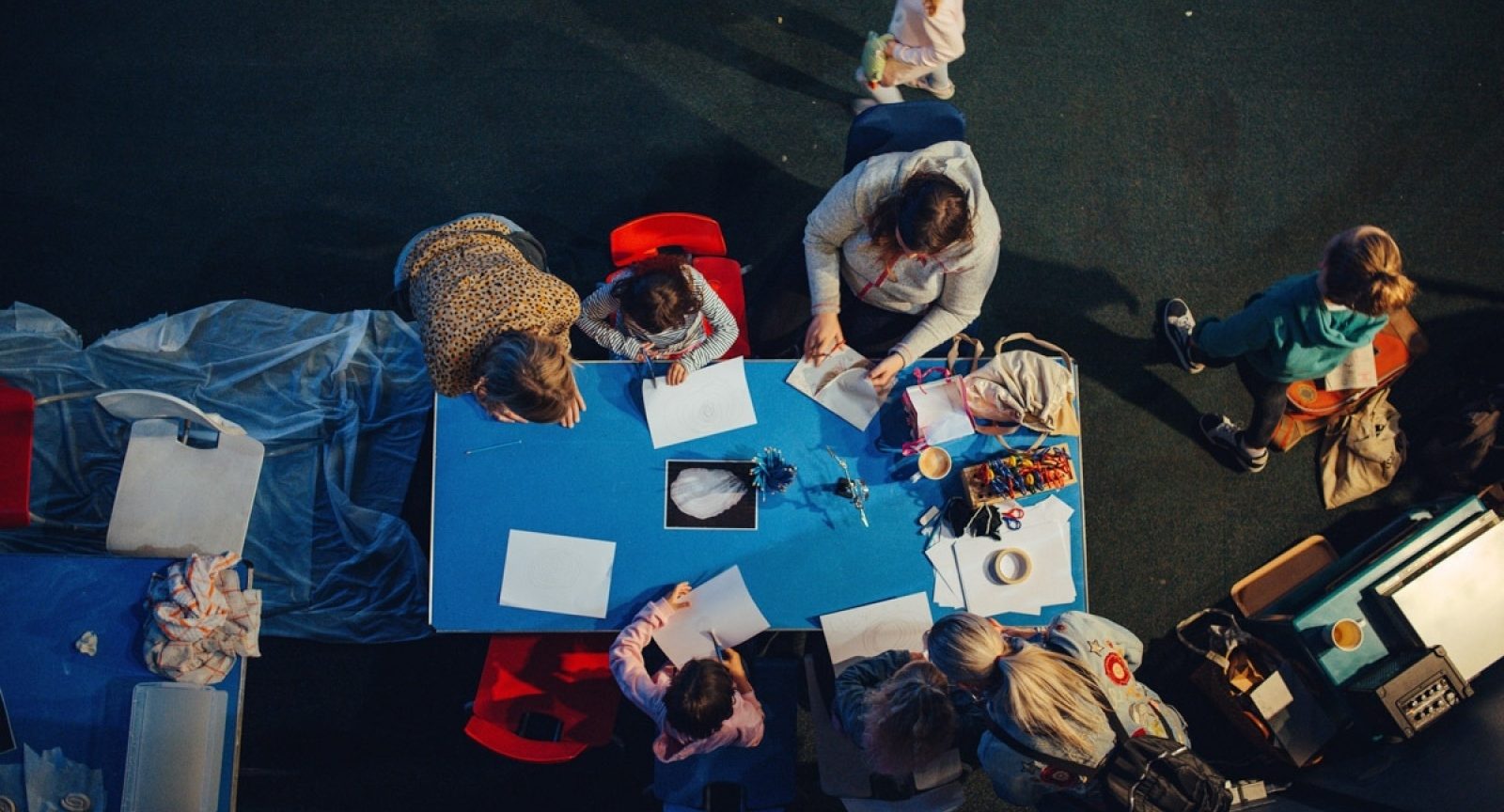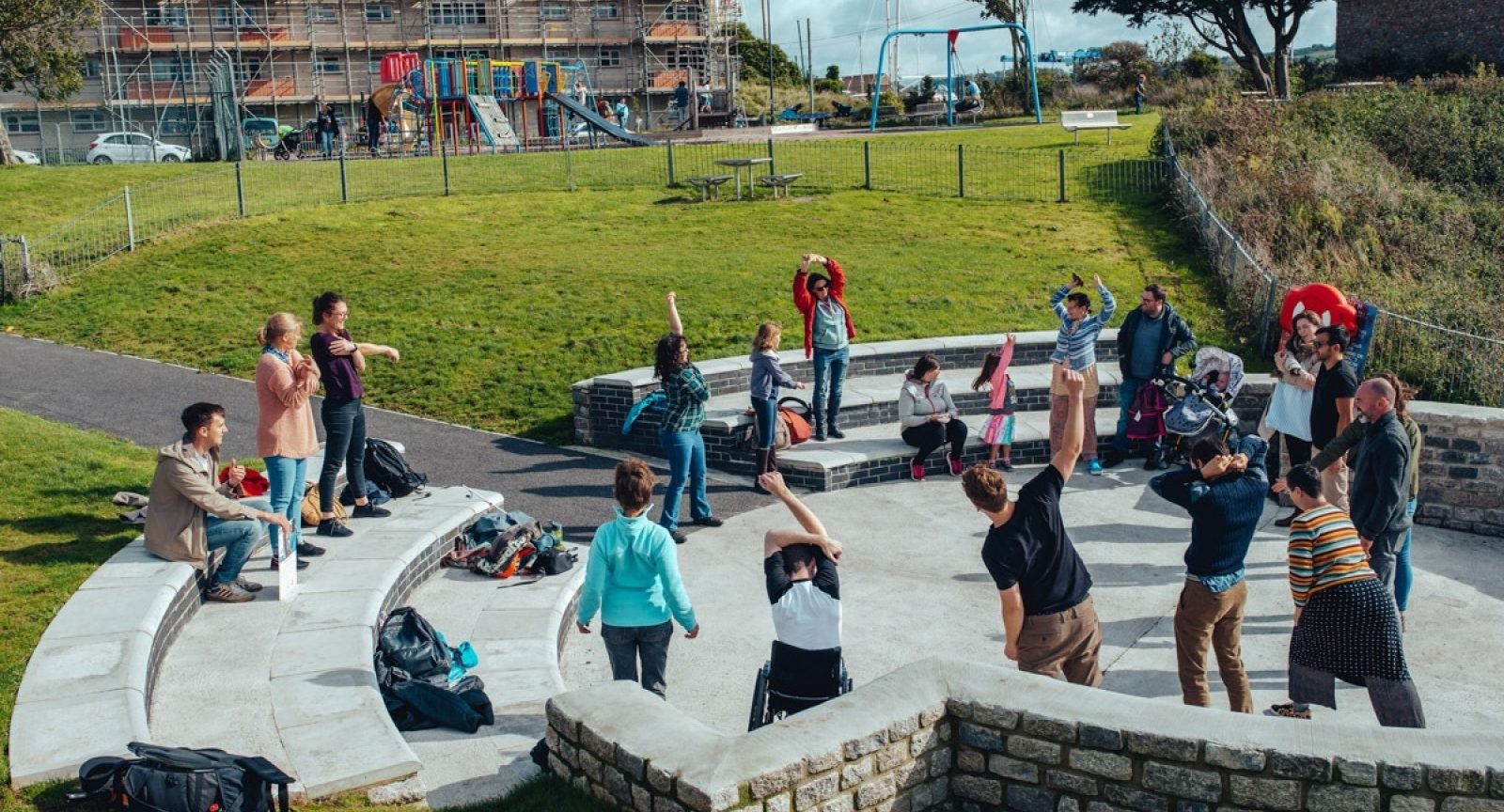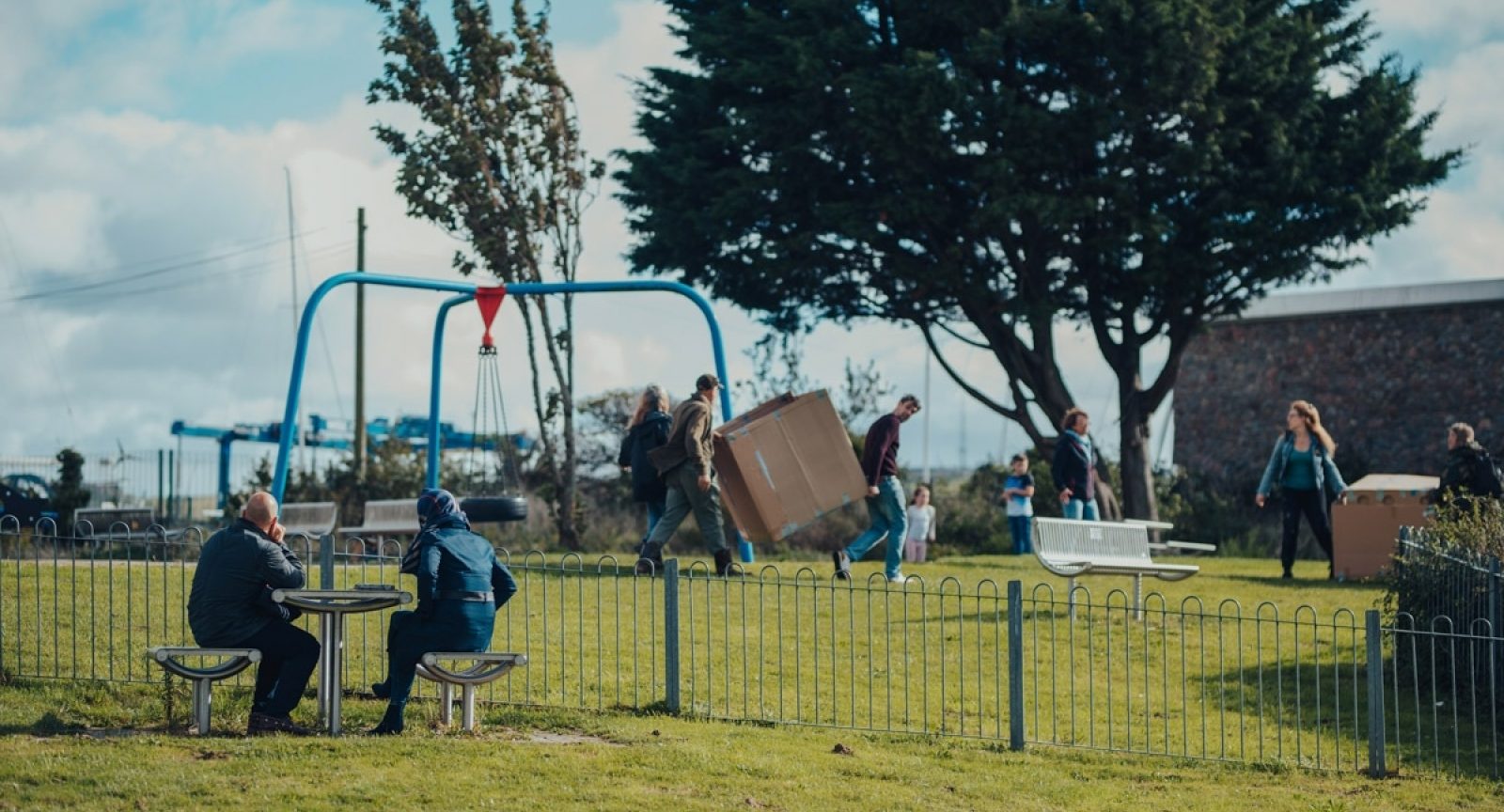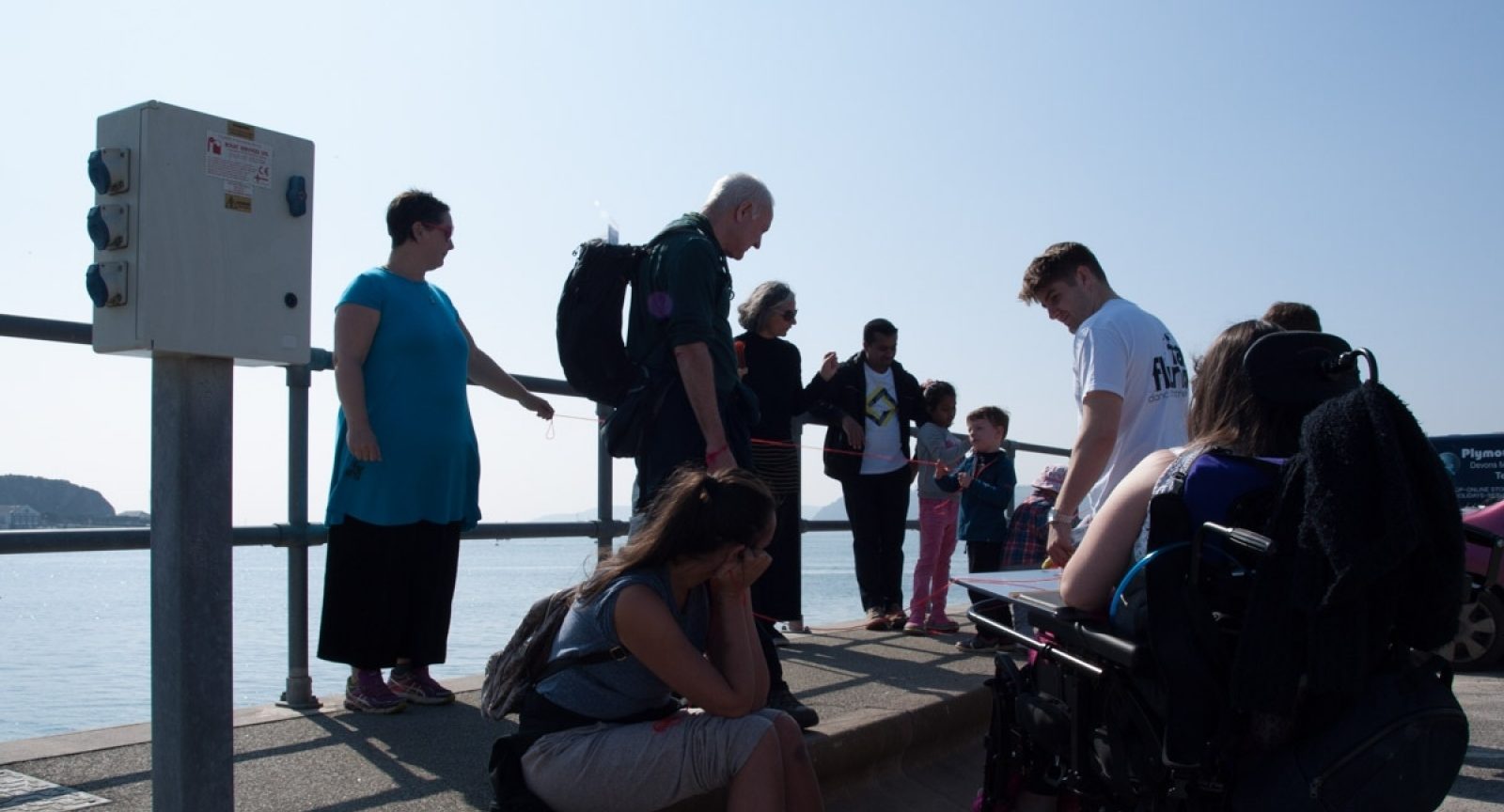 So far, the Coxside community have been working with Beyond Face (a theatre company led by People Of Colour), Laura Hopes (an artist who works with underwater sound recording and sculpture), Far Flung Dance Theatre (a disability-led dance theatre company), Crab and Bee (an artist duo who work with walking performances and myth-making) Sarah Sense (an Indigenous North American artist who creates photo weavings with traditional Chitmacha and Choctaw techniques) and Thrussells (a father and son team who specialise in sculpture and storytelling).
"I appreciated the trust that Take A Part had in us allowing things to unfold. This meant we had time to create and work with a story that was genuinely specific to Teats Hill; it was 'tailor-made'. We had genuinely convivial interactions with all sorts of people, made some good art, and were not worried about forcing people to join in and scaring people away in the process, but allowing them to come to us."
Helen Billinghurst Crab & Bee
The Teats Hill residents have had the opportunity to learn new theatre and performance skills, make their own creative work, contribute creatively to artists ideas on projects and visit artist studios. The community have begun to work together and already have started to make their own creative plans for the area. The local amphitheatre has been animated, busy with projects from Take A Part and our partners - the National Marine Aquarium, The Box, Plymouth Community Homes and Plymouth's Natural Infrastructure team - and has become a focal point for local residents. The connection to the sea has been opened up, and the slipway is being used by families again. Fun days and events are now happening regularly. This 'forgotten corner of Plymouth', as it has been dubbed in local press, is bonding around a shared sense of identity and the desire to amplify it.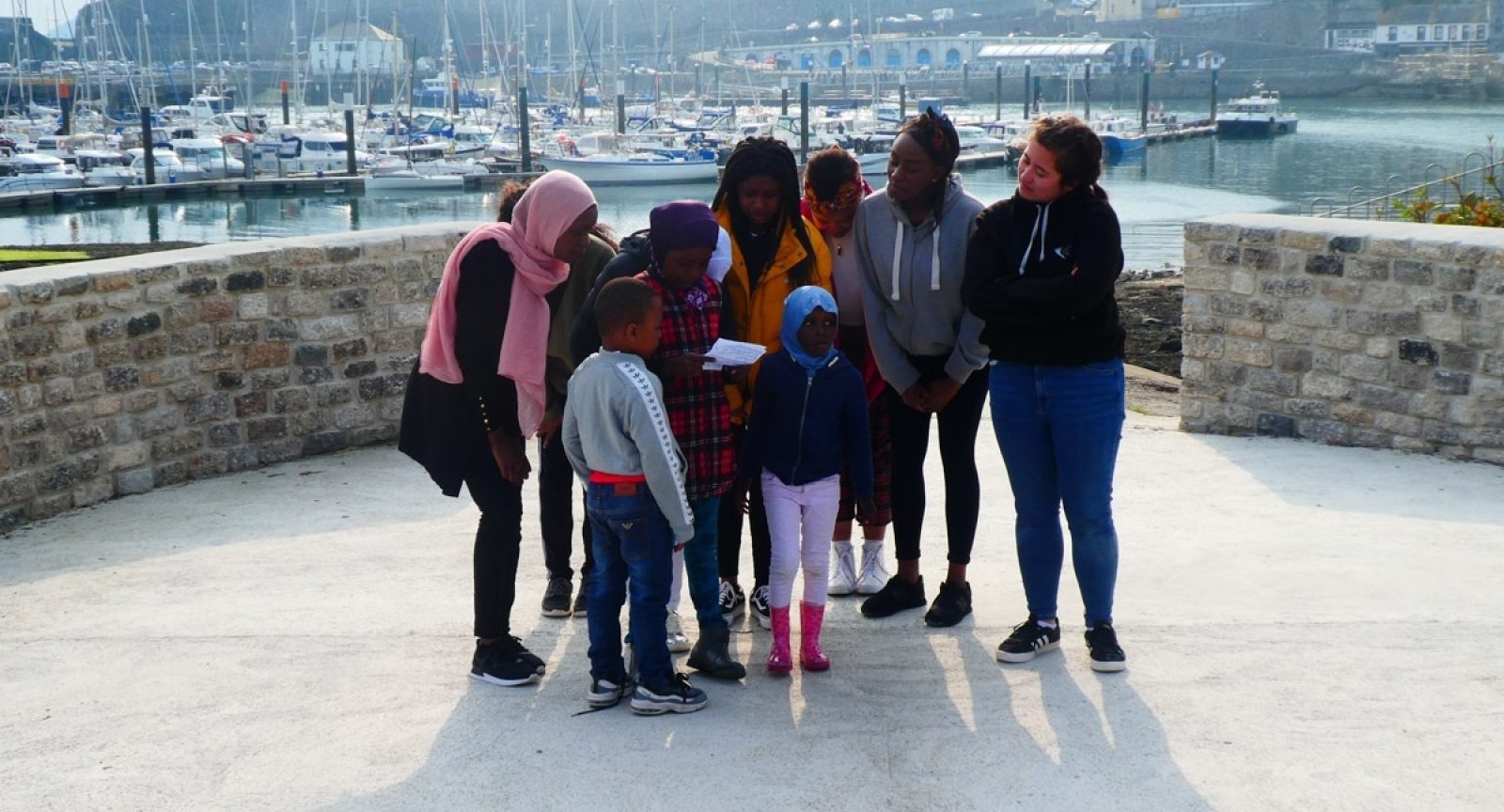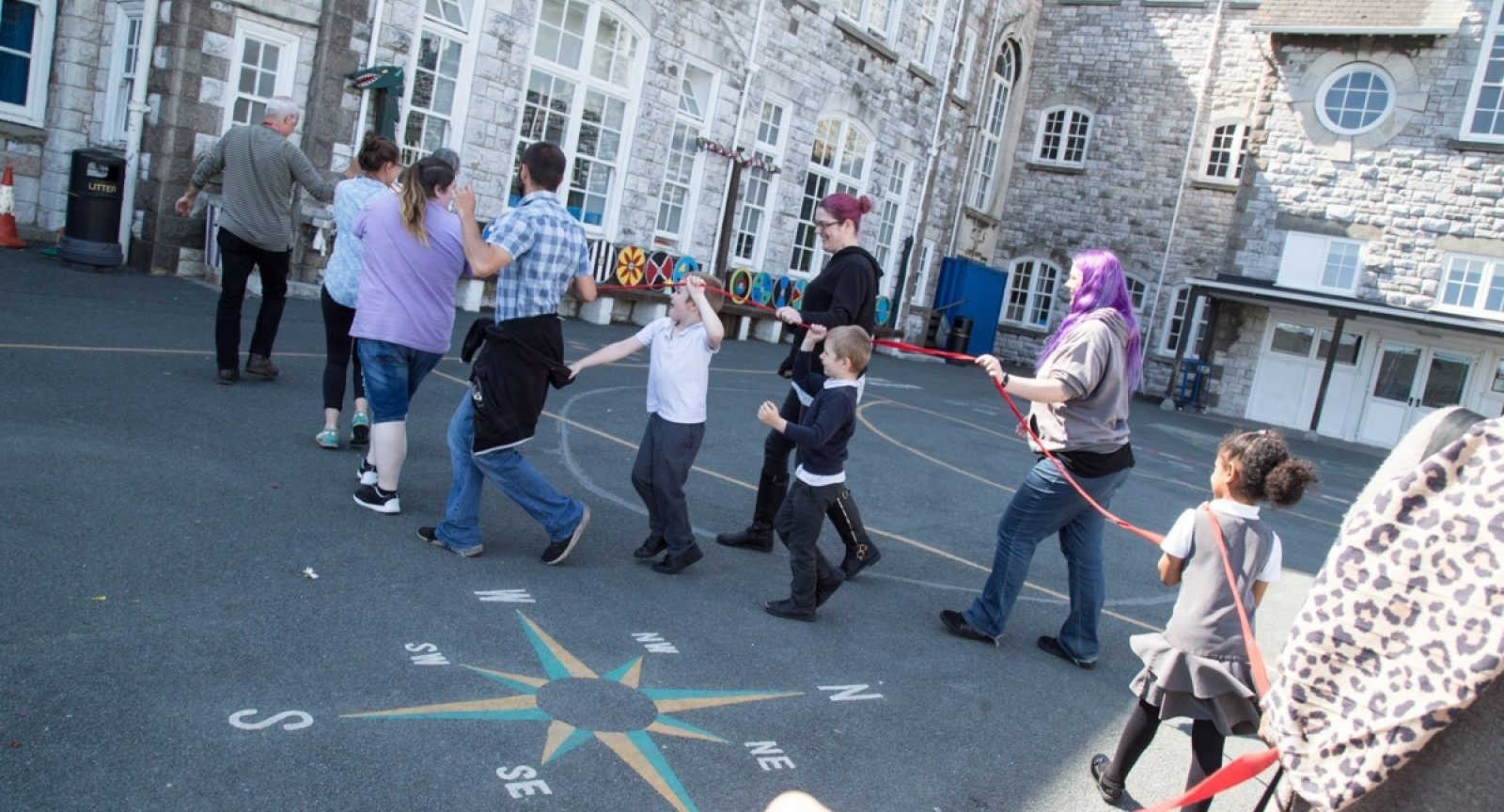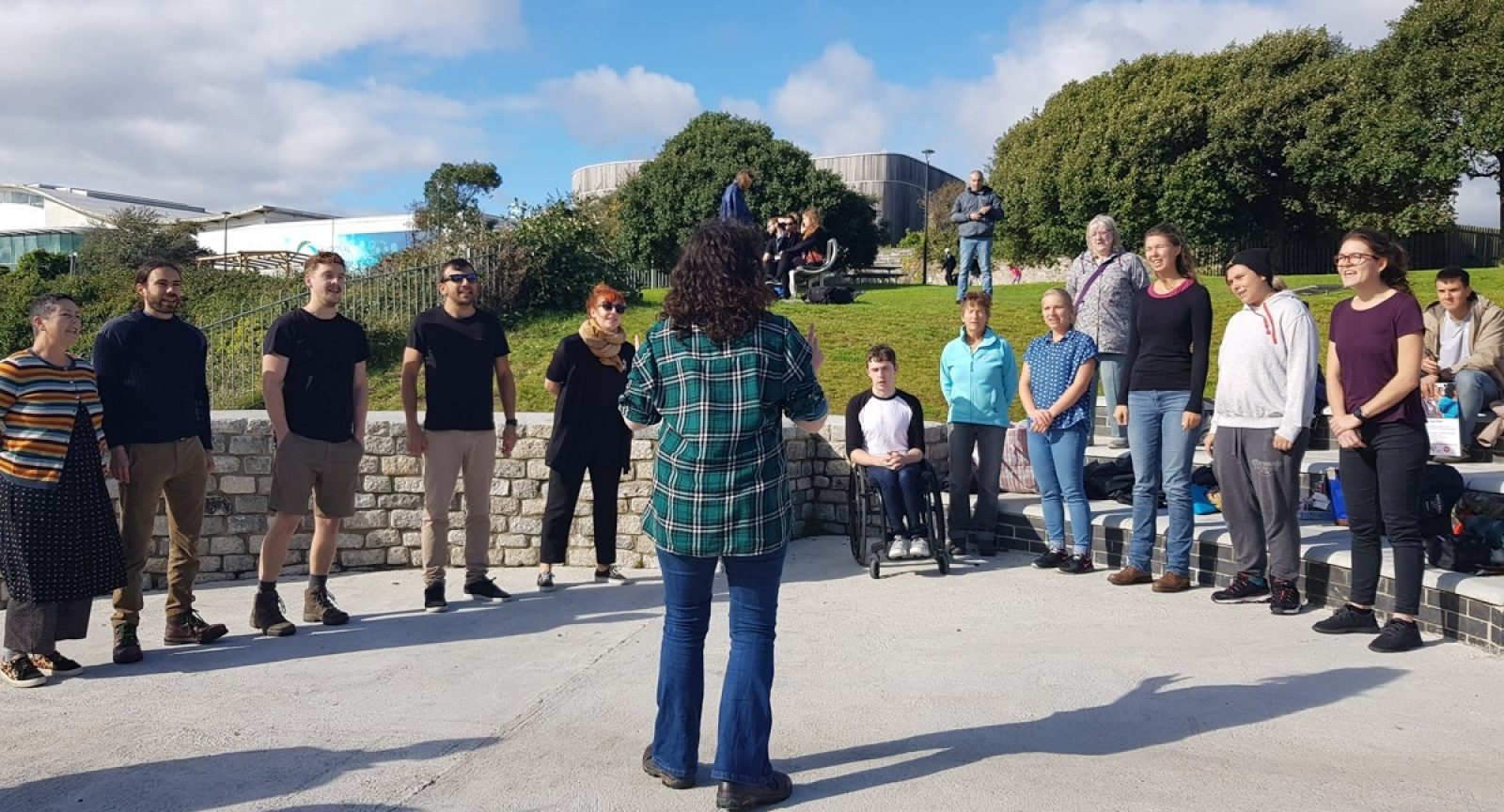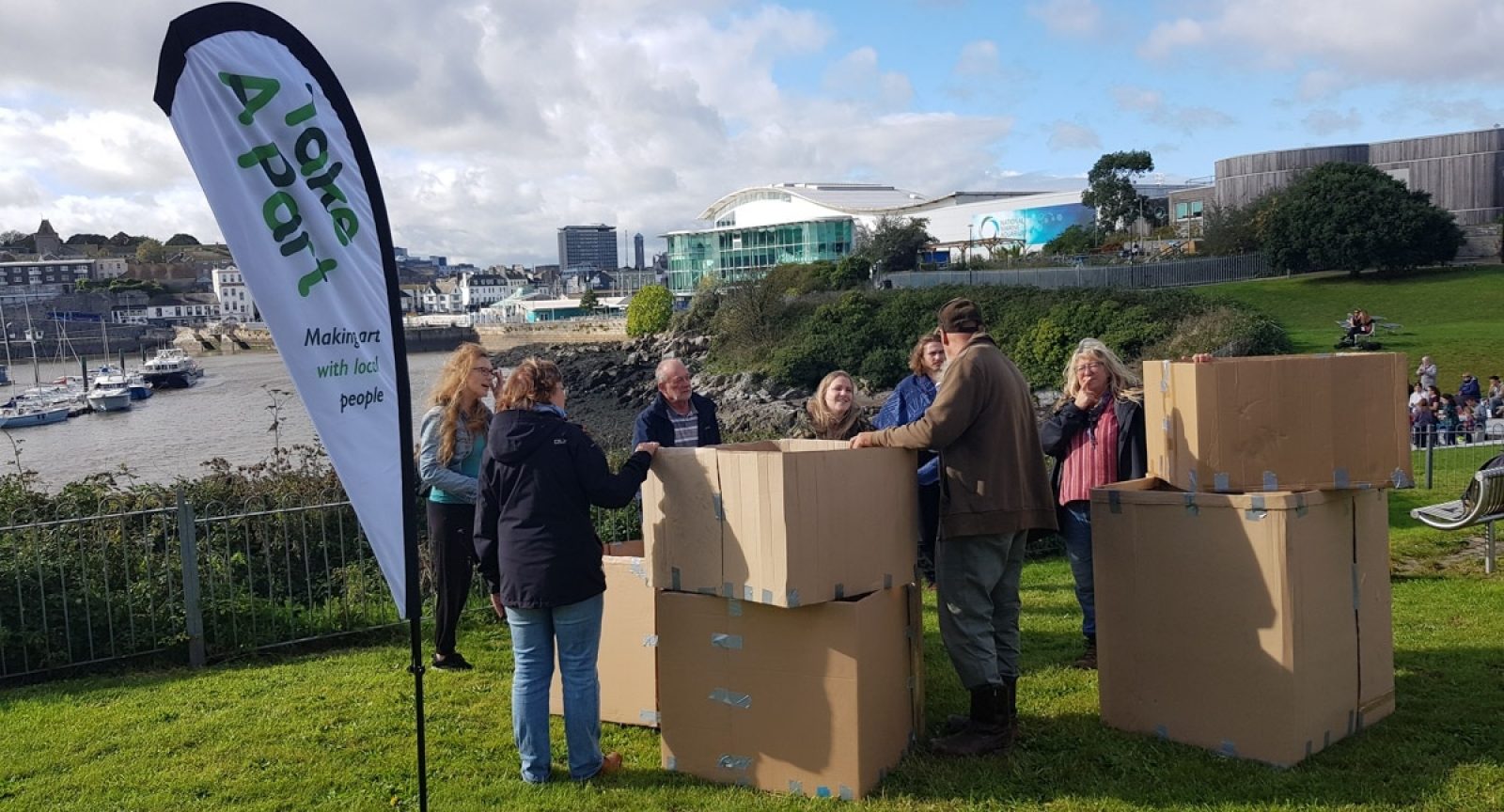 "Coxside is an incredibly driven community with many members keen to take an active role in what happens here. They refer to things that have happened in the past, but rather than lingering on those things they use them as a driver to shape how things move forwards now. It's been a really exciting community for us to work with"
Beth Richards Take A Part
Although our Reverberations project is ending in December 2020, Take A Part has no intention for our work in Teat's Hill to end this soon. Our approach is always to embed into a community and work with them for many years to achieve long-lasting change together. When Reverberations finishes in late 2020, we aim to keep going. Keep up with us on social media or join our newsletter to stay up to date with our latest news, plans and projects going forward.
The Teats Hill community are working with Take A Part, The Box, Plymouth Community Homes the National Marine Aquarium and Plymouth's Natural Infrastructure Team to build and create this amazing arts project.