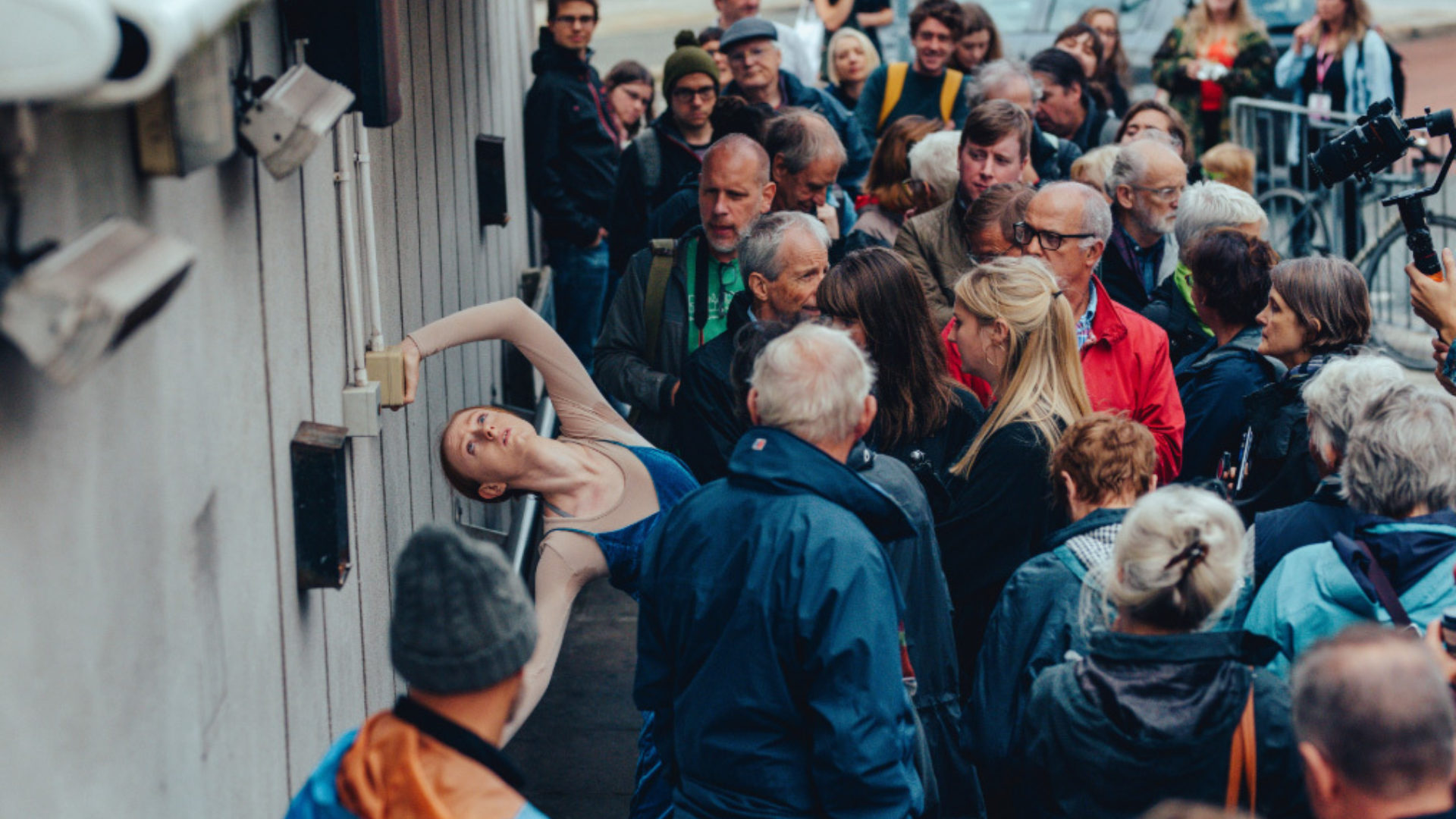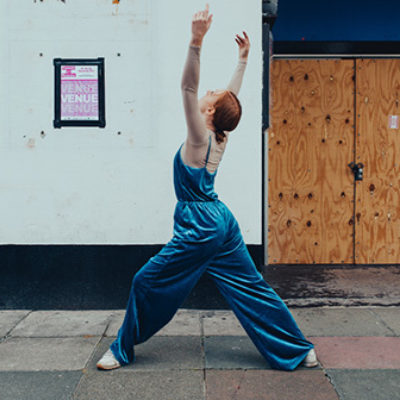 Rachel Priest
Rachel worked with the Crazy Glue group at Prince Rock Primary School in 2020 as part of the Reverberations project
Rachel Priest is a site specific performance artist who is concerned with the boundaries of ownership in shared objects and spaces and how place-making is an integral part of a person's identity. Rachel has a history of working on projects alongside artists and dancers.
Her work has been exhibited in Germany, London and Plymouth. She has performed in works such as CIVIC (2020) as part of Barbican Theatre's Fuse Diverse Dance Company and FULL OF GRACE (2018) by Jessye Curtis. Her recent work Everything's been moving all this time delves into anxieties over the changing landscape of cultural spaces in Plymouth and was shown at the Plymouth Art Weekender 2019.
In Rachel's workshop for the Crazy Glue art group at Prince Rock primary school in 2020, we began looking at an object that we don't pay too close attention to normally. An object that we are in contact with everyday. The object was clothing, and the workshop explored how clothes have the ability to not only physically hold us, but also hold our memories of certain people or places. The aim is to physically play with clothes in non-pedestrian ways, whilst also playing around with memories and made up stories attached to the clothing. The group worked in pairs to explore items of clothing by turn-taking and finding new and intriguing ways to wear the clothes. They then began creating a story around the clothing item, choreographing a set of movements which was finally performed to the rest of the group.
Communities I've worked with