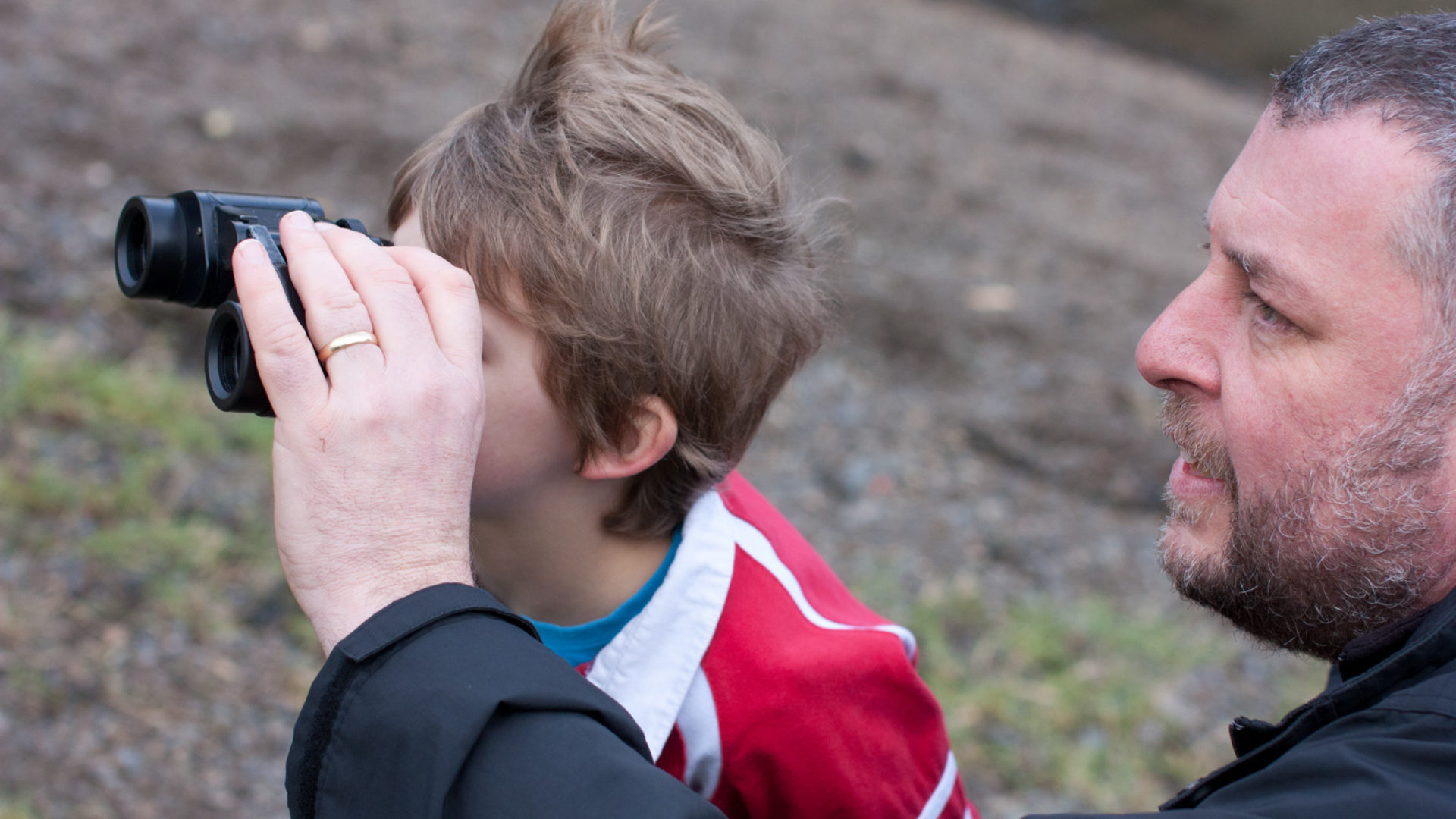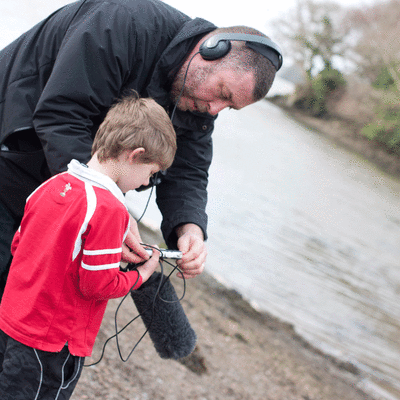 Tony Whitehead
Tony Whitehead worked with Take a Part on a sound recording project as part of Efford FM.
Tony worked with members of Crazy Glue to documentvarious locations around Efford, gathering oral histories and stories from each location. These recordings were then archived onto mapping site Aporee, click here and search for 'Efford' to listen to those journeys.

During Take a Party Tony also helped to facilitate Crazy Glue in
leading other members of the community and Plymouth on a 'live' version
of these sound walks.

Tony is an artist who is interested primarily in sound and listening.
He has work with a wide variety of arts and educational organisations
over the past decade promoting a better understanding and appreciation
of our sonic environment.

To find out more visit www.tonywhitehead.org
Communities I've worked with