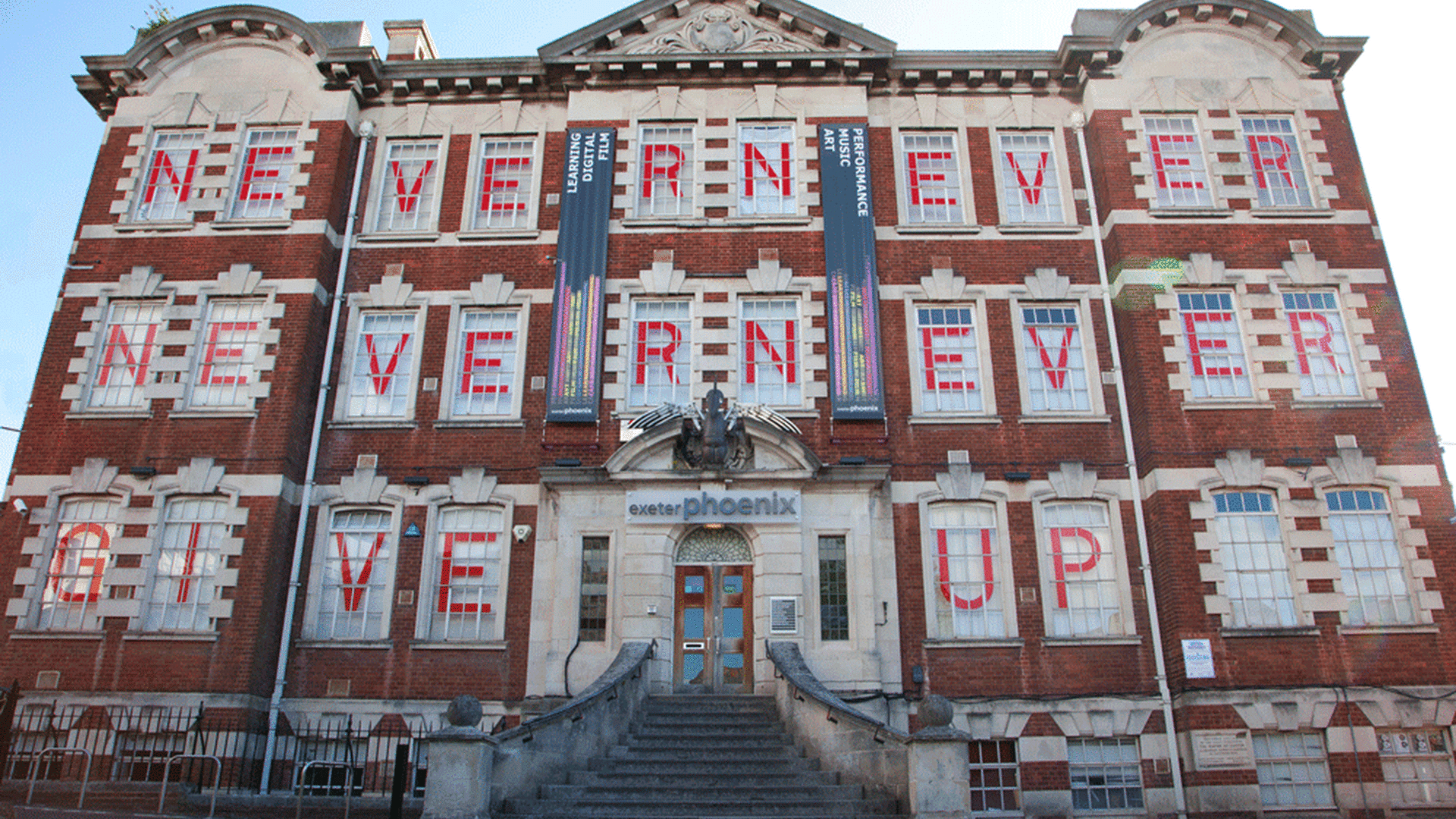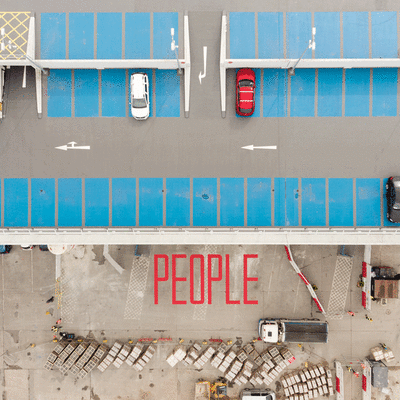 LOW PROFILE
LOW Profile have worked with Take A Part during 'Efford The Capital Of Culture for Plymouth'
LOW PROFILE is a collaboration between artists Rachel Dobbs (IRL) and Hannah Rose (UK). They have been working in collaboration since 2003 and are based in Plymouth (UK).
LOW PROFILE make ambitious public-facing work in response to contexts, situations & invitations, with an ongoing interest in the role of community. Our work facilitates the creation of shared, focussed & intimate moments, collective action & individual & group experience. We deal with the nuances of cooperation, coordination, shared effort and participation that reposition the individual to be part of something bigger, alongside (and with) others.
Find out more about LOW PROFILE by clicking here.
Communities I've worked with