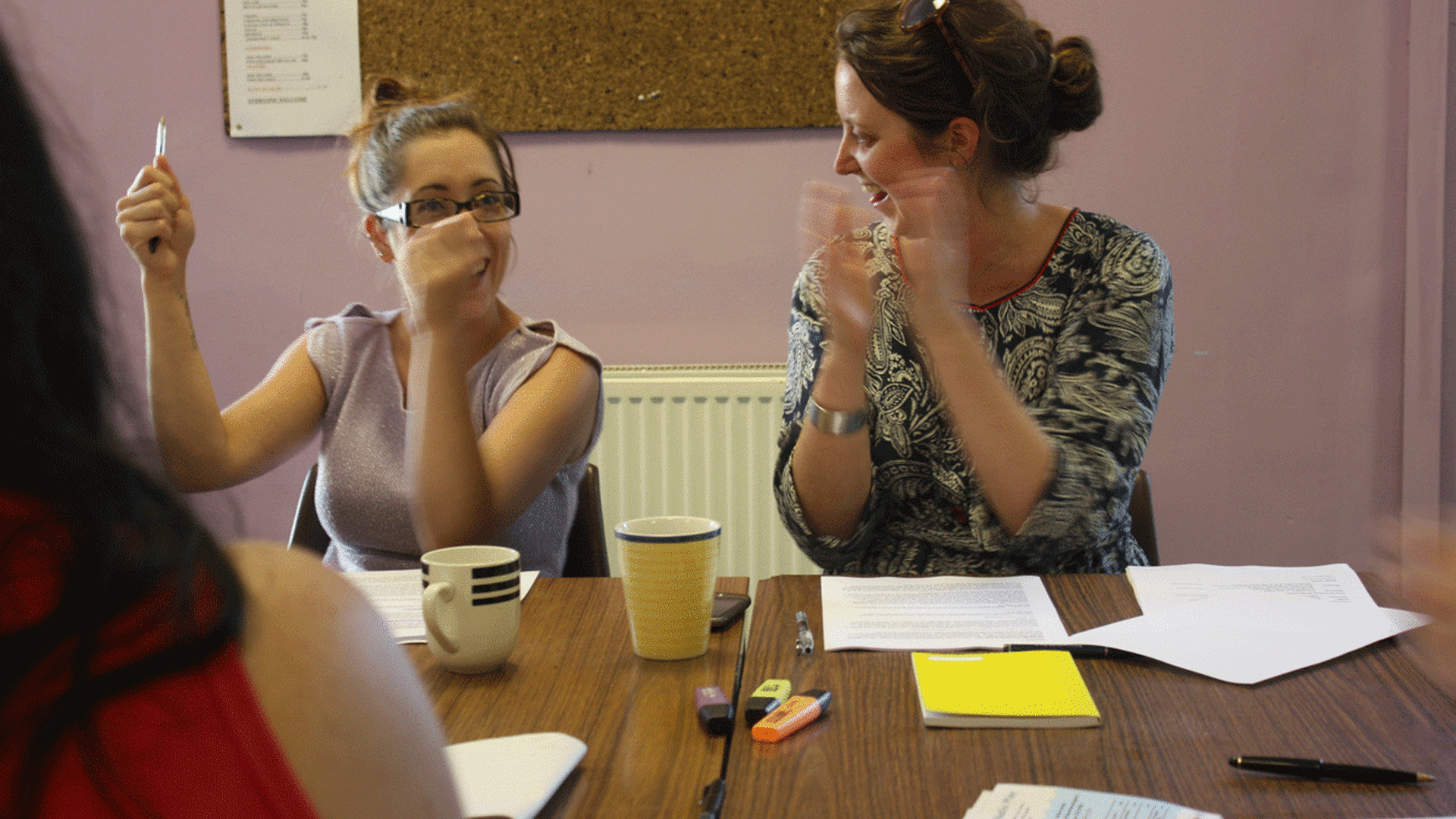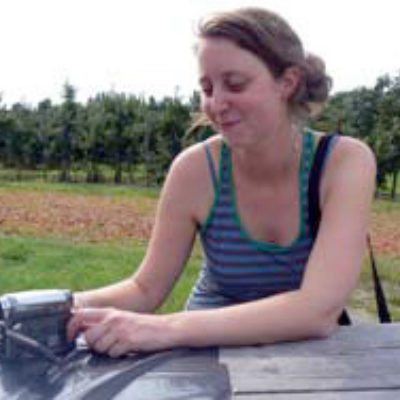 Sophie Hope
Sophie is an artist who has worked with Take a Part on Efford FM (2010) for which she wrote her first radio play, 'The Wild Spirits of Efford'
Sophie is an artist who has worked with Take a Part on Efford FM (2010) for which she wrote her first radio play, 'The Wild Spirits of Efford' she was then commissioned to create the script for the radio drama for Nowhereisland Radio, a four way cross community project in response to the cultural olympiad commission 'Nowhere Island'.
Sophie's practice-based research focuses on the relationships between art and society. She has worked as an independent curator for six years (as one half of the curatorial partnership B+B), a writer and evaluator of public and socially engaged art. Sophie has also developed a number of practical projects, such as a 3 year participant-led investigation into socially engaged art ('Critical Friends' 2008-2011) and a large-scale community performance in a Dutch new town ('Het Reservaat' 2007).
Sophie also writes and teaches on subjects such as public art, the politics of socially engaged art and curating as critical practice. She recently completed her PhD: 'Participating in the Wrong Way? Practice Based Research into Cultural Democracy and the Commissioning of Art to Effect Change' at Birkbeck, University of London, where she is a lecturer on the MA in Arts Management and Policy.
Find out more about Sophie by visiting her website: www.sophiehope.org.uk
Communities I've worked with