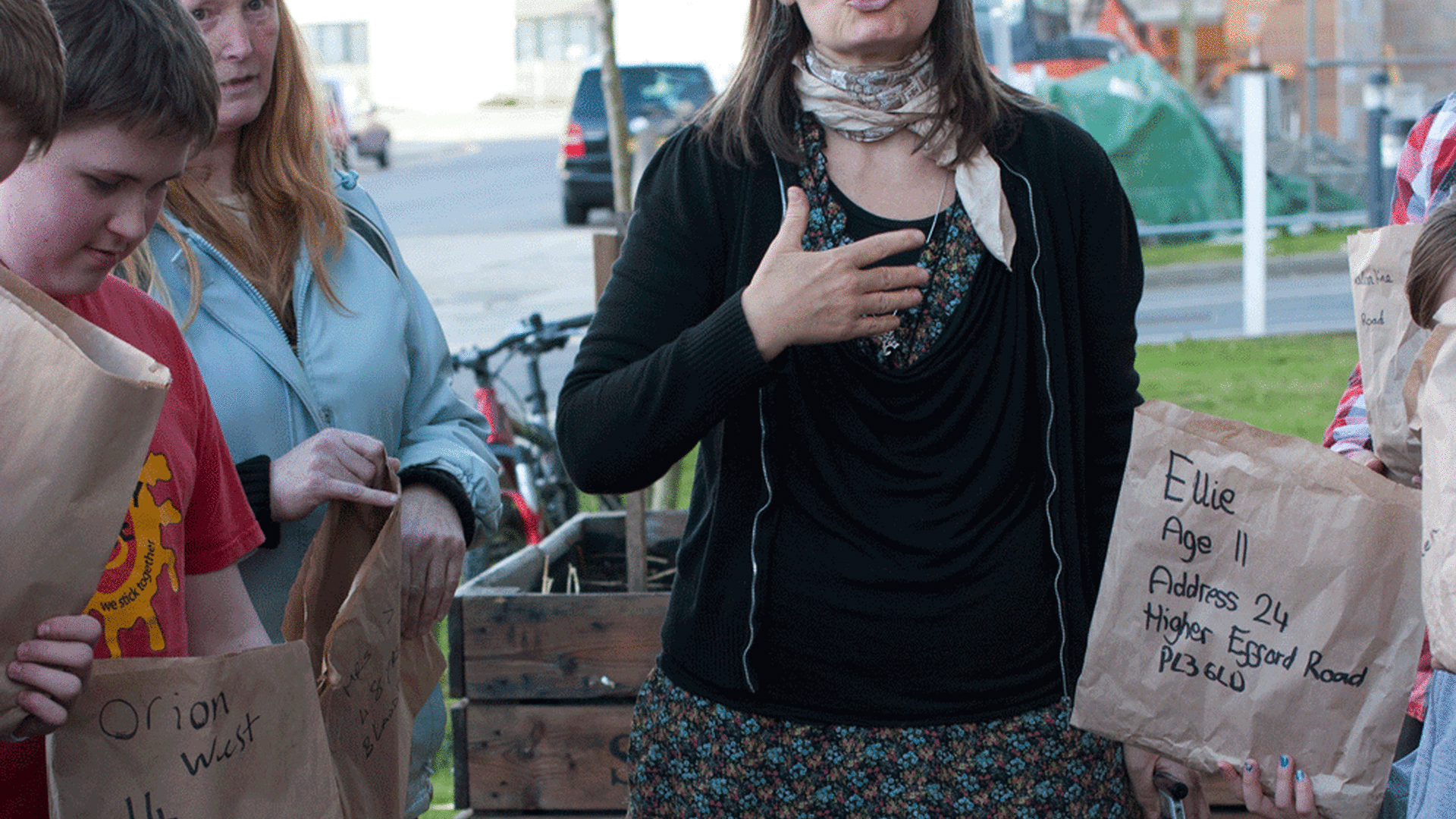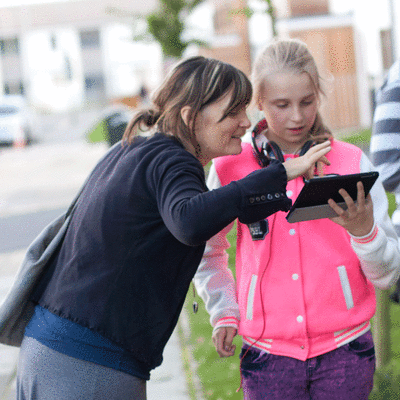 Ruth Ben-Tovim
Ruth has worked as a professional artist and consultant for 20 years, she worked with Take A Part on (A Little) Patch of Ground and Shed On Wheels
Ruth is the Creative Director of Encounters. As a professional artist and consultant, she has used the transformational power of the arts to work with thousands of people over the last 20 years.
Ruth has worked as a professional artist and consultant for 20 years, using the transformational power of the arts to work creatively with thousands of people in the arts, public, private, education and voluntary sectors. Ruth was the founder and Artistic Director of Louder than Words productions in London 89-99, working closely with the Young Vic theatre, Soho theatre and BAC, creating award-winning, multi-media total theatre performances, touring nationally. She specialises in participation; devising, delivering and managing site specific participatory arts projects and programmes across the country.
In 2004 Ruth co -founded Encounters a participatory arts initiative now based in Dartington, Devon. They produce intimate participatory interventions that inspire creativity, dialogue and exchange between people of all ages and cultures. As Creative Director of Encounters, she tailor makes projects for each context enabling
people through different creative processes to create new stories to live by on individual, local, city –wide and global levels. These stories are then re told to a wider community through exhibitions, public art, performance, publications, and special events. Working with different communities across the country Ruth has delivered over 30 projects, including representing the UK at the Venice Biennale of Architecture and creative projects for Liverpool capital of culture
and the Royal Society of Arts in Peterborough.
Ruth also works as a freelance artist, lecturer and dramaturgy and is a trustee of Transition Network.
Ruth worked with Take A Part to support on the development of the Shed On Wheels and the 'A Little Patch of Ground' projects.
Communities I've worked with