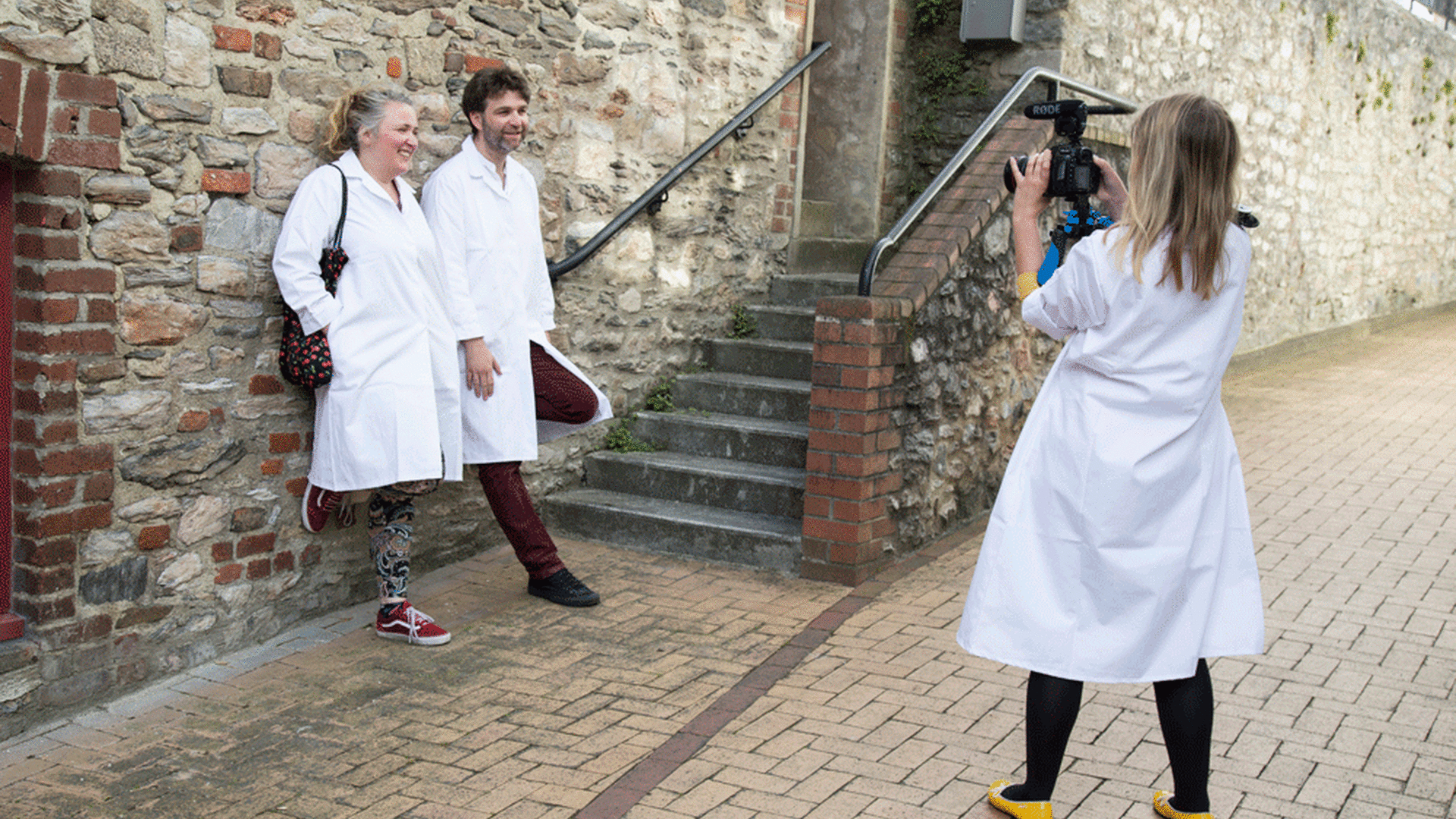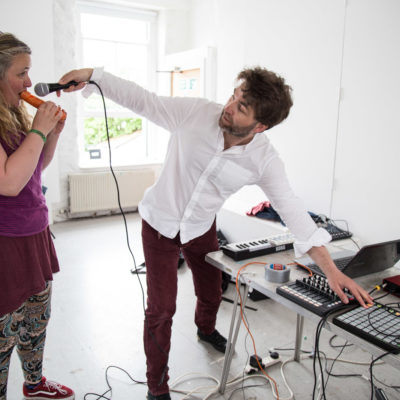 The Oddstep Deployment Unit
The Oddstep Deployment Unit worked with us on Green Orchestra.
Lucy and Shaun collectively known as The Oddstep Deployment Unit, worked with Take A Part to create sounds for our Green Orchestra project. They are primarily live performers using digital recording and signal processing techniques to create AV folk music for the 21st century.
Both together and separately they have contributed to a range of Plymouth events since they arrived in 2005, including the Plymouth Contemporary Music festival, Café Concrete, Drive in Deco, Freedom Fields Festival and Plymouth University's Cognition Institute. Lucy and Shaun are enthusiastic inhabitants of the South West peninsular and have also performed at various Urbanomic events across Cornwall, the CAZ sound art festival held in Penzance 2012 and Dark Sound 2015 Falmouth.
Communities I've worked with