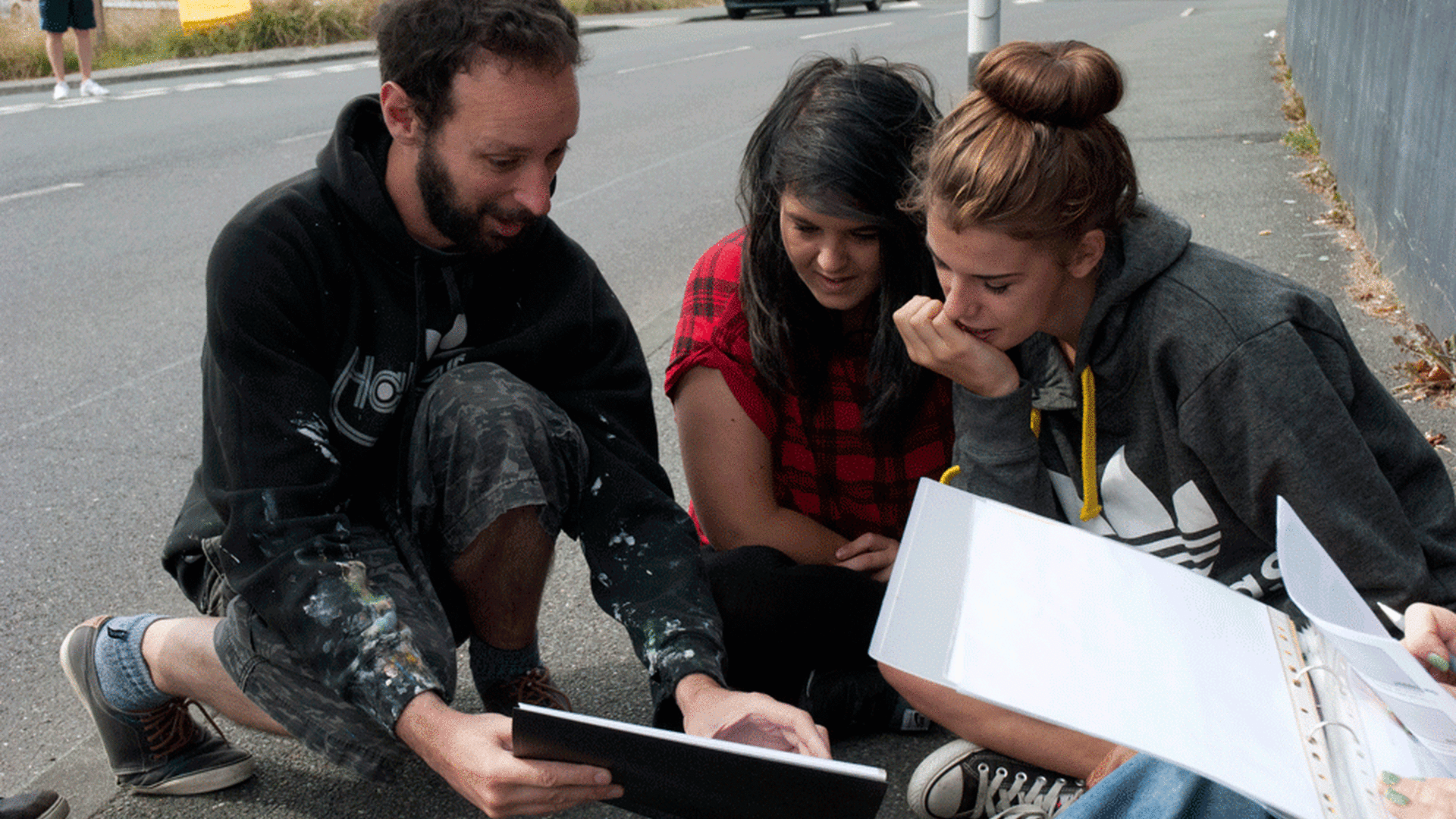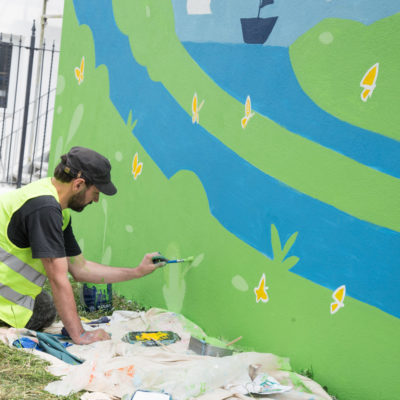 Phil Harvey
Phil is an illustrator and artist. He worked with Take A Part to deliver the first Poole park mural project in Barne Barton.
Phil is a freelance illustrator and painter. Working mainly for design studios and marketing companies, his work is varied. Expect to see caricature, cartoons, illustration and storyboards amongst other things on his table.
You can visit Phil's website here.
Communities I've worked with