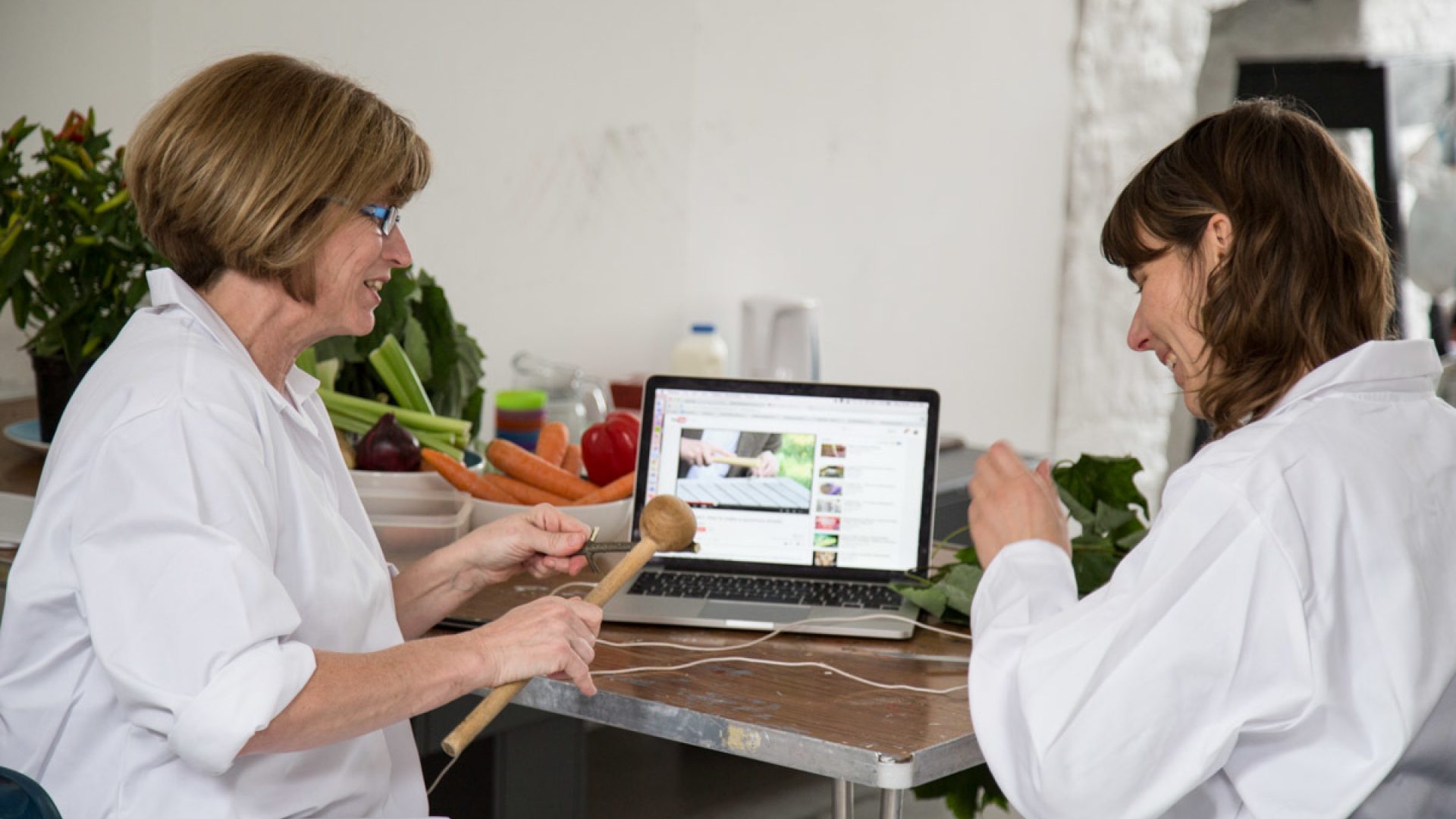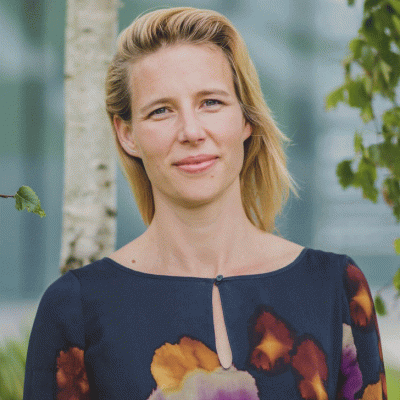 Natalia Eernstman
Natalia worked with Take A Part during our Green Orchestra project leading on the exploration and cooking of lots of different food.
Dr Natalia Eernstman is an artist, educator and researcher, specialising in (community) learning through artful and performative means. She is a senior lecturer on the MA Creative Education: Making Learning at Plymouth College of Art and runs (research) projects in the field of creative education, community-engaged art practice, intergenerational learning and environmental art. She works in communities and with universities, often around climate change and bridging (social) science and art.
With over 10 years of experience Natalia is a skilled facilitator and she has run large-scale site-specific art events. She was part of the Education Department at Wageningen University in The Netherlands and holds a PhD from University Arts London / Falmouth University.
Communities I've worked with