Social Making is a bi-annual symposium developed and delivered by Take A Part. The event bring together artists, curators, community members, commissioners, policy makers, audiences, researchers and anyone with an interest in social practice in the arts. For Take A Part, social practice is collaborative and puts people at the heart of the artwork, and it is this spirit that we bring to our symposium. Each iteration of the symposium has been different but we always strive to move to a more active engagement with our delegates rather than the traditional conference experience.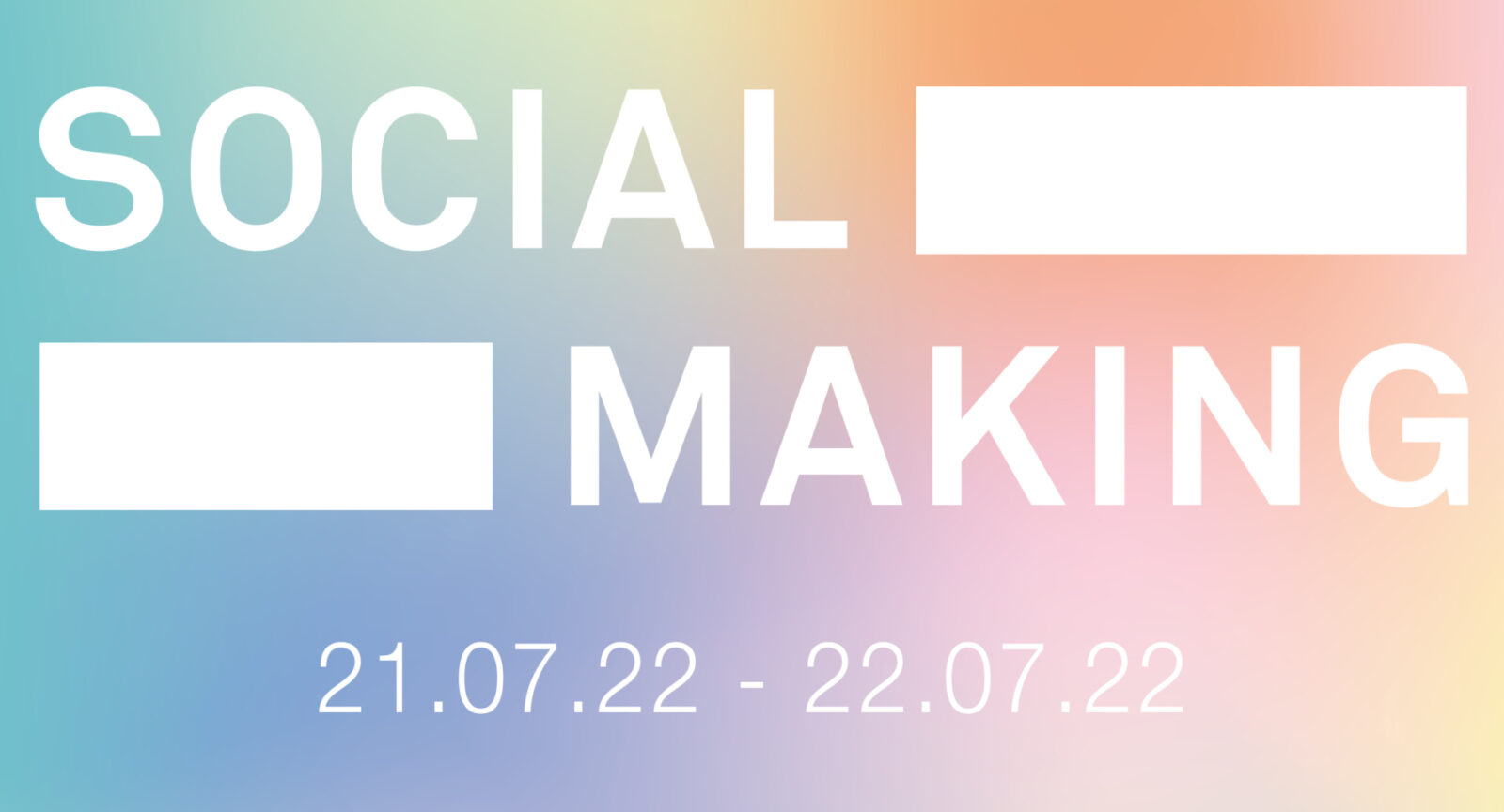 Our biennial symposium returns this summer on the 21st and 22nd of July 2022 at Plymouth College of Art- SAVE THE DATE!
Details about registration, speakers and workshops can be found here.