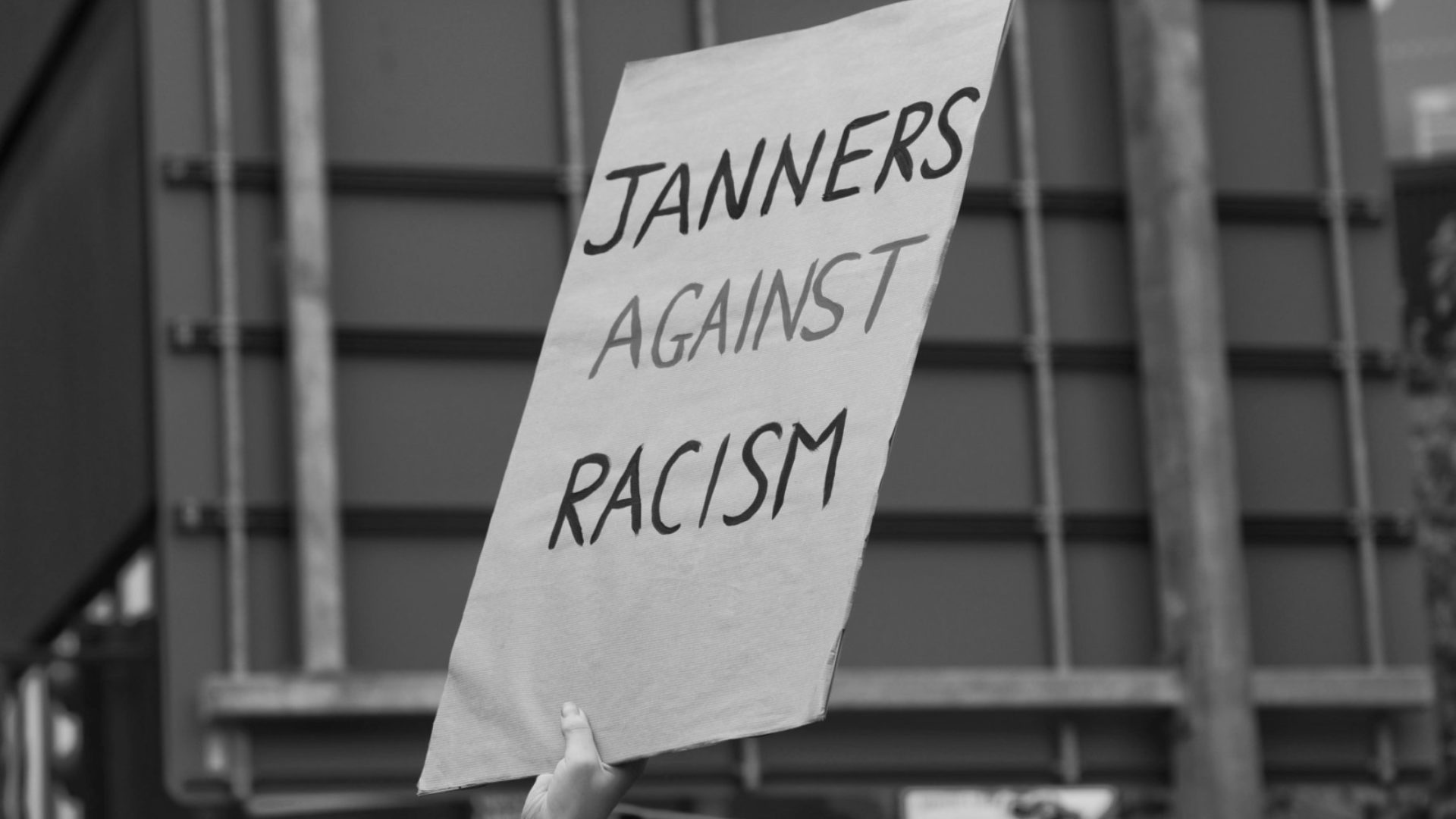 BLM Statement & Action From Take A Part
This is the realisation that it isn't always right to ask for more.
Yesterday we met as a team to talk about the on the ground needs in our communities that are experiencing the harshest socio-economic divide they have experienced since the 2008 crash (and likely the implications of the COVID climate will run deeper than that). We plotted ways to be there right now (visits and community cleans), what do to to reach out and ask (phone calls and letter drops) and how we can support more.
Then we discussed the Black Lives Matter movement and our desire to support. We started by thinking about what we could commission to do more to support amplifying the issue. Podcasts, performances, virtual sit-ins? While asking around and testing the ideas in the water we swiftly began to understand the emotional labour that a call to action like the recent protests can take.
Were we helping in asking for more interface, dialogue, online presence? Is commissioning new work at a time when they have pushed their agenda outwards and needed care and space to heal right? It was humbling to think about how asking more now may not be the right thing. Putting money and time in to allow decisions to be made and actions to be taken by those who know how to best approach their stories is the BEST way of working. Not gatekeeping by paying for actions to be taken. Just giving the funding over to support people of colour to author their own narratives in their own way and in their own time.
So we are going to call time on that commission and instead directly donate £2K of our funding to Plymouth & Devon Race Equality Council to give those working at the forefront the capacity and resilience to keep doing it. To commission what they need. To build within them the ability to do more from their place of expertise and need. And to offer our support to platform what they chose to do with that funding. To invest in their time to do good work.
PDREC are trusted partners of Take A Part whom we have worked with in the past on our Reverberations Project in Teats Hill. We have plans together to co-commission work in the future, but right now, we are just giving some time. We will continue in the future to partner with communities of interest in the city as part of our practice and will commission Black artists to make more work when the time is right. This is about investing in organisations on the ground and who have reach in our areas of working to support their communities at a time of heightened need. So we are putting £1K to them now to support them to hold on and then will use another £1K as seed funding for a future partnership.
A very interesting lesson learnt.
PDREC Trustees would like to thank "Take A Part " for your very generous donation to our organization. Your donation will be of great assistance both in terms of acknowledging PDREC's work but also in sustaining some of the crucial responsibilities we share with you in challenging racism and supporting vulnerable communities.

We look forward to further work with you in the future.
Sincerely

Cyril Whittacker Chair of behalf of Plymouth & Devon Racial Equality Council Board of Trustees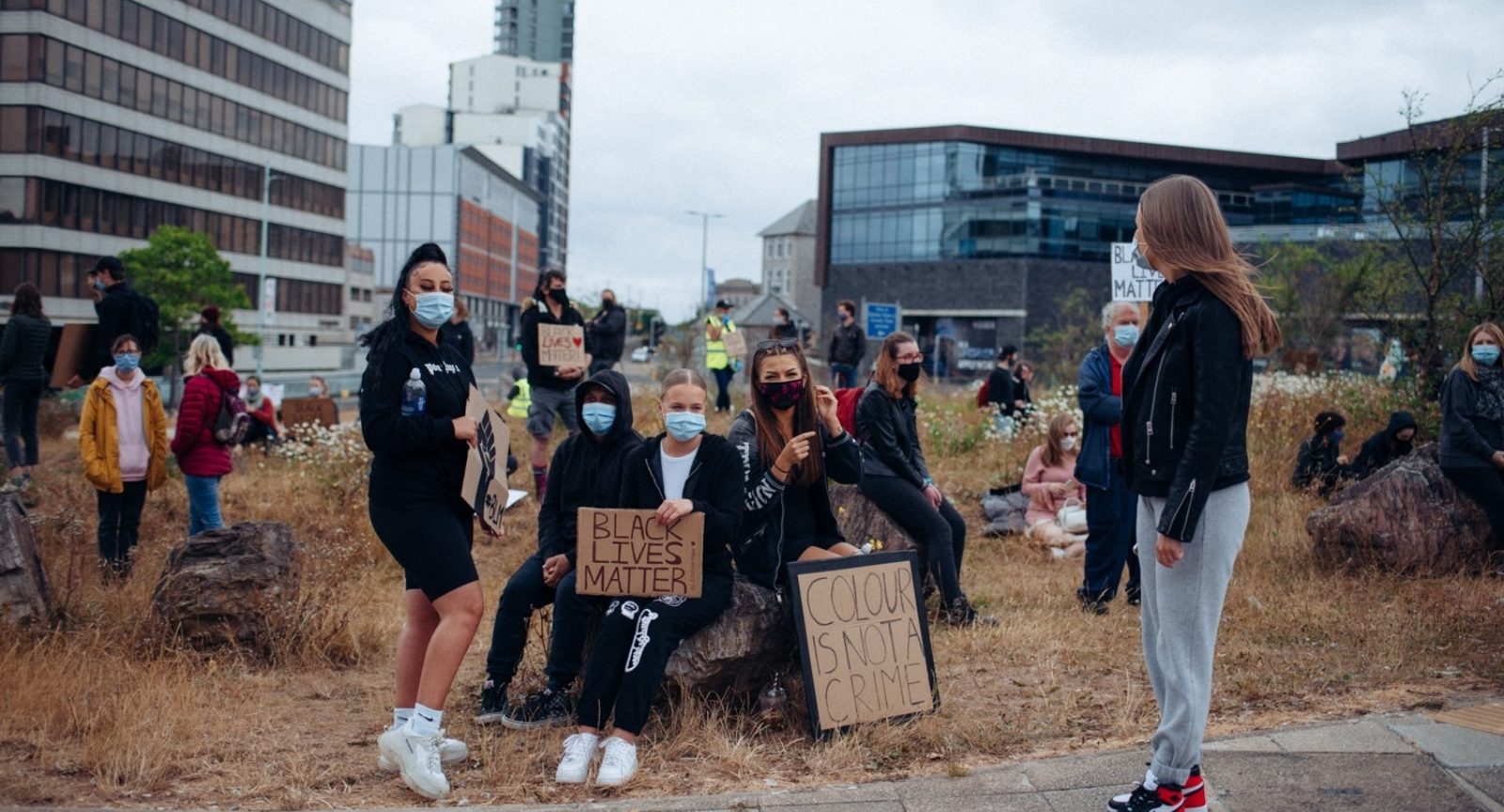 There are lots of ways you can support the BAME community right now to keep going. Take a look at this excellent toolkit from Bristol's Trinity Centre. 10 Ways to Support the BAME Community.

Keep listening. Harder. And sharing with others. More.
(Photo credits: Kira Butters/Margo Gośka R)